The iconic denim label enlists the help of Skepta to promote the Levi's Music Project.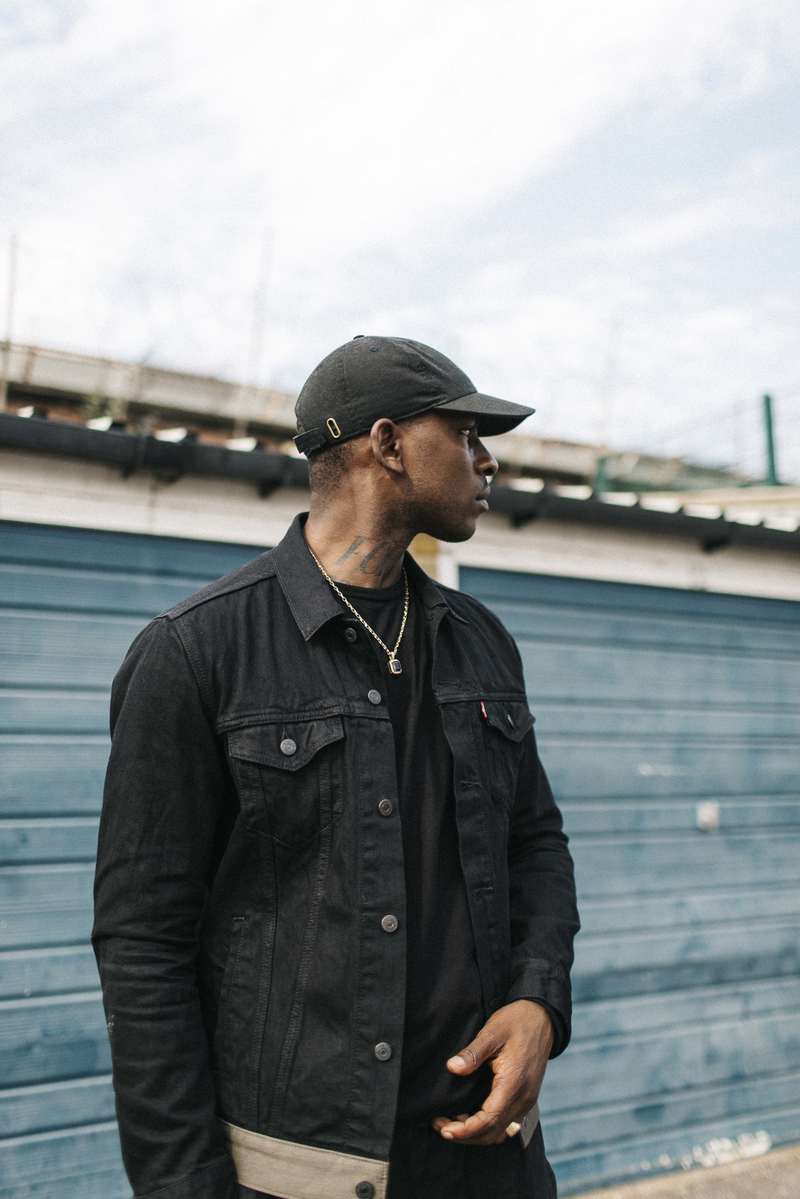 Levi's is launching a new long-term global community-based music program, called the Levi's Music Project, which is intended to help inspire the next generation of young creators and provide an indispensable music education. Influential grime artist of the moment, Skepta, is one of the first global musicians to get involved in the program. With an exclusive performance from the artist himself at the Victoria & Albert Museum last night to mark the launch of the project, Skepta's involvement will include creating a music space at his local community centre in Tottenham where young people will be able to learn about modern music, recording, lighting design, sound production and even how to create a social media presence as an artist. Students will get the chance to spend time with the London-based MC, producer and record label boss as well as a whole host of other influential music experts. The project will culminate in a live performance at the V&A Museum during the 'Revolution Weekender: A Festival of Peace, Love and Music' event from 4-6th November.
Talking about the #SupportMusic initiative, Skepta said, "I want to show the young generation that success is not something you search for externally, it is from within. Help people to understand that all your thoughts and ideas can become a reality with a bit of hard work and dedication."
Levi's is a brand that has always been passionate about giving back to communities through collaborations with artists and activists – it's in the brand's DNA. According to Jennifer Sey, Chief Marketing Officer for Levi's, "By offering students the opportunity and the ability to create, the Levi's Music Project gives young people a voice, the inspiration and simply a chance to express themselves in a positive and meaningful way. Authentic self-expression is at the core of everything we do as a brand and we're excited to give kids this opportunity when music programs have been cut or curtailed in schools across the globe."
Check out the images from Skepta's performance at the Victoria & Albert Museum and who attended below.