A fusion between workwear and modern streetwear that is made to look so effortless.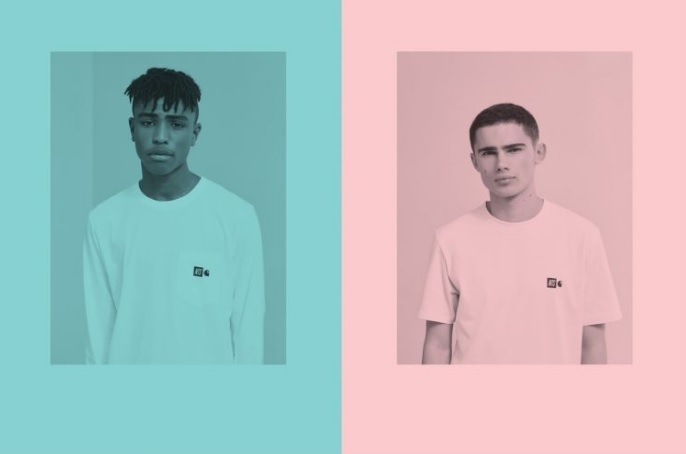 Staying true to their workwear heritage in their newest collection helps Carhartt WIP stand out from mainstream streetwear brands, with high quality pieces that are done so subtly well. This collection sees the Detroit-based brand feature classic workwear essentials such as dungarees, heavy work jackets and work pants, which are all currently staples amongst the streetwear community. Alongside this we see more modern streetwear pieces such as sports inspired hoodies, joggers and classic graphic t-shirts all in a range of colors that suit the upcoming Fall/Winter season.
We are so excited at Pause for Carhartt WIP's Autumn/Winter season as we have already seen collaborations between them and Helsinki based cycling brand, Pelago cycles, which featured functional cycling attire with a Carhartt twist.
You can check out the full lookbook on their website and a full list of online stockists.