Adidas Ultra-Boost: the gift that keeps on giving…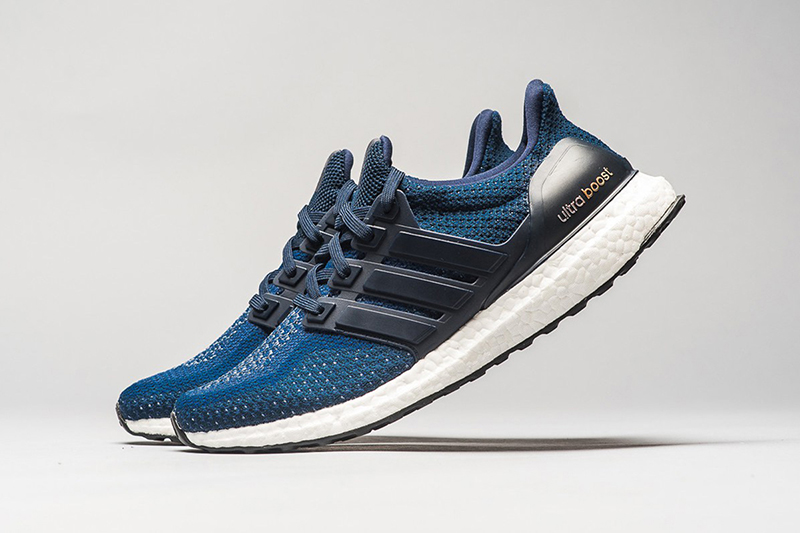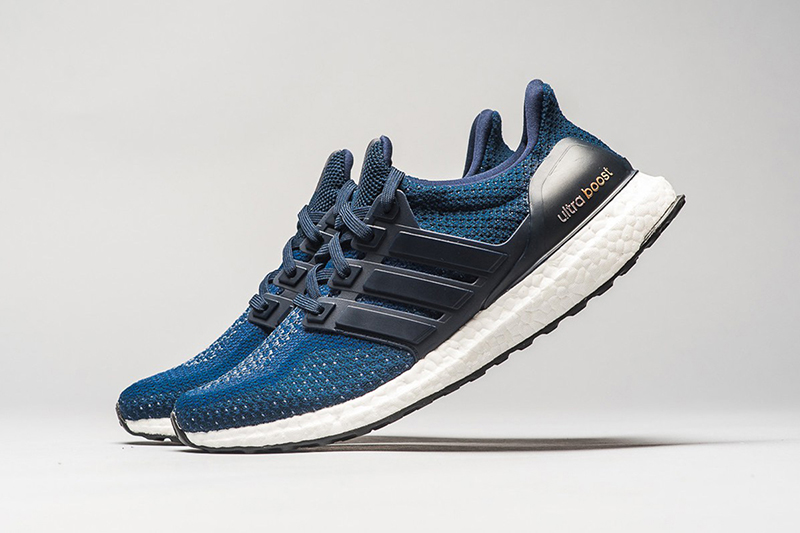 The Ultra-Boost has proven to be one of Adidas' most popular silhouettes this year, and for good reason. The Ultra-Boost design promotes an athletic movement with its extremely breathable mesh upper – another ever popular aspect of the sneaker – complete with contrasting accents and a thick white sole for maximum grip and the ultimate performance.
The latest addition to the Ultra-Boost family dons a flashy blue upper, complete with dark blue accents and subtle hints of silver across the mesh. It also features a slightly darker sock lining, to create a contrast and finishes with gold and silver Ultra-Boost branding to complete the iconic look.
The new and improved sneaker is set to be releasing at Adidas stockists very shortly, keep your eyes peeled for updates!