Zara hit us with their autumnal seasonal essentials.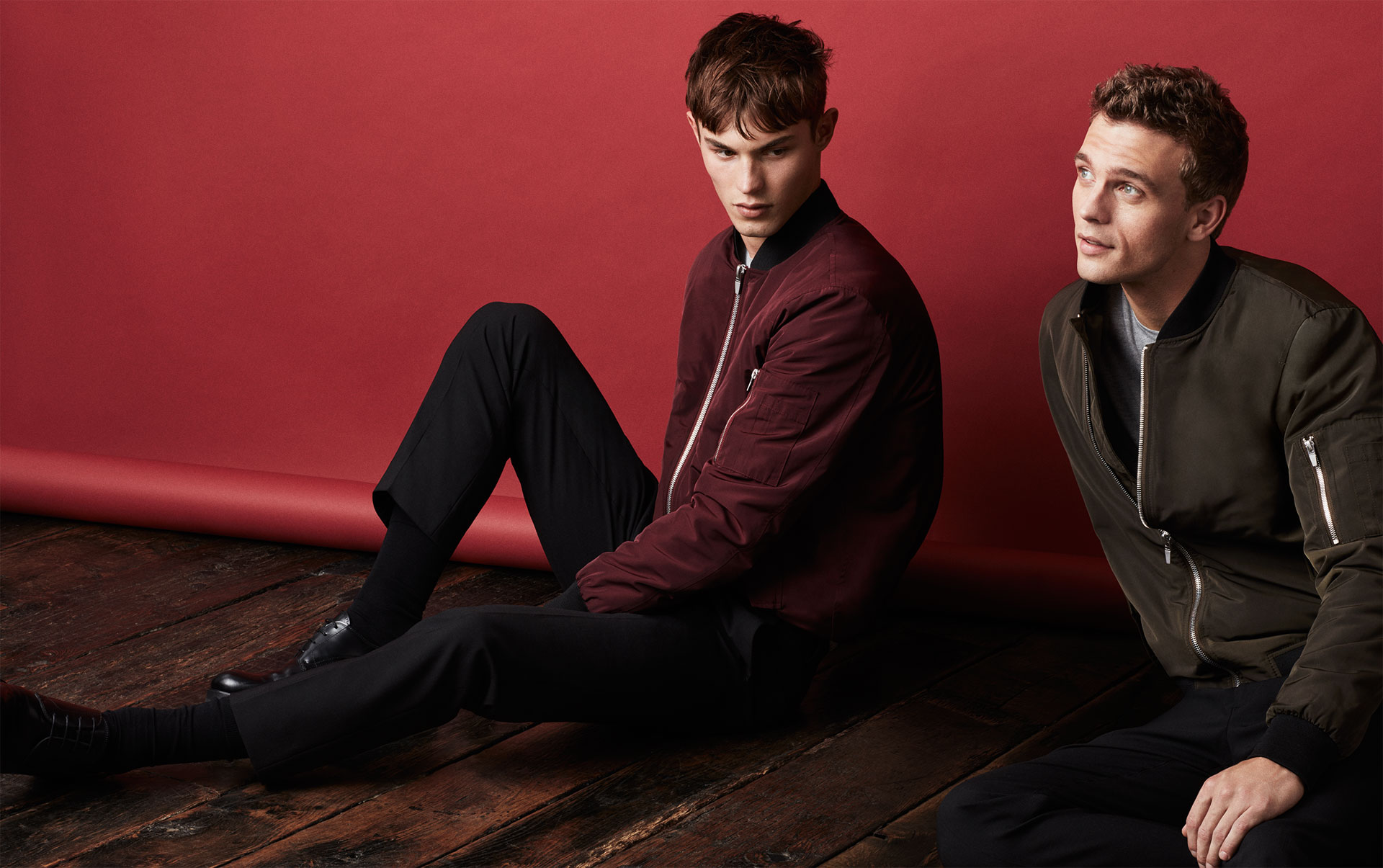 We can always count on Zara to deliver affordable essentials every season, and this AW16 is no exception. With an autumnal colour palette that can't be mistaken, Zara brings us bomber jackets, every-day coats, sweaters, shirts and suits; essentials for every occasion.
Inspired by a variety of eras and styles, shiny bomber jackets are detailed with metallic finishings from London, 1969 whilst turtlenecks are designed to take you from day to night, influenced from Oxford, 1973.
Berlin, 1991 brings us the puffer jacket and houndstooth jackets are redesigned from Chicago, 1984. Copenhagen, Dallas, Munich and Venice feature as other destination and era inspirations for the collection.
The collection is available online and in stores now.
Take a look at the collection below.