Bape get festive for Halloween!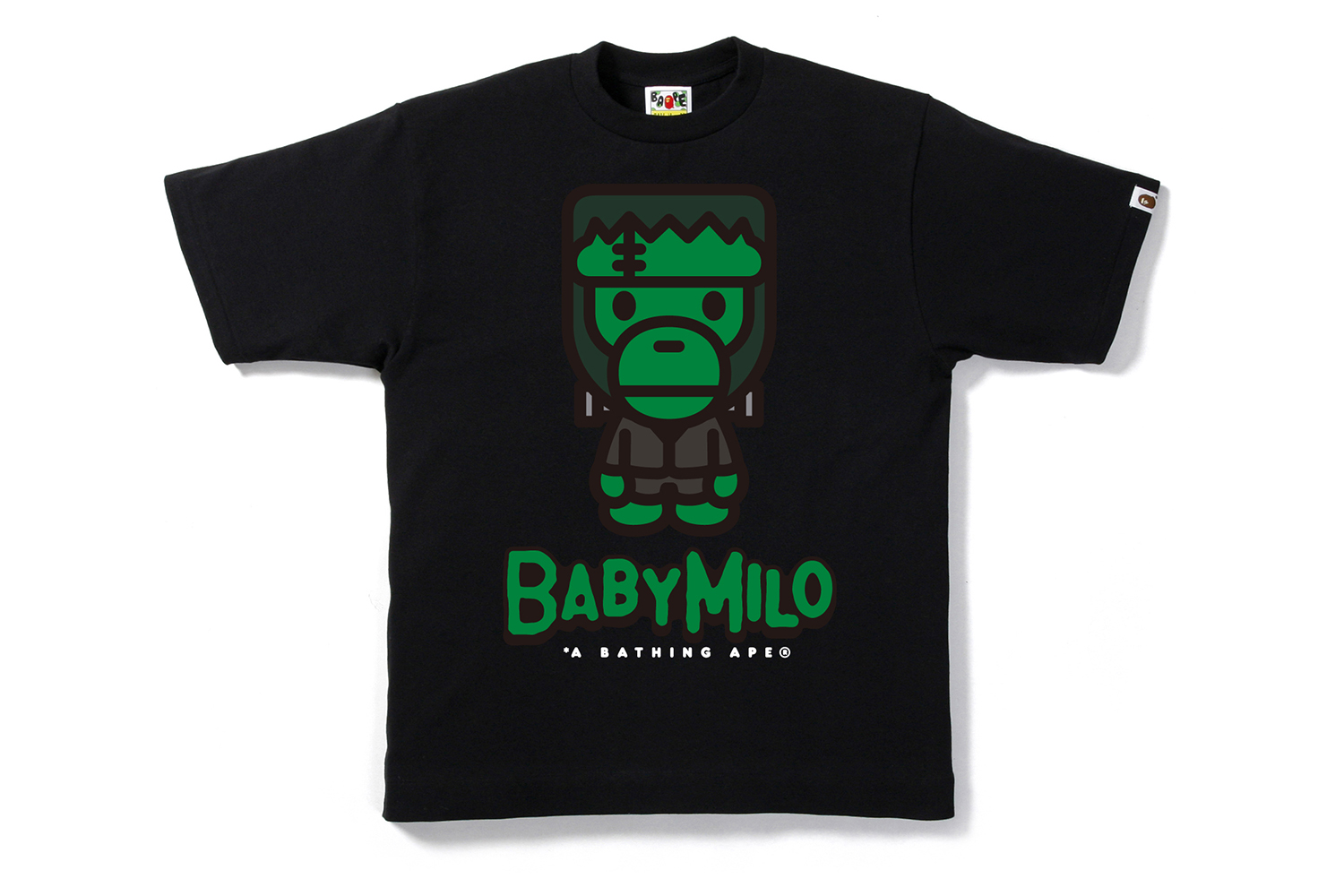 This season celebrates Halloween, a holiday that Bape are 100% on board for.
Bathing Ape have created a small collection for Halloween based on a Frankenstein theme. The collection sees hoodies and t-shirts with the Baby Milo mascot, as well as sunglasses which come in a creepy coffin style case. The clothing showcases Bape's iconic camouflage print and graphic designs.
Expect to see the clothing released on the 15th October, with the eyewear following shortly after on the 22nd October.
Check out the collection below.