Ahead of the collection drop, H&M and Kenzo release short teaser videos.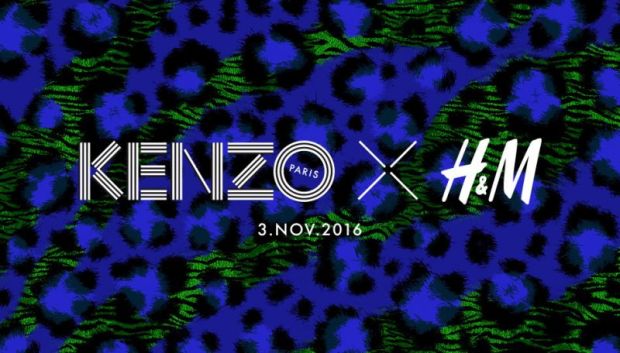 First there was the lookbook release. Then they revealed pictures of every product in the upcoming line. And now we have even more teaser material for the H&M x Kenzo collection, this time in the form of short videos which depict Creative Directors Carol Lim and Humberto Leon talking about the forthcoming collection, the inspirations that drove it and generally just how excited they are for the partnership! A slew of accompanying videos feature campaign ambassadors Rosario Dawson, Chloe Sevigny and Xiuhtezcatl Martinez talking to the camera in a similar fashion about their own personal goals and ambitions, all while in key H&M x Kenzo pieces, of course.
Check out Lim and Leon's interview above and then watch the videos of the campaign ambassadors below. It's not long now, the anticipated collection will be dropping in H&M stores on 3rd November.