"Designed to elevate the everyday wardrobe."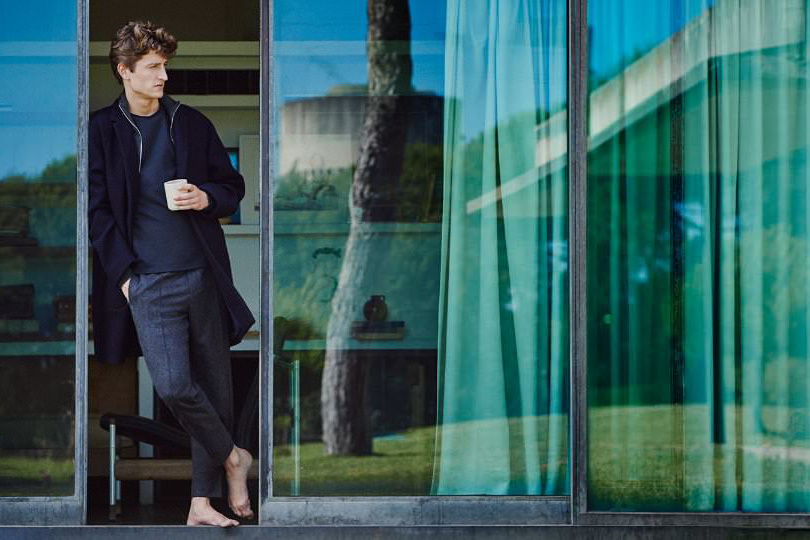 Mr Porter and COS have come together once again to bring us a 35-piece collaboration that focuses on the everyday wardrobe essentials. The line has been named, "The Art of Everyday", an ode to the essentials that should feature in every man's wardrobe. The second goal of the collection was to introduce an element of luxury into the daily rotation; switch out your regular white shirt for a grandad collar! The collection consists of oversized overcoats, cropped trousers and leather lace-up boots, all of which have a Scandinavian vibe to them. With a reasonable price point for the collection, pieces range from £29 up to £225.
The collection is available now at COS and Mr Porter.