Collaborations after collaborations.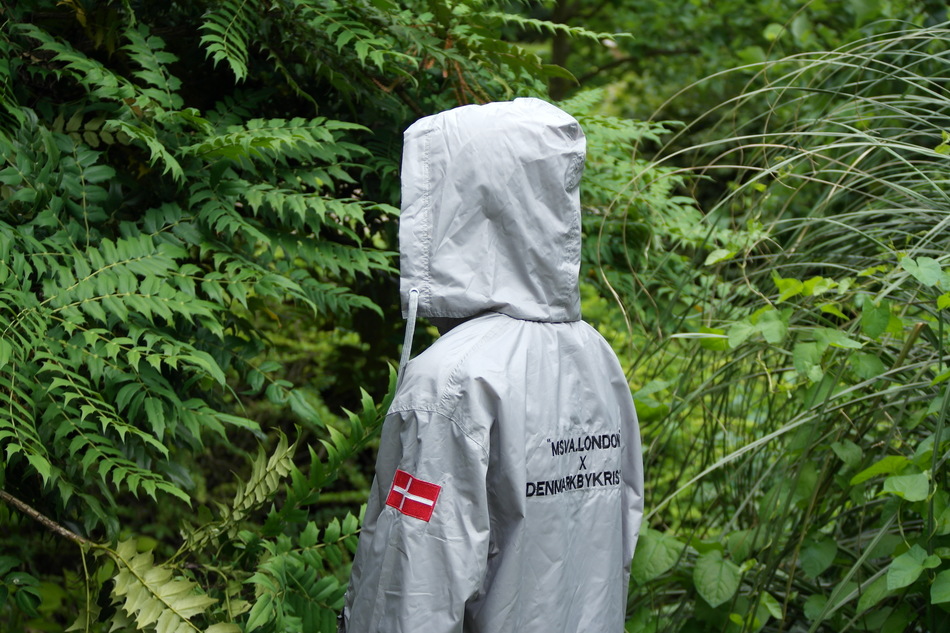 Independent label MSV Apparel joins forces with style influential page Denmark By Kristian for a collaborative piece for Autumn/Winter 2016. The two combine both styles from the UK and Denmark for a curated piece. The collaboration features both United Kingdom and Denmark flag logos on the shoulders and brand initials on the allover silver jacket. The piece features a date which marks the first visit to when the brand visited Copenhagen and begun all its collaborative ideas. The piece will be available to pre-order from the 10th October with extremely limited quantities at www.msvapparel.com.
Follow the brand on Instagram @msva.london and @denmarkbykristian.