Pop down to POPdown.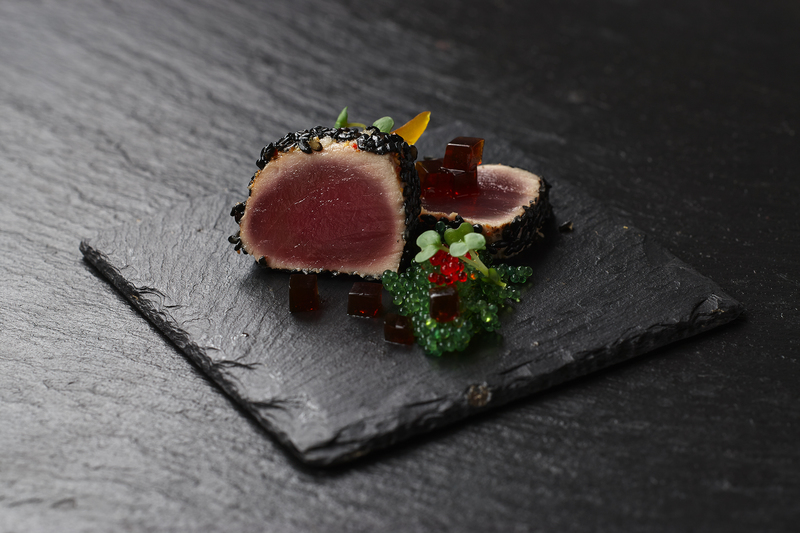 Location: 1 Cathedral Street London SE1 9DE
If you're looking for something a bit different when it comes to dining out, POPdown is where you need to be. Created by the gastronomic experience gurus at Cuisson, POPdown is the pop-up restaurant (see what they did there?), that breaks free from the traditional constraints of conventional dining.
Following on from the success of POPdown at The Vaults and Borough Barista in 2015 (which led to it being voted 6th best pop up in the world by American Express), until the end of this year, the interactive restaurant will be serving their seasonal Asian-inspired five-course tasting menu for £45 every day from Tuesday to Saturday at 7pm, right in the heart of bustling Borough Market.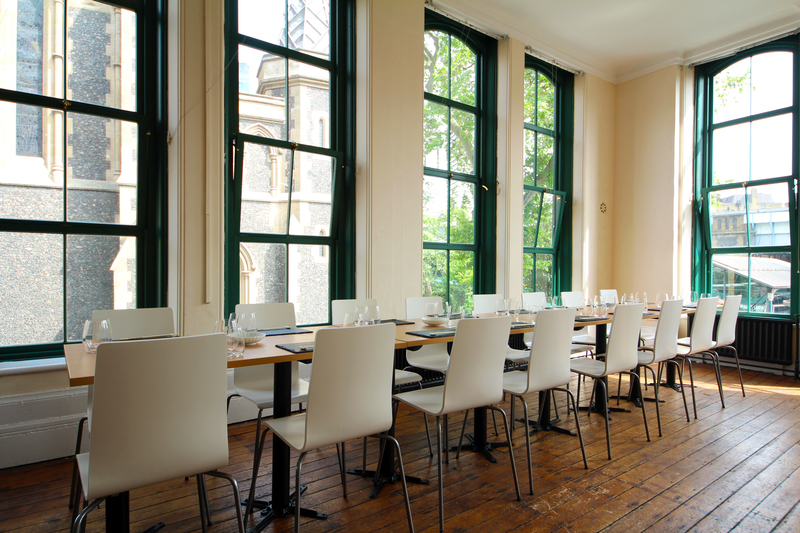 Utilising its location, POPdown sources all its ingredients from the surrounding market to create their inspired dishes that would convert the most stubborn sushi-haters into raw-fish enthusiasts. If you err on the side of caution when it comes to Asian cuisine, this is the perfect option as the set menu forces you to try new dishes – and trust me when I say you will be floored by the deliciousness of every single one of them.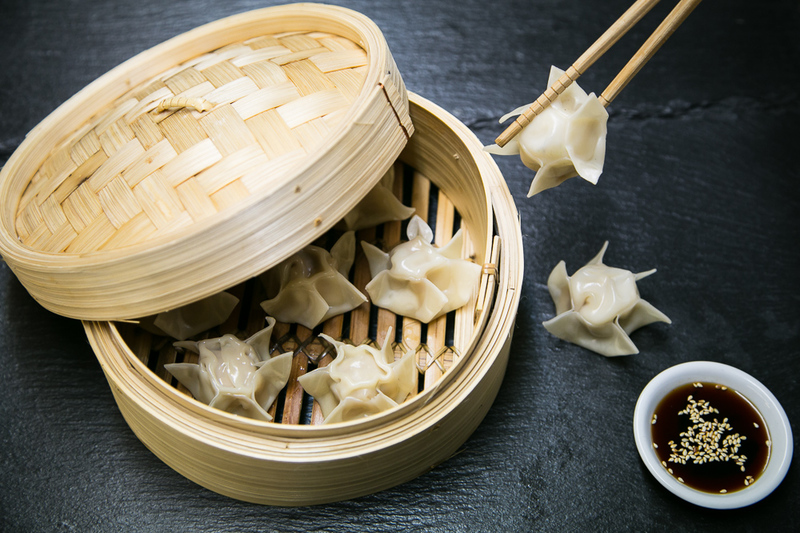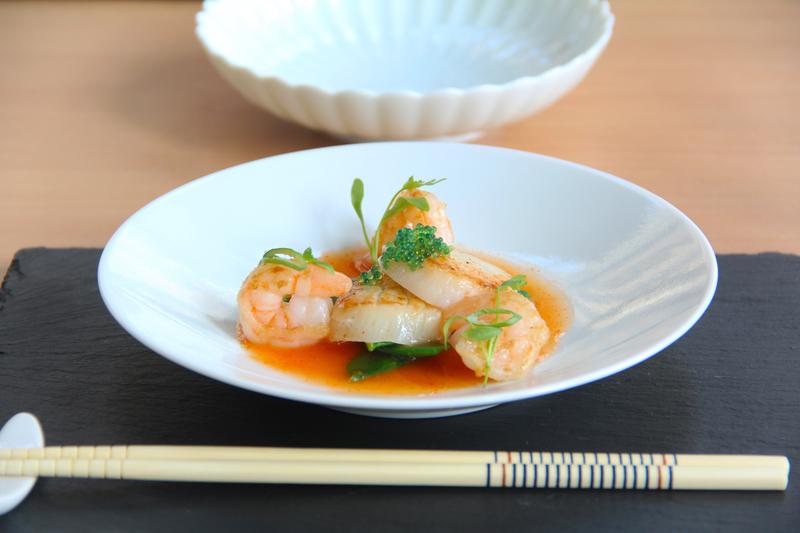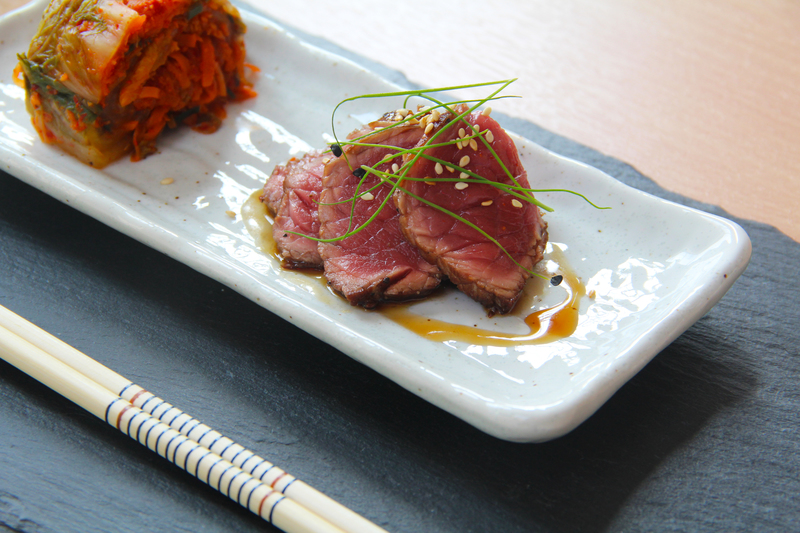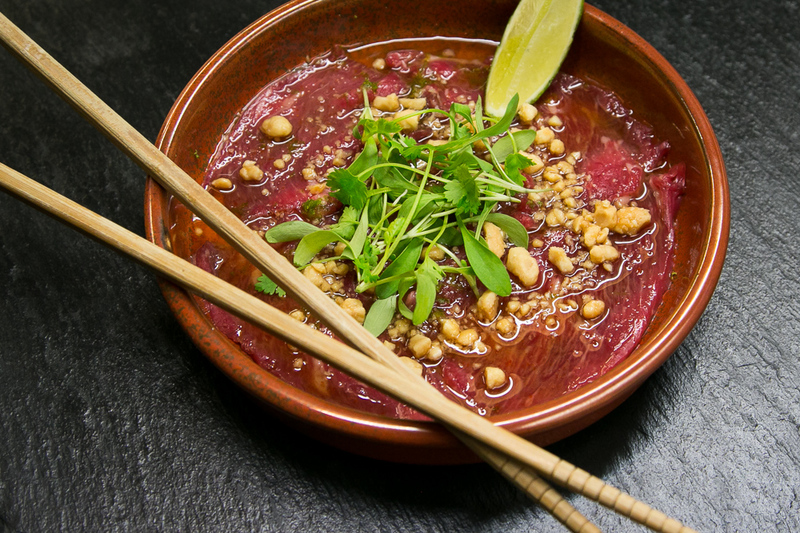 Starting light with prawn wanton, we moved onto a dish of ceviche in a yuzu, soy and wasabi sauce, followed by honey glazed duck with a plum and cucumber salad. The main dish is "buta shoga yaki", or pork loin, onigiri, pickled cabbage and beansprouts to you and me, and desert a lovely light concoction of pineapple, coconut and kaffir lime. All this is complimented by the select range of wines, craft beers and bespoke cocktails created by the mixologists in the Ikigai bar downstairs.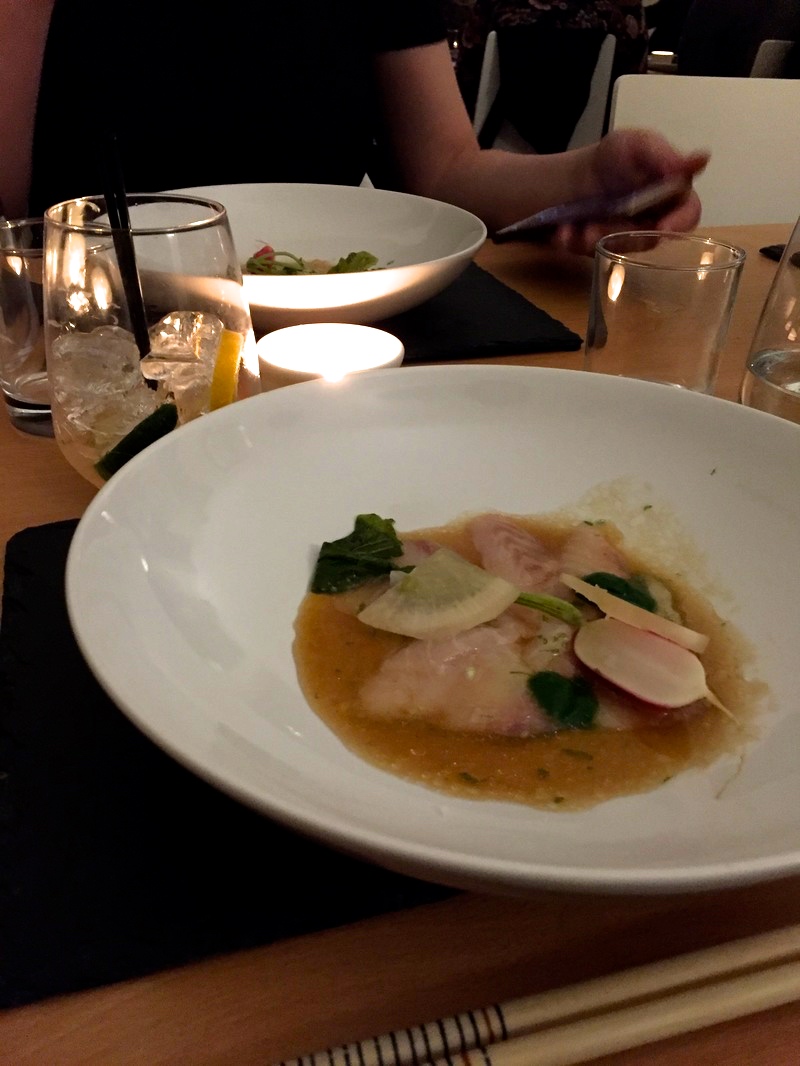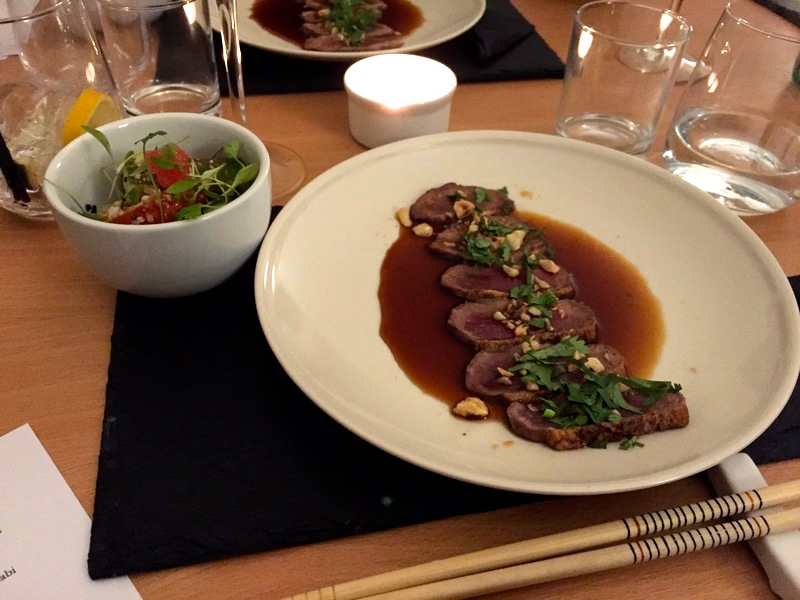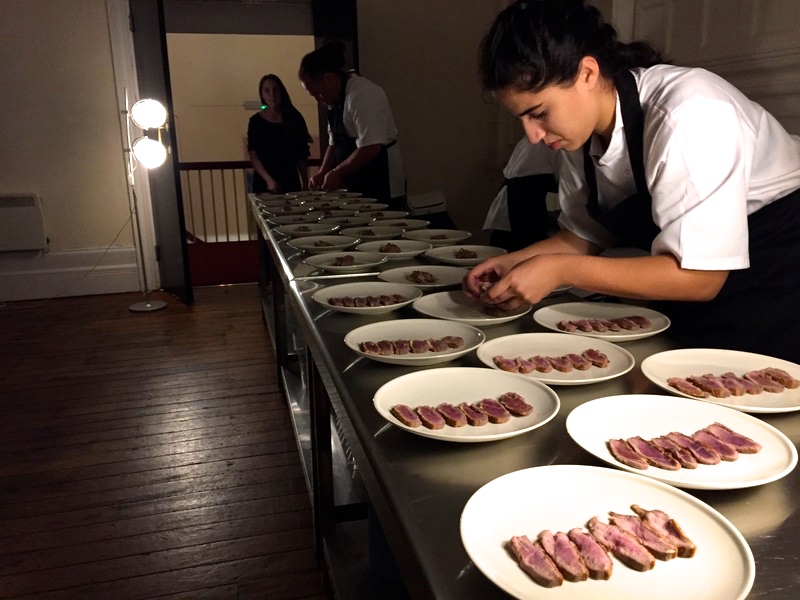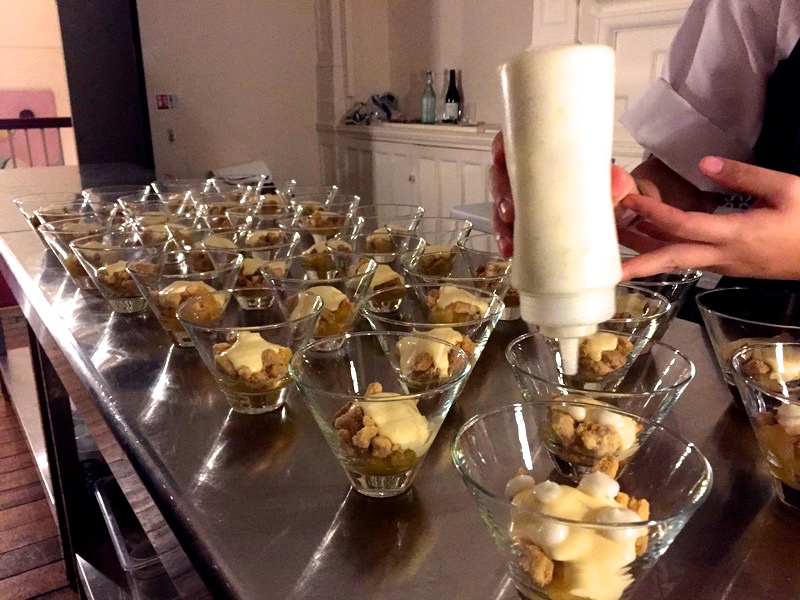 Although the food takes centre stage, ultimately your chefs are the real stars of the show as they break down the barriers between the chef and the customer by preparing the food right in front of you and encouraging you to come up, ask questions and get involved with the food preparation. The staff are friendly and accommodating, and what these passionate, highly skilled chefs don't know about Asian cuisine and the dishes they are preparing for you isn't worth knowing.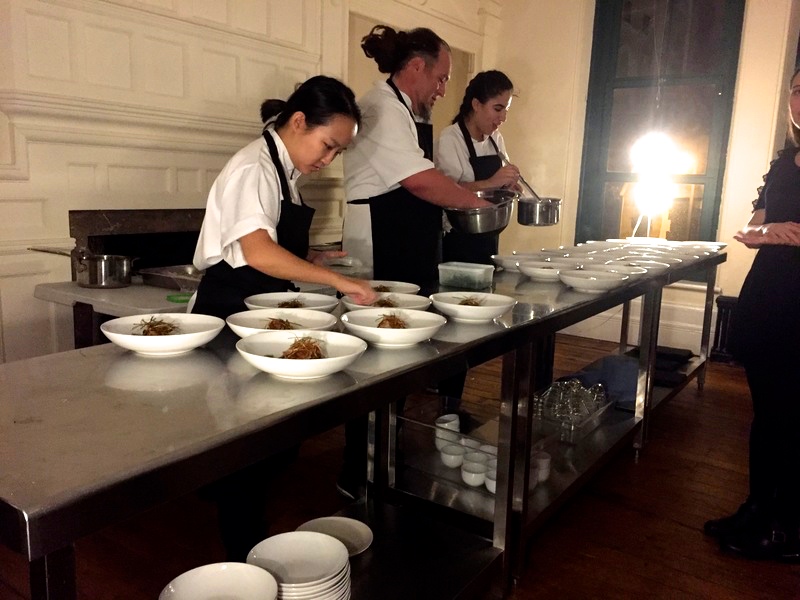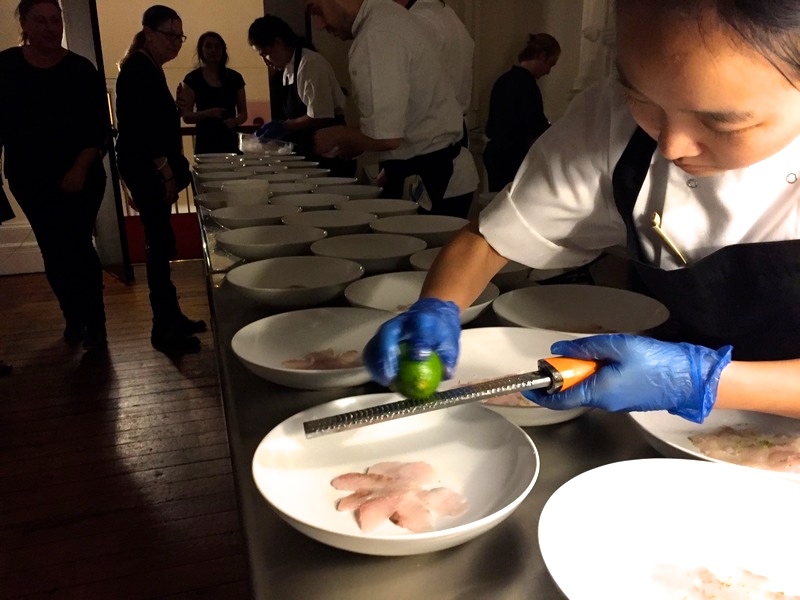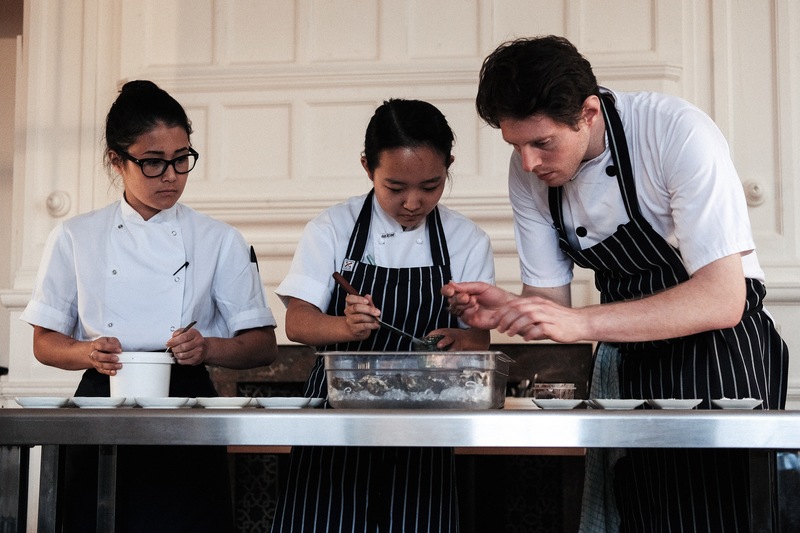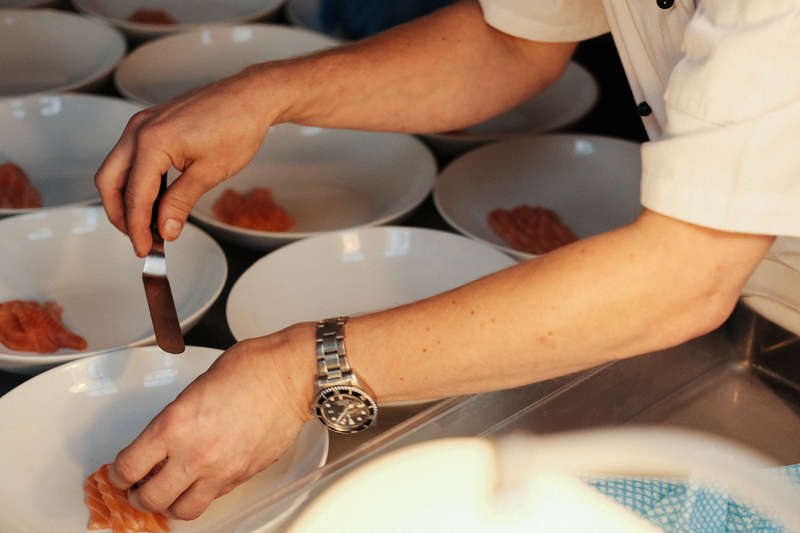 Aside from the mouth-watering dishes, the best part of this pop up restaurant is the community vibe it brings to the table. Getting conversation flowing between the chef and the customer is something you didn't realise you were missing until you've experienced it.
So if you feel yourself wanting for something a bit different to your conventional restaurant set up, book yourself a table at POPdown by Cuisson and experience dining like you haven't before. This is how eating out should be.