Solidifying the designer's legendary status.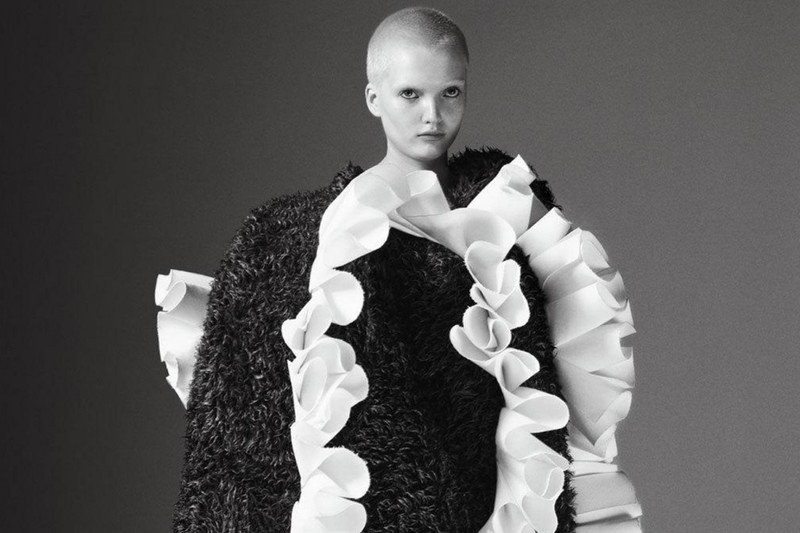 For the second time in history,  a living designer will serve as the focus of the Met Gala, and it's the legendary Japanese designer Rei Kawakubo of Comme des Garçons. The first was, of course, Yves Saint Laurent back in 1983.
The exhibition is set to display the full Comme des Garçons archive, spanning from her debut 1981 collection through to her most recent designs. The exhibition will arrange Kawakubo's works in contrasting themes, for example past versus present and male versus female, to highlight the designer's obsession with 'in-betweenness'.
The exciting exhibition will be available to view at The Metropolitan Museum of Art in New York on 4th May.