Serious retro 90s vibes all the way.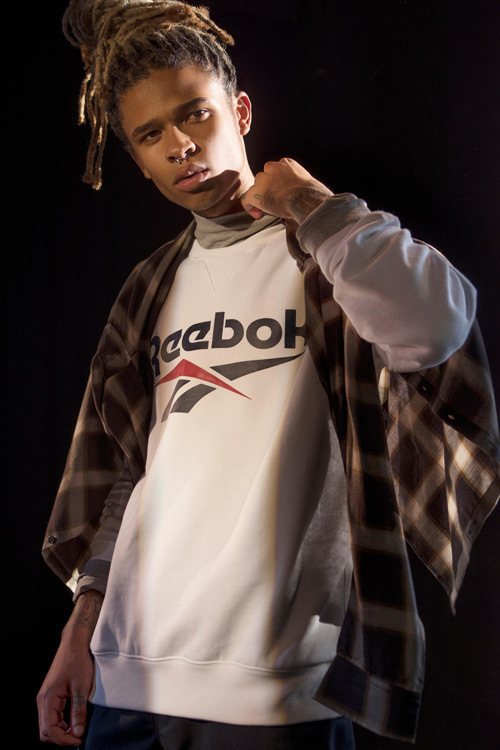 Reebok Classic have dug deep, all the way bak to their 90s roots, for their new Vector collection. A nostalgic take on the sportswear aesthetic, the collection features the brand's iconic vector logo that epitomises everything about 90s Britain. The range includes polos, long-sleeve jerseys, crewneck sweatshirts, T-shirts, track jackets and athletic pants, which feature 'that' logo and bold red, white and blue colour blocking which simply screams vintage Reebok. With the rage for all things 90s and sportswear still in full force, we predict this will sell like hot cakes.
You can check out the new Reebok Classic Vector Collection in the images below, then head to select Size? stores and their online shop to purchase it now.