Performing on The Ellen Show.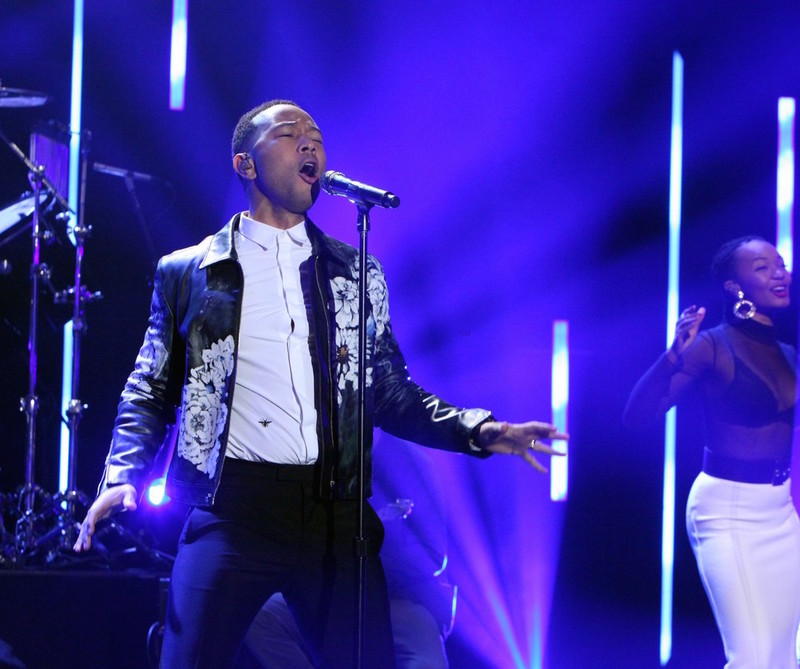 John Legend took a seat on The Ellen DeGeneres Show lately, where he talked about matters including his family and campaigning with Hilary Clinton. After chatting with the talk show host, Legend took to the stage to perform in an outfit consisting of an Alexander McQueen floral print jacket and Dior Homme embroidered fly shirt.
Shop John Legend's look below:
Alexander McQueen Floral Print Jacket – Click here to buy.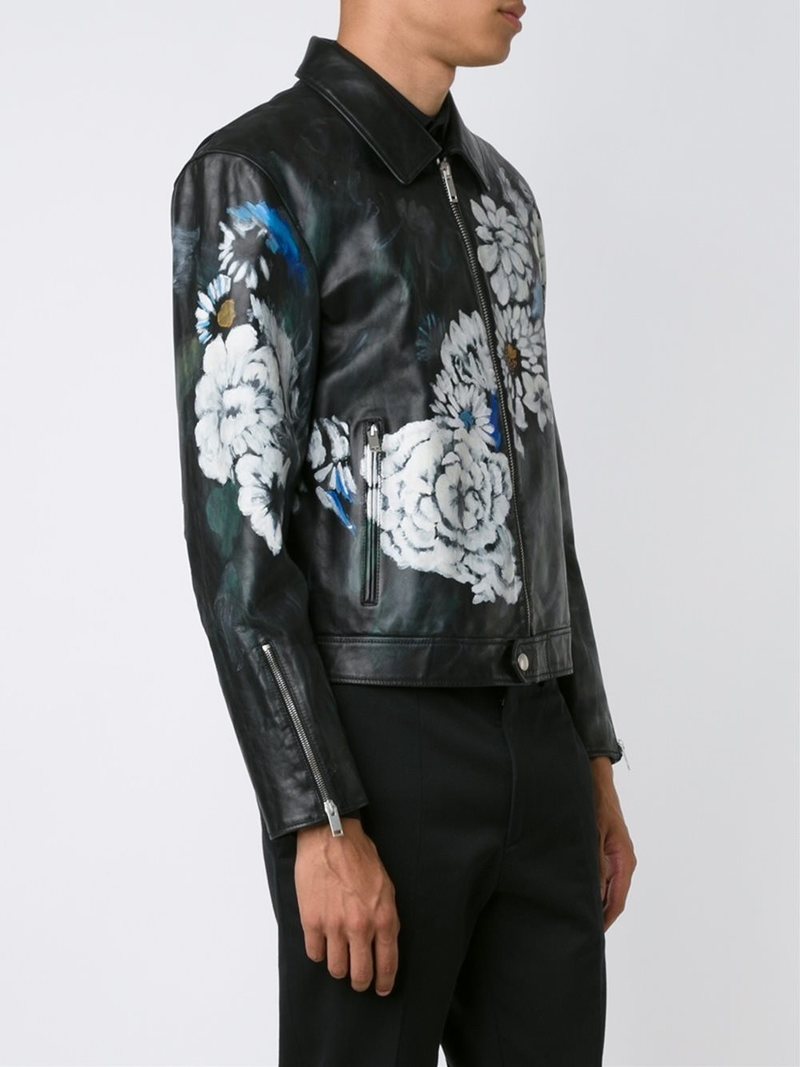 Dior Homme Embroidered Fly Shirt – Click here to buy.