The Weeknd spotted out partying.
The Weeknd was spotted leaving Saturday Night Live's after party with his girlfriend, the 19-year-old Bella Hadid. He was wearing a navy blue bomber jacket made with reclaimed vintage material by LongJourney and a Gucci baseball hat.
Shop The Weeknd's look below:
Buy LongJourney Lining Bomber – Click here to buy.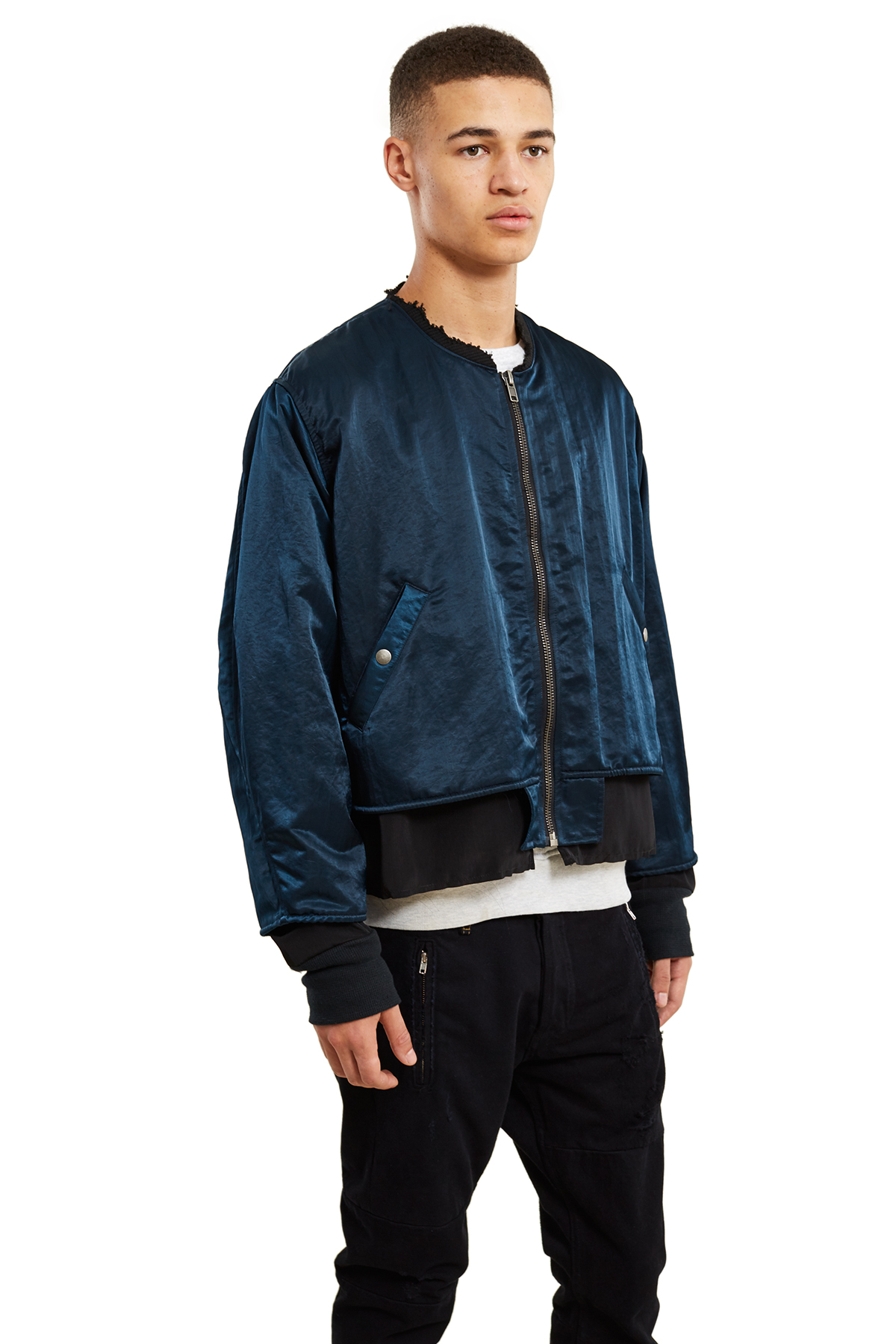 Buy Gucci Original Canvas GG Baseball Hat With Web – Click here to buy.