Supreme X Aquascutum for F/W 16.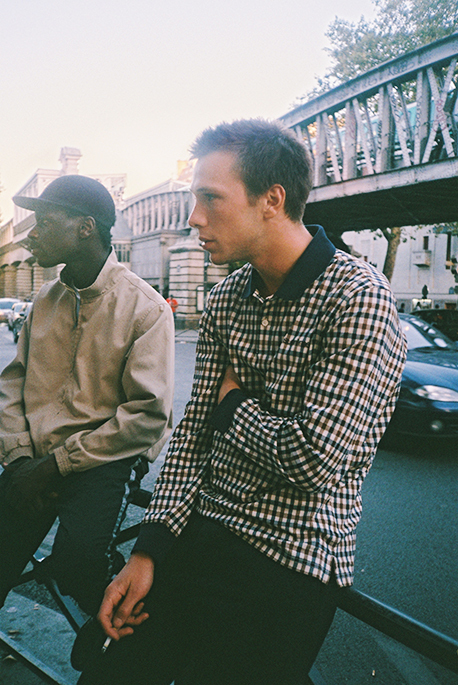 Supreme have collaborated with British-based brand Aquascutum for a Fall/Winter 2016 collection. Founded in Mayfair, 1851, by John Emary, Aquascutum developed the first ever waterproof textile and trench coat which was worn by the British military. The iconic Club Check pattern was introduced in 1976, and this season Supreme have taken them on board for a collection.
The Supreme exclusive collection features custom fit waterproof raincoats, club jackets and utility vests, all with back detailing of the Supreme logo. Long sleeved polos and cashmere scarves also grace the collection in the classic Aquascutum Club Check.
The collection is available in-store in NY, LA, London, Paris and online on the 13th October.
The wait is a little longer for Japan, releasing on the 15th October.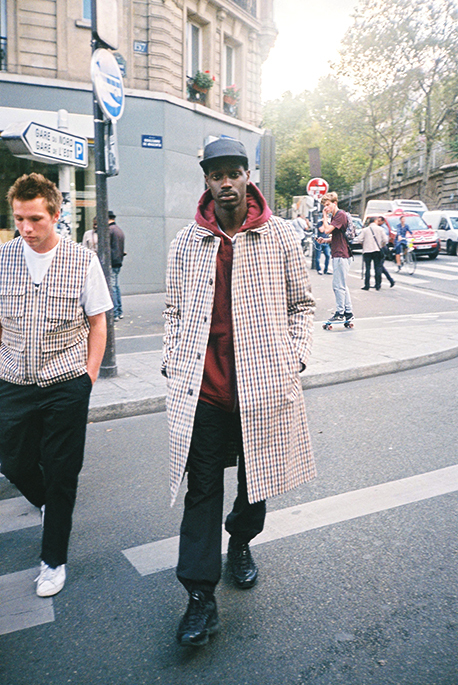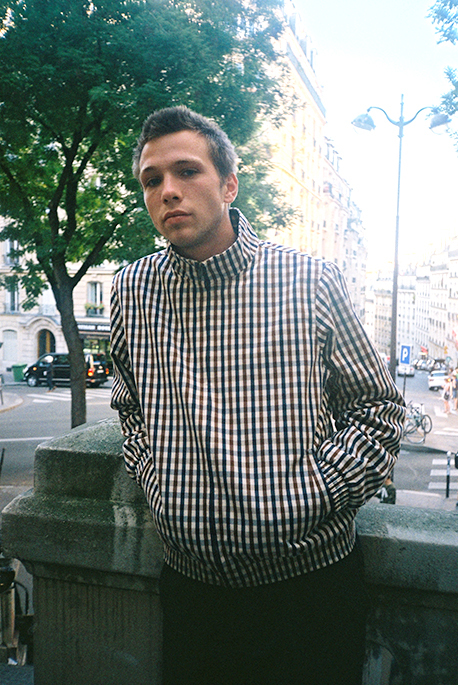 See the collection pieces below: