We speak to founder Barry Alford on the launch of Alford & Hoff's fragrance #3.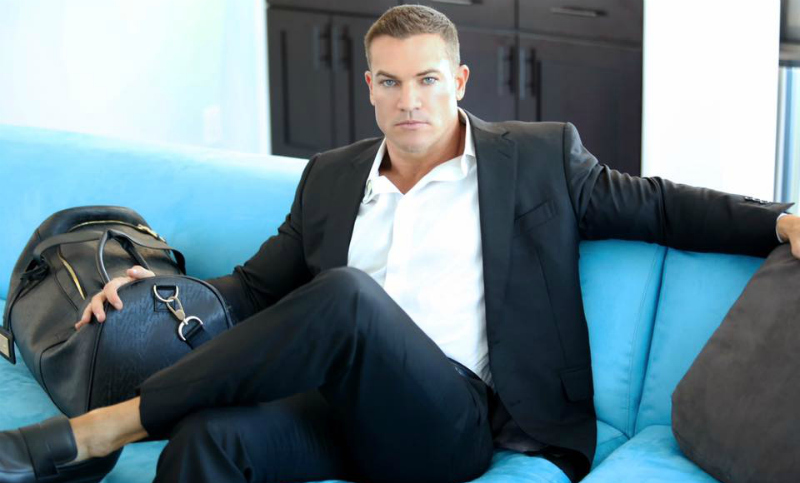 For those who haven't heard of you guys, tell us a bit about the story behind Alford & Hoff…
Since Jefferson and I met in college, we've spoken about becoming successful entrepreneurs. On graduating, we both went out into our professional careers; I was in medical bioscience and Jefferson went into finance. Thankfully, we both had early success, so by our late twenties, started to revisit the conversations about starting a business together.
Back in college, we were the only guys on the football team who would use skincare products, and got a lot of flack from our teammates about it! Fast forward, and we were both still using women's treatments for our skin regimens; Sisley, Lemaire – those types of products. Of course, there were men's products on the market that were good, but they didn't have the ethical standpoint that the women's brands we'd been using over the years did.
We saw a space in the market but didn't know how we were going to approach the whole thing. Through my medical background, I had worked with a guy who was a plastic surgeon and presented him with my market research and the possibility of building a high-end men's skin care line.
He was interested from the outset and I was able to secure a meeting with Neiman Marcus (NM). So the three of us, Dr John Gross, Jefferson Hoff & I, went into the store executives and explained we wanted to create a doctor-directed line behind this well-known Beverly Hills surgeon. In that meeting, they really bought into the concept, but the director wanted me and Jefferson to face the brand, while the surgeon would add a professional opinion and validate the product.

So we created a line of Alford & Hoff skincare with Dr Gross – which performed extremely well from the outset, leading to the creation of our first fragrance. By the time the 2009 financial crisis hit, our skincare took a dip but we continued to see that our fragrance was still selling well, so we decided to focus on this and reposition ourselves as a niche fragrance which was then stocked in Nordstrom as well as continuing in NM.
Off the back of our fragrance's success, we created a second, which performed equally as well so we began looking at other markets outside of fragrance to develop the brand. On creating a selection of leather goods, NM bought and positioned them next to the fragrances.This saw immediate success which pushed us forward to fragrance number three!
"Our brand is the marriage of sports, fashion and fragrance. The world is changing, guys are taking care of themselves!"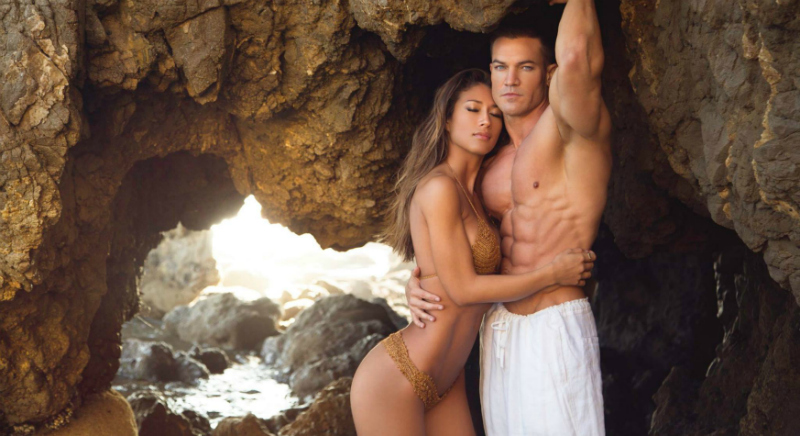 Coming from a sporting background, how do your teammates react?
They give me a bit of flak but I don't give a shit, to be honest! My mum has been rubbing Nivea or SPF on my face since I was five and as I've grown up, it just continued. At the end of the day, Jefferson and I are the face of the company – we gotta look good!
Do you think the likes of David Beckham have made it more acceptable for men to care for themselves?
There are people who look, and dress, well in every sport – they all help really. Look at Connor McGreggor, one of the biggest badasses of all time and he clearly looks after himself, he's the cover of magazines in bespoke suits. Fashion and sport are becoming closer than ever, you can look good and be on the top of your sporting game!
On the other side, I think grooming and fashion will always remain different. While fashion is moving forward and men are more experimental with what they wear, grooming is, on a chemical level, a little different. You may see some slight makeup offerings, maybe some concealers and the likes, but it'll be a really long time before men's skincare can move in that direction.

What else do you think has changed in recent years that's got men caring for their image more?
Dove, Lynx and all of these mass marketers have paved the way in some respects. When they use billboards and multi-million television advertisements showing men using face cream, fragrances, etc. it begins to change perception.
While the niche brands and their products have been around all along, these 'in your face' campaigns have helped to change the notion of what's acceptable for a man.
"Fashion and sport are becoming closer than ever, you can look good and be on the top of your sporting game!"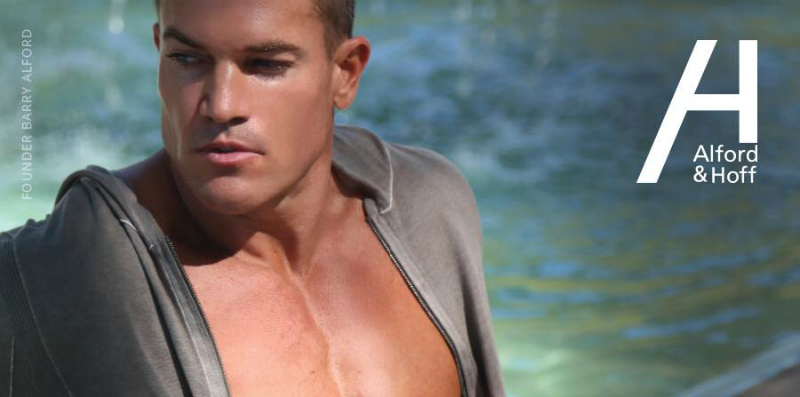 In terms of the fragrance creation process, how involved are you and Jefferson?
We're heavily involved, but I couldn't create a fragrance without our perfumier. Being 100% honest, every fragrance has a nose behind it, they're the true artists – they have a gift. The perfumer I work with can smell things better than me, he can guide me, speak to me about what I want and help me understand what I'm saying.
With our first fragrance, we wanted something special and sexy, a winter scent that works well on occasion. Looking to our second, we wanted something a little sportier – unique but unoffensive. By the time we were looking to our third, we wanted to make completely unique. Think vetivers with formaldehyde, metallic scents – industrial almost. The face on our perfumier when I explained that was hilarious, but he delivered – as he does every time.
A lot of fragrances are marketed as unisex these days, is this something you'd consider in the future?
We'd like to get into women's fragrance, but as of now we're not really focused on unisex. We don't want to do something that smells like something everyone else has done, so we're really taking our time with it.
"Our customer doesn't look for a validation, they understand quality and like that 20 other people around aren't wearing the same"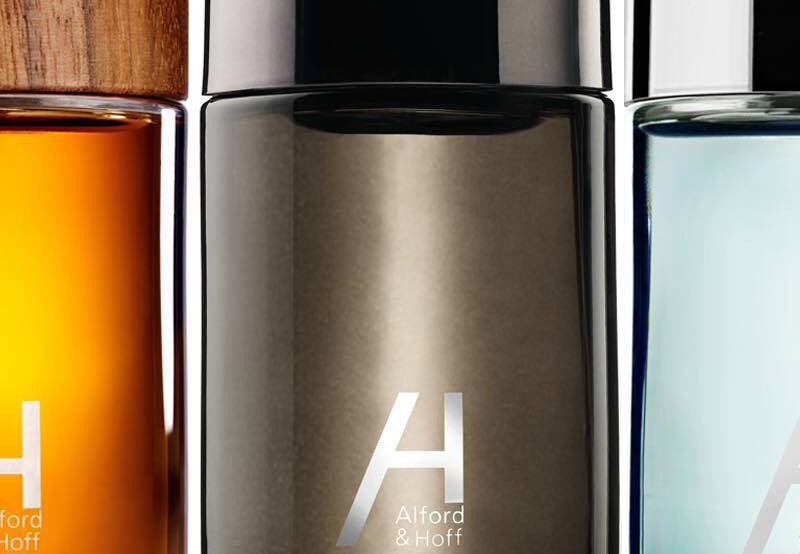 What's next for Alford & Hoff?
A fashion house would be the dream! All the world's biggest fashion houses are still there for a reason, they were nurtured and didn't move too fast, building quality and consistency over time. It takes time to develop something properly, and we want to do things naturally! It's all about enjoying the process, the journey!
You can pick up Alford & Hoff's new fragrance exclusively at Harrods now, other fragrances and leather wares available at online retailers or AlfordandHoff.com!