When skater and football style collide.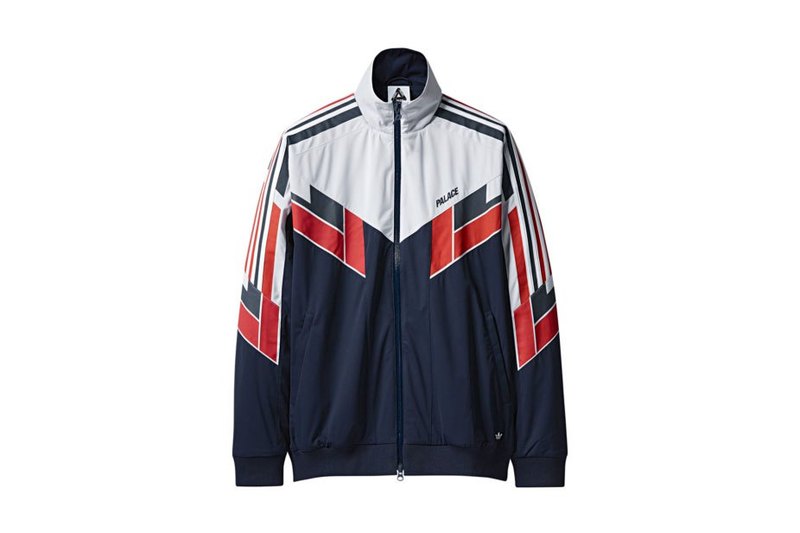 We all knew to expect something very special from the latest Palace x adidas Originals collaboration, and when the tongue-in-cheek lookbook was released those anticipations were confirmed. A line of retro sportswear that combines what the London-based skate brand and the German sportswear giants do best was the final product, and something we can't wait to get our hands on come the release day of 11th November.
To tide you over until then, take a browse through all the items in the collection pictured below, including tracksuits, jerseys, hoodies, sweaters and shoes.