Drawing inspiration from Outkast.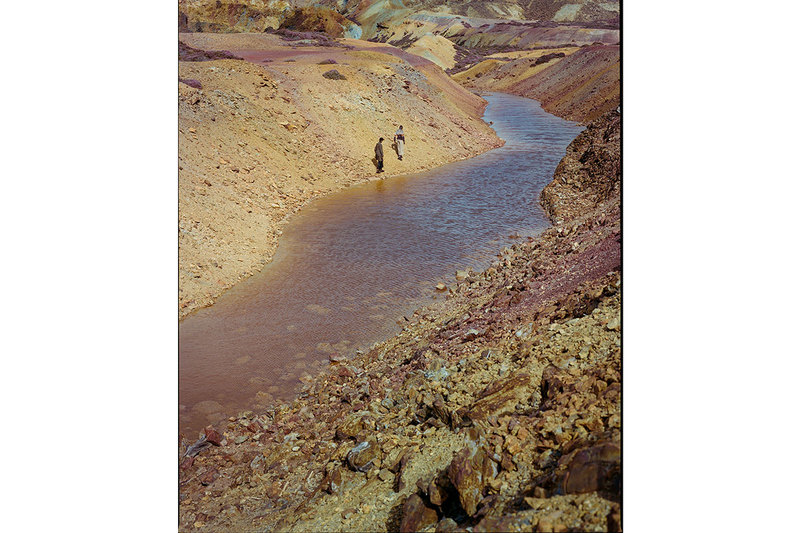 NE.SENSE has revealed their latest lookbook, named "ATLiens" after the Outkast album.
The editorial, directed by stylist India Rose, depicts two models in what looks like an extraterrestrial landscape. It aims to interpret the feeling of being isolated from society. Meanwhile, the models are obviously dressed in NE-SENSE's Spring Summer 2017 collection. The setting is full of warm earthy tones that compliment the collection perfectly. Also something to note, is that the entire editorial was shot on film cameras with no post production, so all that gorgeous lighting and exposure was caught in-camera.
Check out the full NE.SENSE Spring Summer 2017 lookbook below.