PARAJUMPERS AW16.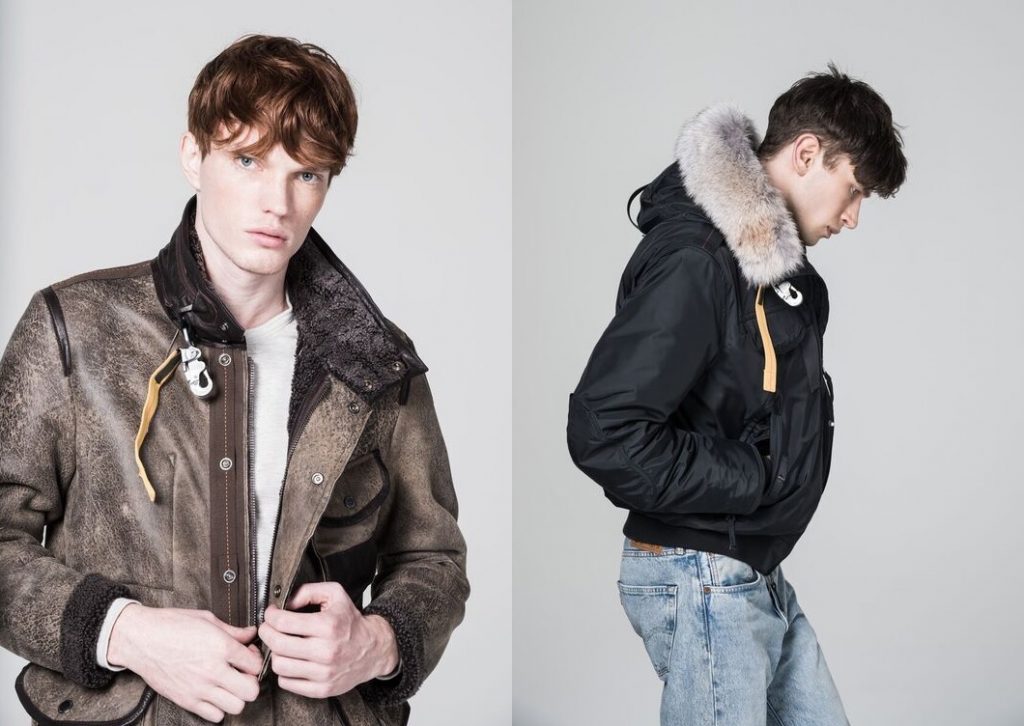 As the season draws to the deep dark depth's of Winter, we find ourselves applying layer after layer, and still not really feeling that optimum temperature. The fear of stepping out, looking like the Michelin man, and losing all elements of style credibility swoop upon us, and suffocate us with dread.  Okay, perhaps that is a slight exaggeration!  What we really need is outerwear that looks good (has that 'coat is lit' vibe) and gets us feeling like it's SS17 already.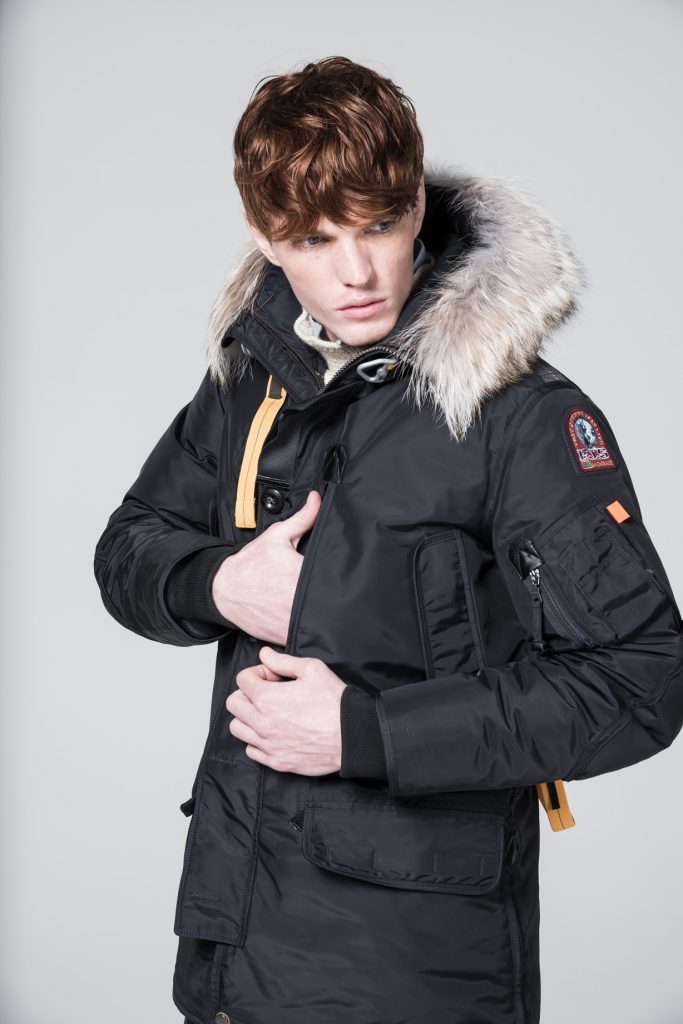 Here's the part where I introduce you to ParaJumpers. Their mission is to create luxury outerwear that exudes Italian quality, combined with urban edge.  Simple styles, with technical fabrics is what makes them special to look at, and more importantly, practical to wear on a daily basis.  Qualities which include water resistance, polyester padding for extra warmth and protection against soil and stains.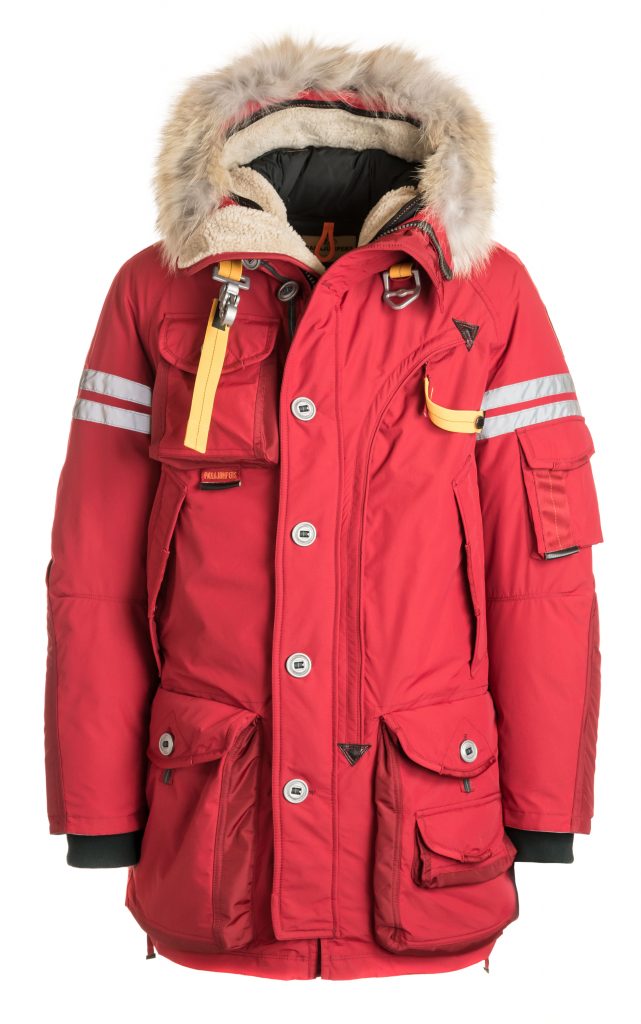 Whether you are an action man, or city slicker, you can now feel confident this Winter with extra flair.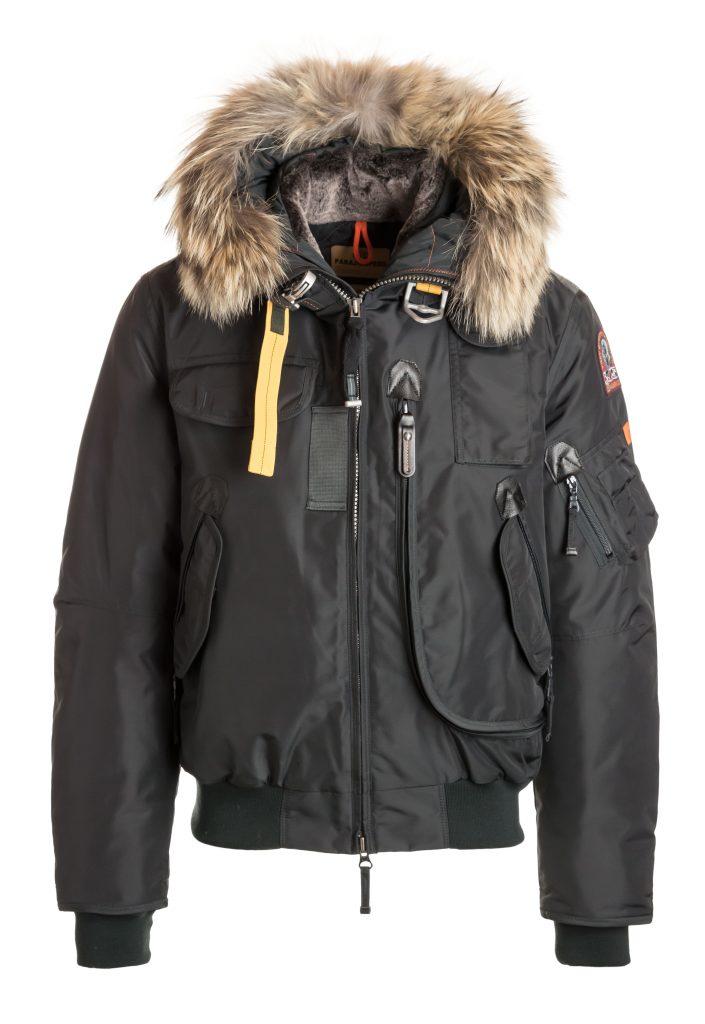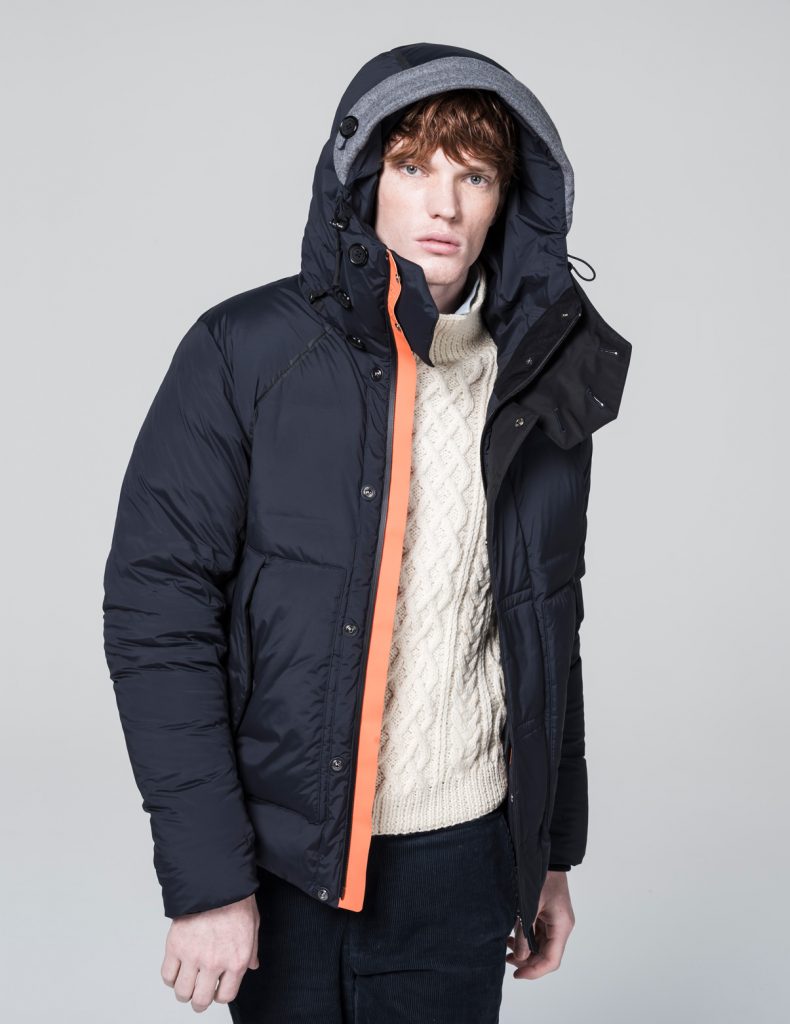 Fashion Director's Favourite (as seen in PAUSE Mannequin Editorial):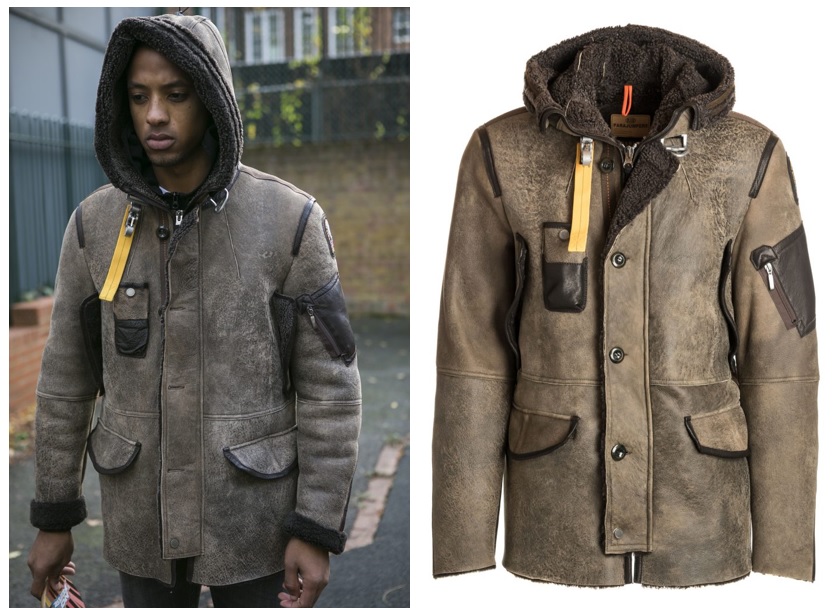 Shop the full collection here.