The clue is in the title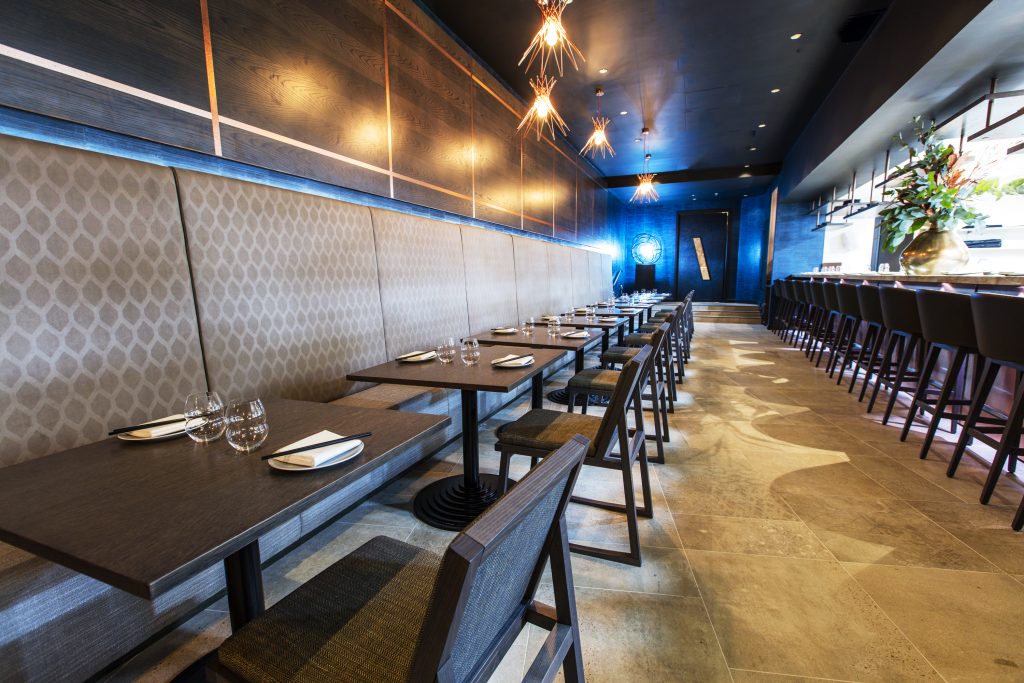 Where: M Restaurant, Victoria, London
Chef Michael Reid, who trained at both Le Gavroche and Restaurant Gordon Ramsay returned from Melbourne to the London Restaurant Scene to open M Victoria St. The past two years saw Michael work closely with celebrity chef Shannon Bennet in his award winning Vue de Monde restaurant and in opening Jardin Tan. All at the same time as working with some of Australia's finest chefs, including George Calombaris and Peter Gilmore. He also cooked alongside Heston Blumenthal at The Skinny Duck, Melbourne.
M has two sides; Grill and Raw.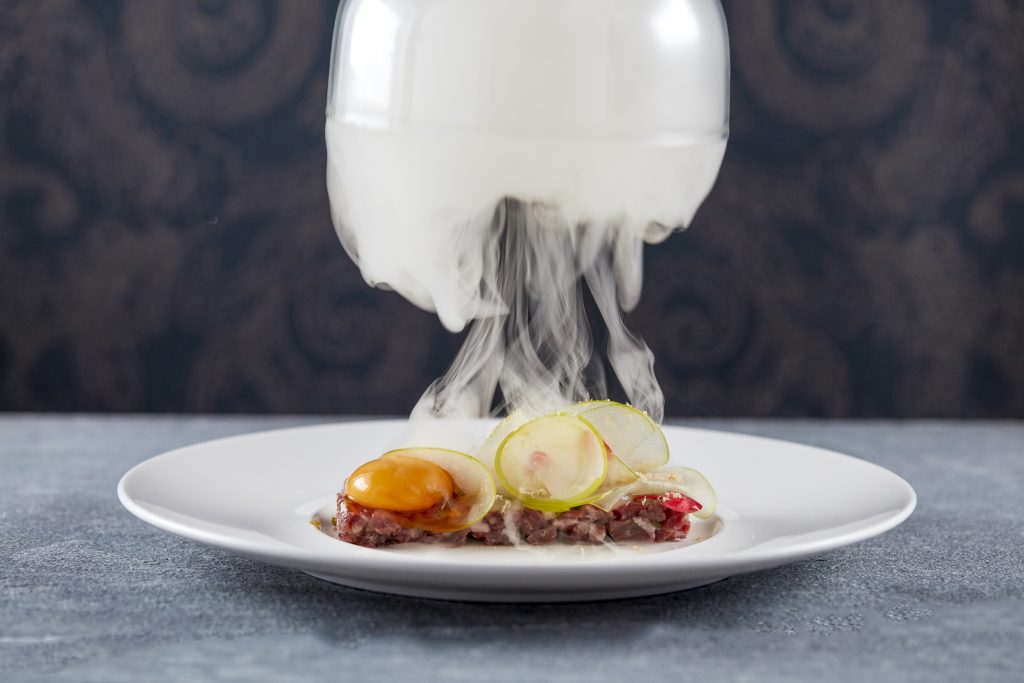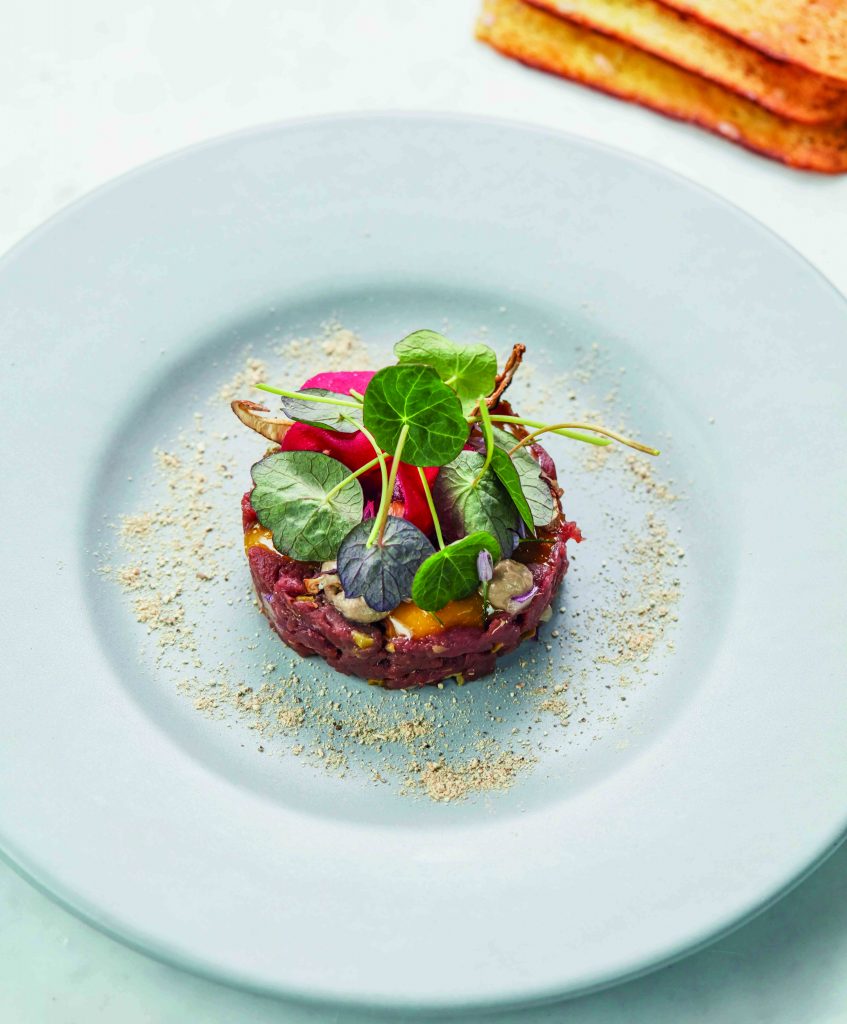 PAUSE visited Raw on a Tuesday night and was pleasently surprised with just how busy it got; clearly in demand!
The Raw menu is 100% gluten free, so really oozes the epitome of healthy eating.  The king prawn tempura (cooked in a unique black rice tempura flour) was unlike any I had tasted before; a delicious take on a well known dish.
The vegetarian bento box consists of edamame, mushroom and daikon bao, avocado, tempura vegetables and tofu katsu curry.  Great selection with a balanced set of flavours.  Disclaimer: the katsu isn't for the faint hearted as it packs quite a fiery punch!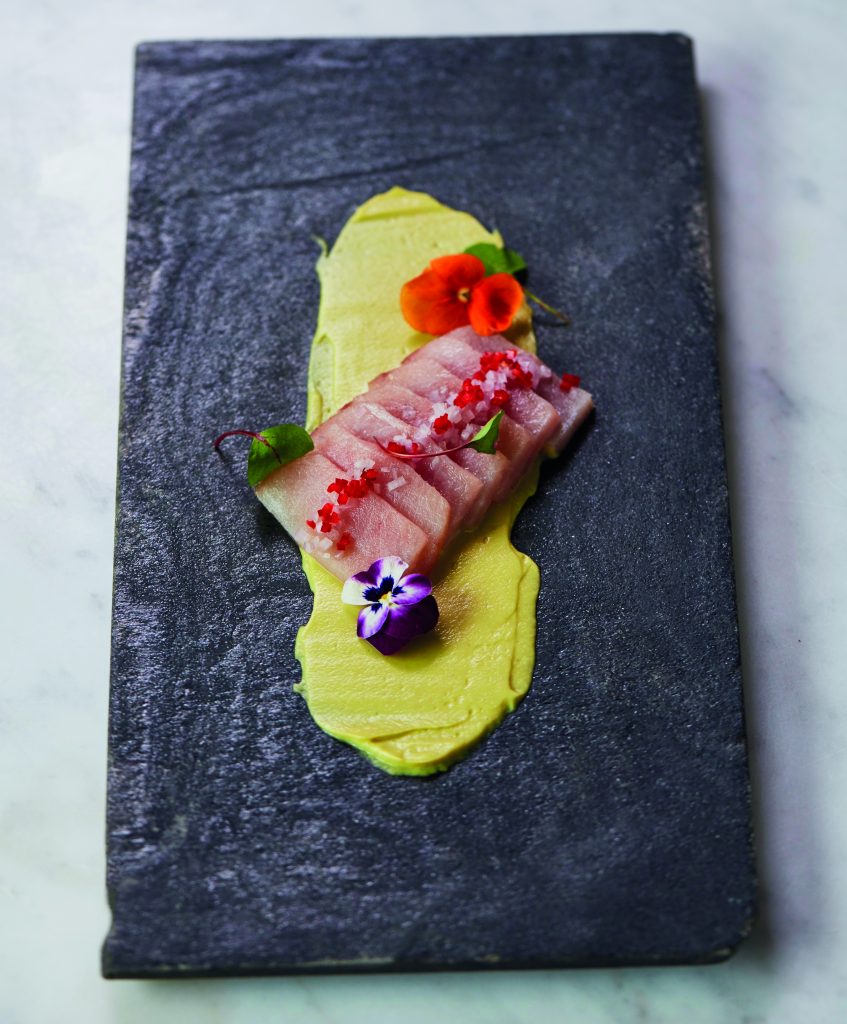 PAUSE recommends: The sashimi – so fresh and simply tasty.  Unlike other sashimi that I have tasted, this was quite 'meaty', so all the more filling.  Great for sharing.
Dont forget: To save space for dessert!  The chocolate orange has to be my favourite dessert this year.  Light, yet the perfect sweet ending.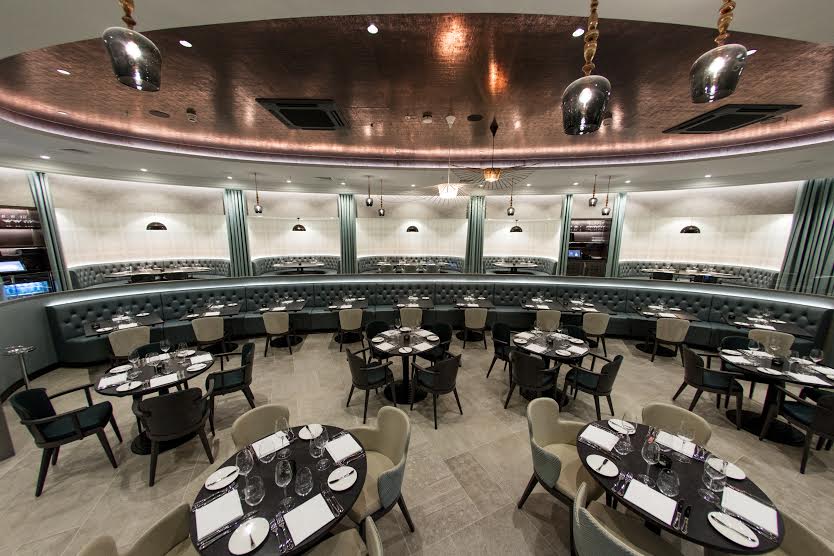 For more information and to book, click here.