Time to update your coat collection for A/W16.
The colder weather may be ever so slightly depressing,  but it does mean that coat season is here, which we, at PAUSE, love.
For Autumn/ Winter '16 there are a few key styles which pretty much cover every look. No matter what your style is, check out our top AW16 coat selection below to find out that works with you.
The Shearling Jacket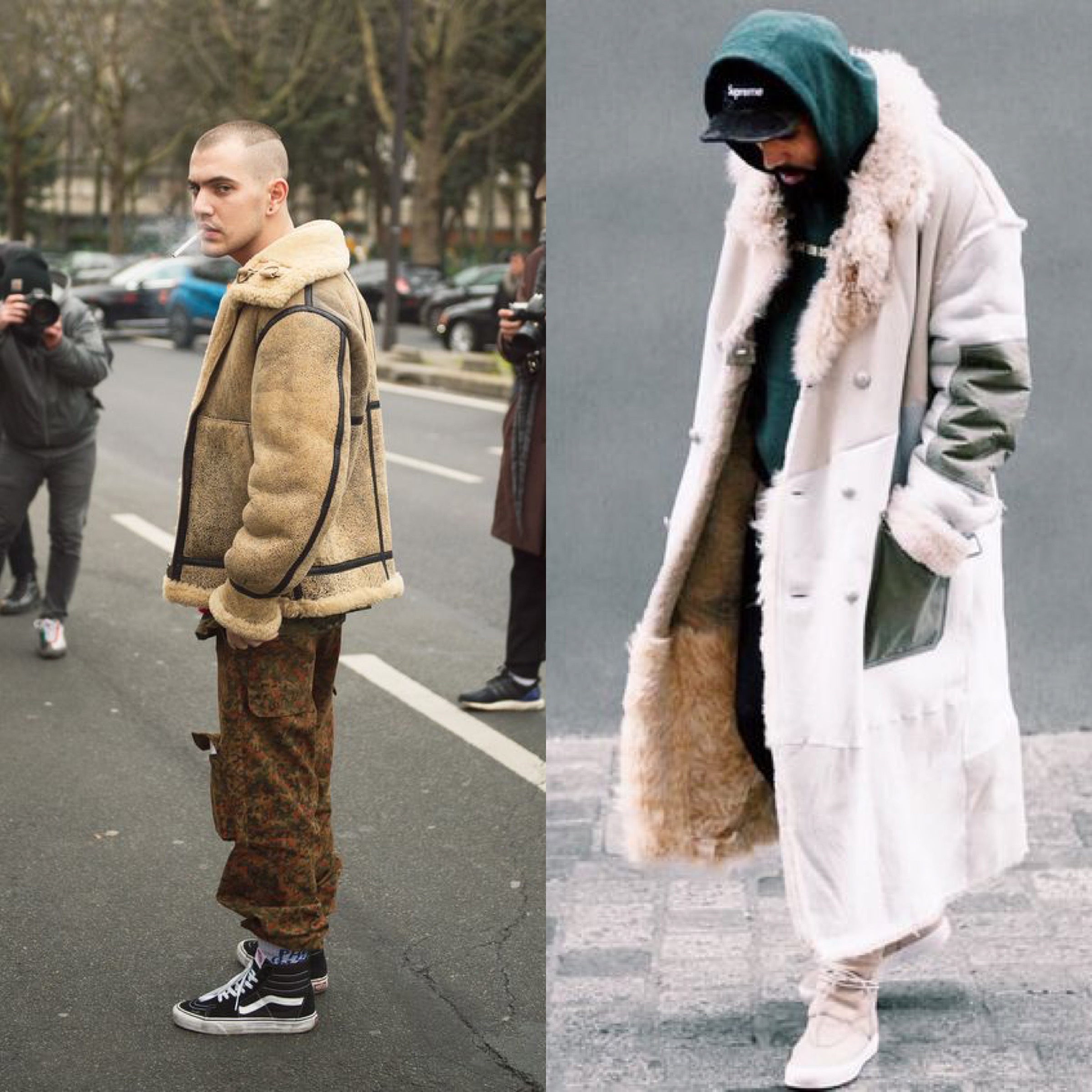 The shearling jacket is a big trend this Autumn/ Winter. The warm nature of the material means you don't necessarily have to layer up underneath. We prefer our shearling jackets oversized. Real shearling is going to be pricey but there are plenty of faux shearling options available that look just as good. Shop a selection of oversized faux shearling jacket from Asos.
The down/ Puffa Jacket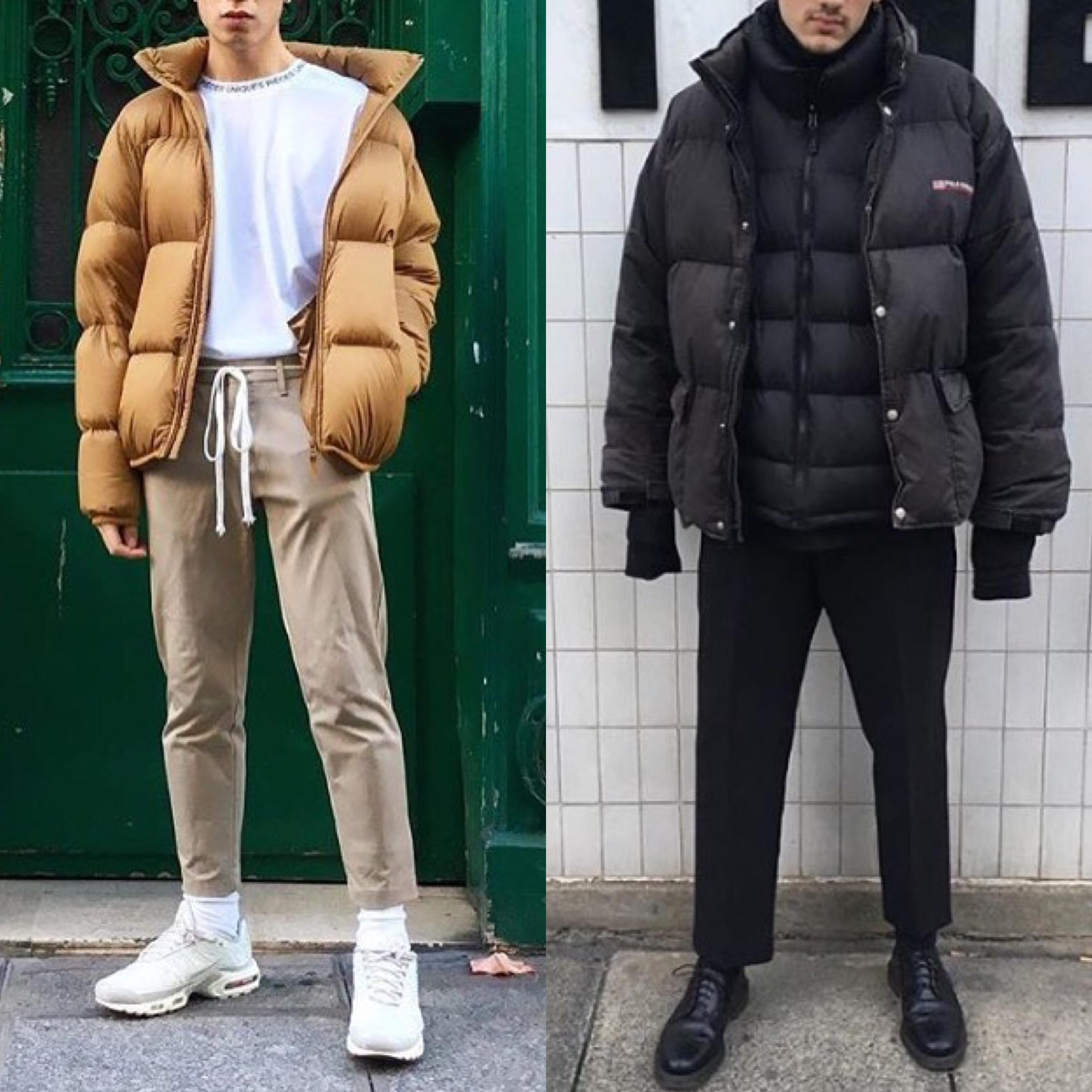 Down jackets have always been designed to wear underneath coats as an extra layer of warmth. The warmth is owed to the feathers that the jacket is stuffed with, making it perfect for colder seasons. Now, to keep up with trends, down jackets have been designed to wear as outer garments. A cheaper alternative to this is the puffa jacket. Shop a selection of puffa jackets at Topman.
The Oversized Bomber Jacket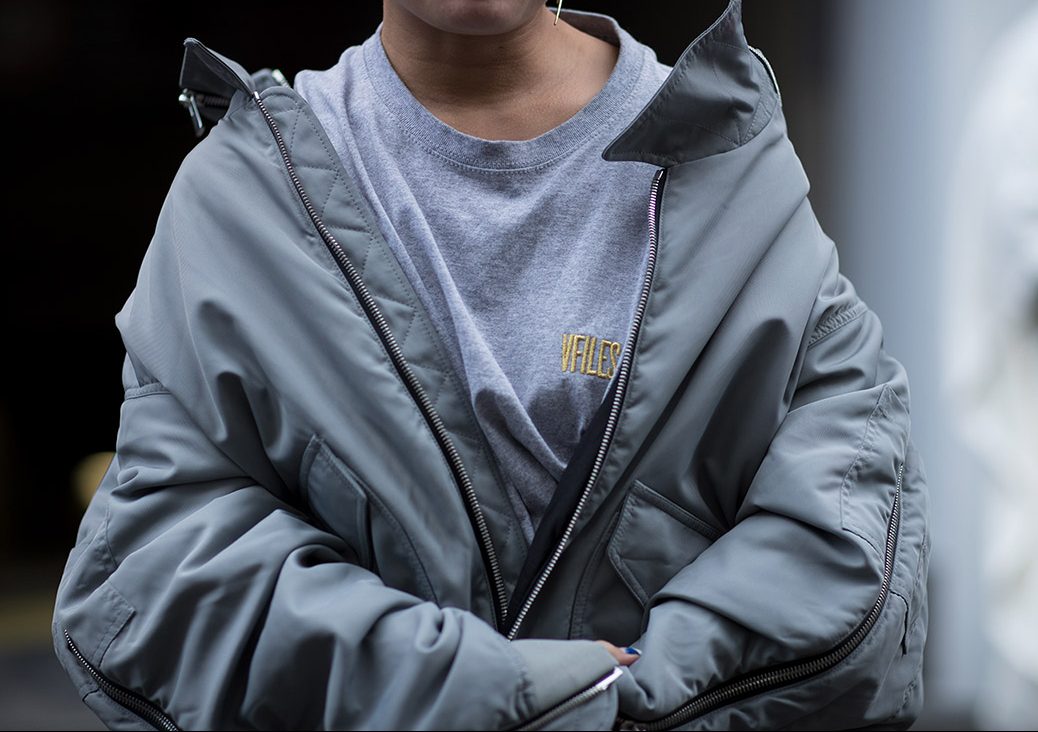 This silhouette has been on trend all year round. It is a perfectly versatile jacket that works equally well with short and trainers as it does with jeans, boots and a scarf. There are plenty of bomber jacket designs on the market, from leather to silk. We have picked the Alpha Industries black padded shell bomber with a shearling collar. Wear it oversized for the best look, shop a style for less here.
The Fur / Teddy Fur Coat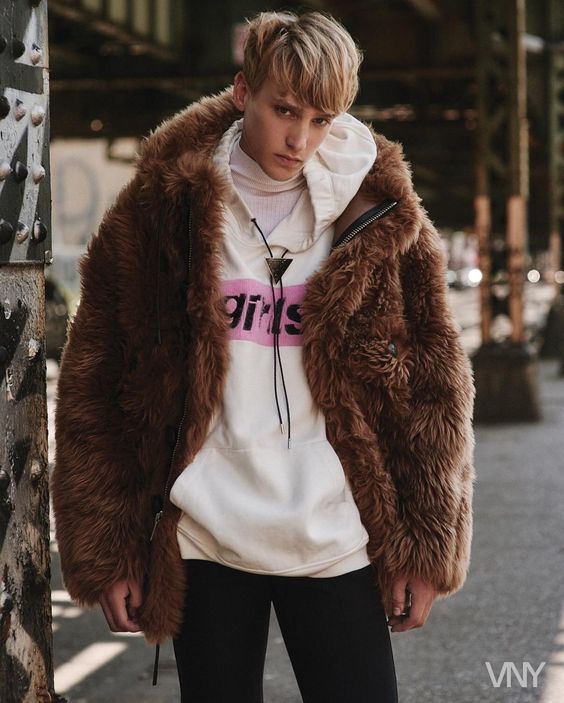 Fur is big this season, and we believe when it comes to fur you should go hard or go home. We have picked out Urban Outfitters' online exclusive brown Country Brown Faux Fur coat. This coat is a warm brown with pockets for practicality and a notched collar for extra warmth. It is a longline coat which makes it appear oversized. It is a bold statement but it doesn't get much cozier.
The Wool/Overcoat Coat

The wool coat is the perfect go-to coat for A/W festivities. They are both classic and elegant; a standout piece, transforming an outfit entirely. You can throw on a wool coat for any occasion to sharpen up your look. Shop a range of ASOS overcoats for a straight fit and a splash of colour.