Check out the freshest street style looks of the week.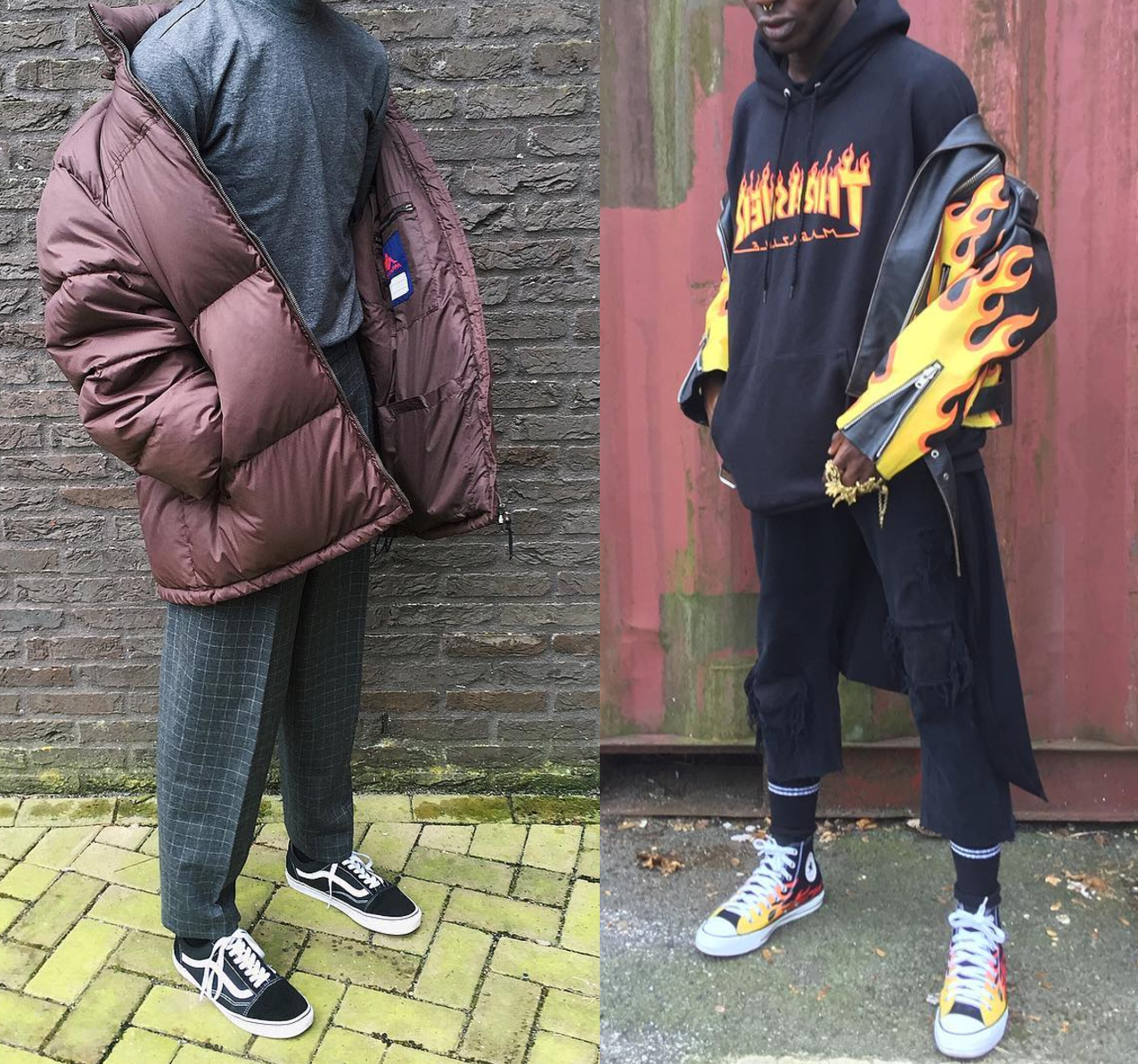 Here at PAUSE we love street style, and we know you do too. Check out the top five looks from our @PAUSEshots Instagram feed that you've been giving the most love this week. To feature on the feed, hashtag your Instagram with #PAUSEShots.
Neutral tones bring out the brighter side of you.
When in doubt, wear black.
Big, baggy and loose – Your every day silhouette.
All about the details.
When your outfit is on fire and you know it.