Decadence mixed with reflective surfaces.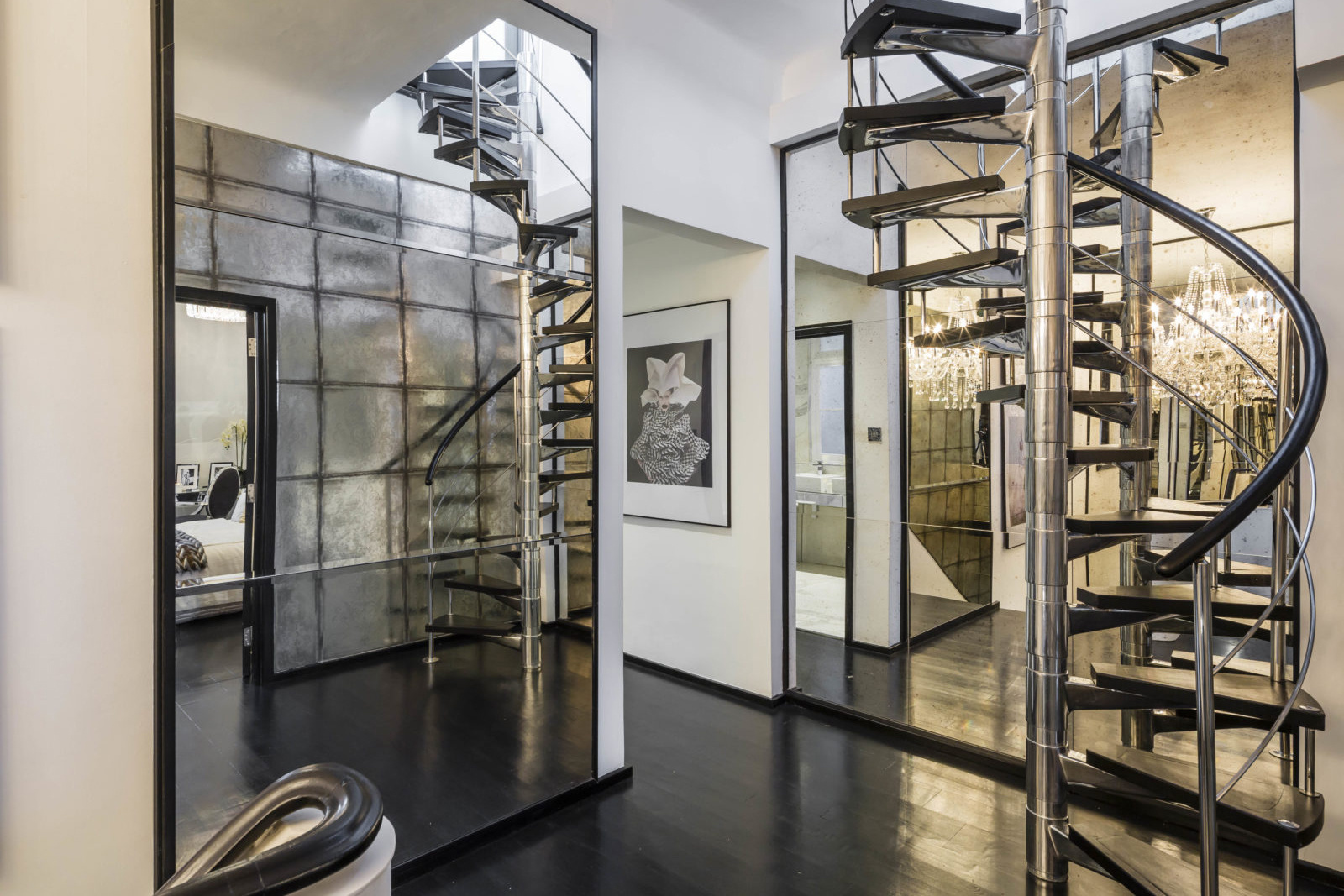 It's not really common knowledge as to where famous fashion designers reside as you'd expect. But, in this case, that doesn't matter, what you see here is a renovated interior of Alexander McQueen's London penthouse that is now on the market for a staggering, £8.5 million. His ex-residence is located in London's Mayfair, which is notorious for some of London's, even the countries, most expensive properties! The penthouse has recently been renovated by London-based interior designer, Paul Davies, to match the personal style of McQueen. The decor features mirrored surfaces everywhere you look and portraits depicting the designer himself, Alexander McQueen.
Get a better look at the penthouse by viewing the images below.