New collection from his XO team.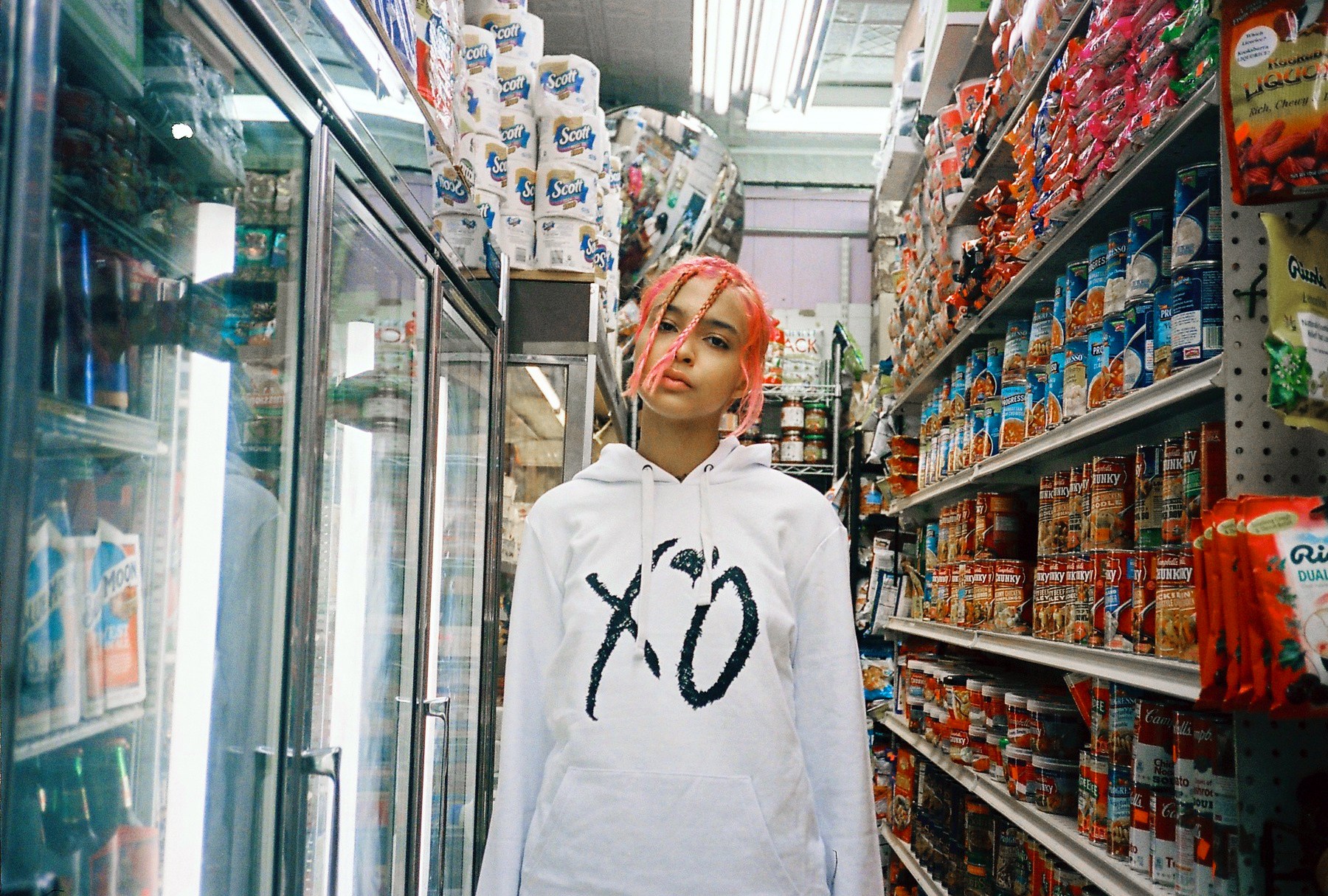 The Weeknd is back with the second drop from his Fall/Winter 2016 collection. The collection released under "XO", which also includes The Weeknd's record label, was designed by some of his closest family and friends and includes simplistic pieces based around logos, branding, and basic designs. The pieces in the collection include hoodies, T-Shirts, caps, sweat pants a coach jacket and more, in neutral colours such as grey, white and black and give off a DIY punk aesthetic through screen printed images of hearts and skeletons.
The pieces are available to buy from The Weeknd's webstore now, although some have already sold out, and prices range from $24 to $100.