More designers revealed for Pitti Uomo 91.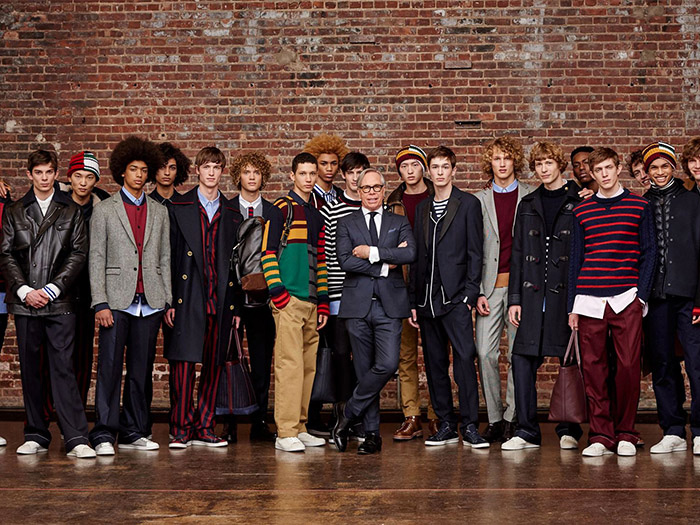 Tommy Hilfiger, arguably one of the most iconic American labels, has just been announced as one of the designers who will present at Pitti Uomo 91. The brand will present a curated selection from its Fall 2017 men's collections within an installation centred around innovation and digital technology.
Also announced is an exhibition project devoted to Ciro Paone, titled 'Two or Three Things I Know About Ciro', and the official premiere showing of the Z Zegna sports collection by Alessandro Sartori.
Pitti Uomo 91 will be held from 10th-13th January 2017 in Florence, Italy.