London's finest establishments for a quality men's cut.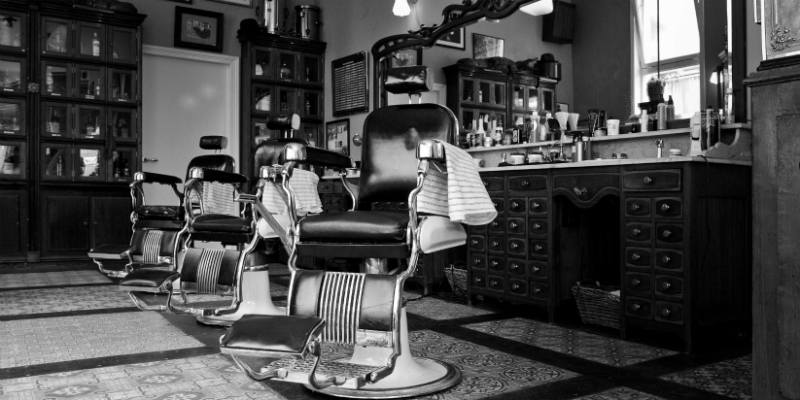 With the rise of men's grooming in recent years, London has been inundated with an abundance of barbers, grooming parlours and salons dedicated to keeping you looking sharp while preserving your last few ideals of masculinity. That being said, there's always going to be a few questionable options among the gems, so it's time to weed the good'uns from the… not so good'uns.
Looking for the best place in the city for a quality cut, shave or restyle? Check out PAUSE's top 5 places for a supreme styling in London.
1. Ted's Grooming Room, Several Locations
A true favourite of the PAUSE team, a trip to Ted's Grooming Room never leaves you disappointed. With a team of exceptionally well trained Turkish barbers at every location, they'll cater to anything from a simple cut to a quick eyebrow threading. This ain't the place for a rushed job, however, expect to be primed and plucked to the point that you've never felt fresher in your life.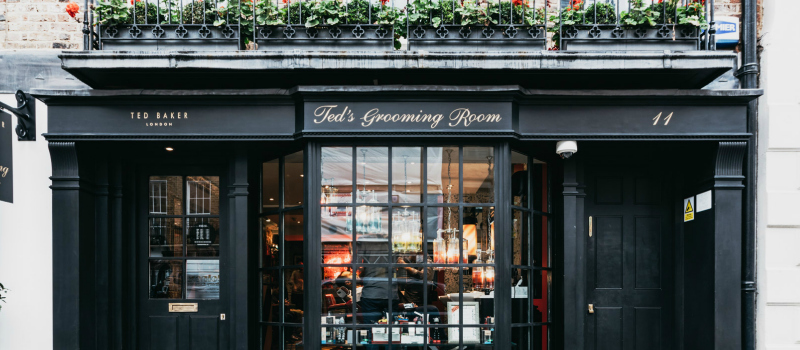 2. The Refinery, Mayfair
A one stop shop for the man looking to get away from it all for some quality R&R. Ok, so it's not exactly a dedicated 'old school' barbers, but alongside their quality haircut service, The Refinery offer a plethora of other treatments so you can spend some quality time with yourself. Facials, massages, waxing, manicures and laser hair removal are just a few of the tricks up their sleeve. Not the cheapest, but worth every penny – go on, treat yo' self.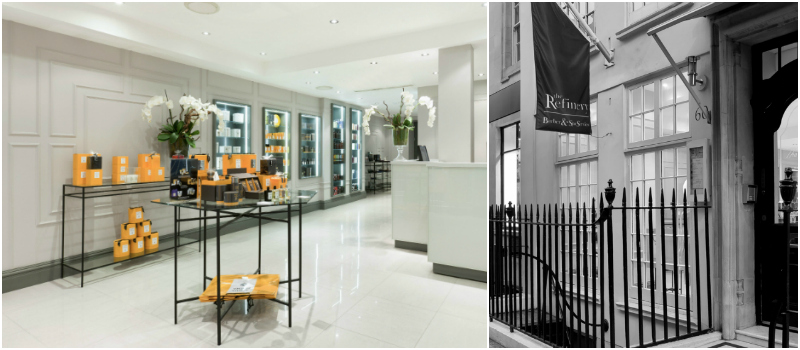 3. Pall Mall Barbers, Several Locations
Whether it's a haircut, a restyle or a good auld' traditional wet shave; Pall Mall Barbers have been tending to men's tresses since 1896 so you know you're in a capable set of hands in any of their locations. Alongside this, they also stock their own range of quality men's grooming products, from fragrance to hair styling goodies, so you can easily recreate the look one of their talented team have bestowed!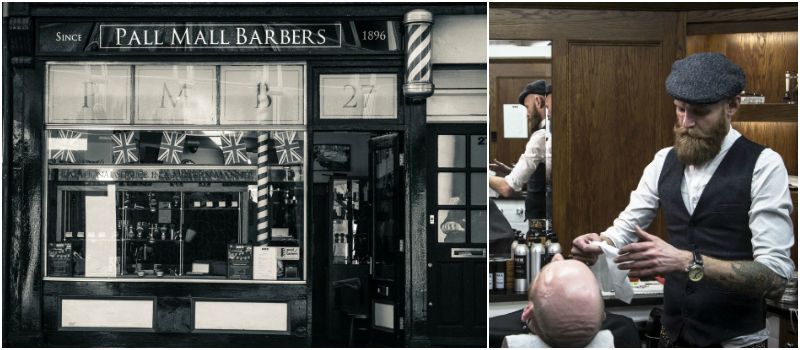 4. Jack The Clipper, Several Locations
The Turk's reign supreme, once again. Jack The Clipper originated from a family of Turkish master barbers who set up shop in east London in the late 90s. With decades of combined training behind them, the team marry their traditional techniques with up to date knowledge of current trends and their own quality range of products to leave you with a quality cut – every time.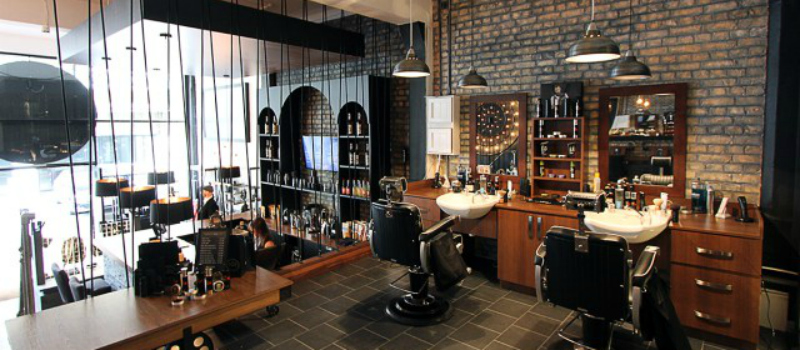 5. 
The Spa and Barber at Alfred Dunhill, Mayfair
The number one spot in the city for the man looking for 1st grade, traditional decadence. Set in the impressive Bourdon house, The Spa and Barber at Alfred Dunhill is classic take on the previously mentioned Refinery. With facials, manicures and traditional wet shaves complimenting their quality cut service, take a step back in time and treat yourself to a bit of old London opulence.