Samuel Ross taking over the game.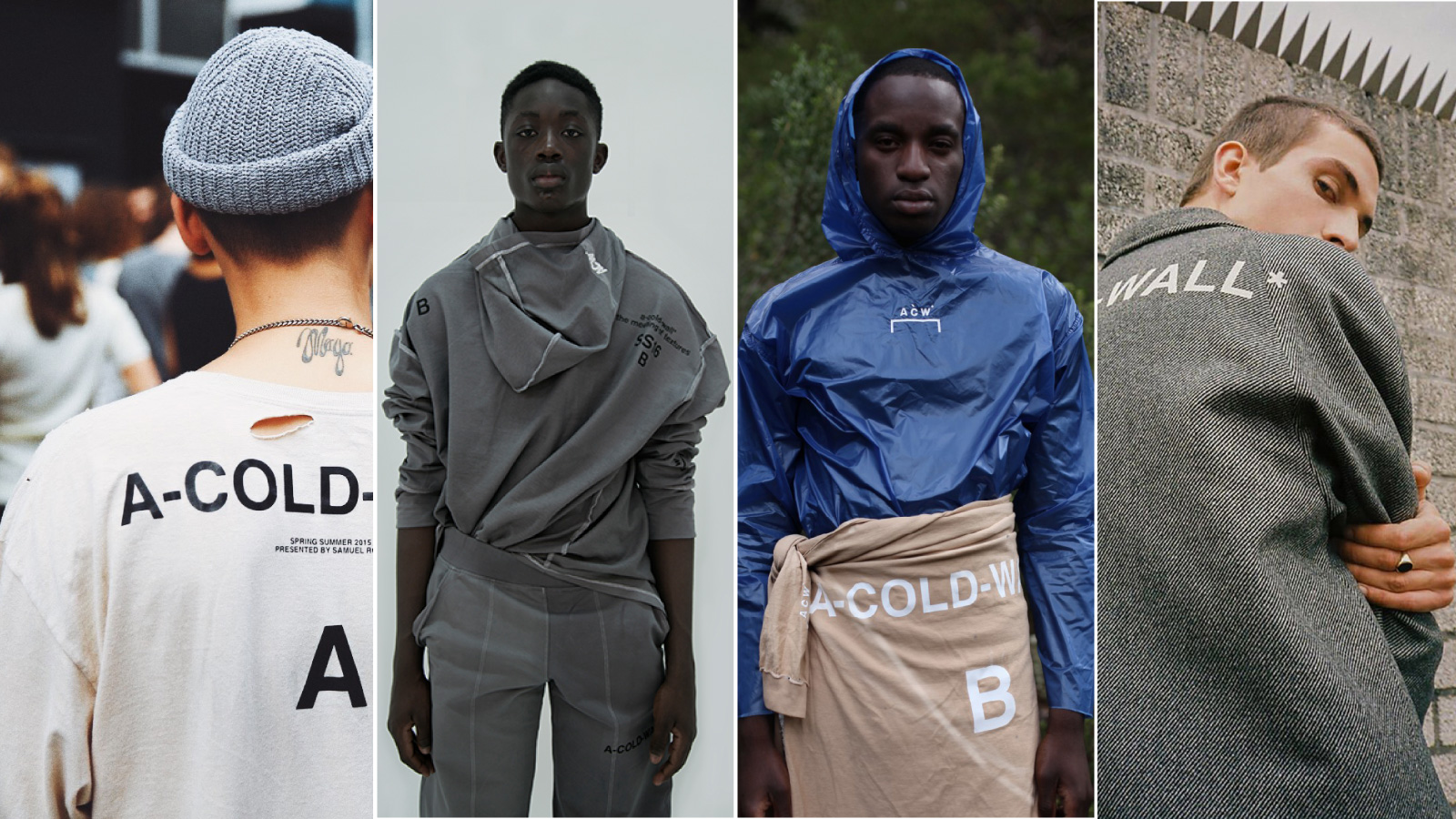 A-COLD-WALL owner Samuel Ross has announced that he will be creating a new label, titled Polythene Optics, which will create different products to his main label, A-COLD-WALL. Since starting the label 18 months ago, the brand has continuously grown into what it is today, Ross stated that he has been trying to cover multiple demographics: the fashion side and the side for the youth. Polythene Optics is likely to cater more towards a streetwear audience as opposed to avant-garde fashion, which A-COLD-WALL is drawn towards.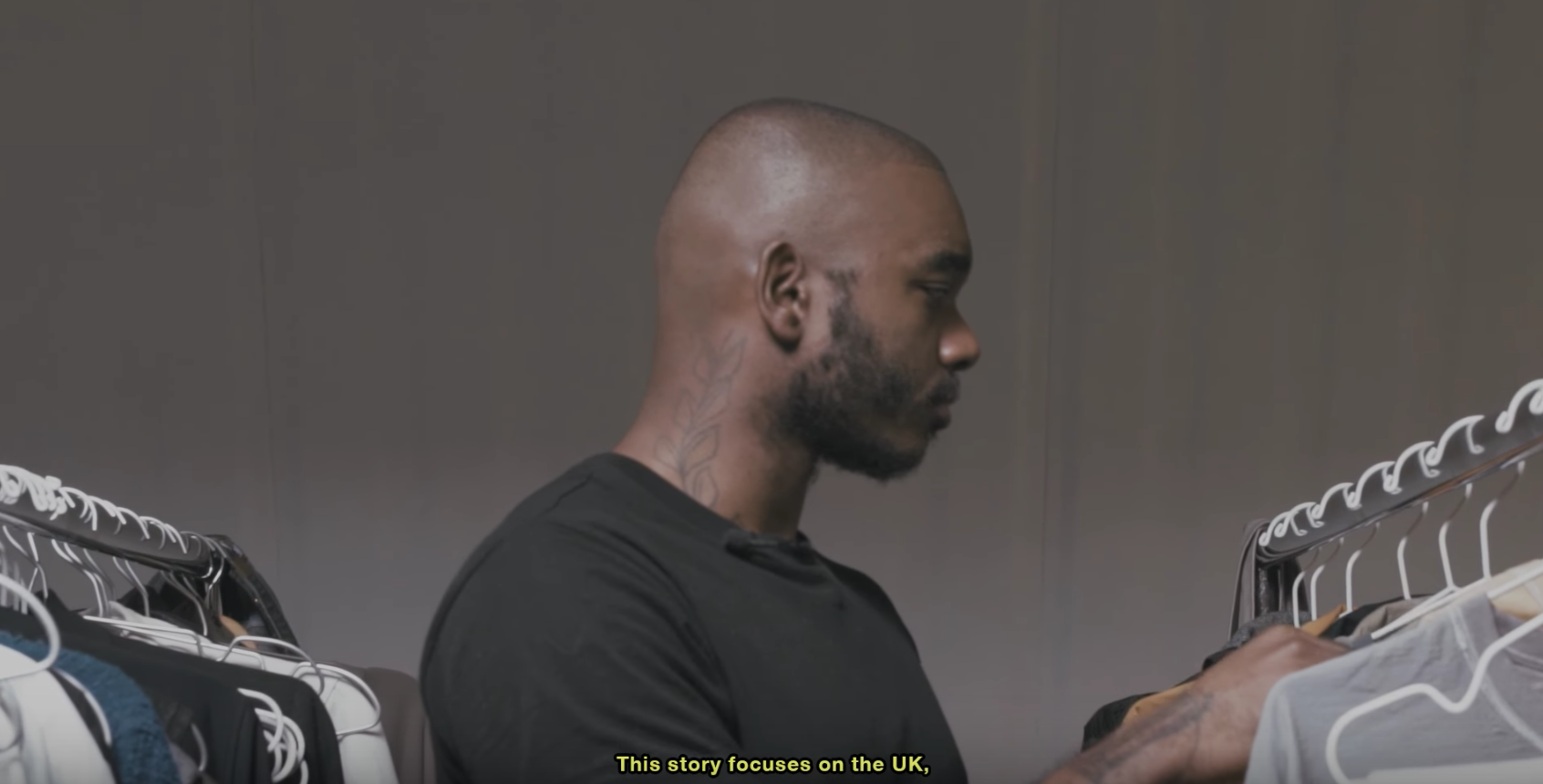 Ross discussed the label in an interview with IN__SIGHT, which you can view above!
In the meantime, you can also check out Samuel Ross announce his upcoming LFW appearance, here.