Inspired by his hometown.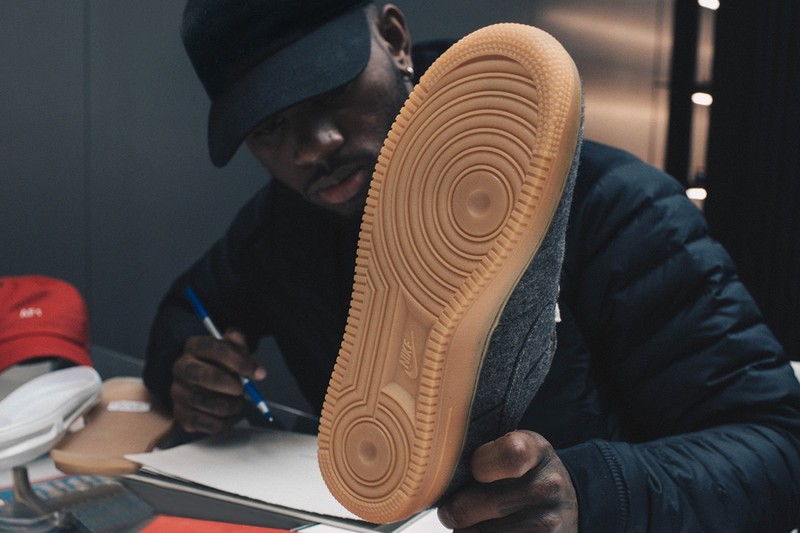 Bryson Tiller recently took some time out of finishing his new album to take a trip to the Bespoke iD Studio at NikeLab 21 Mercer to design his very own Nike Air Force 1.
The singer-songwriter made sure the design reflected his hometown of Louisville, Kentucky and the strong ties boxing has with the city. He was presented with a range of premium full-grain leathers in a variety of colours, glow in the dark elements and customisable labels which he put to good use on his pair of kicks.
Unfortunately this is not an official collaboration between Bryson Tiller and Nike, but check out the behind the scenes shots of Tiller's design process at the Bespoke iD Studio below.