Alpha Industries and ALIFE collaborate to make MA-1 Patch Jacket.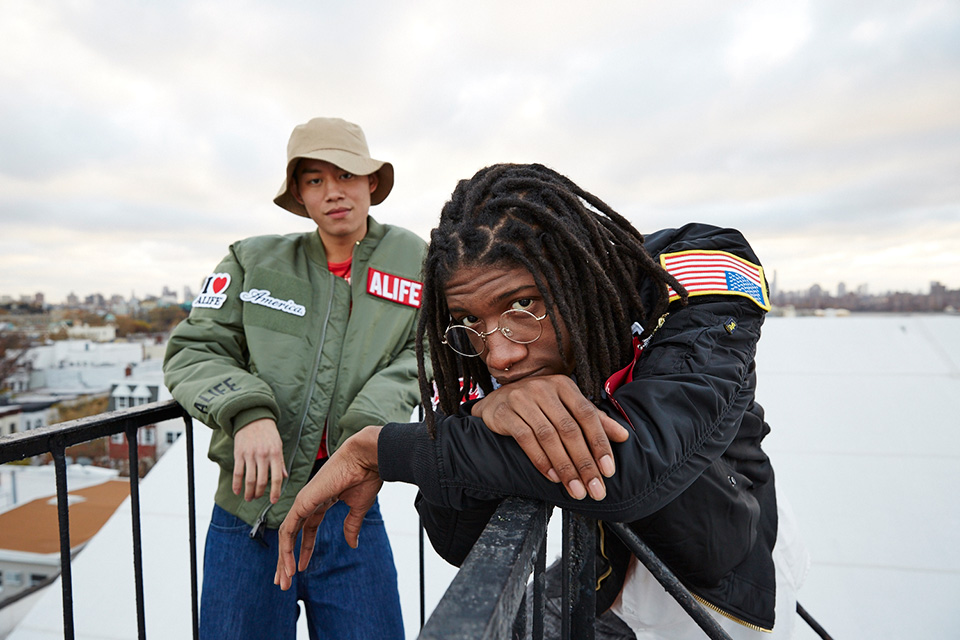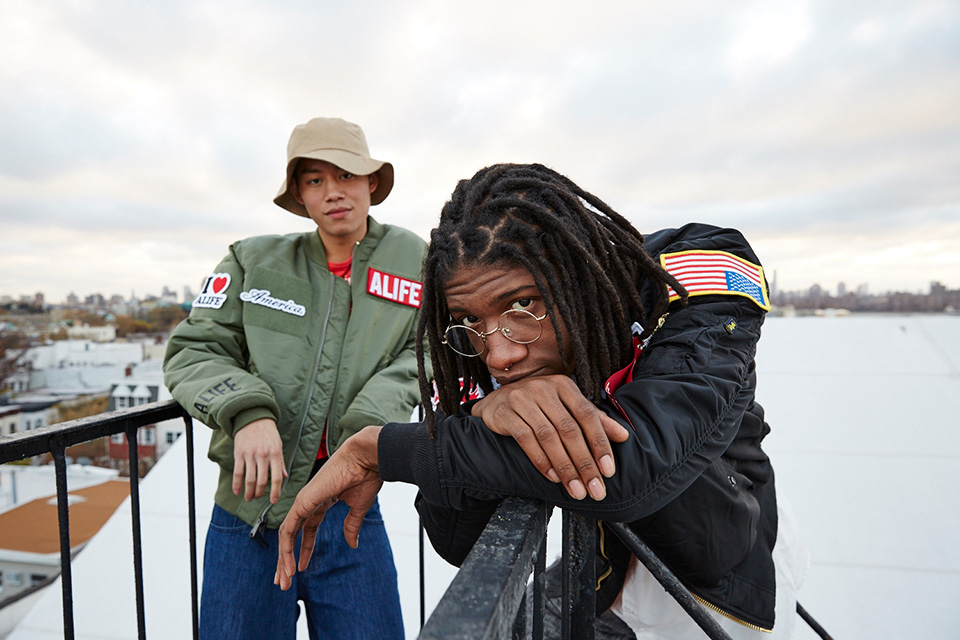 Alpha Industries have continued to collaborate with streetwear brands, after the label announced that it will be working with New York fashion veterans, ALFIE.
Alpha's iconic military silhouettes have grown from strength to strength over that past decade after the brand's successful collaborations with Stussy, Hurley and Breitling to name a few.
The two streetwear brands have worked together to produce the MA-1 Patch Jacket. The garment  features eight unique ALIFE and Budweiser patches and is available in three different colours: black, green, and navy.
The ALIFE x Alpha MA-1 Patch Jacket will be available from December 15th and will set you back $185.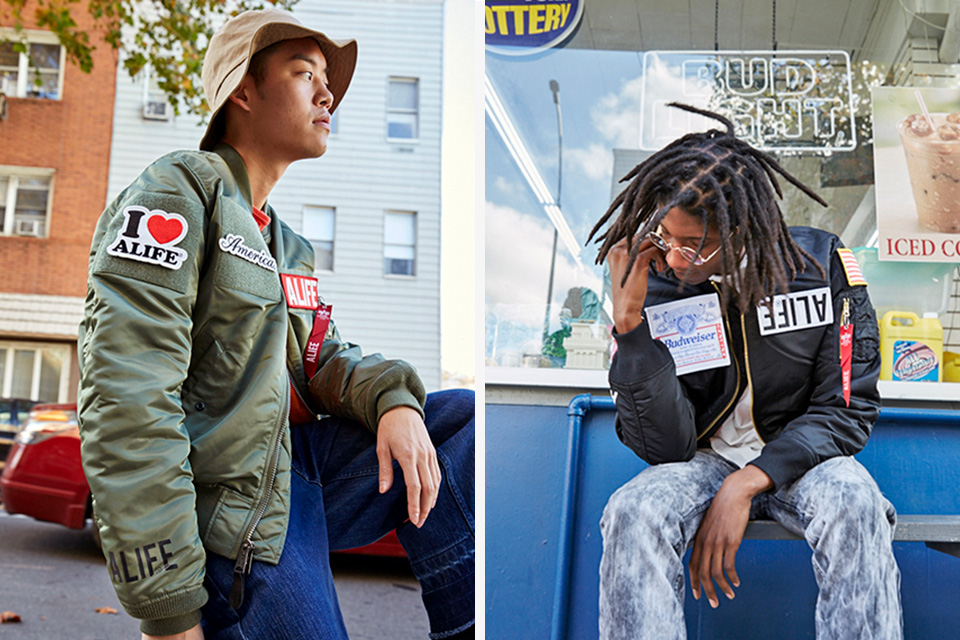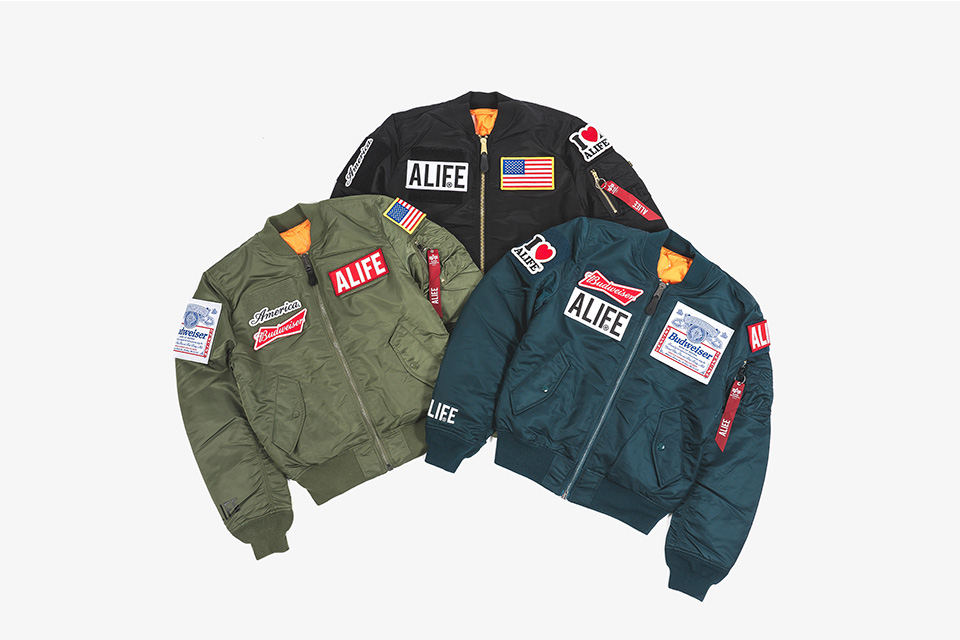 Facebook: PAUSE Online 
Twitter: @PAUSE_Online 
Instagram: @PAUSE_Online