Benji Colson, model and creative collaborates with Iolsi, photographer, and producer to create Benji Zine.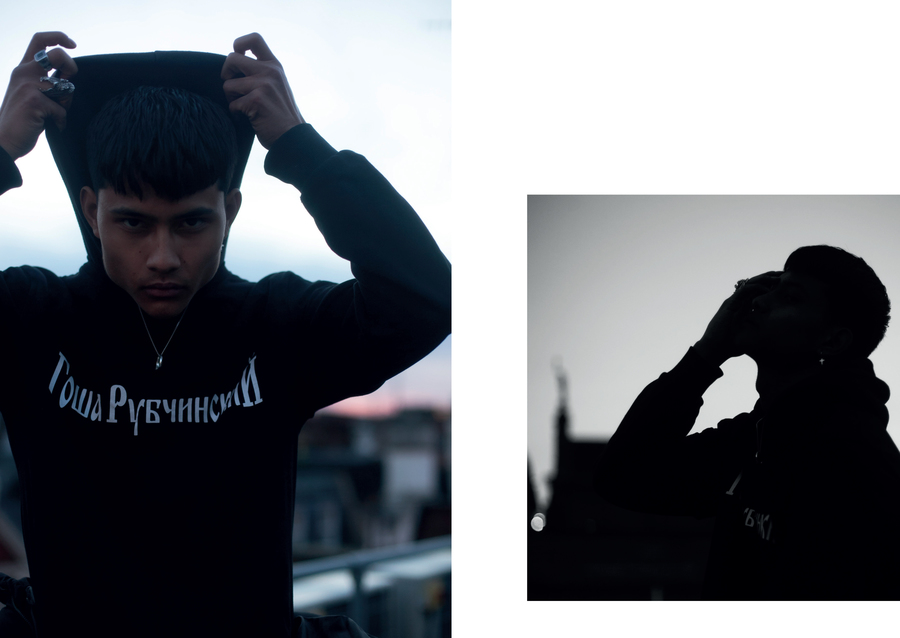 Throughout, it features photographs of Benji from shoots during his ascension in the last year, showing the development in his work and style. The collaboration also demonstrates the development in the photographic work of Iolsi.
Benji has recently featured in Craig David's music video, as well as in promotional campaigns for the likes of Trapstar x Footpatrol to Rabbithole London.
Benji wanted to produce something special for his followers. In the new year, he aims to work as hard as ever and continue to share his journey with his faithful fans.
With several projects coming up in 2017, it will be a name that will be hard to miss.
Benji Zine is currently available for pre-order at iolsi.bigcartel.com and will be released to the public on the 23rd of December.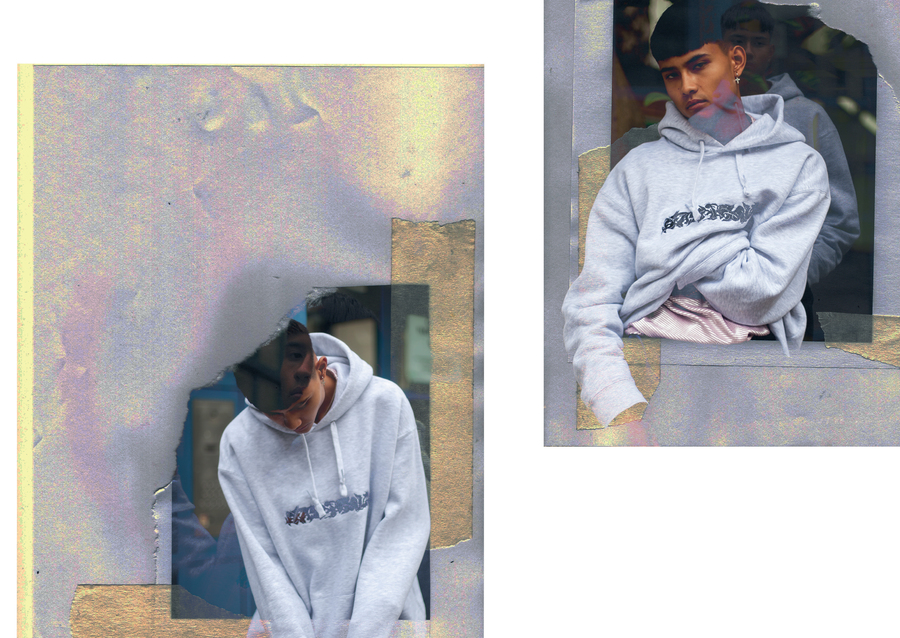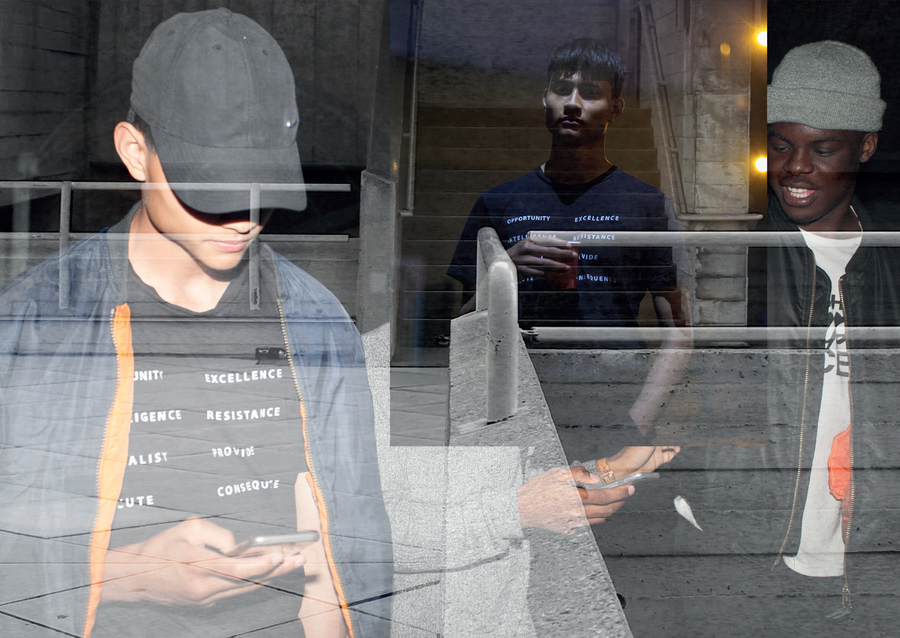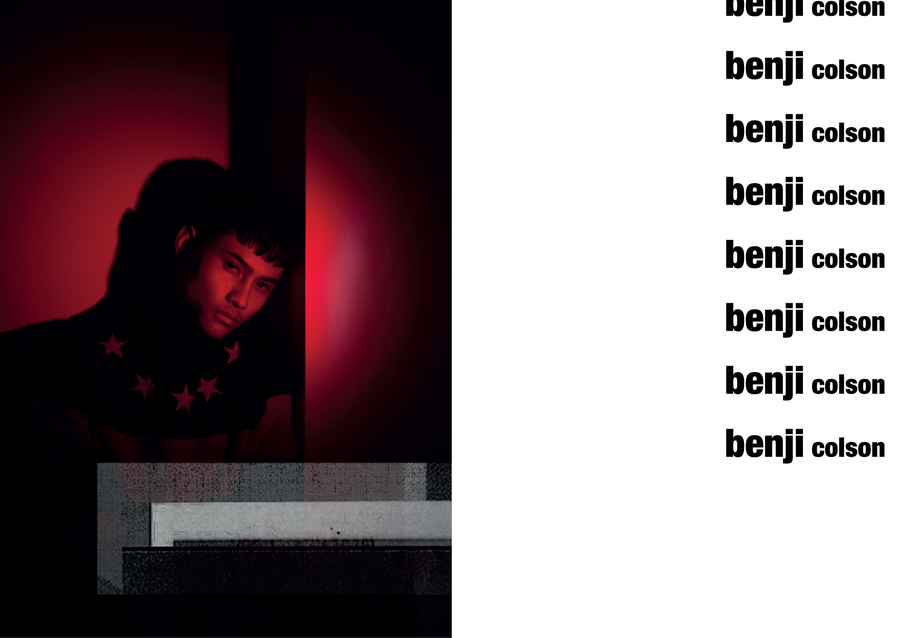 Credits:
The featuring talent Instagram pages are:
Art Director – Sef Hansenn (@sefhansenn)
Foreword – Zaki Maoui (@zakimaoui)
Facebook: PAUSE Online 
Twitter: @PAUSE_Online 
Instagram: @PAUSE_Online