PUMA have joined forces with Sneakers76 for the 10th year anniversary.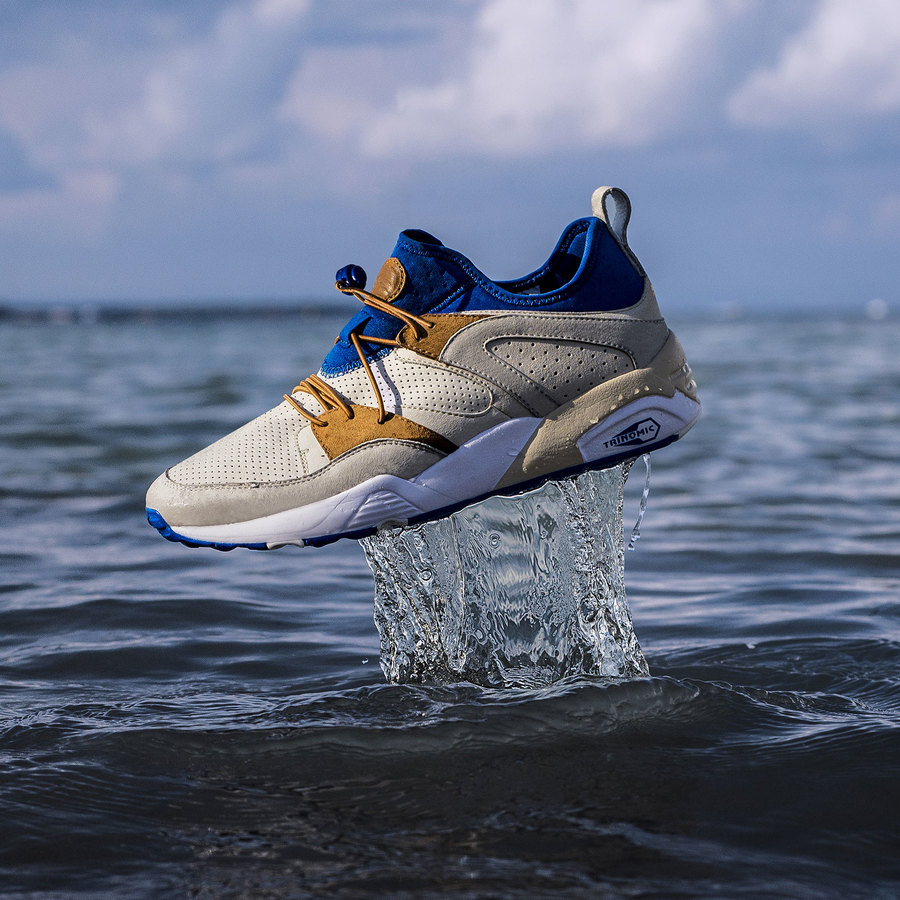 Founded back in 2006, Sneakers76 has become a point of reference for all sneaker lovers thanks to the passion, quality, and experience.
The sneaker shop, based in Taranto, Italy, feature an exclusive version of the iconic trainer, Blaze of Glory, for its 10th year anniversary. The shoes were originally designed for urban runners. Now the silhouette is a collectible for all sneaker enthusiasts around the world.
To celebrate the anniversary, they have created a limited edition capsule collection in collaboration with four international brands including PUMA.
The aim of the trainer is interpreting the stories, legends, and symbols of Taranto, Puglia ancient and fascinating cities.
The PUMA x Sneakers76 Blaze of Glory have suede uppers, the lace guards come in brown and the numbers of the pairs are imprinted in gold on the heels. The emblem of Taranto city is etched in gold and situated on the heels as well. Finishing off the sneaker design is a sock liner with the PUMA and Sneakers76 logos.
The PUMA x Sneakers76 "Legend of the Dolphin" Blaze of Glory Soft will be available to purchase from Saturday 17th December 2016 at Hanon, END Clothing, 5POINTZ, WellGosh & Urban Industries.
Exclusive for Sneakers76, each pair of trainers comes with a History Box, which makes up an encyclopedia.
These trainers will retail at £95.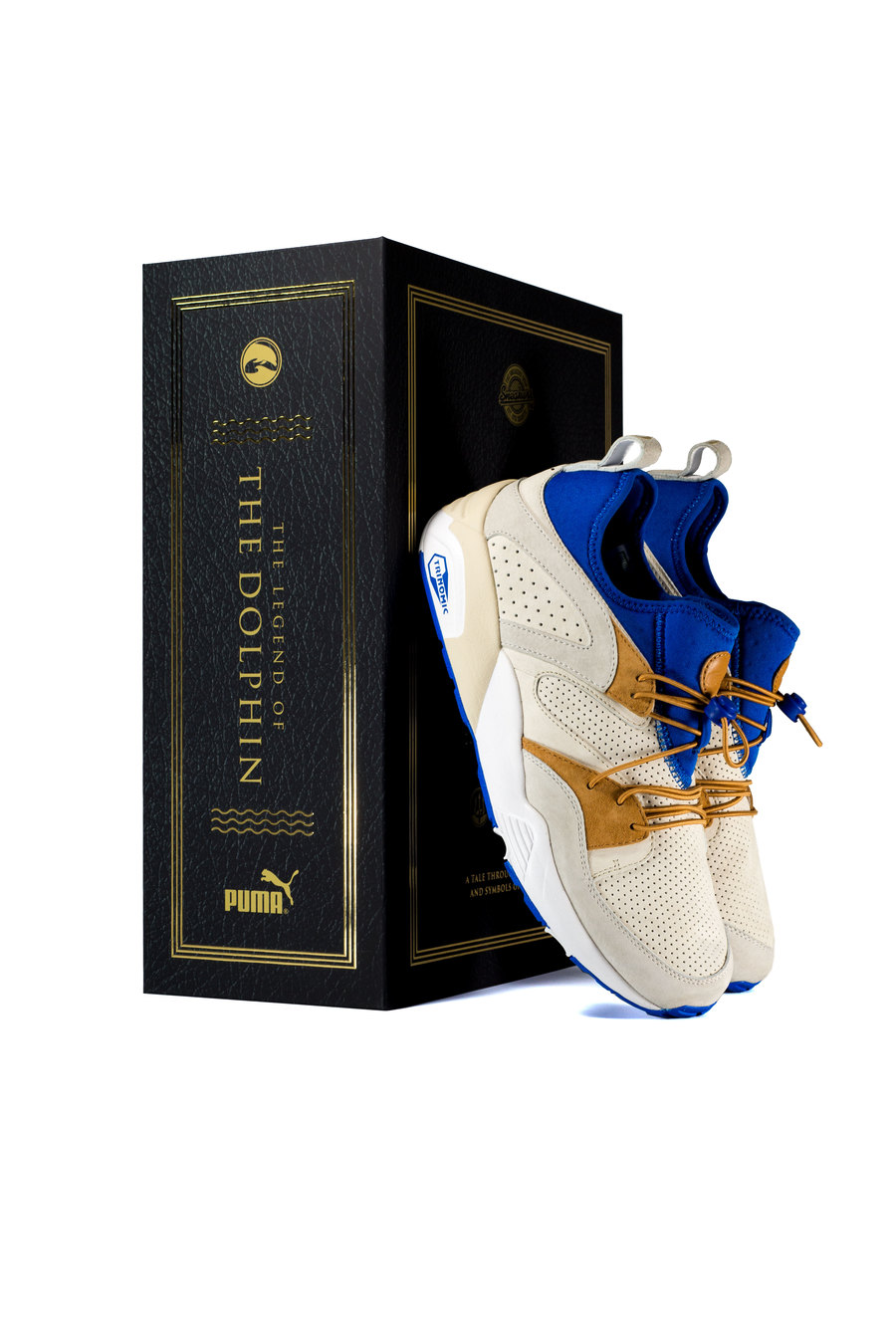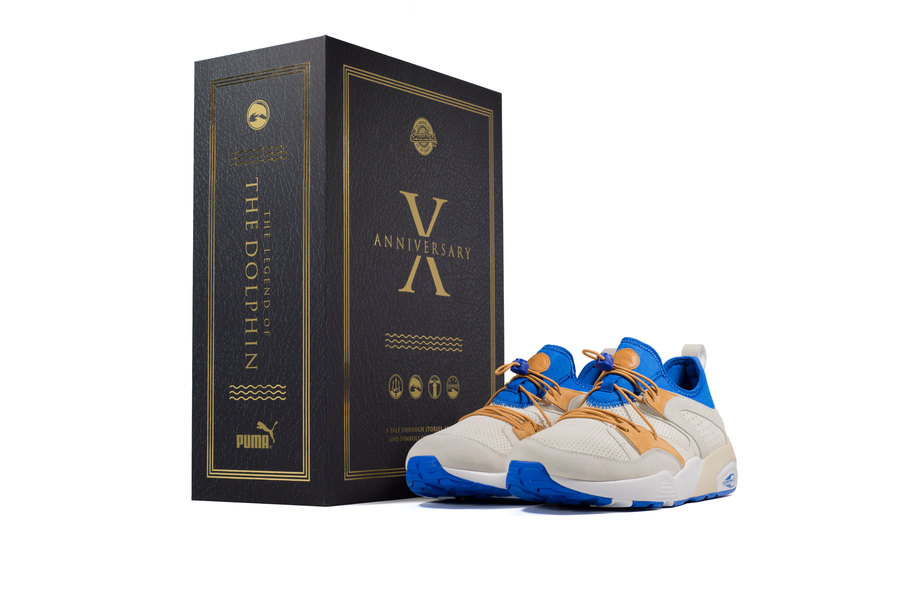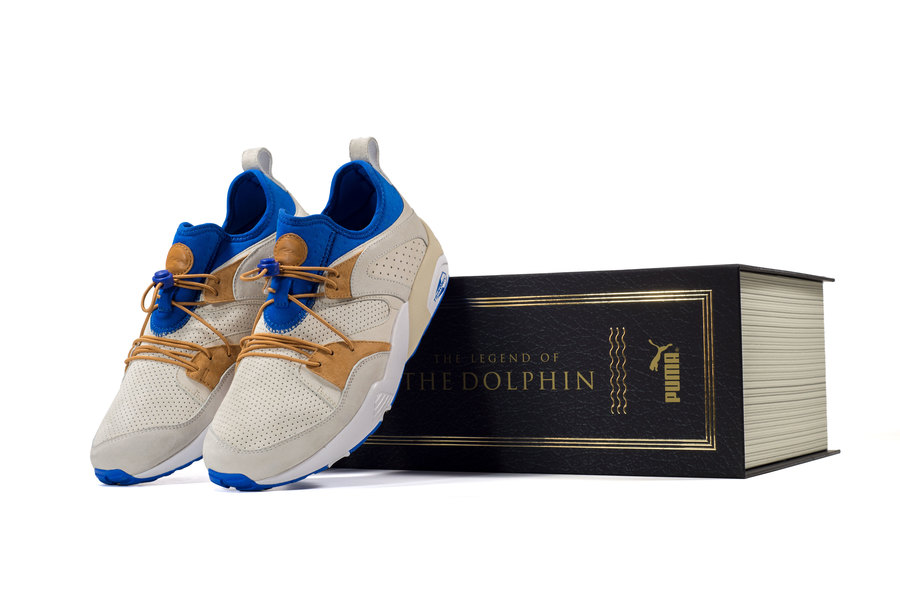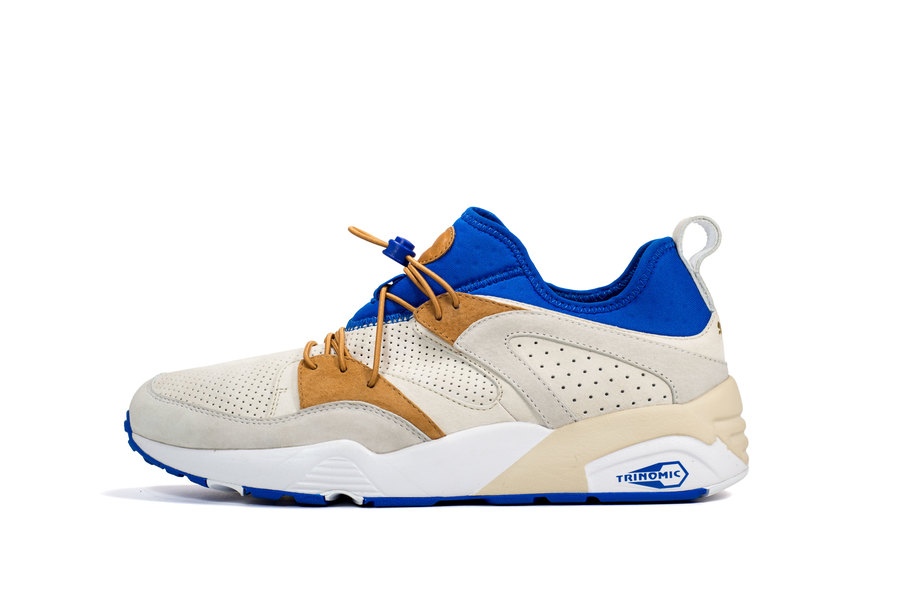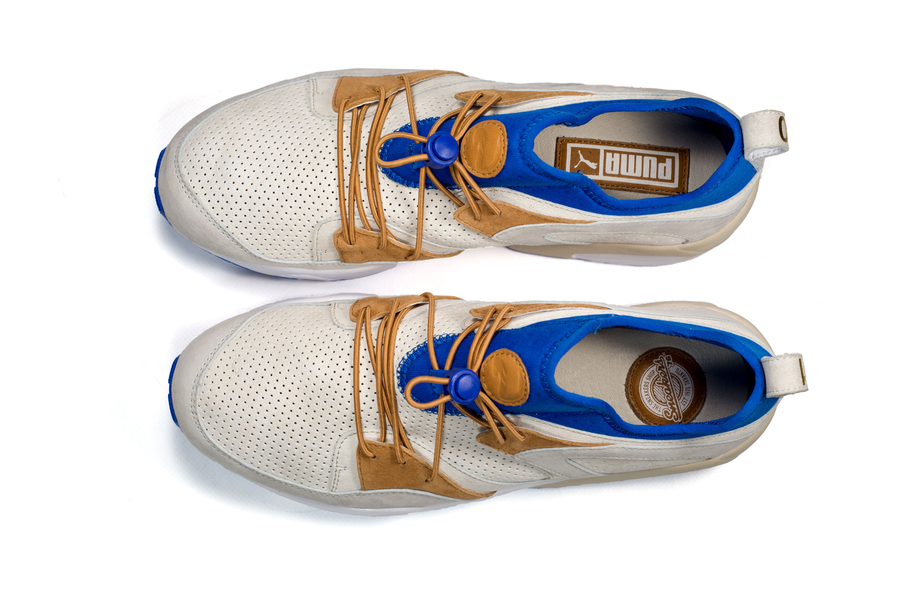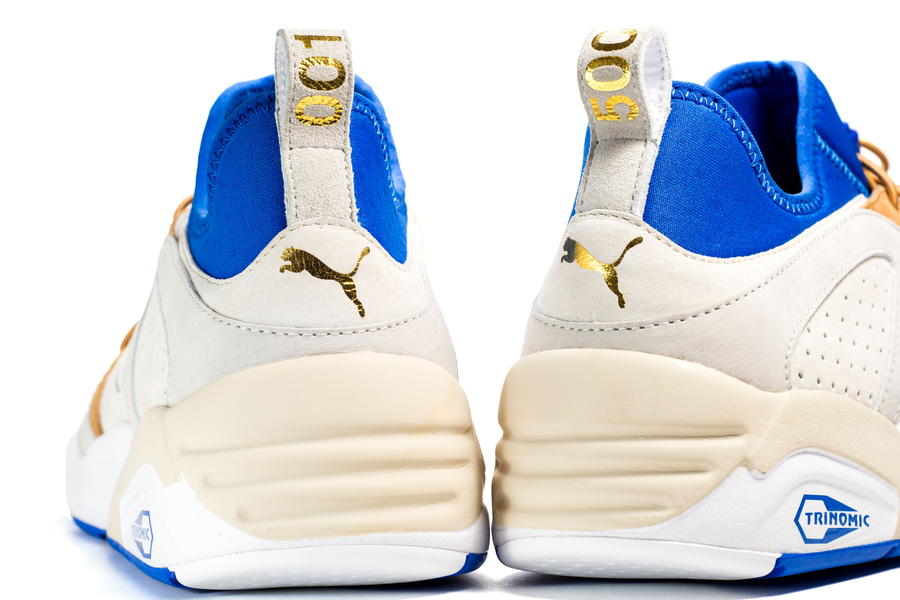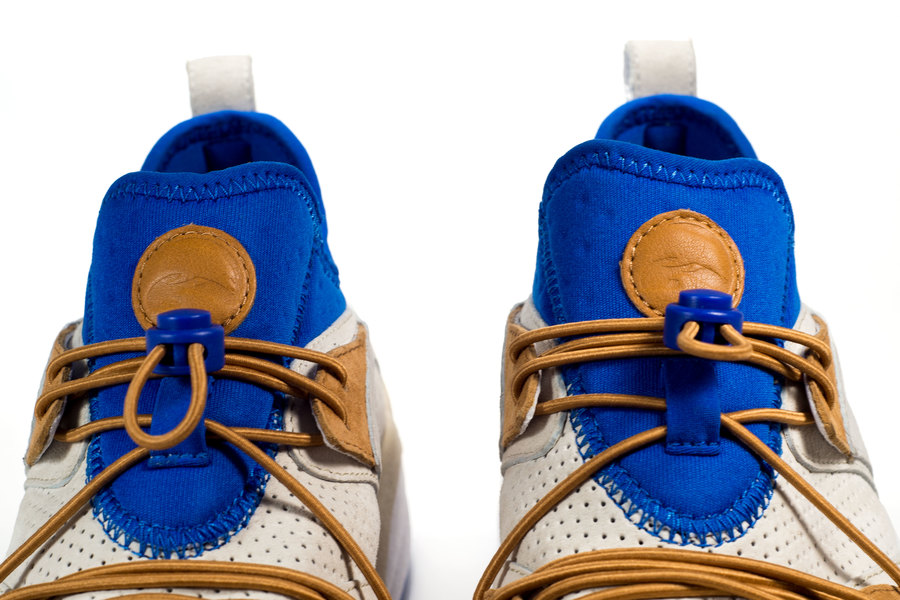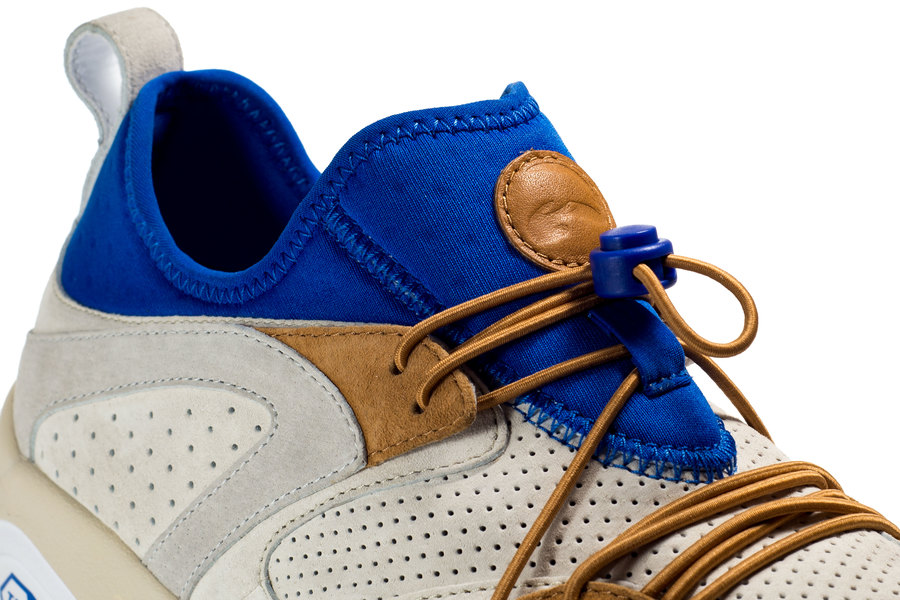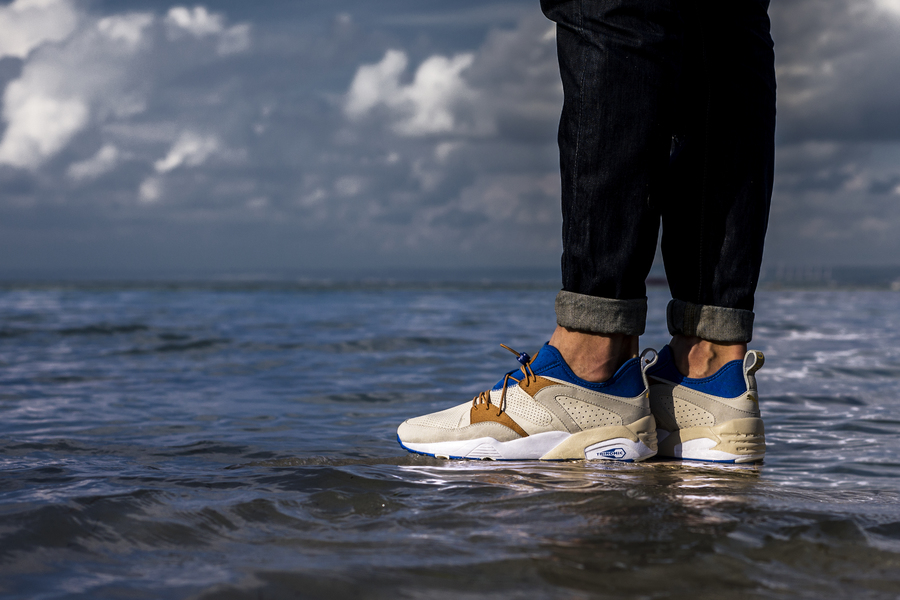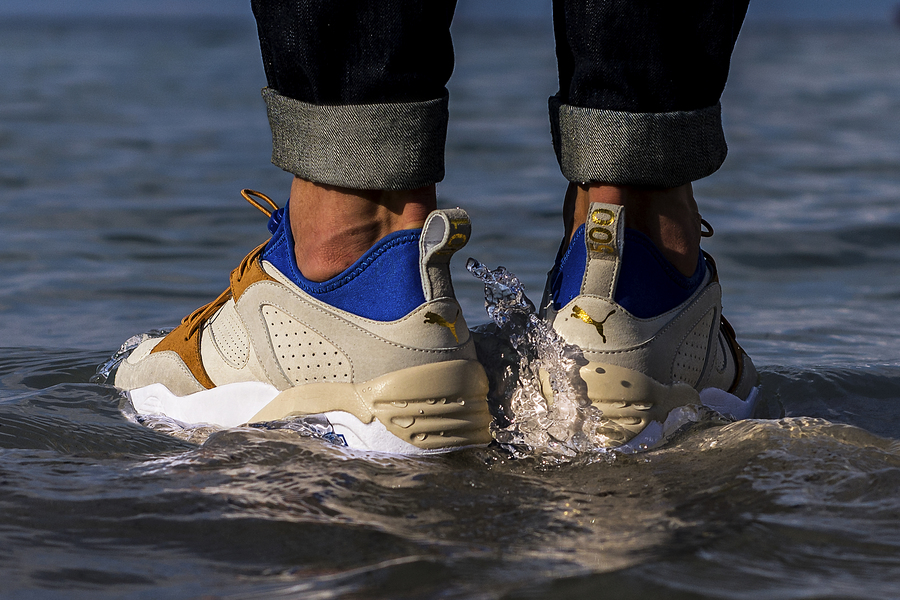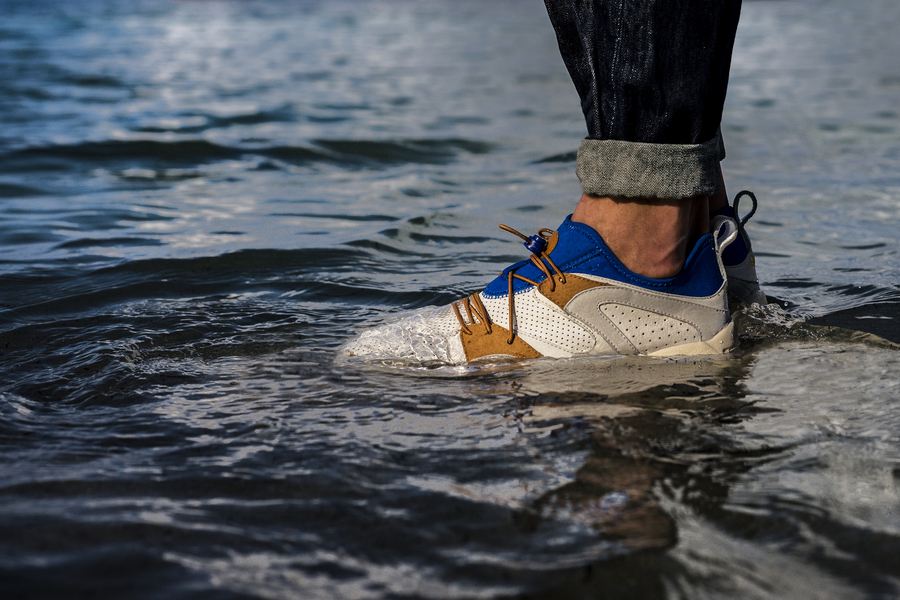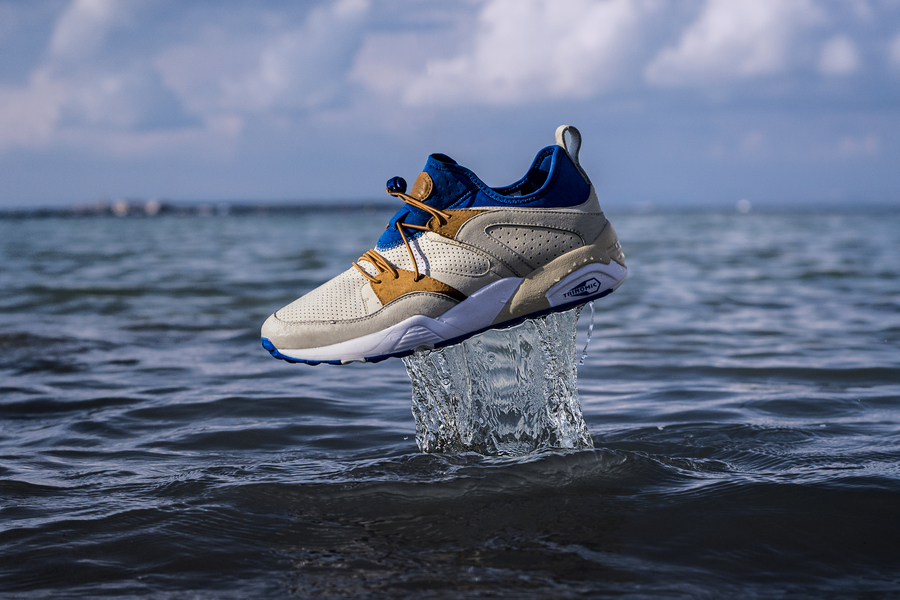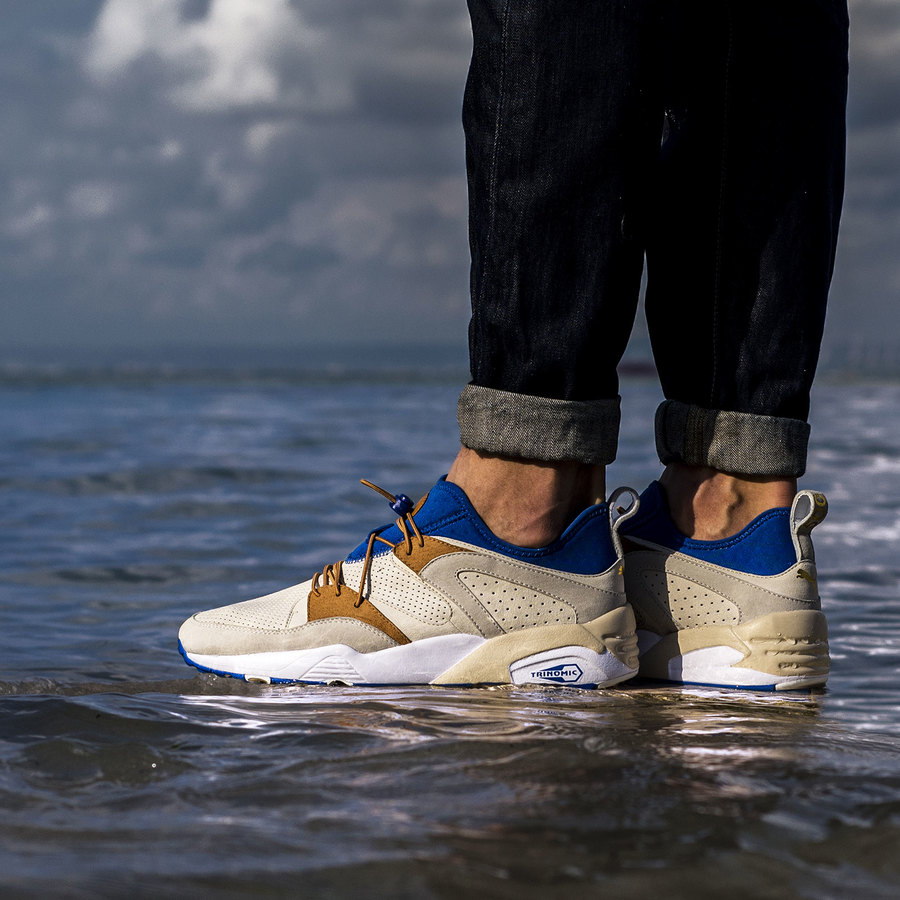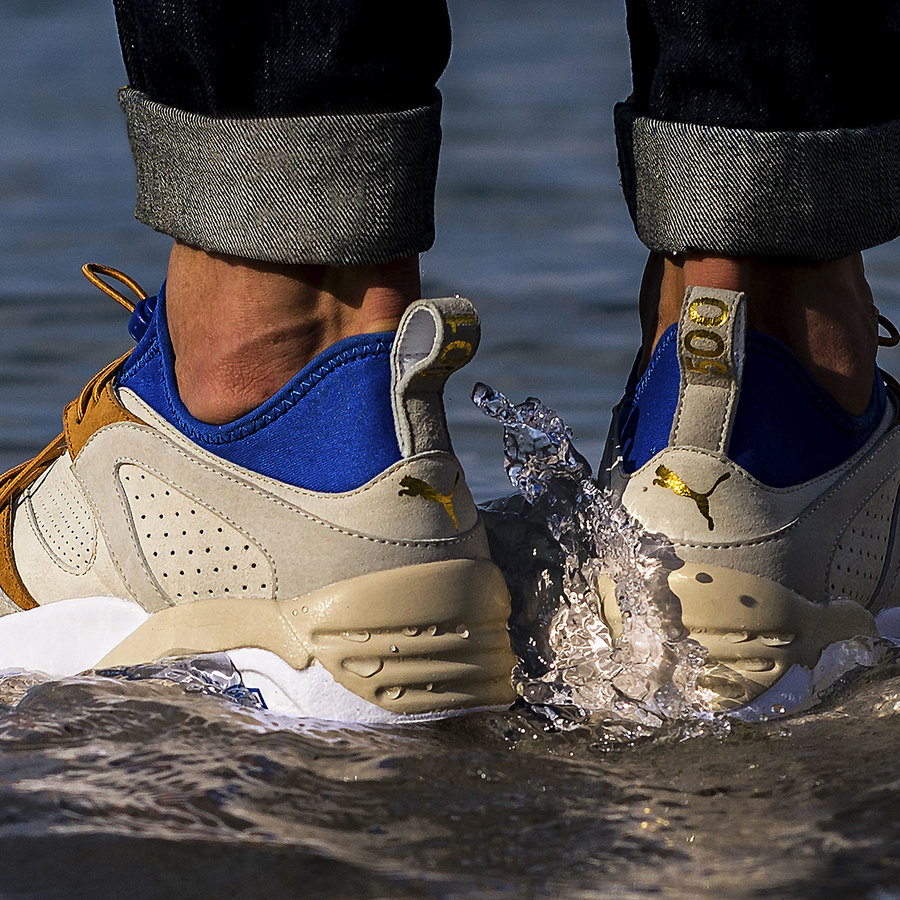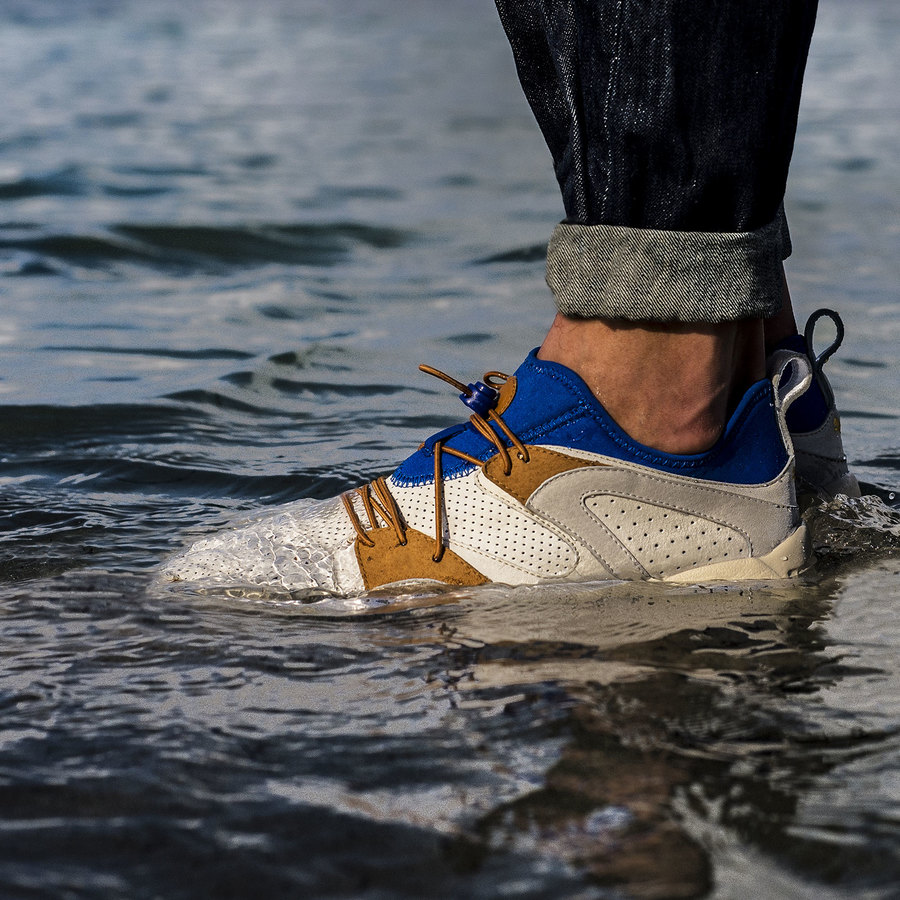 Facebook: PAUSE Online 
Twitter: @PAUSE_Online 
Instagram: @PAUSE_Online