Person of Year.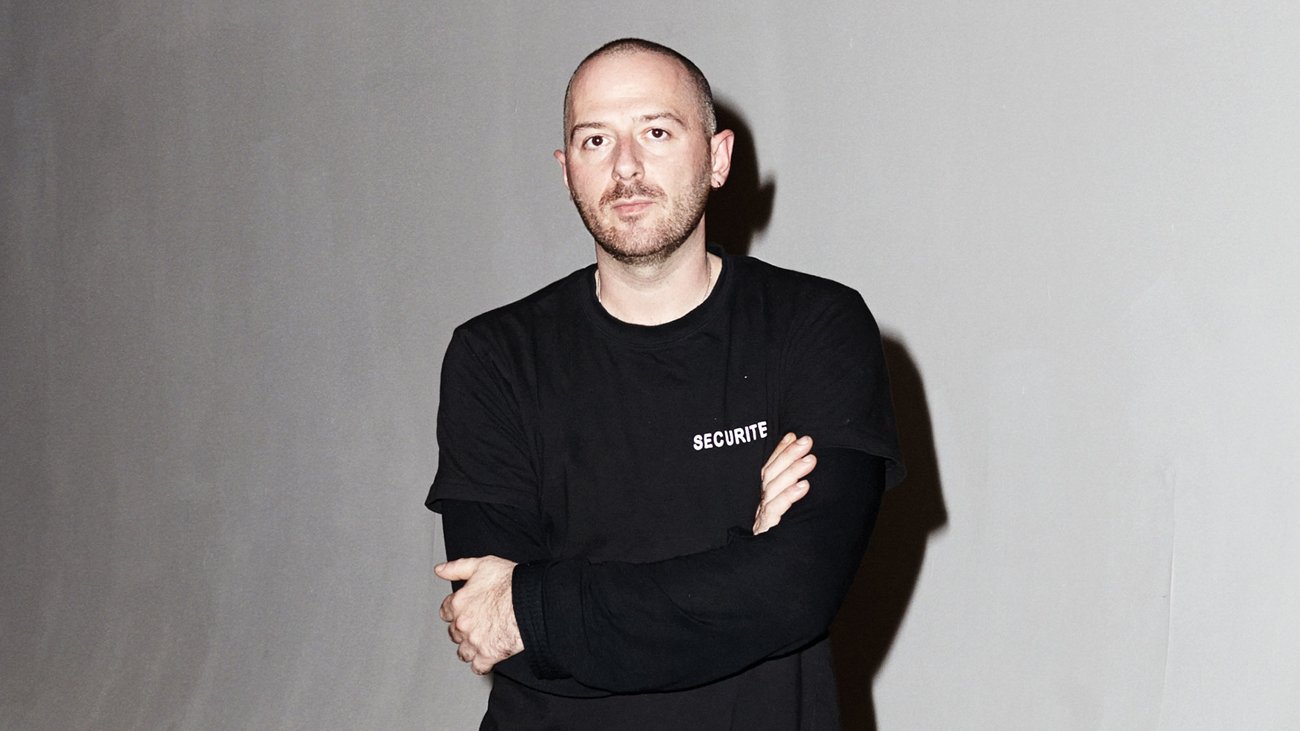 Even if you don't follow much news in fashion, there is no way you can miss out Demna Gvasalia in 2016, especially with his jaw-dropping, tongue-in-cheek designs that sent everyone wondering the state of fashion today.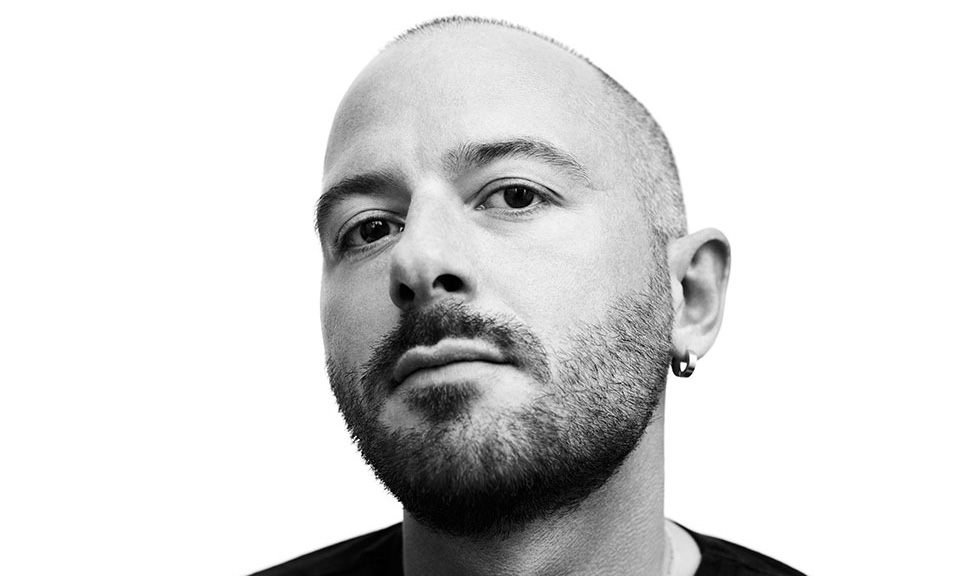 Earlier this year, he has debuted his first show during Couture Fashion Week in Paris, bringing us some couture sensibility in streetwear with a ground-breaking collaboration with 18 different brands. Only a few months later in October, he was named Artistic Director of Balenciaga, set to reconnect customers with the legacy of this Parisien brand. Exceeding our expectation, he has showed us his most recent collection for Balenciaga with some of the most sought-after items of the season.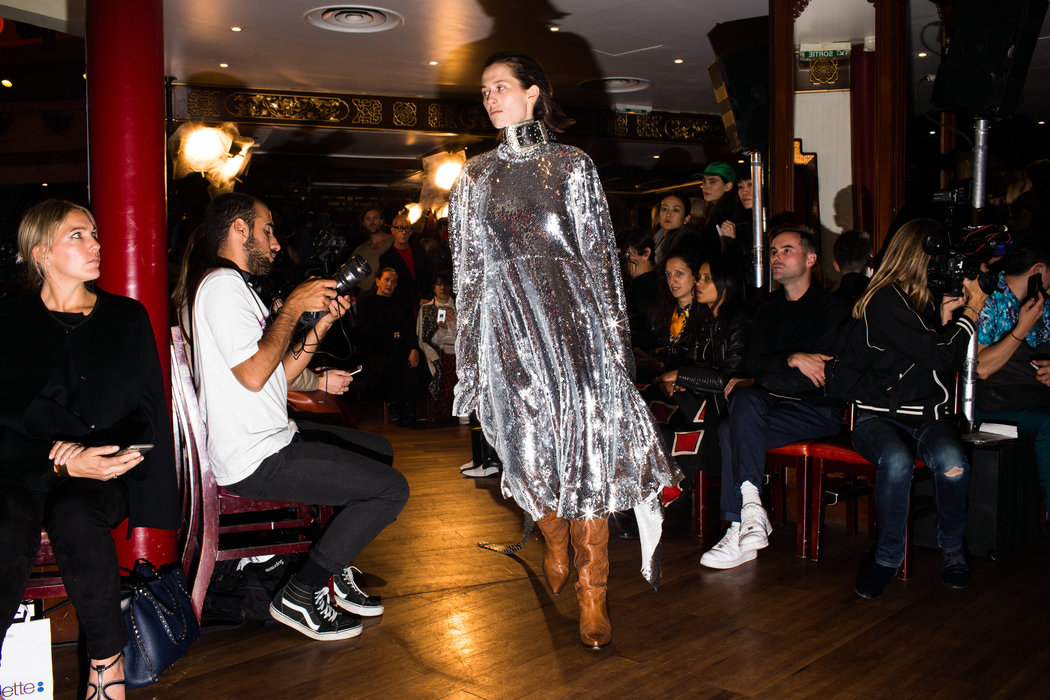 From challenging the existing definition of couture, to shaking up show schedule to combat plagiarism, the immense impact he has placed on fashion industry is incontrovertible. This year, Demna Gvasalia has shown us his extraordinary talents and great vision in global fashion industry, bringing him the title of BoF's Person of Year for 2016. He will appear on the cover of BoF's special print issue launching in February.