With 2017 coming so close, we at PAUSE believe it's always best to enter the year not only with a fresh start but with a new luxurious product too. Below we've selected some of the coolest New Season items to buy now and update your wardrobe in time for 2017.
Shop the list below:
1. Protect your months of hard with inside this Gucci Black Leather Snake Wallet.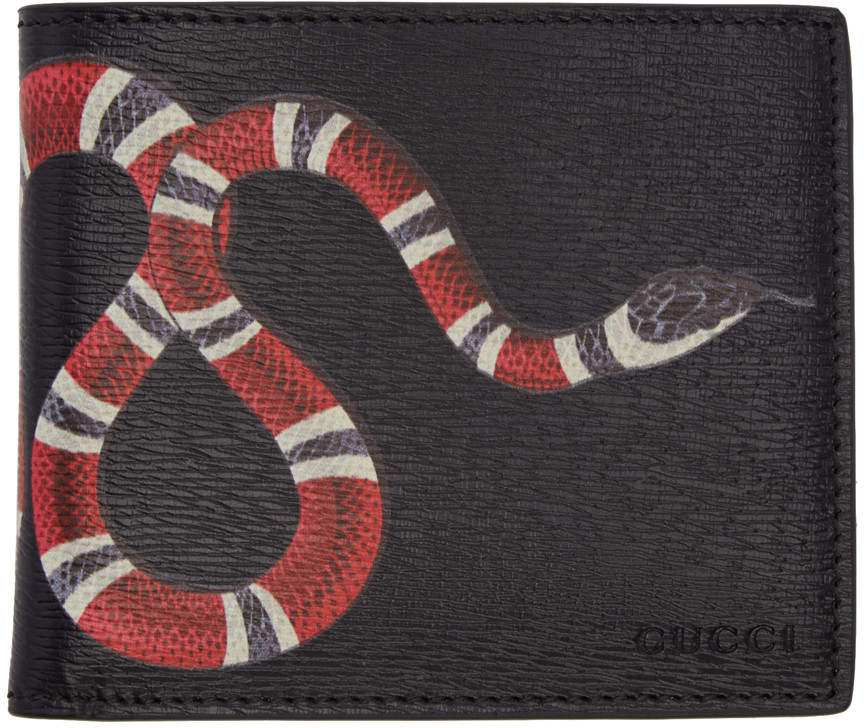 2. Clean tee to last you all year, grab your Gucci White Logo T-Shirt for a fresh start.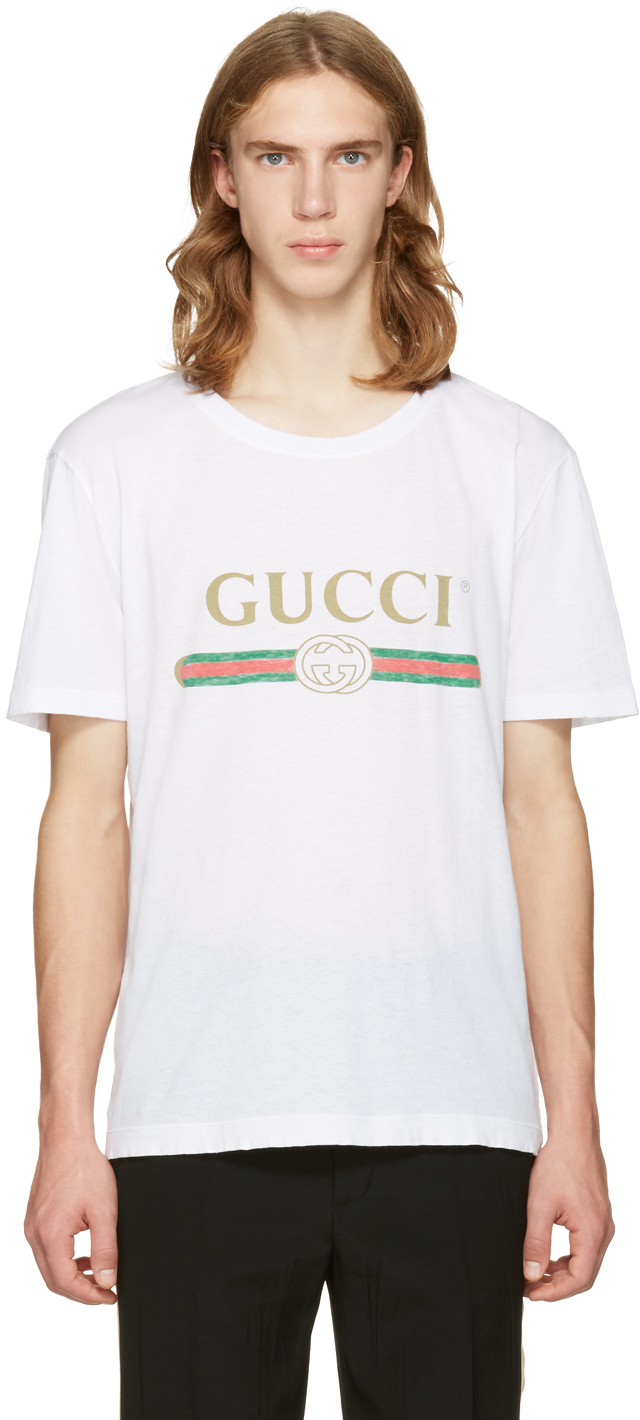 3. Rock it & own it, the new VETEMENTS x Champion Hoodie is a must-have.
4. Don't forget to dress all the way, the VETEMENTS x Champion Track Pants is an all-year comfort.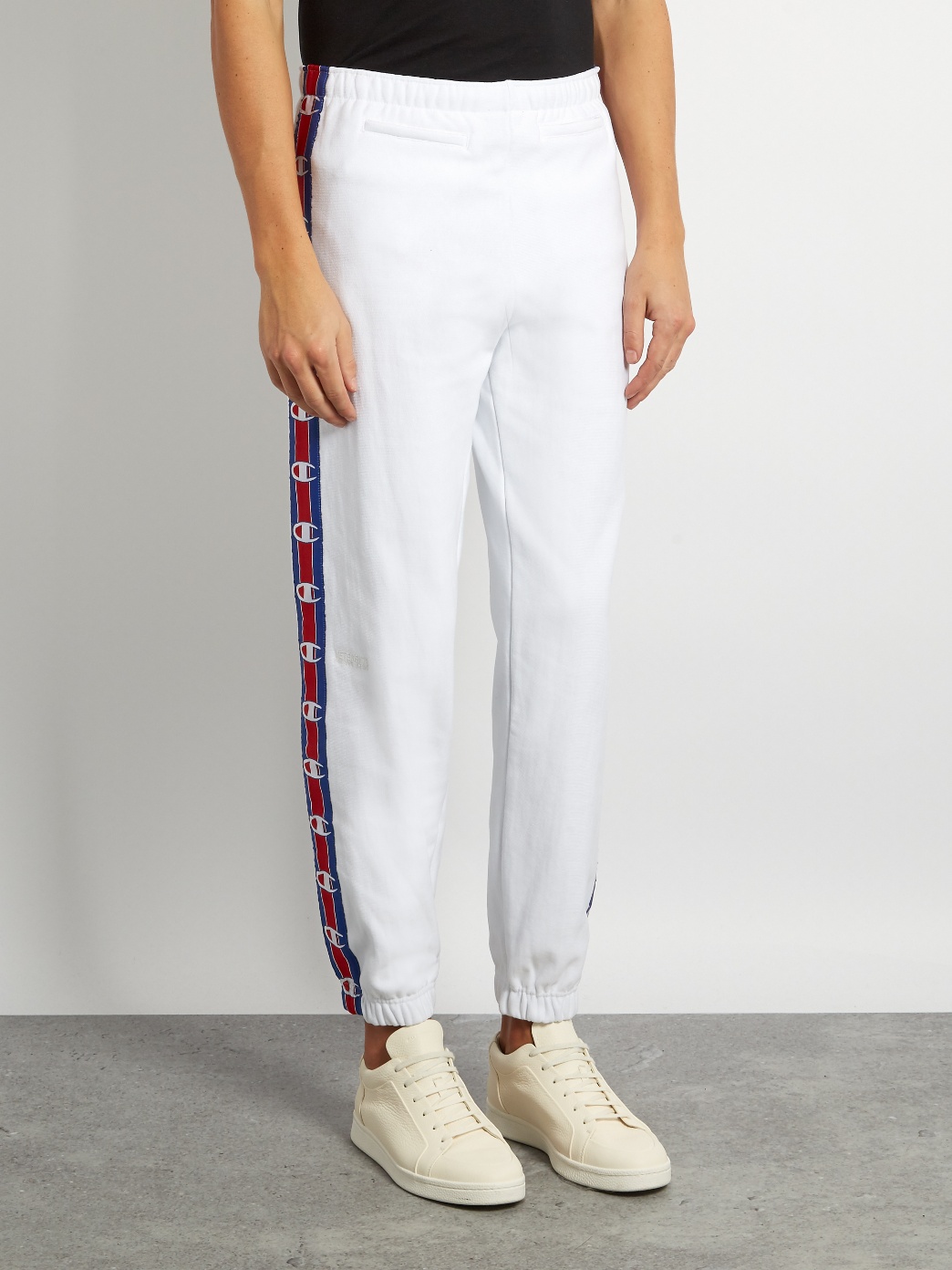 5. Need a brand new clean sneaker? The AMI Low-top leather trainers is your answer.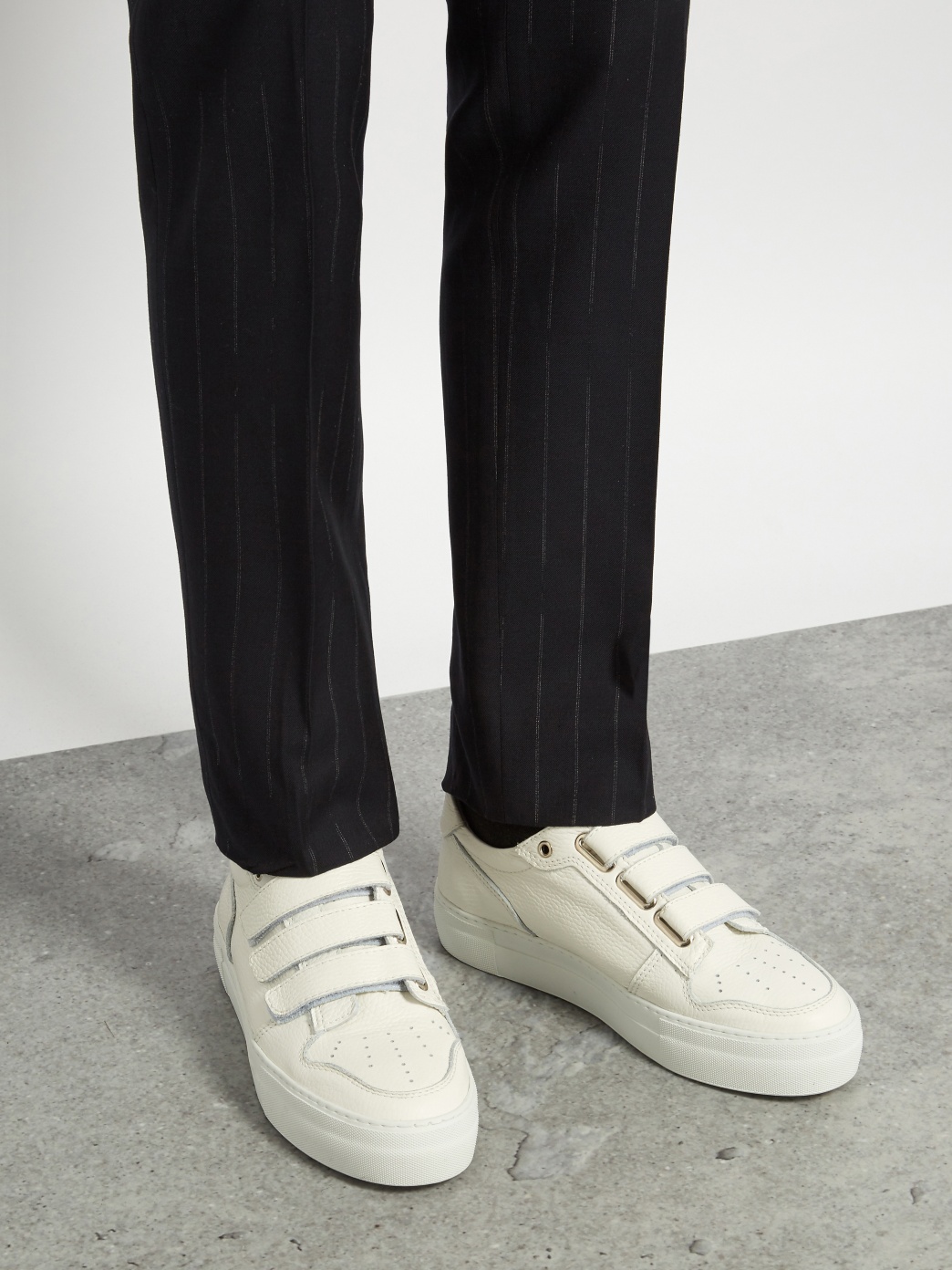 6. Orange is the new black, opt for Polo Ralph Lauren Orange Cap.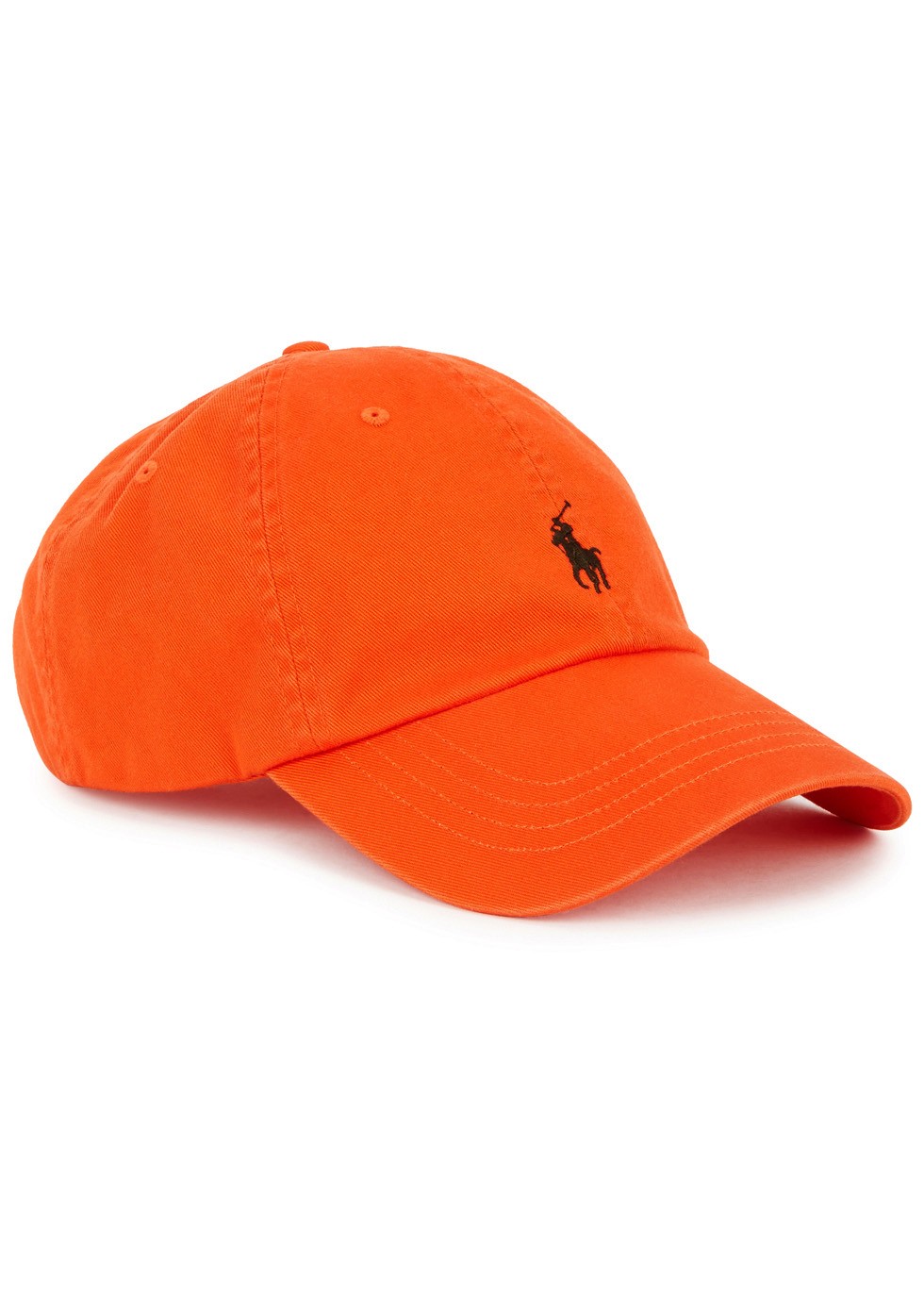 7. Golden trimmed trousers, versatile luxury staple by PALM ANGELS.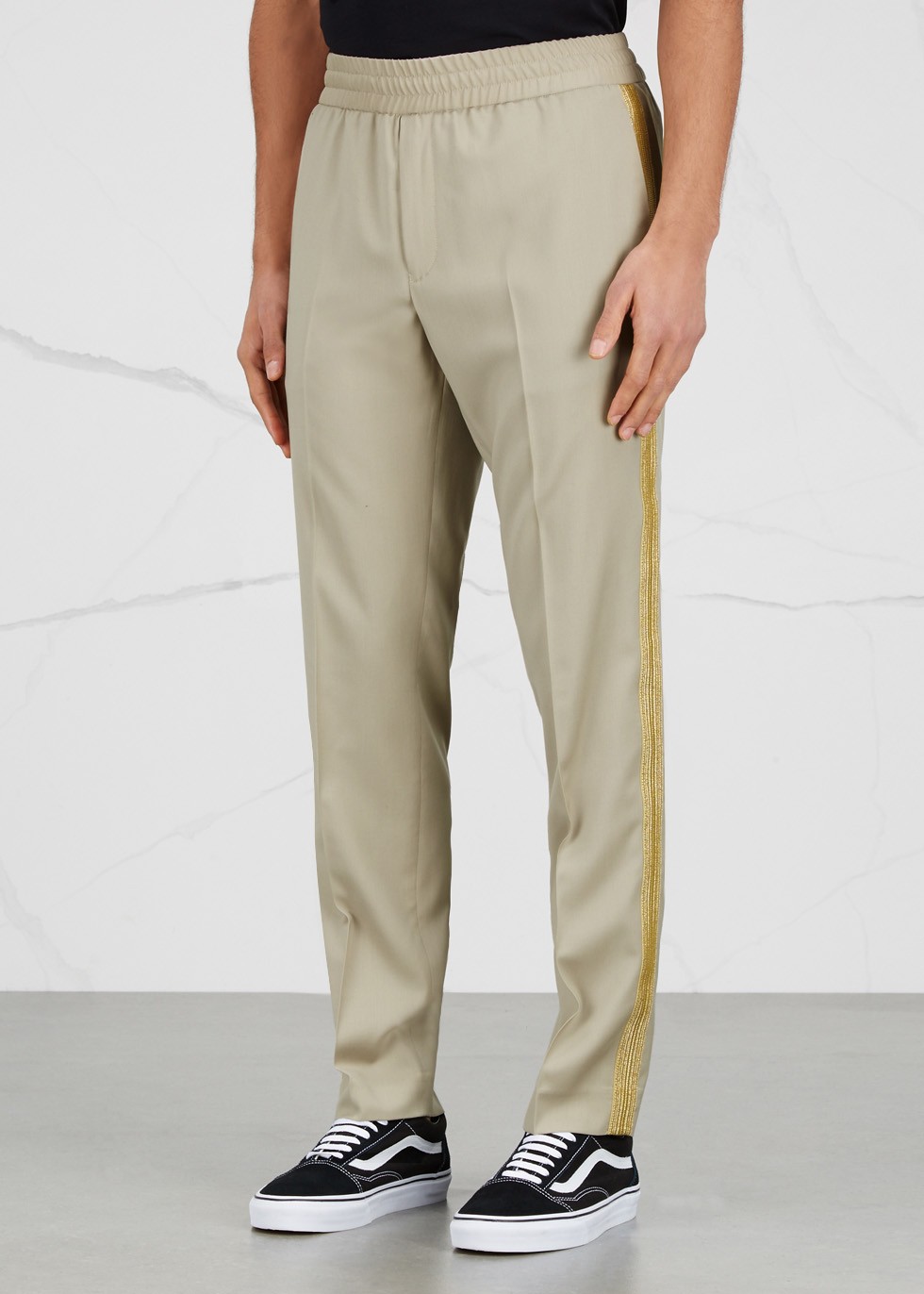 9. Update your iPhone case with this luxury GUCCI Blind For Love iPhone 6 Cover.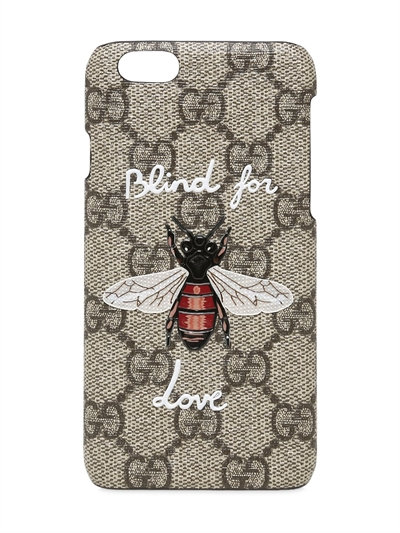 10. Stay ahead of the game, with these portable Canali Pryma Headphones.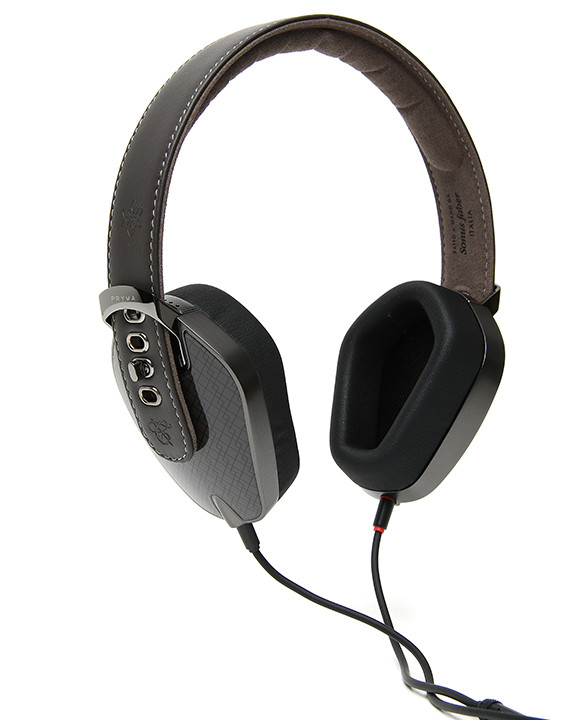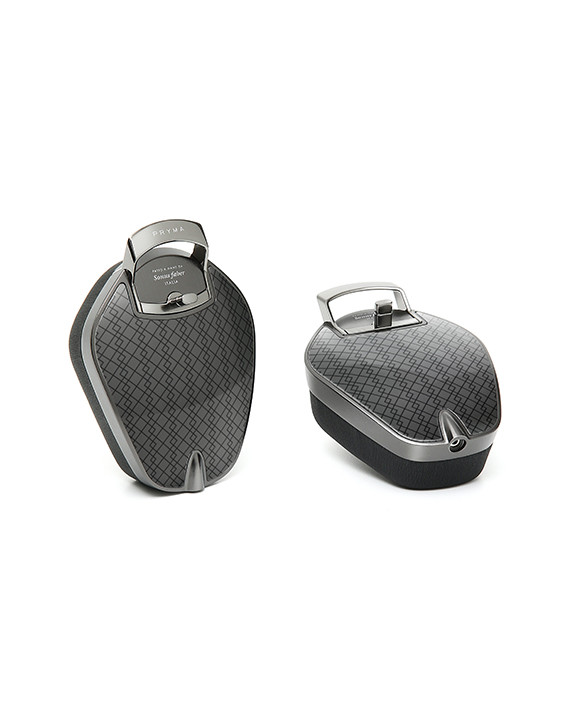 11. Pack up your goals for 2017 inside this VETEMENTS X Eastpack canvas backpack.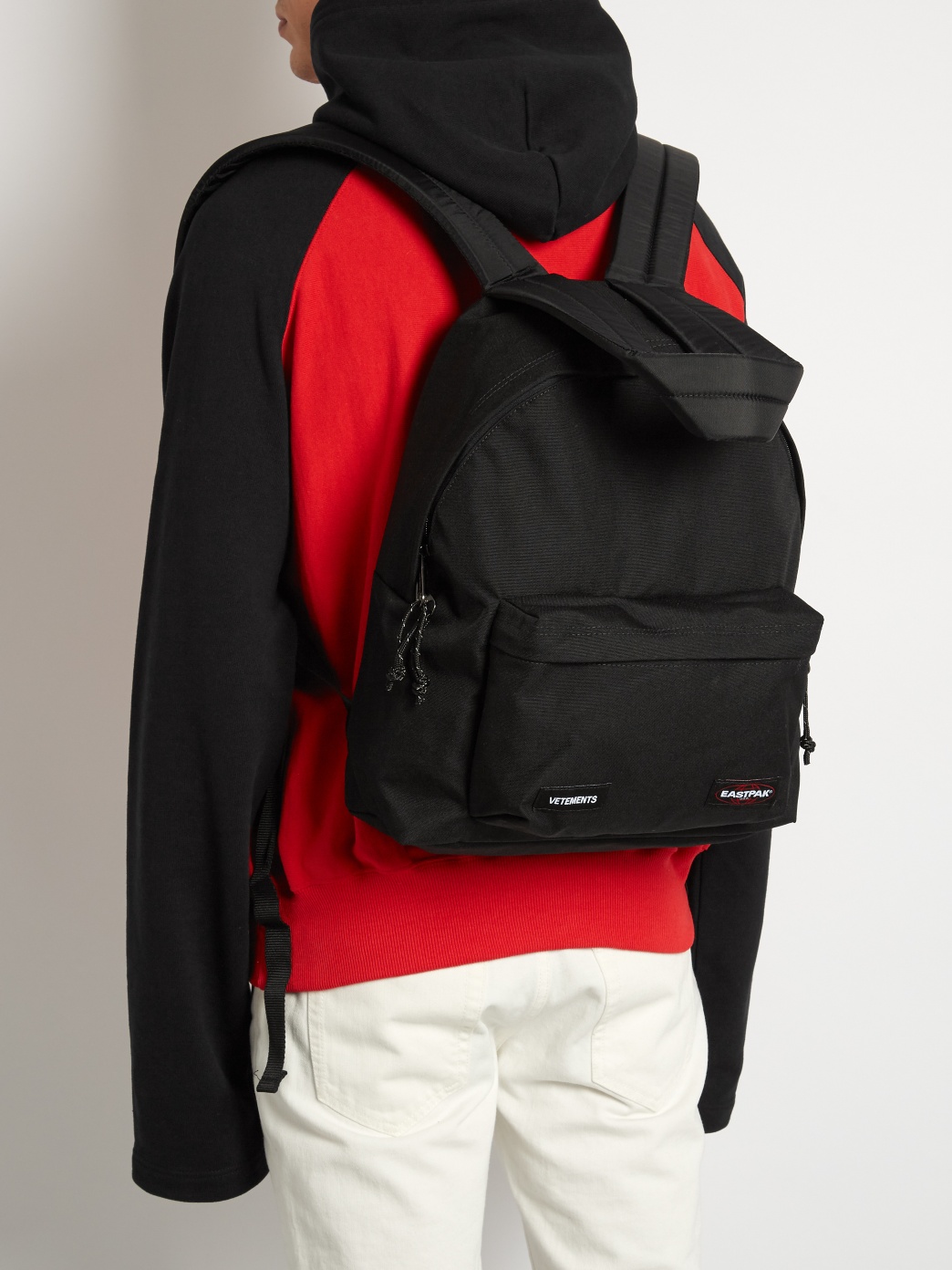 12. Want to stand out? MYSWEAR's Customisable sneakers allows your to recreate your own identity.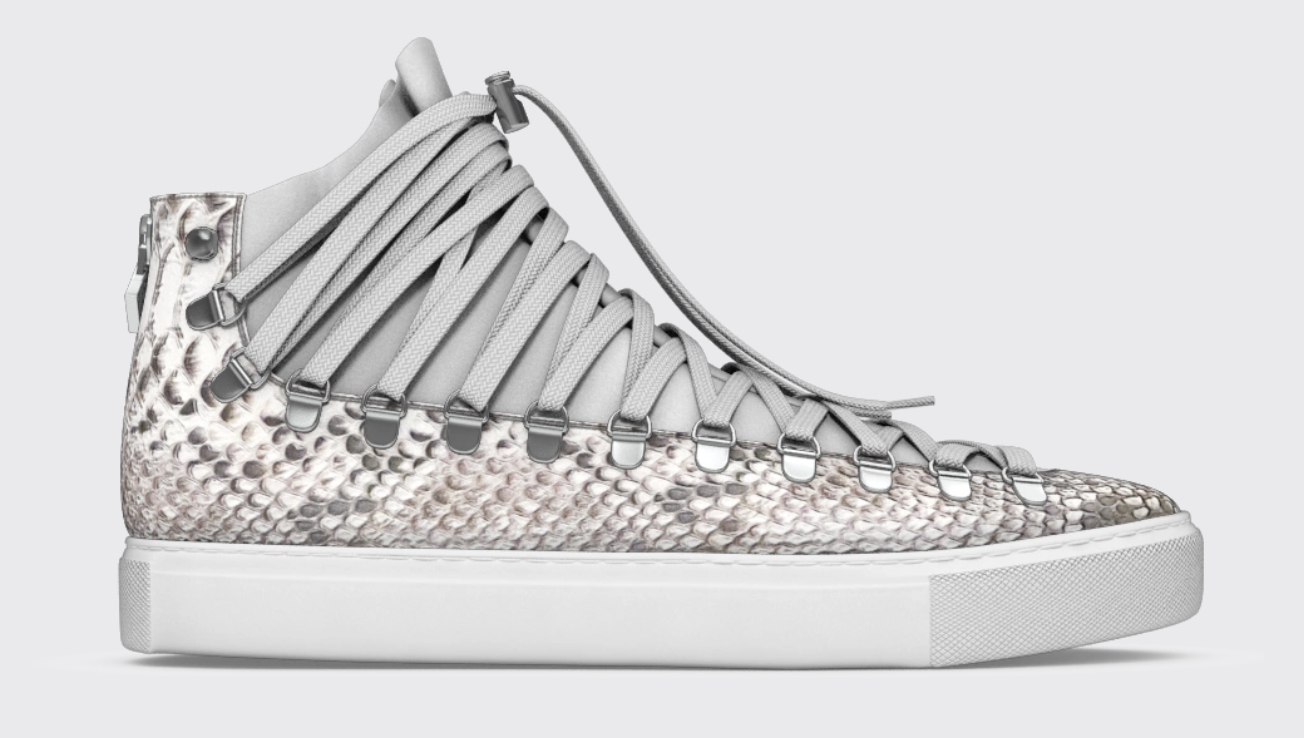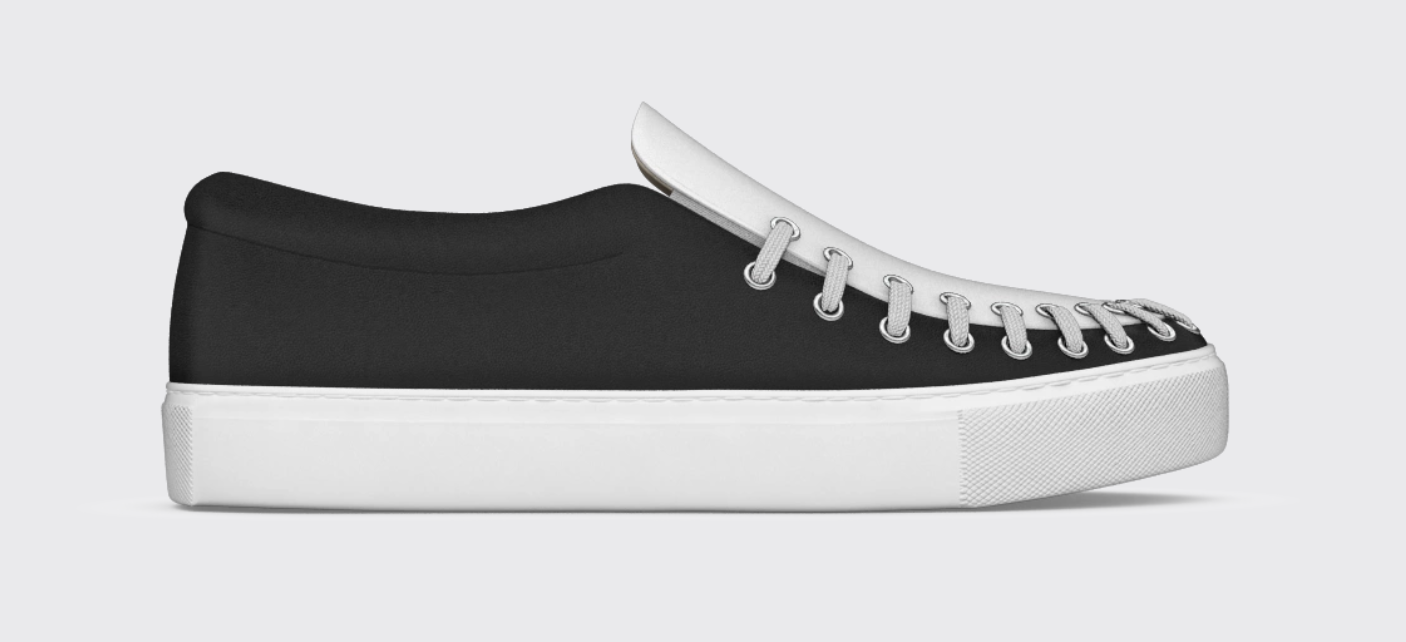 13. New year, new jeans. GUCCI Floral-embroidered slim-leg jeans another yearly purchase.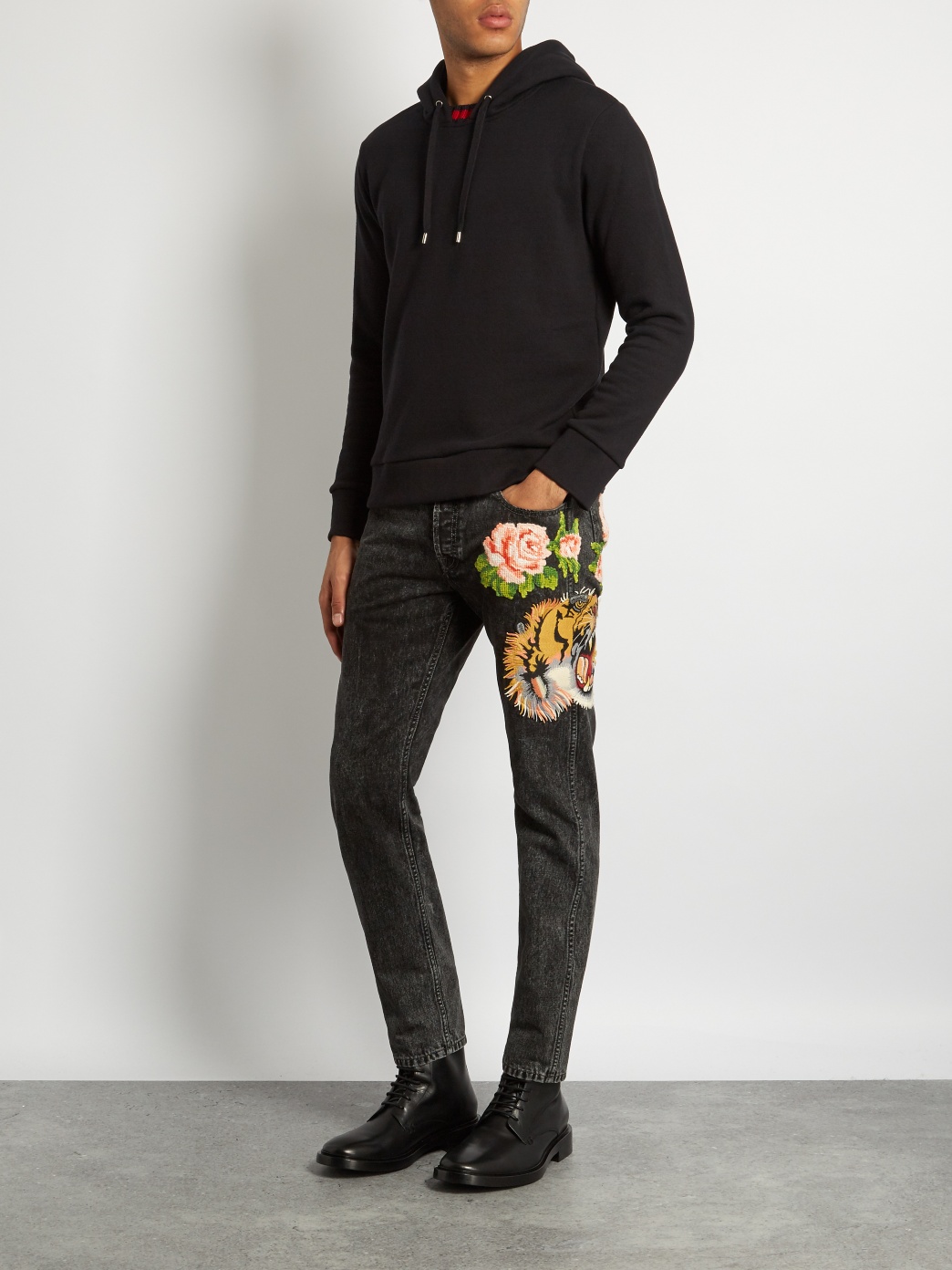 14. A classic statement shoe for life, the GUCCI Tiger-head embroidered backless loafers.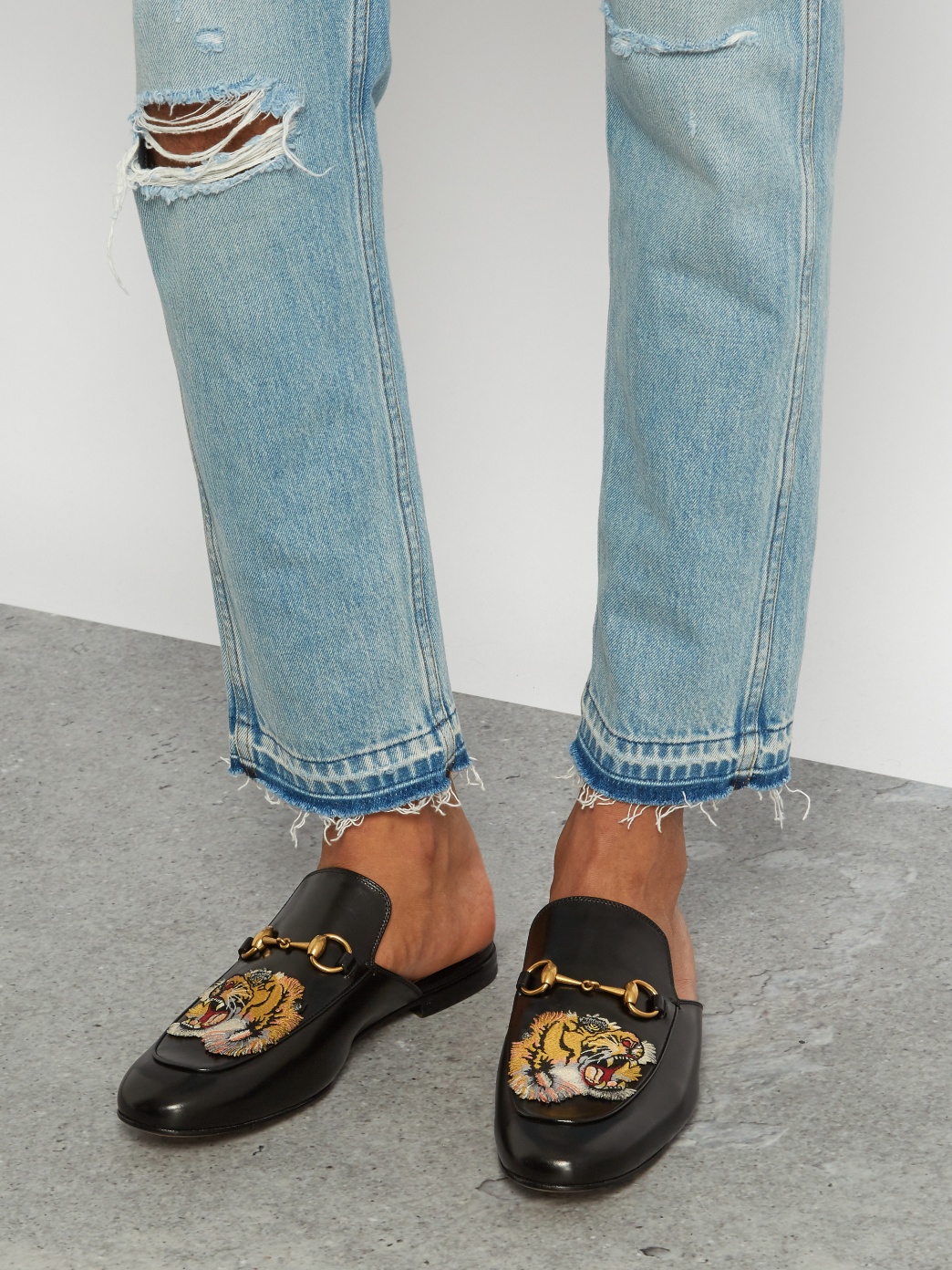 15. Retro returns with the Reebok Classics Club C Sneakers coming back for the 2017.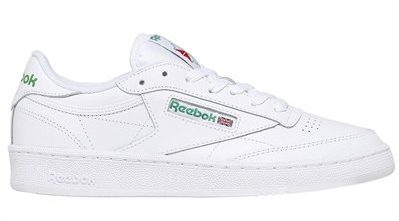 16. Update your collection with this DSQUARED2 Canvas Baseball Hat w/ Logo Patches.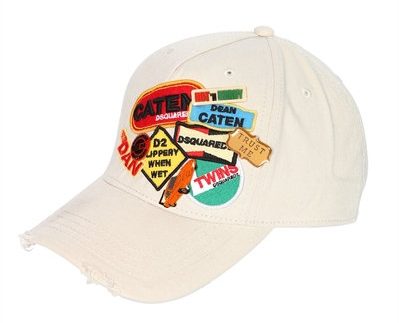 17. If you're addicted to black, then this GUCCI Slim-Fit Distressed Printed Cotton-Jersey Black T-Shirt is yours.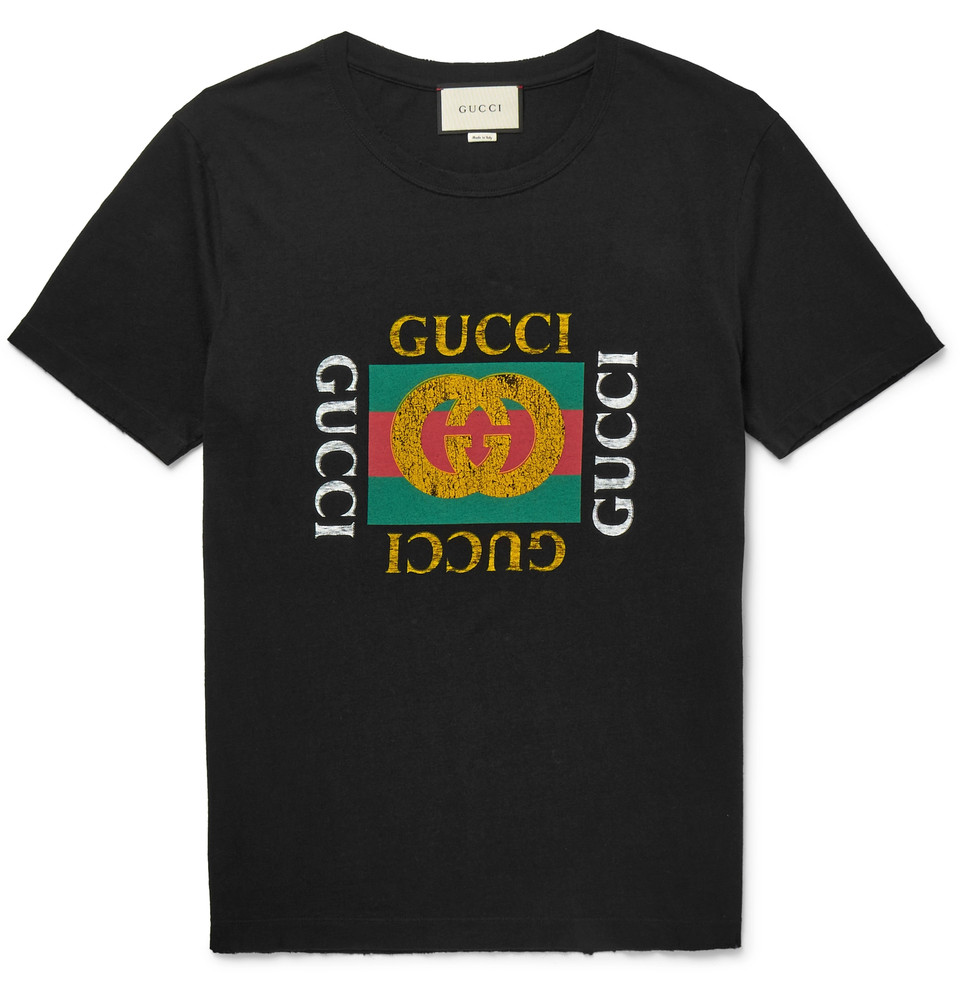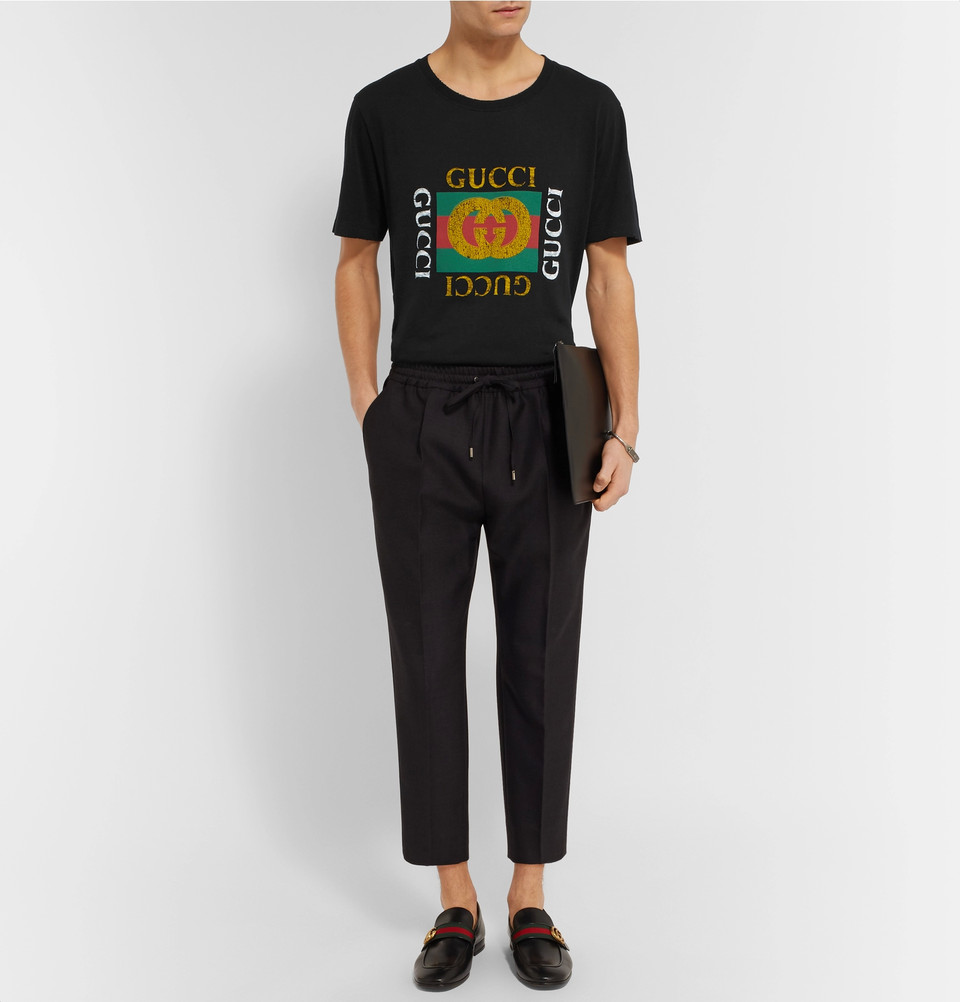 18. Enter the year with a bold statement piece, the Givenchy Rottweiler Printed Leather Pouch does the talking.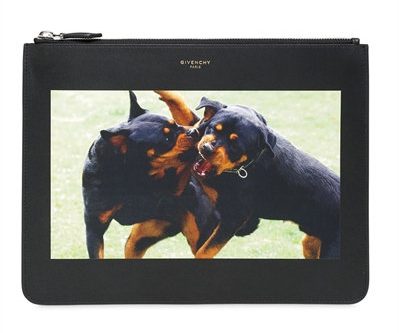 19.  The snakes are taking over, this Gucci Ace embroidered low-top Sneakers with Snakes is needed.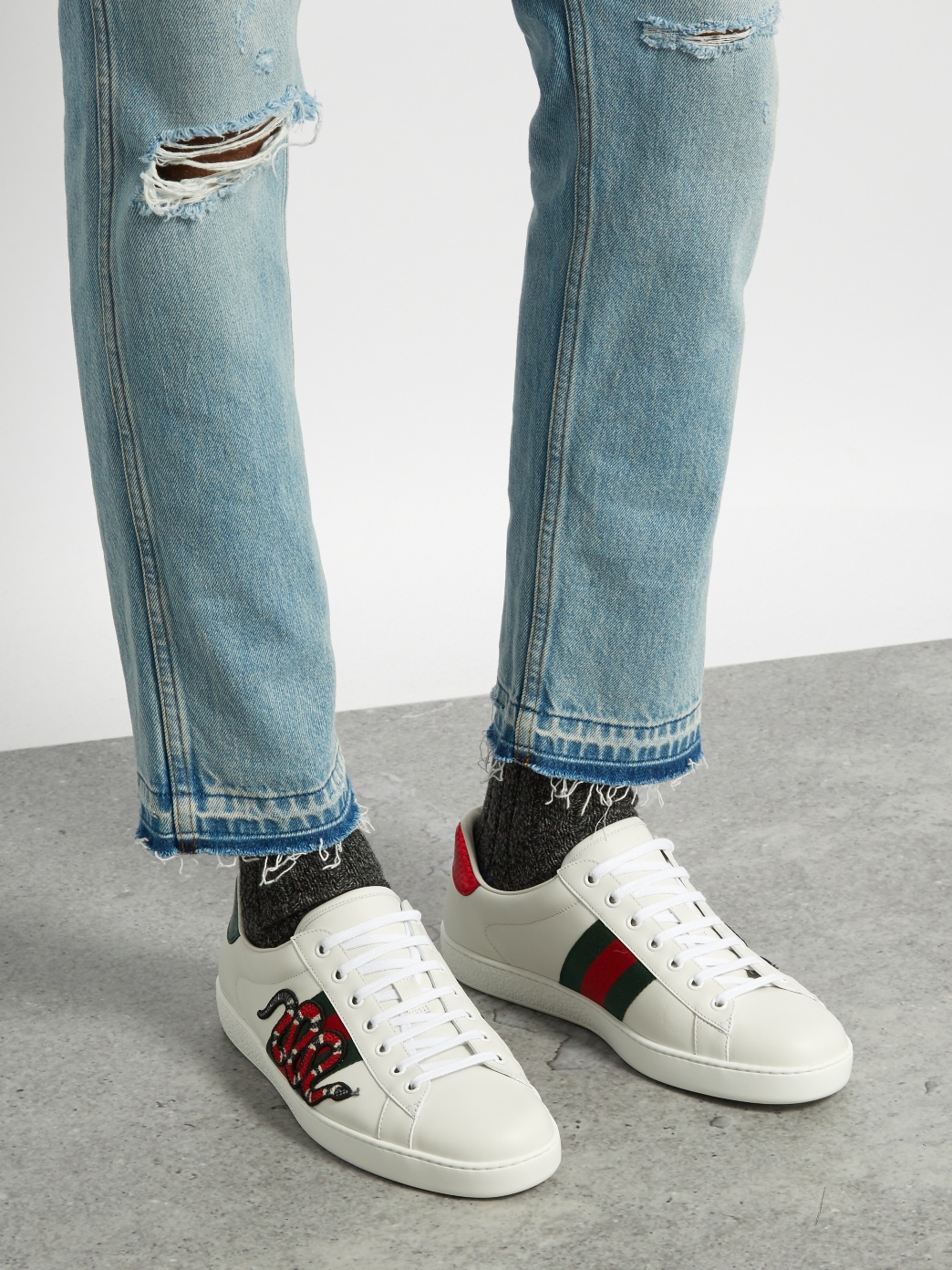 20. Go bold or go home, the Vetements Red Canada Goose Edition Down Parka is that coat that will have all eyes on you.