Black And White Bambi.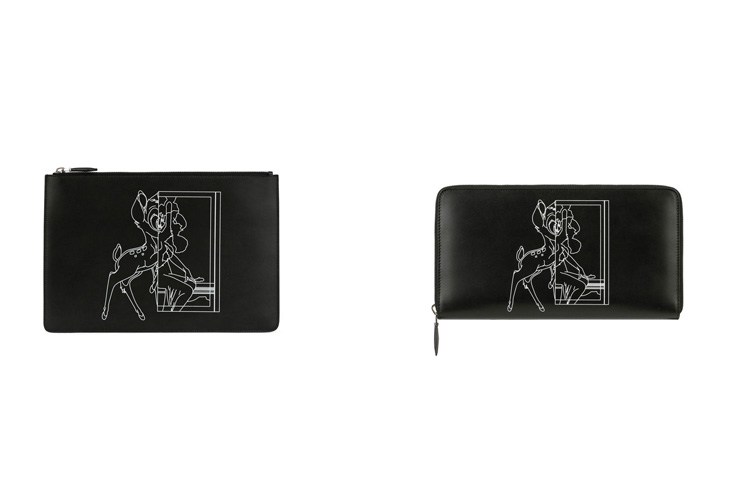 Givenchy first released their reworked Bambi print for Fall/Winter 2014/15 and now they will be re-releasing it for Spring/Summer 2017. The print features a black and white outline of Bambi cropped in half to feature a naked woman inside a frame on the other half of the print, with Givenchy branding beneath. The collection will include crewnecks, T-Shirts, purses, bags and more.
The purse is available to buy from Selfridges now for £310.