PAUSE and Rabbithole London threw a party last week to celebrate the launch of the PAUSE x Rabbithole London hoodie collab, which launched on the 8th of Dec. The party was held in Camden, London with a live DJ set by Ruff & Tuff and House of ATL plus drinks on the go by Belaire, Scavi Ray UK, Drink Zeo, Evian, and Rich Energy.
Photos shot by Ray Brown // @notblackbutbrown & @notblackbutraw.
See what went down below: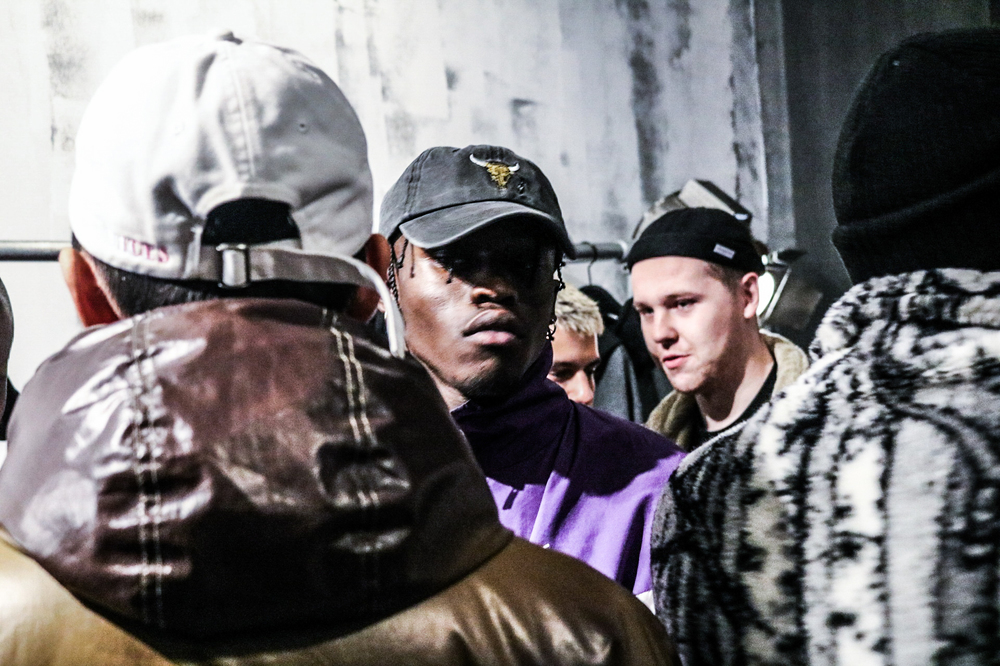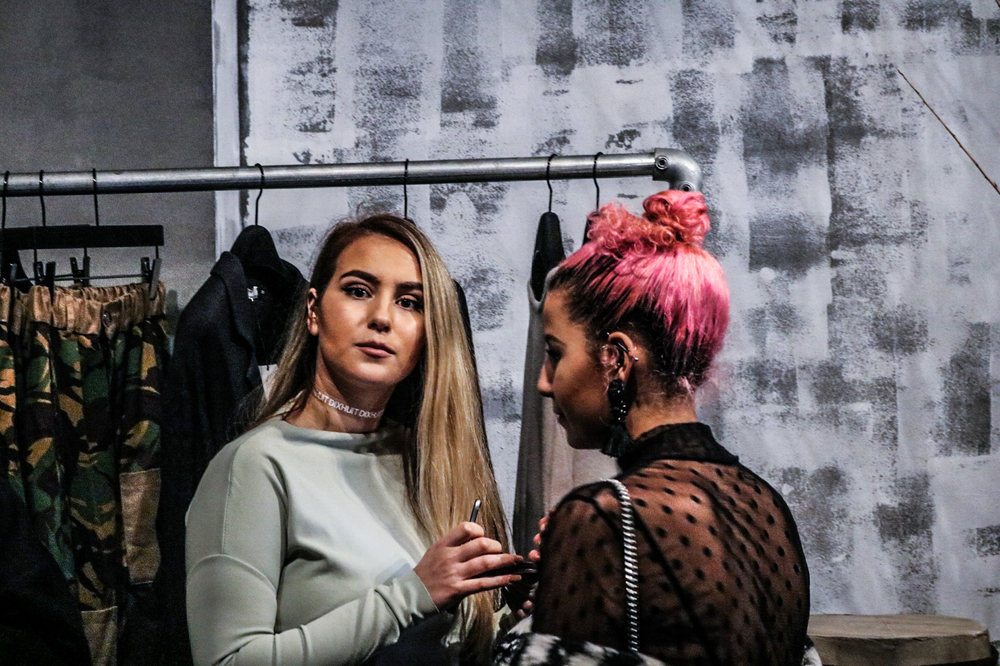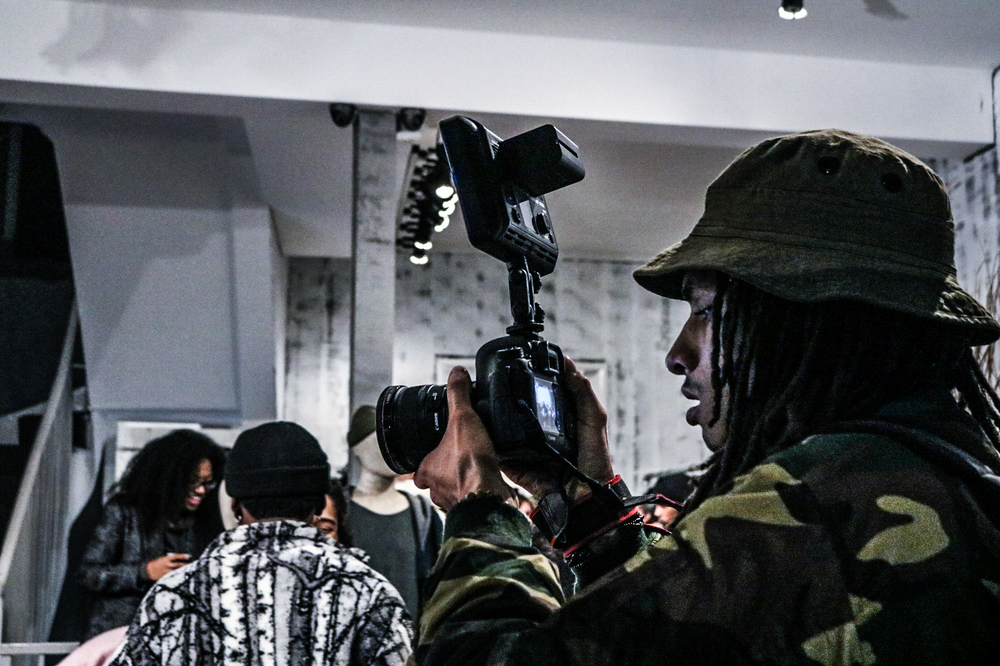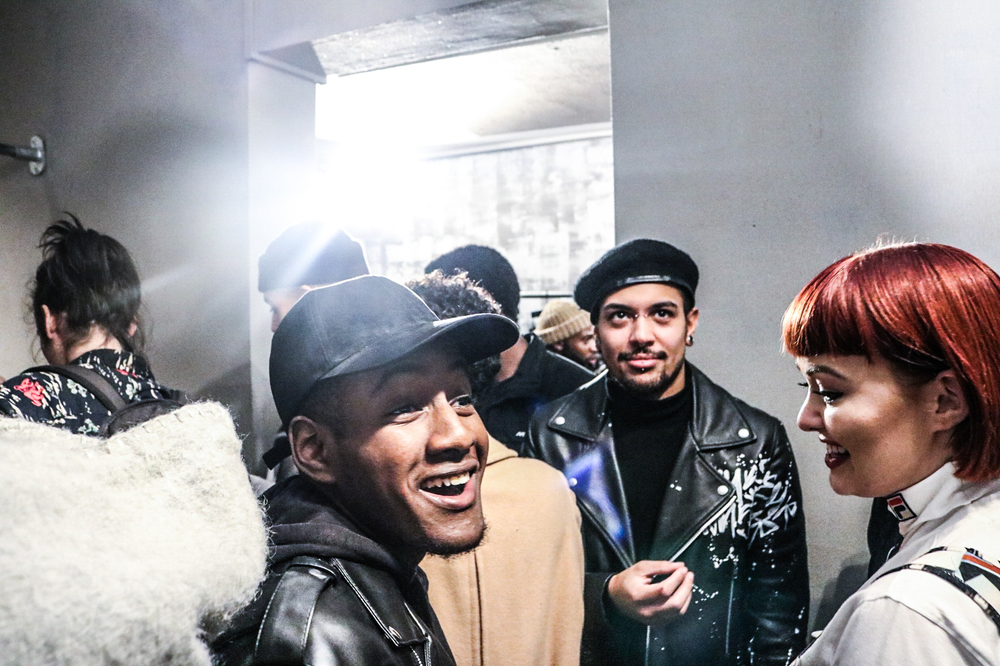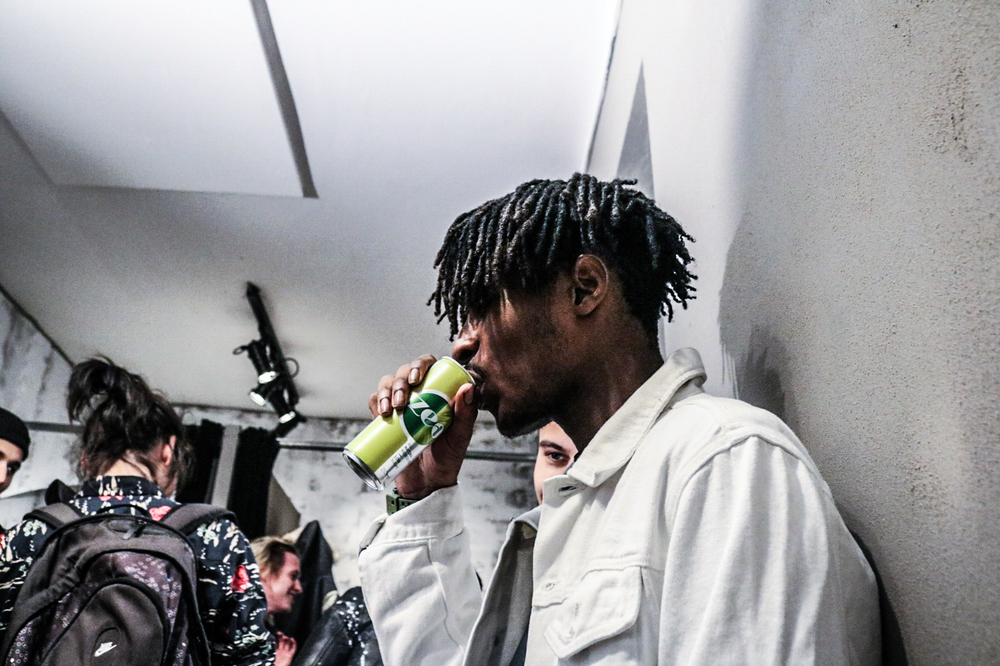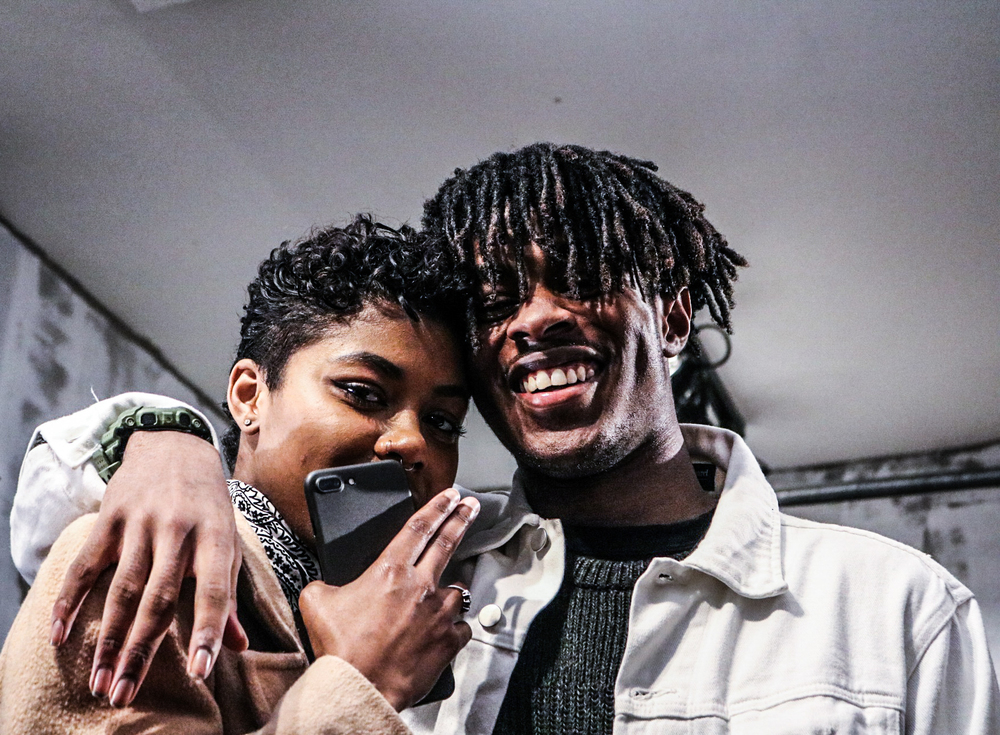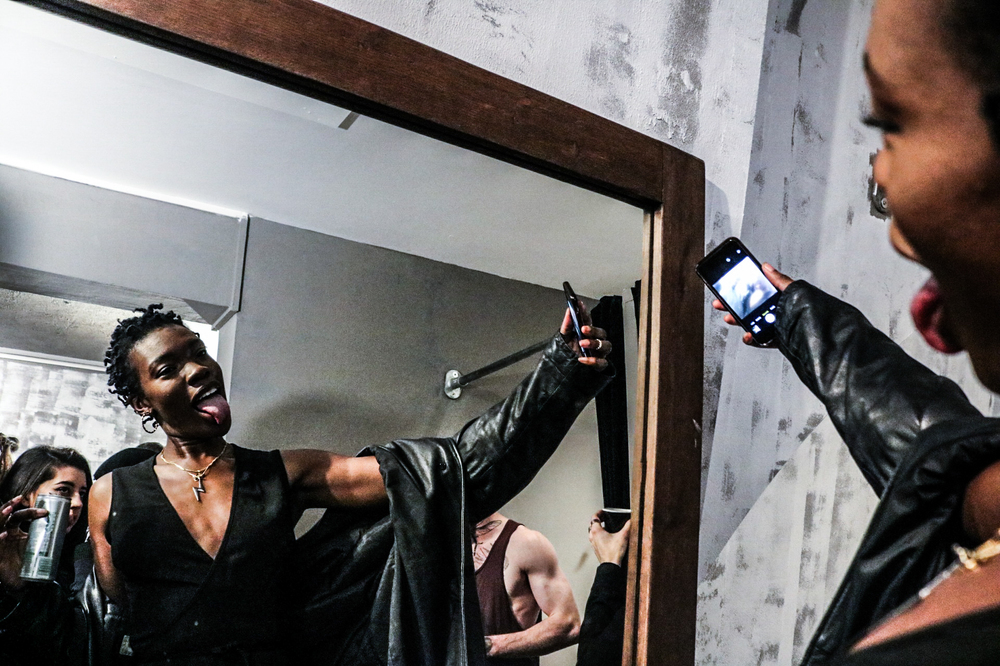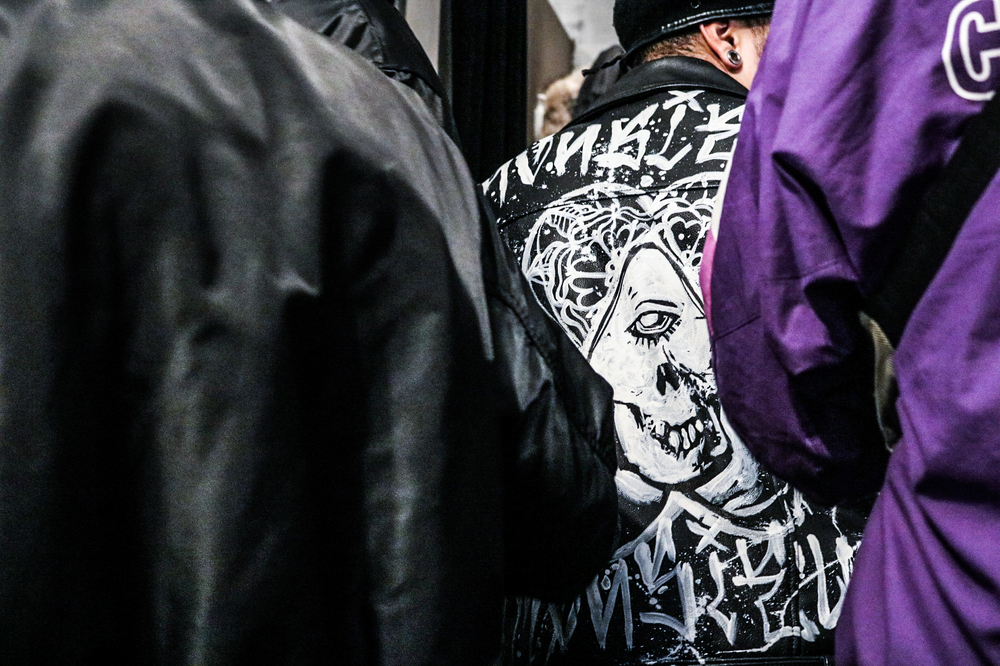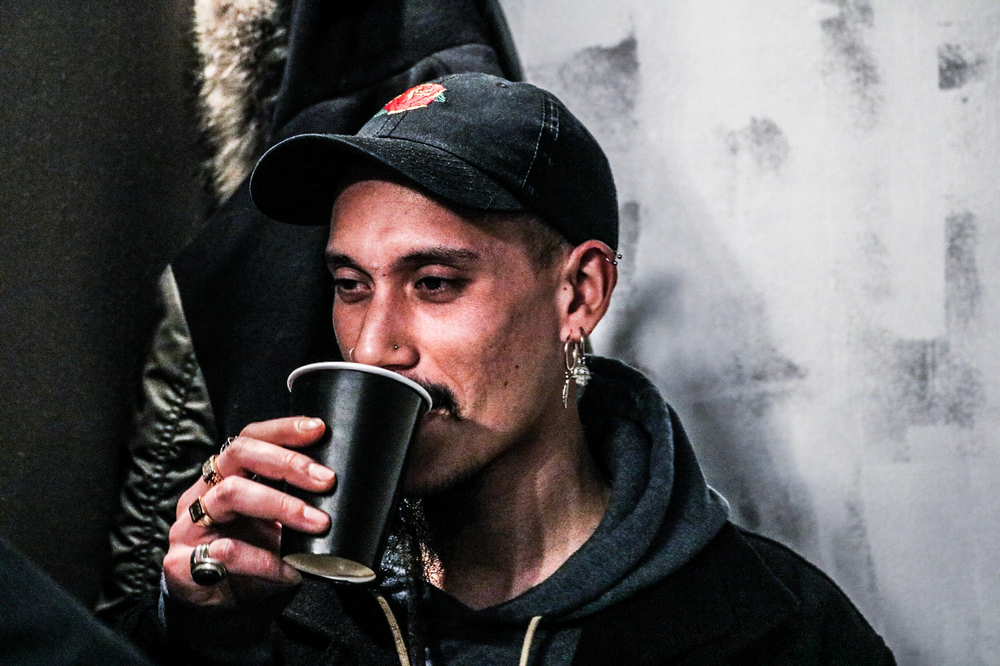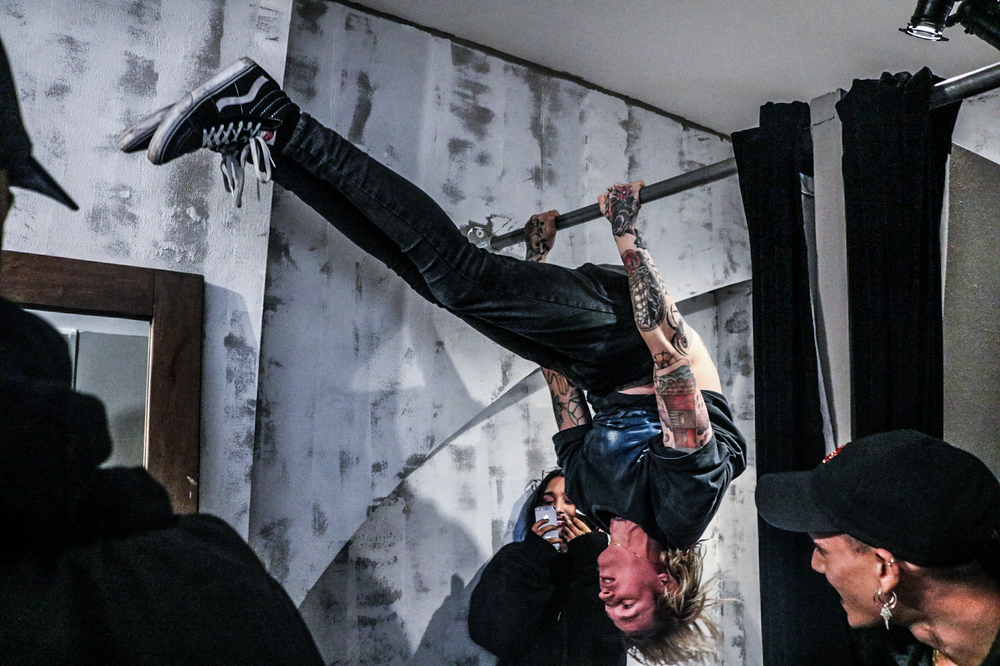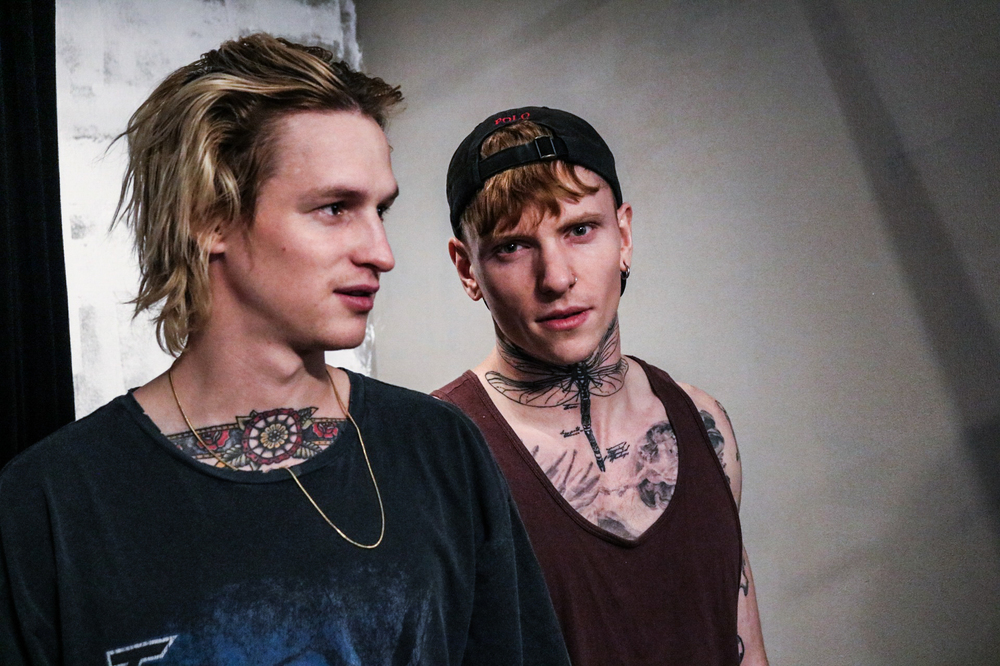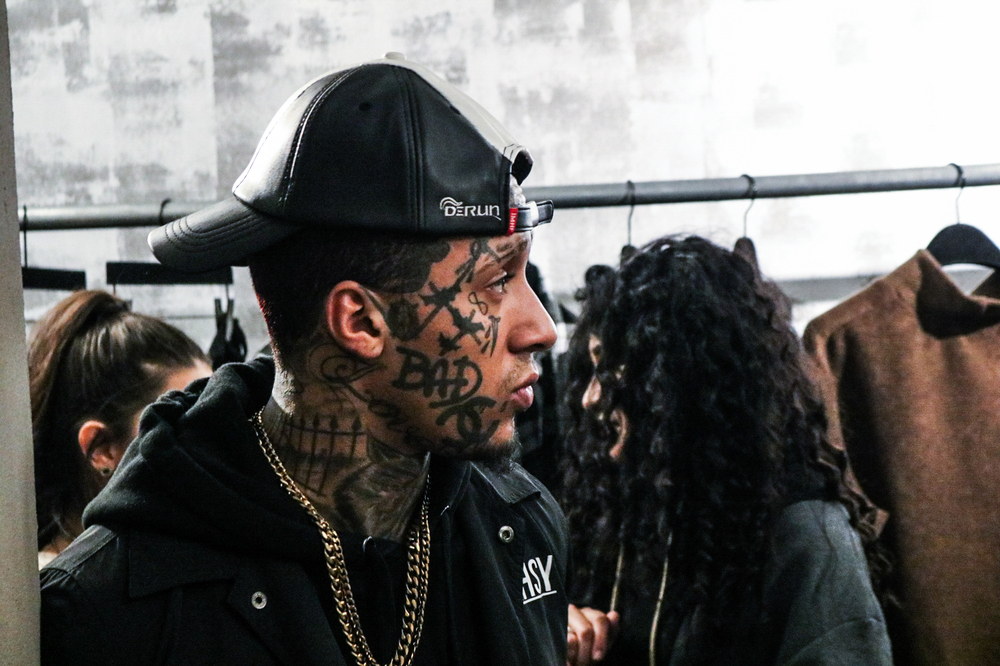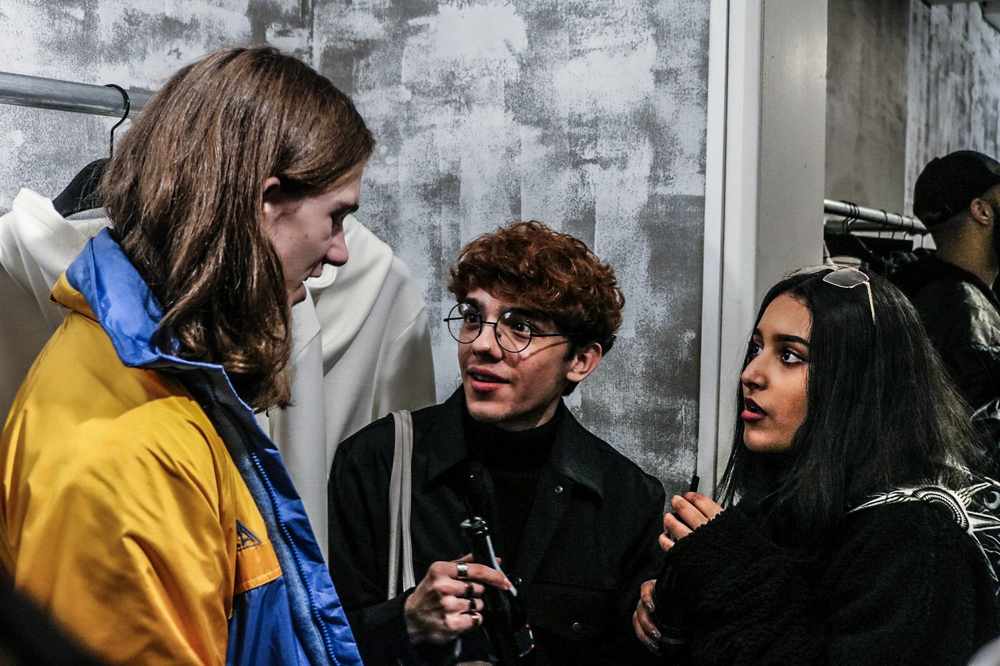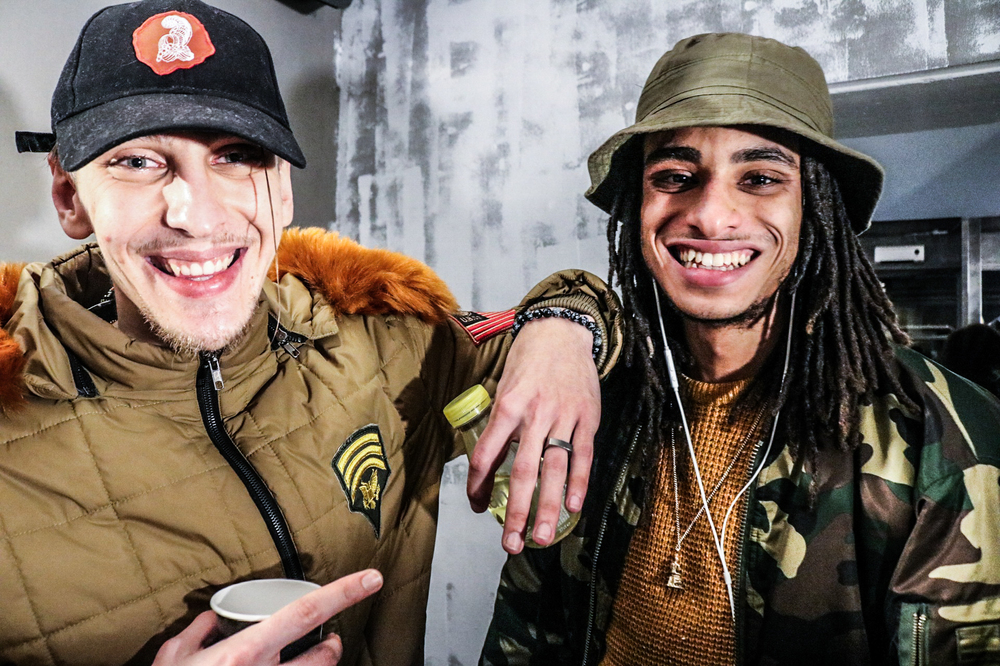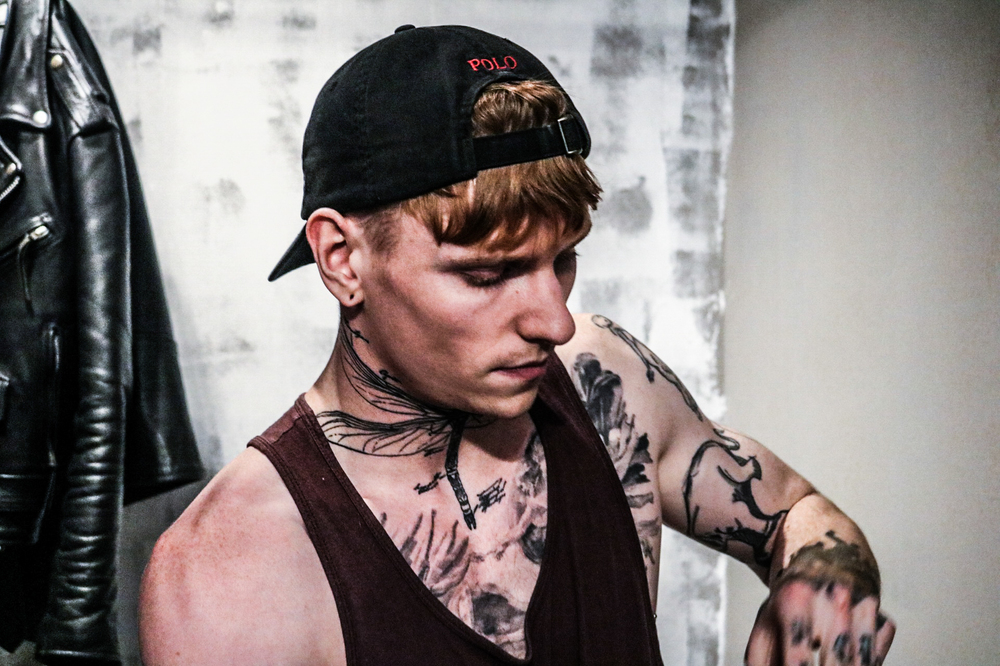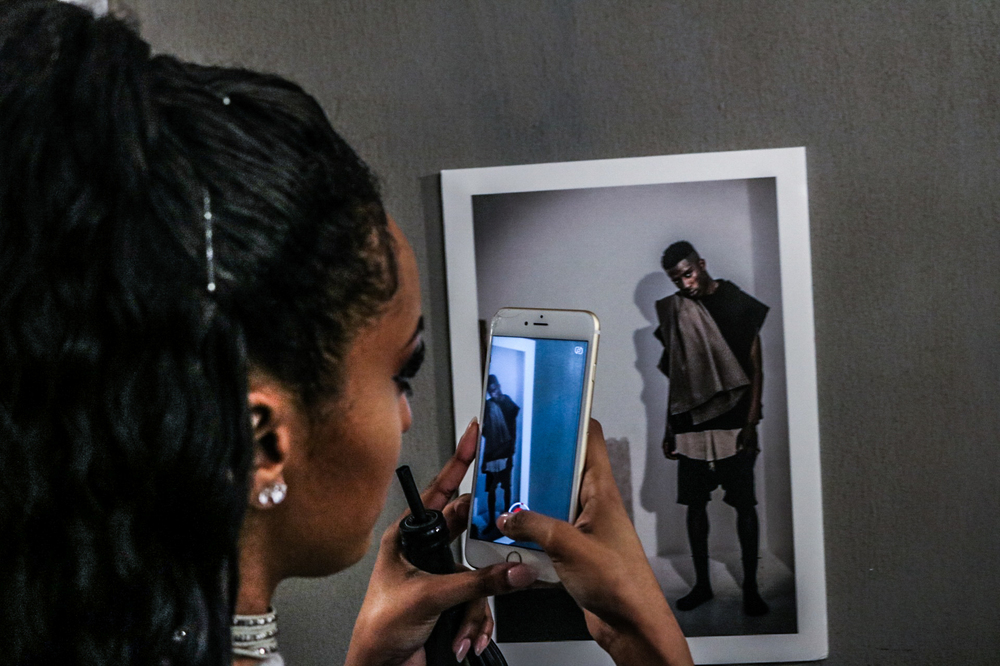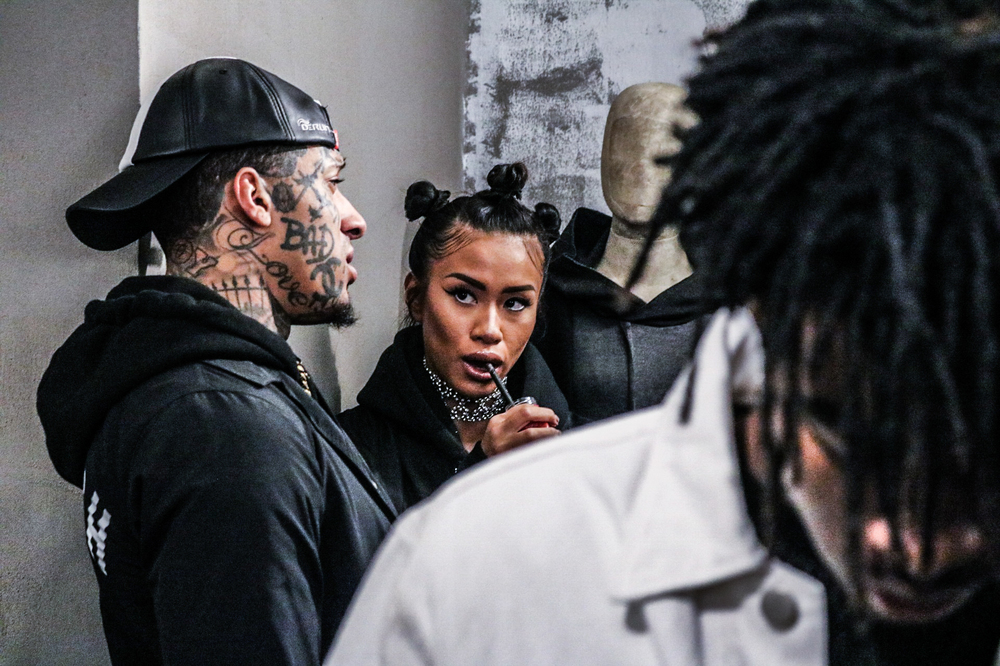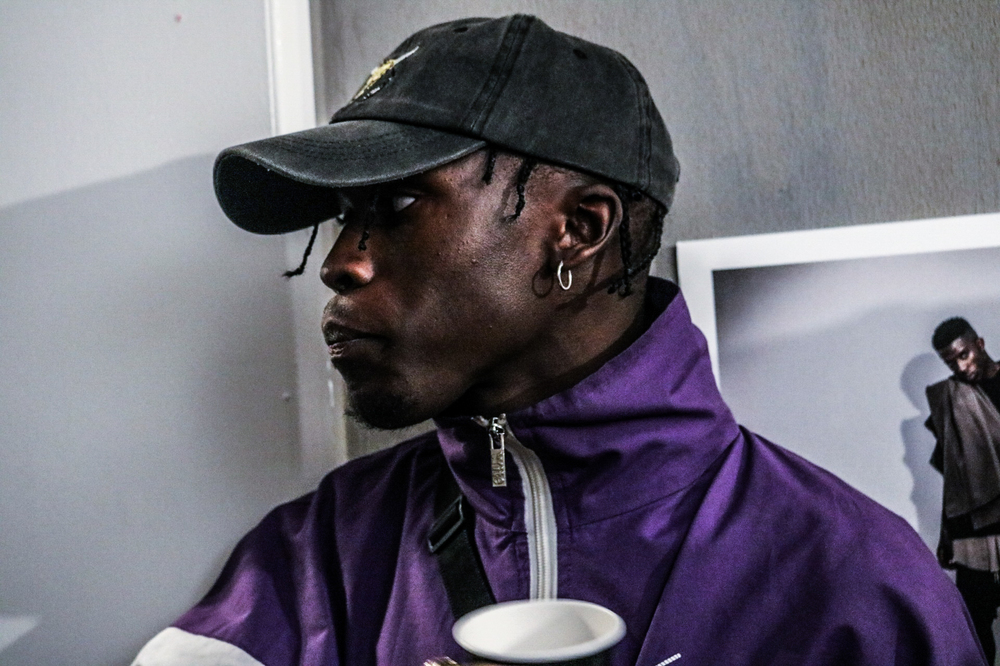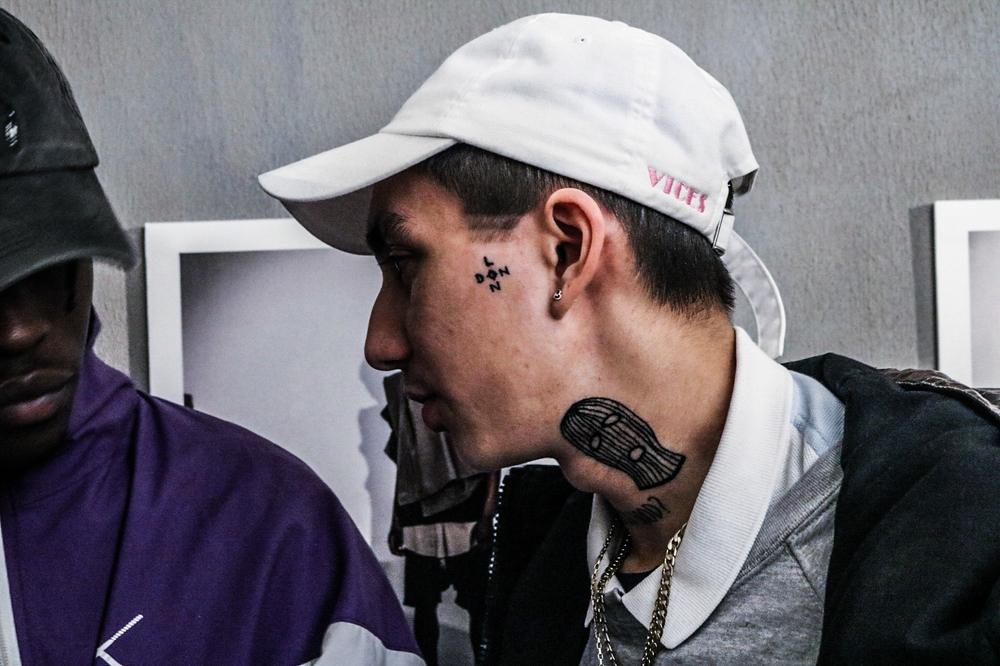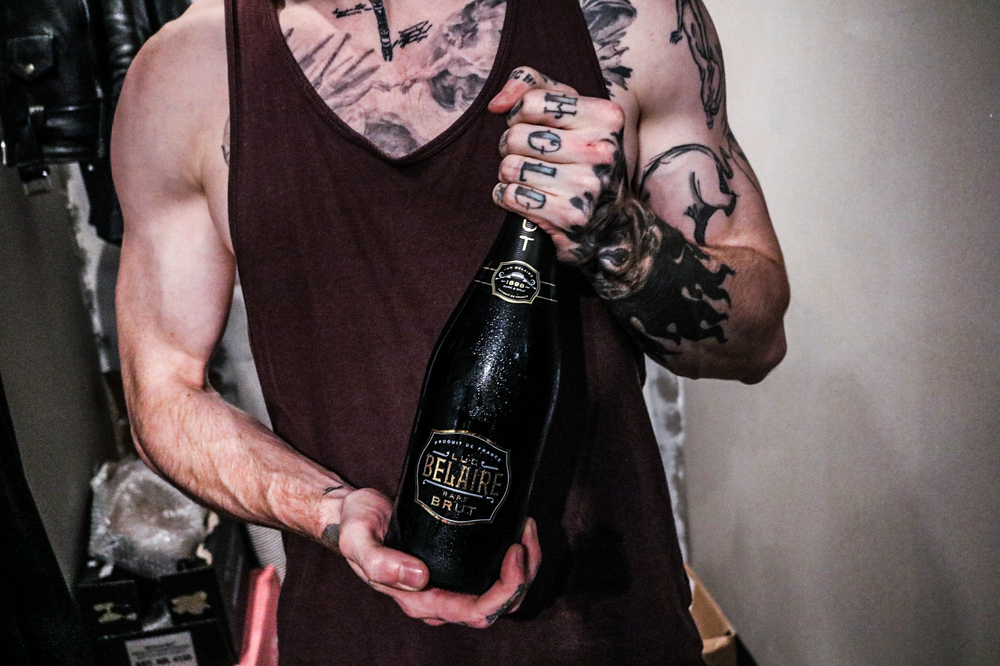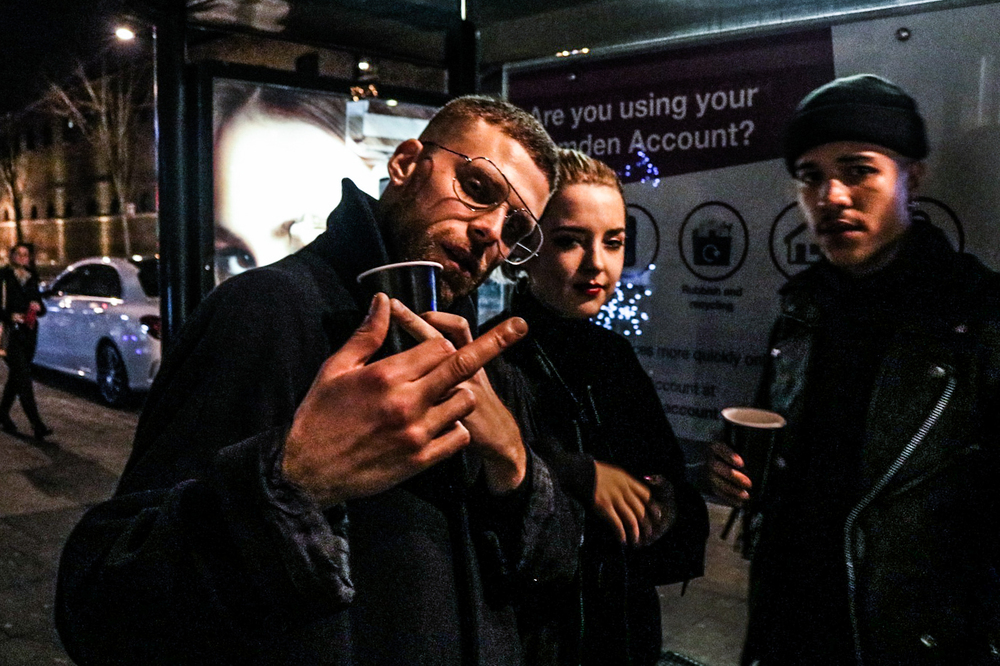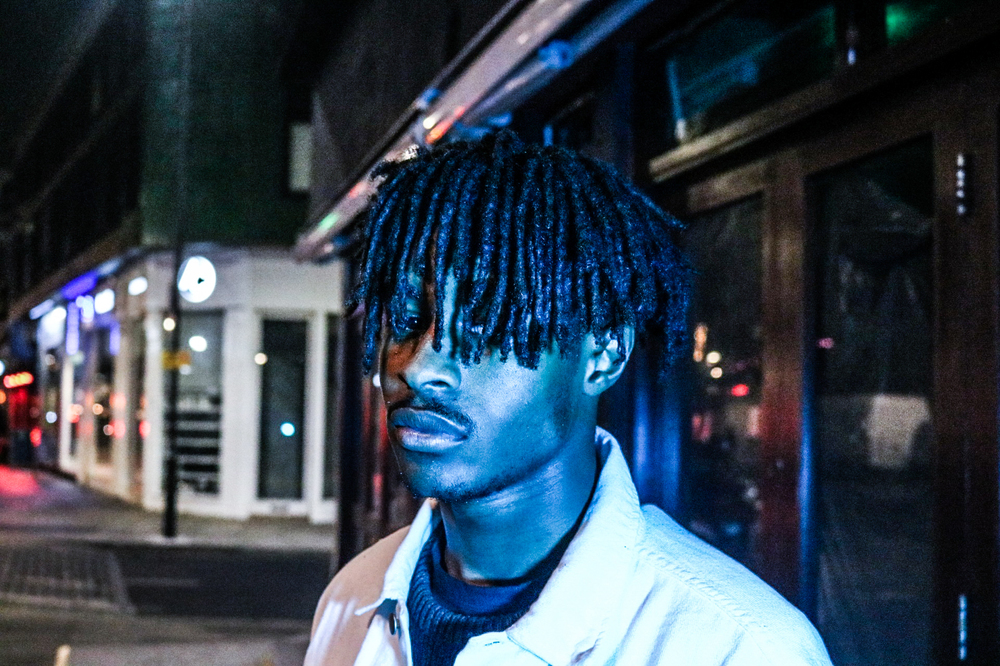 See part one from the PAUSE x Rabbithole London party here.