PAUSE x Rabbithole London Launch Party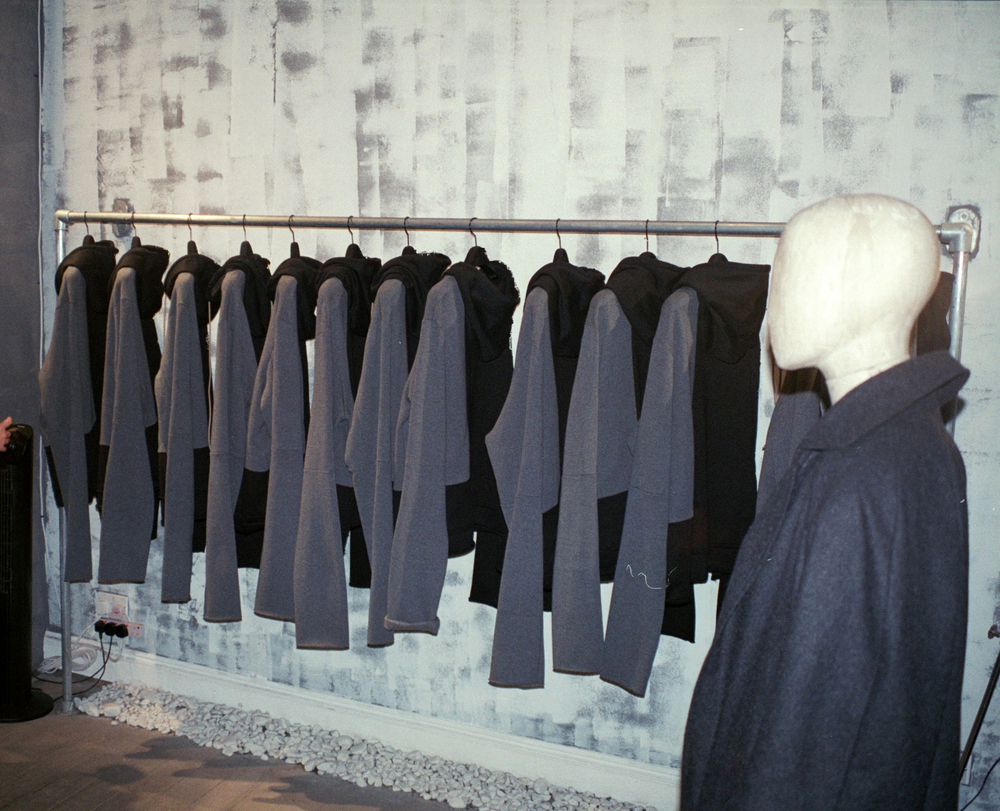 Last night saw the launch of the PAUSE x Rabbithole London hoodie launch party which was held in Camden, London. With a live DJ set by Ruff & Tuff and House of ATL plus drinks on the go by Belaire, Scavi Ray UK, Drink Zeo, Evian, and Rich Energy.
Photos shot by our street style photographer Jack Donlon, if shared online please credit @jackdln and @PAUSE_Online.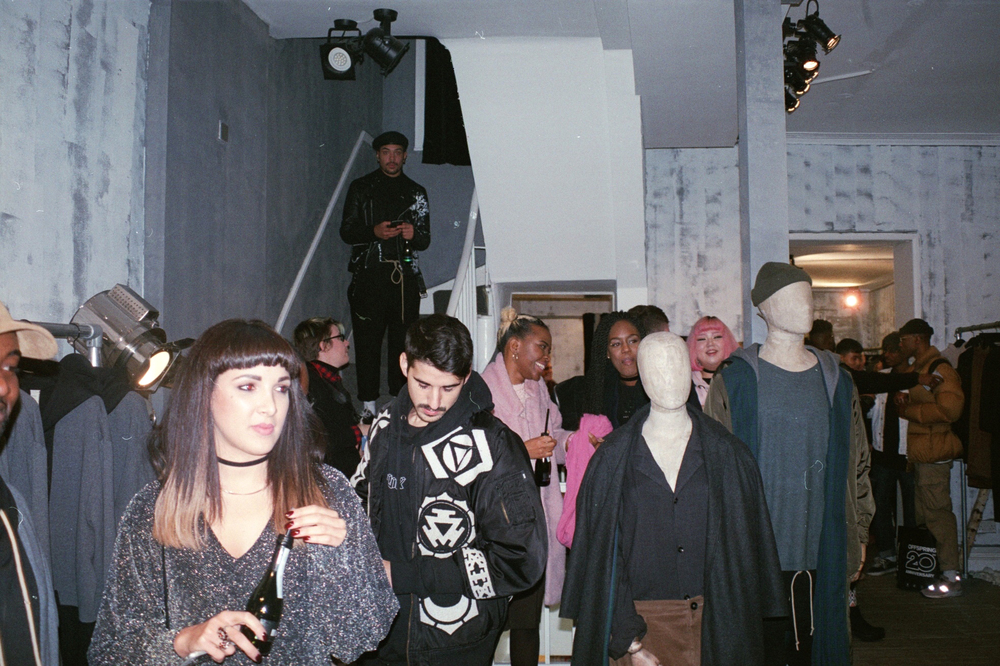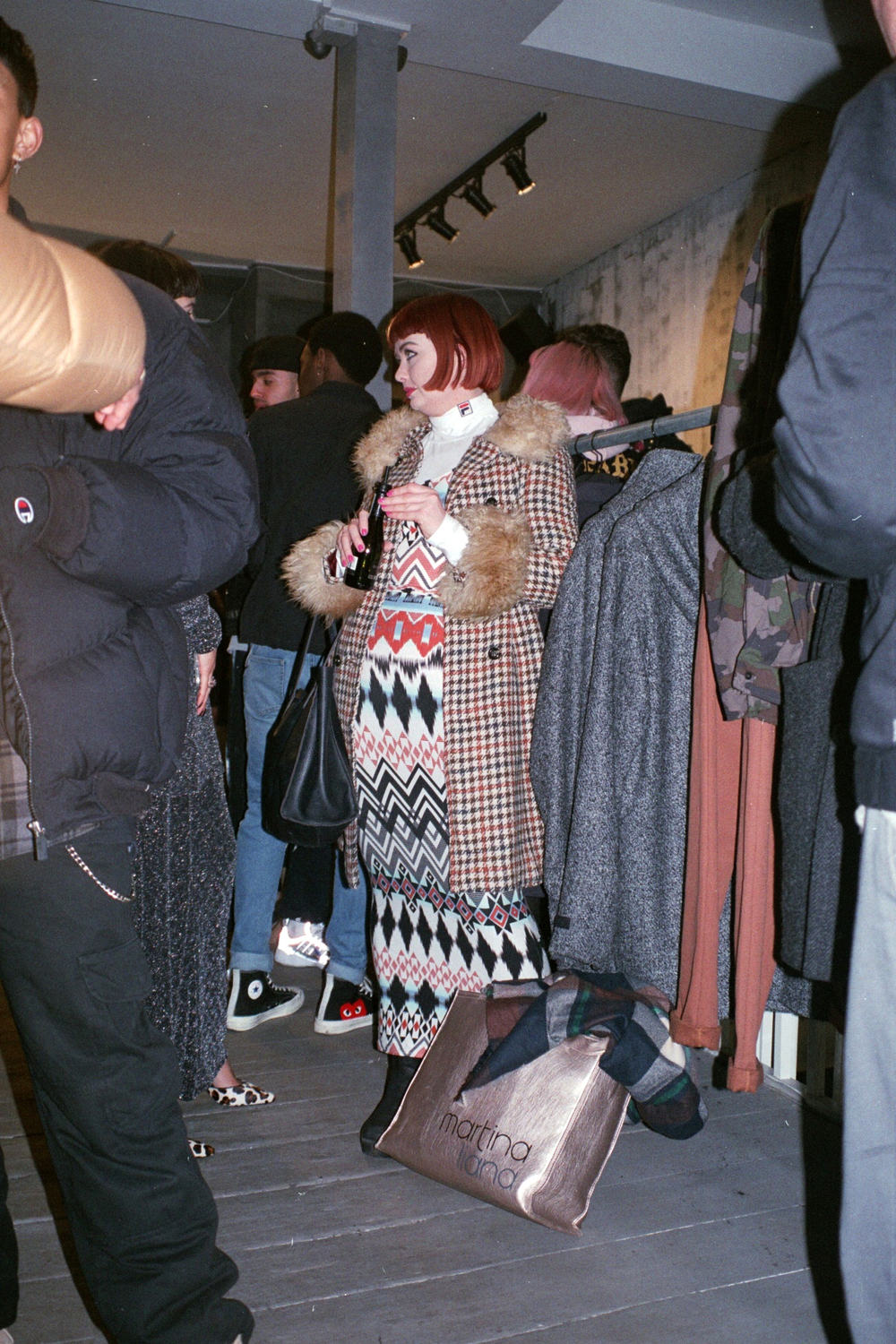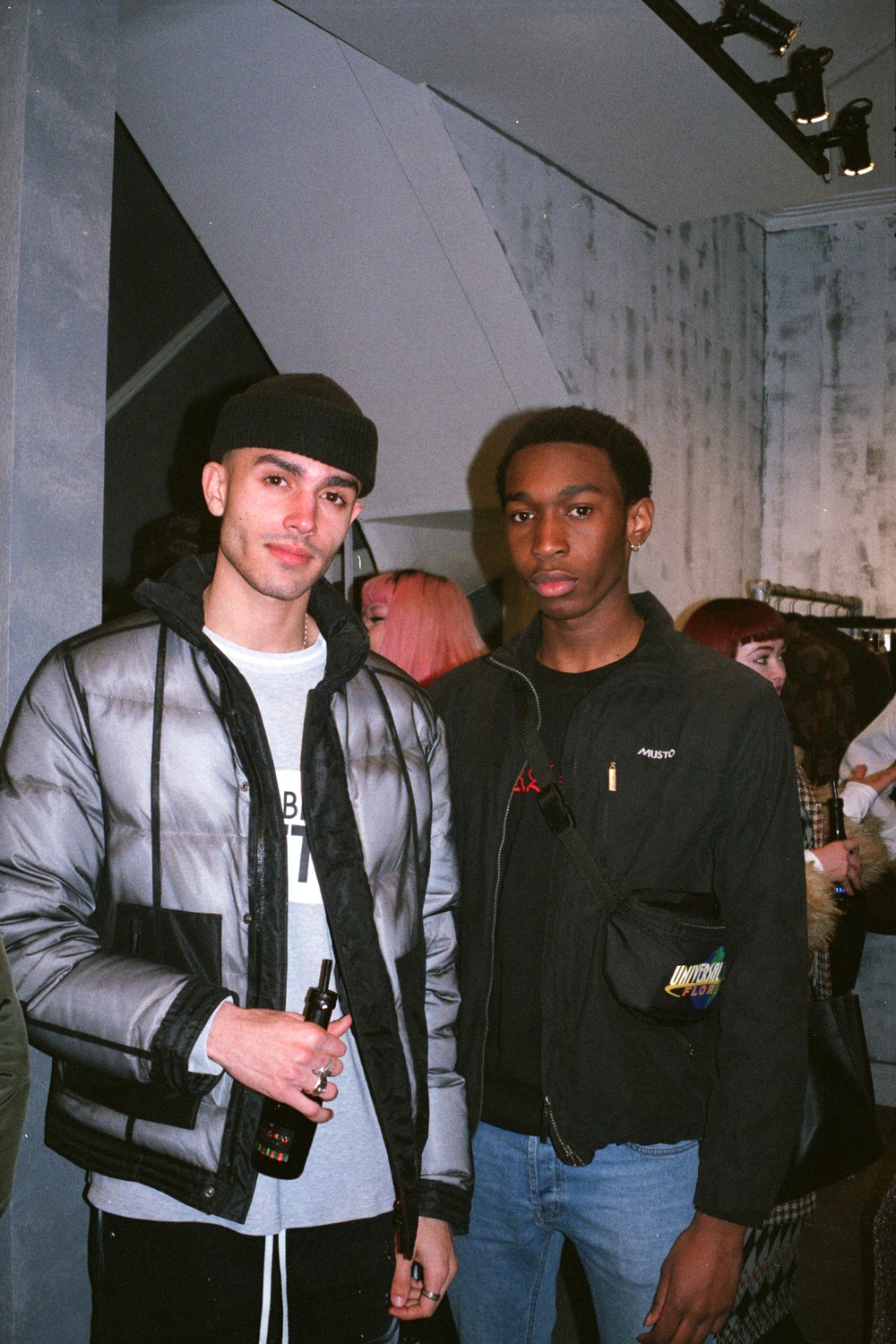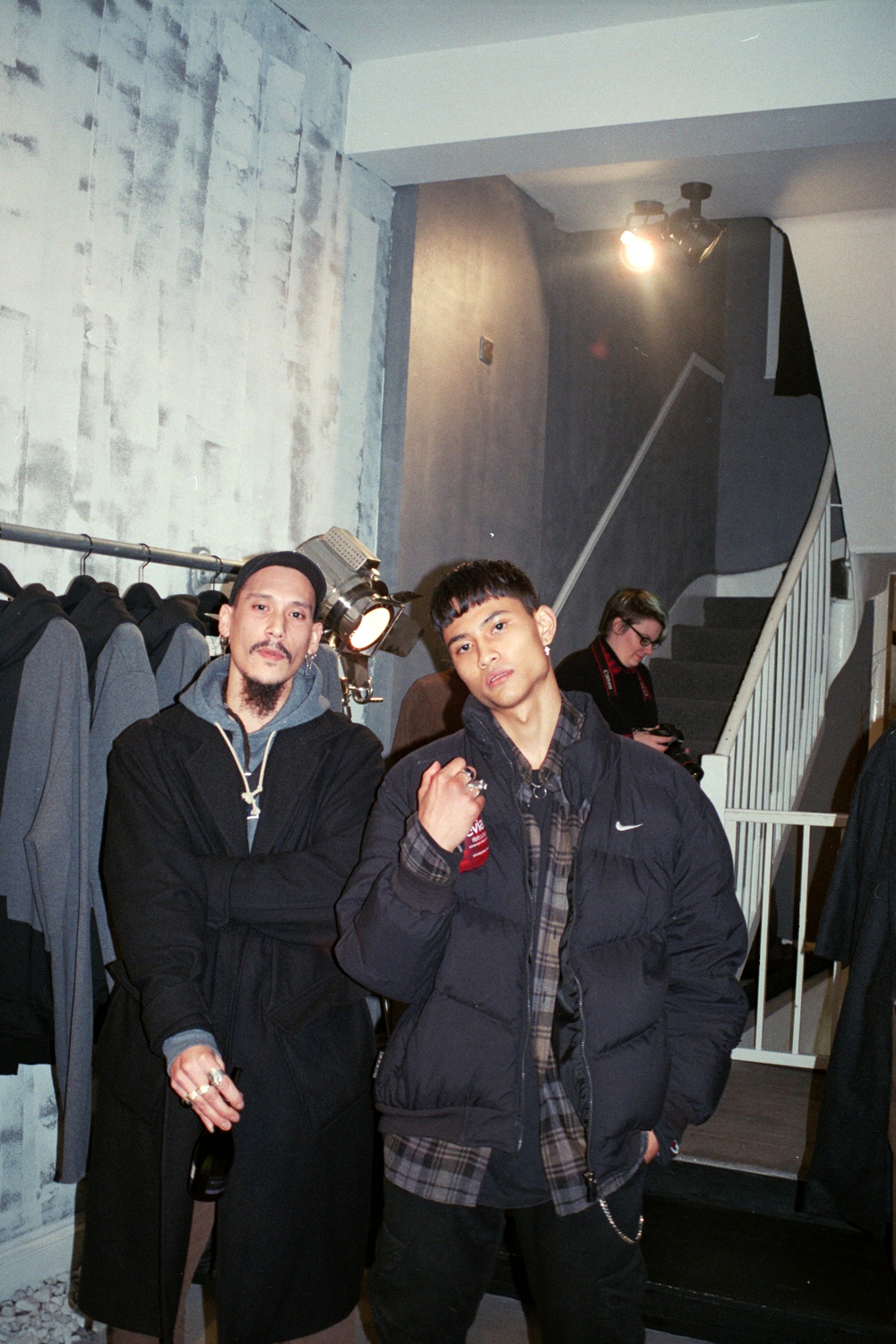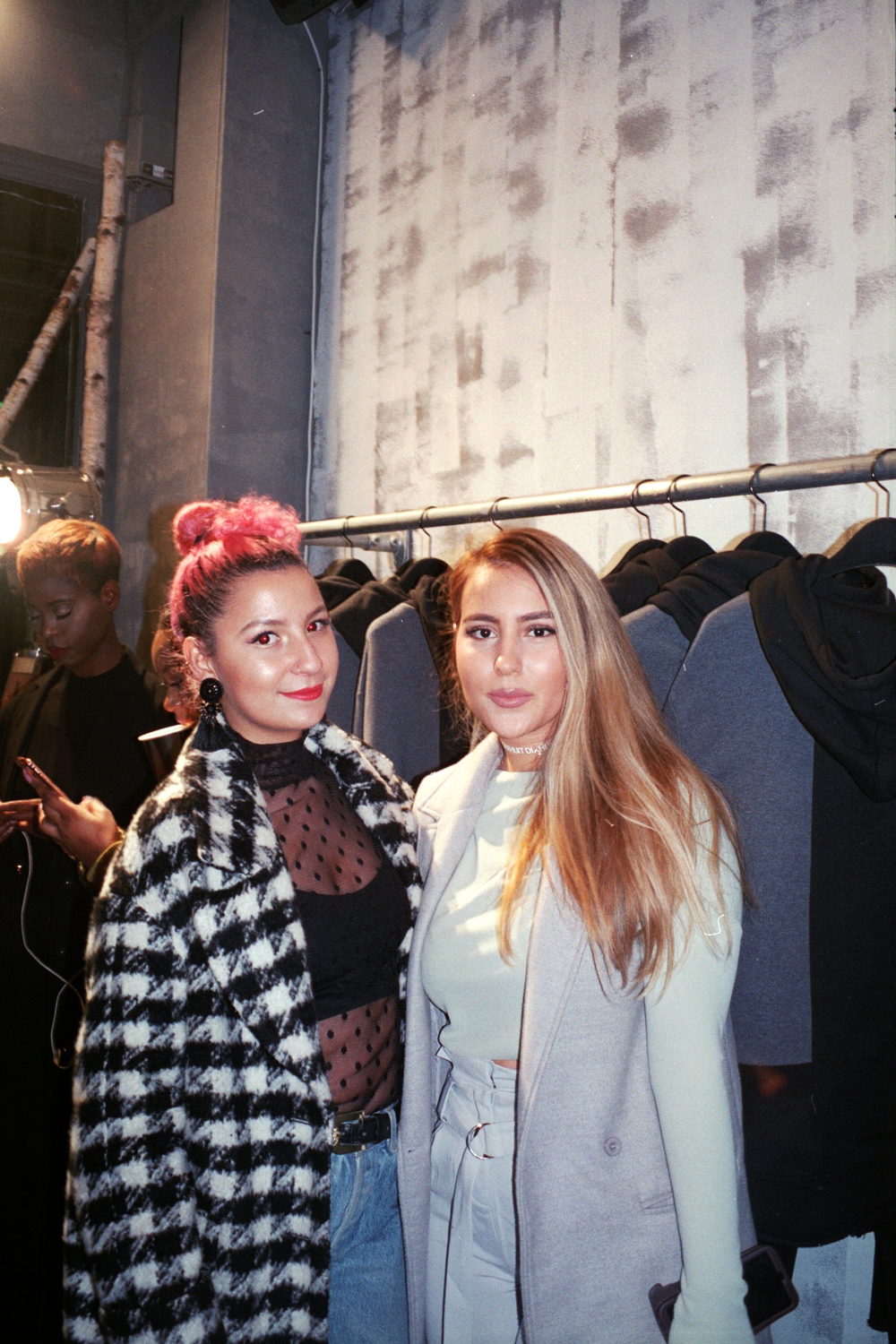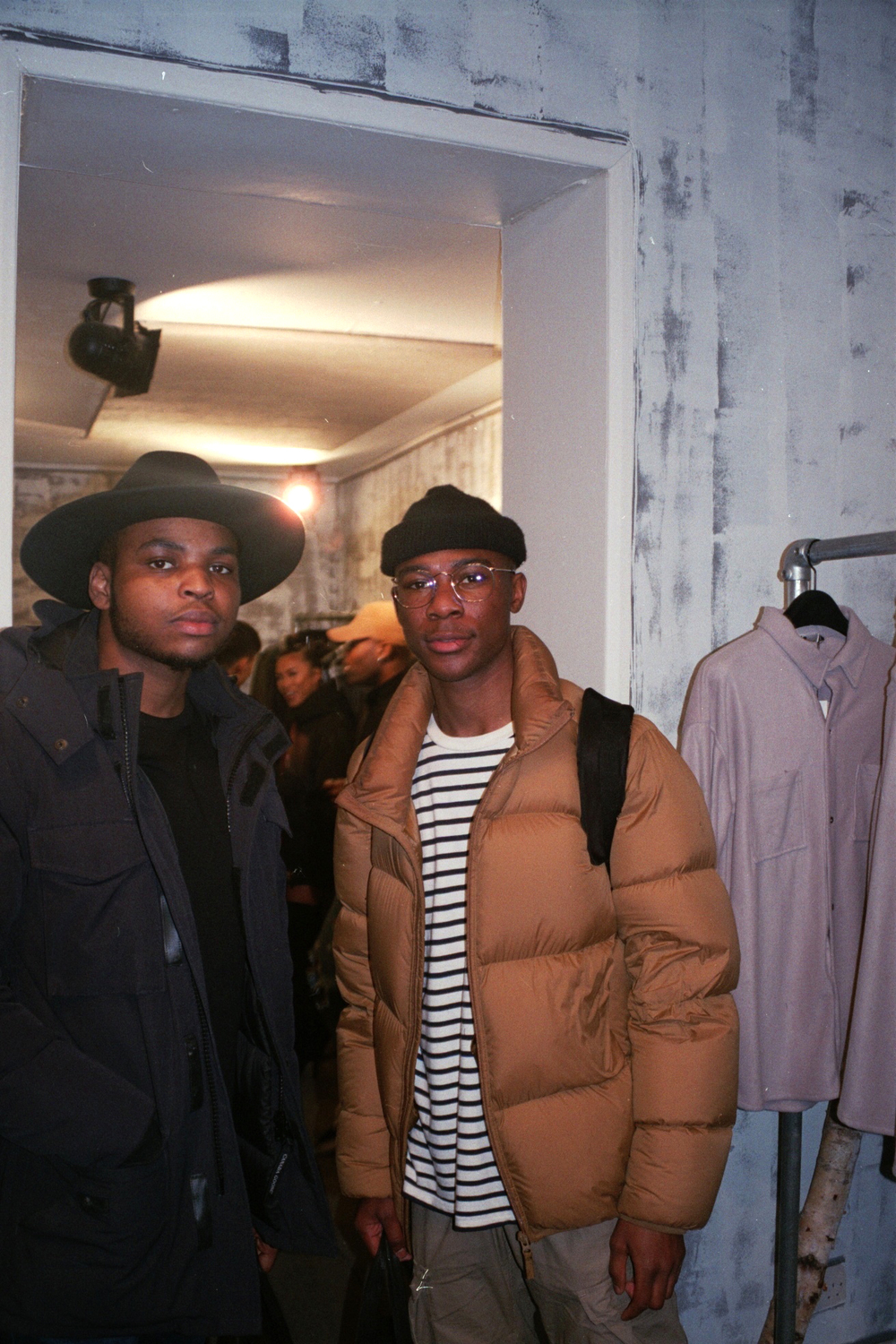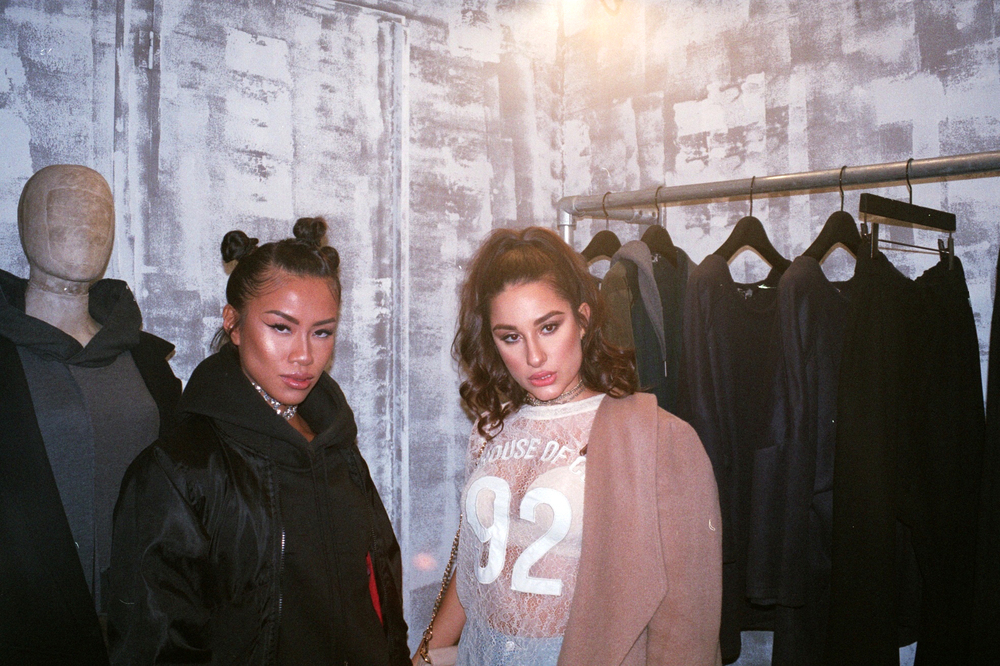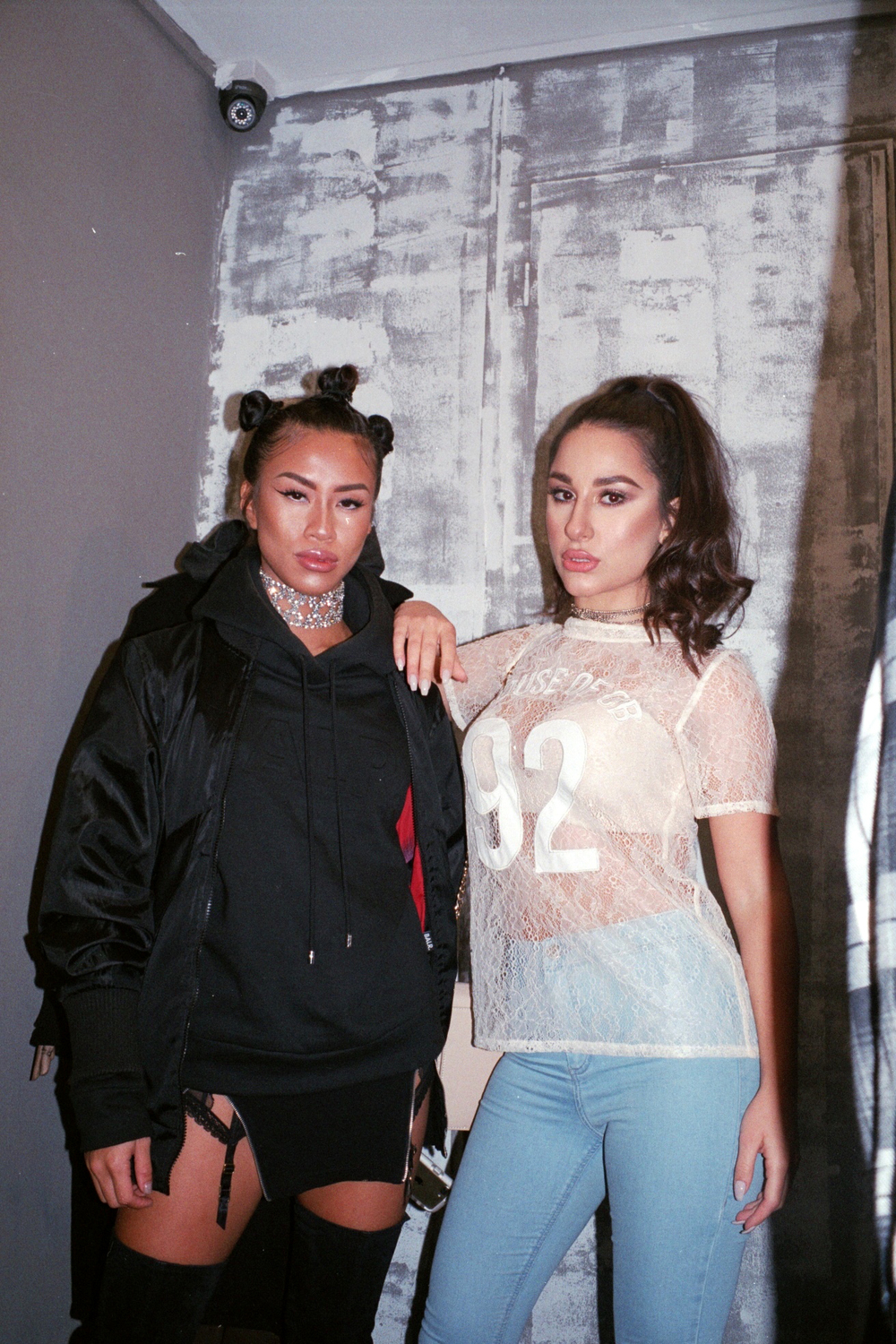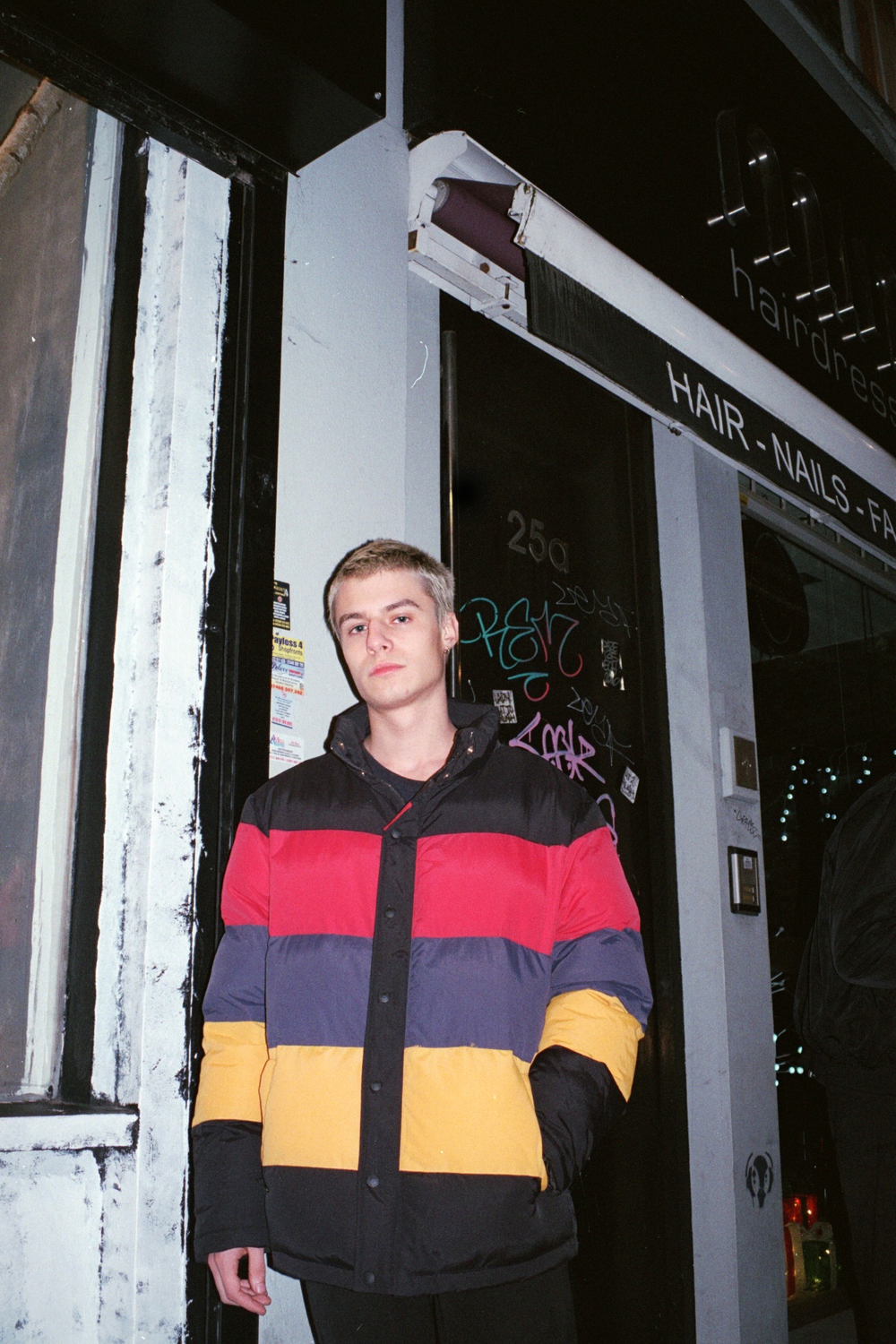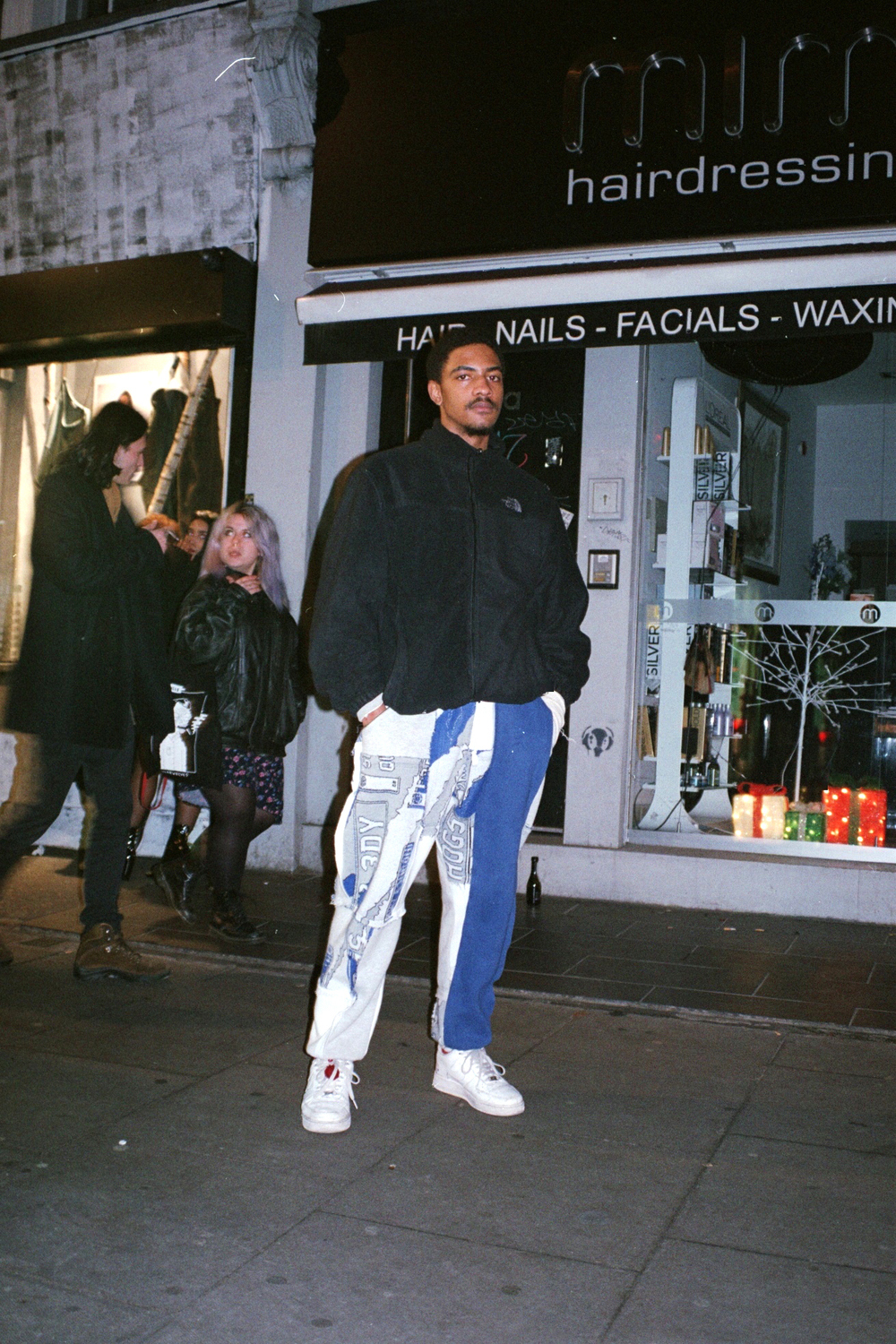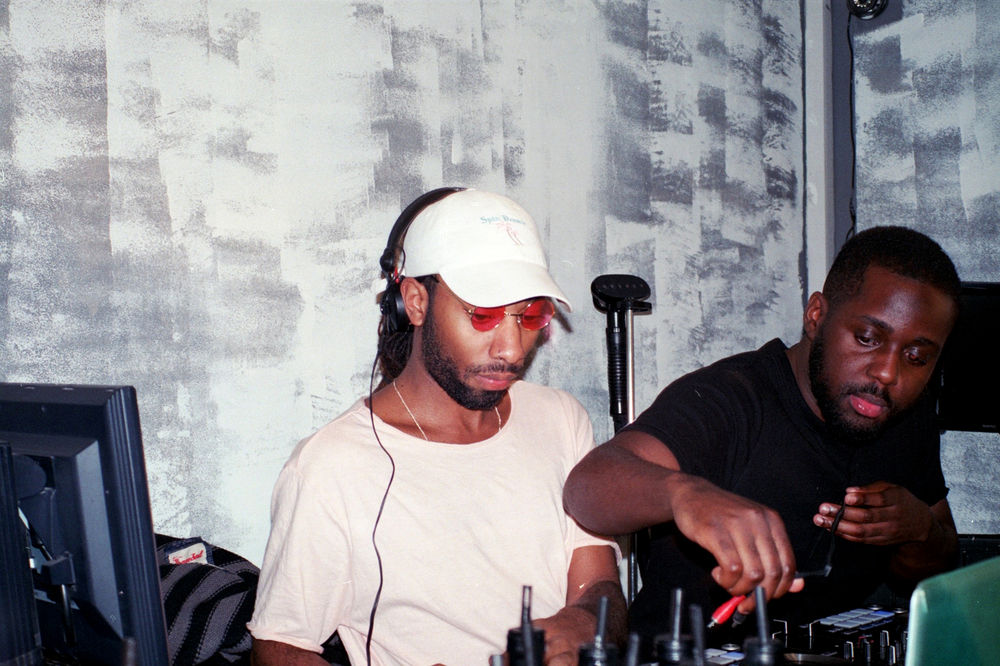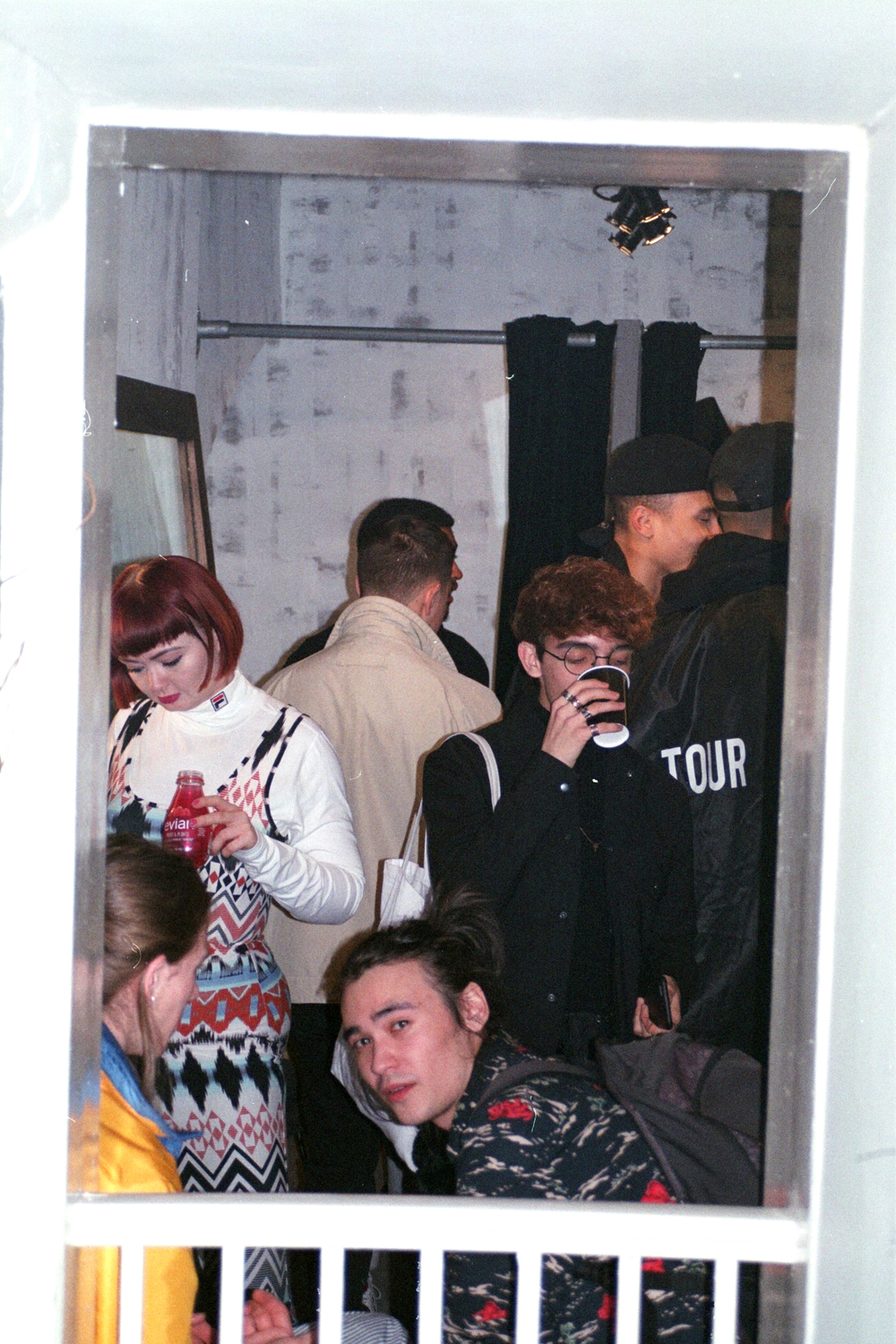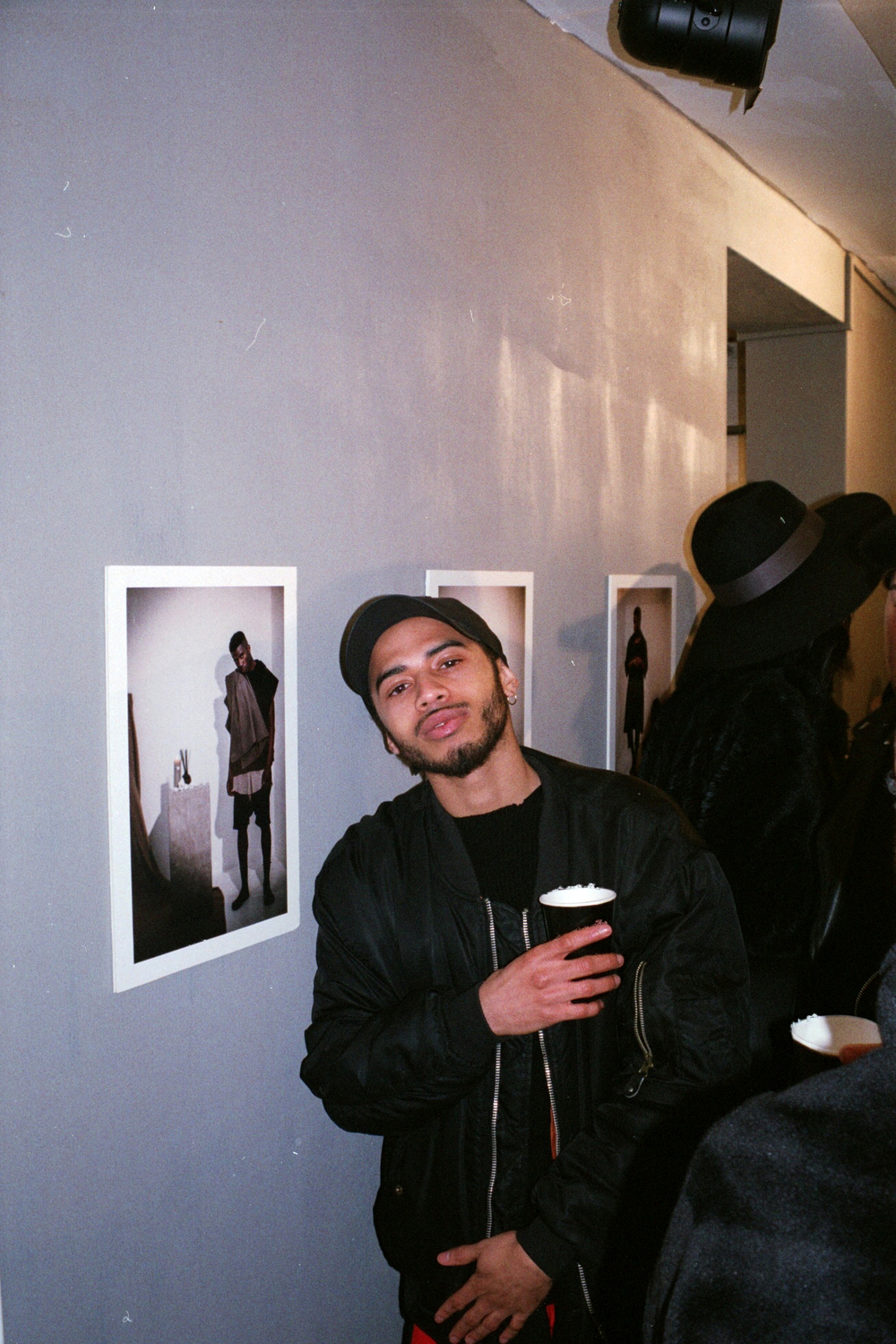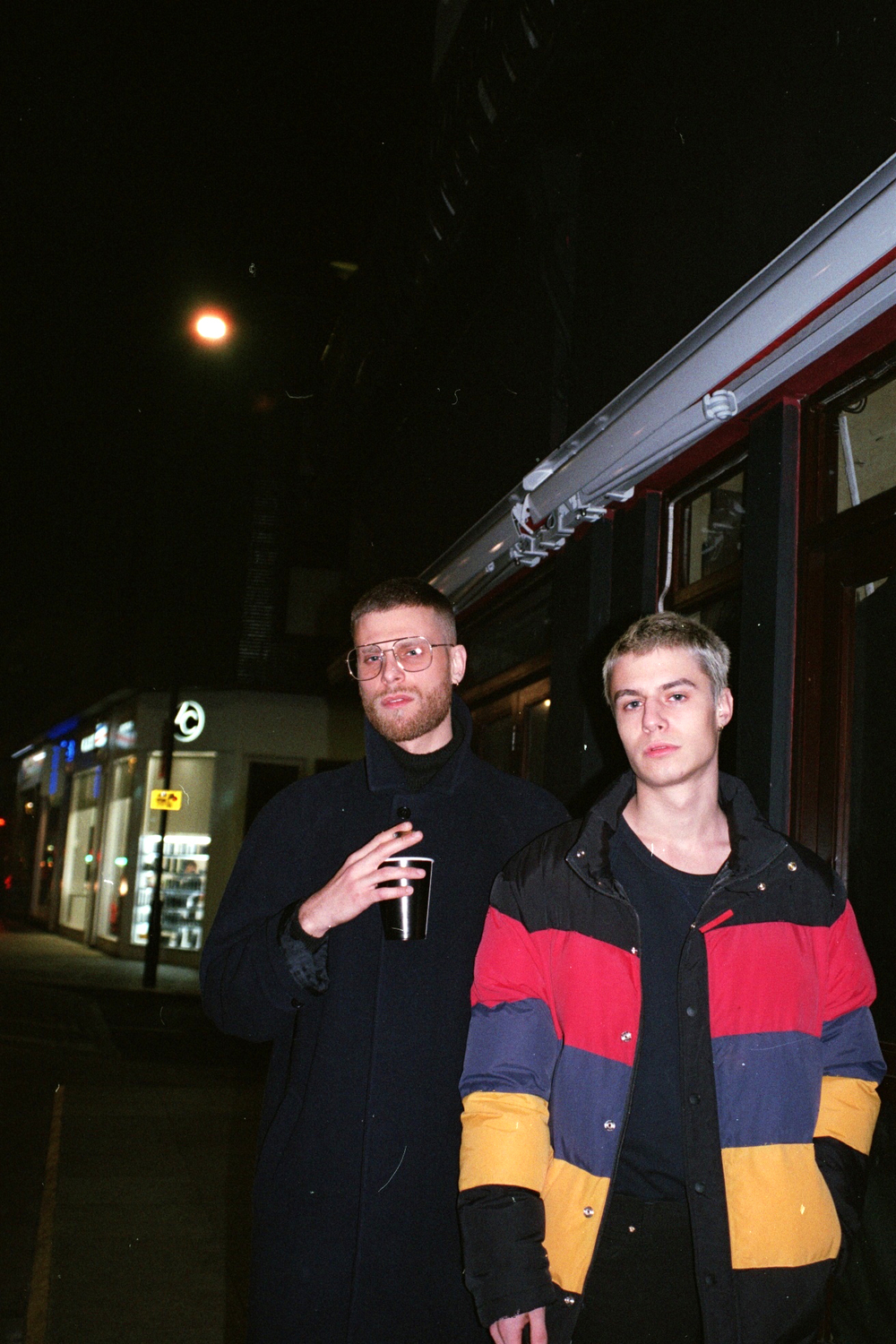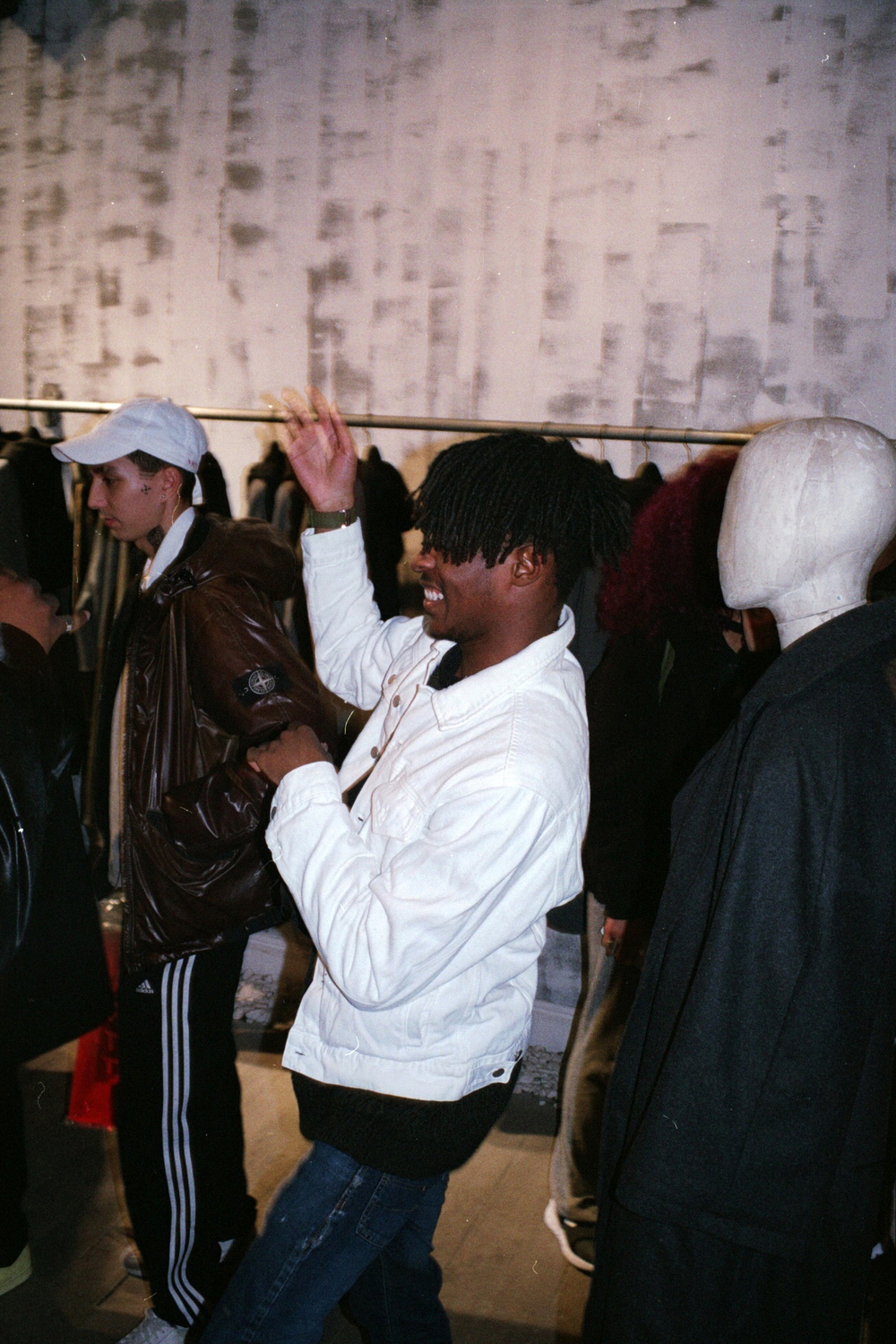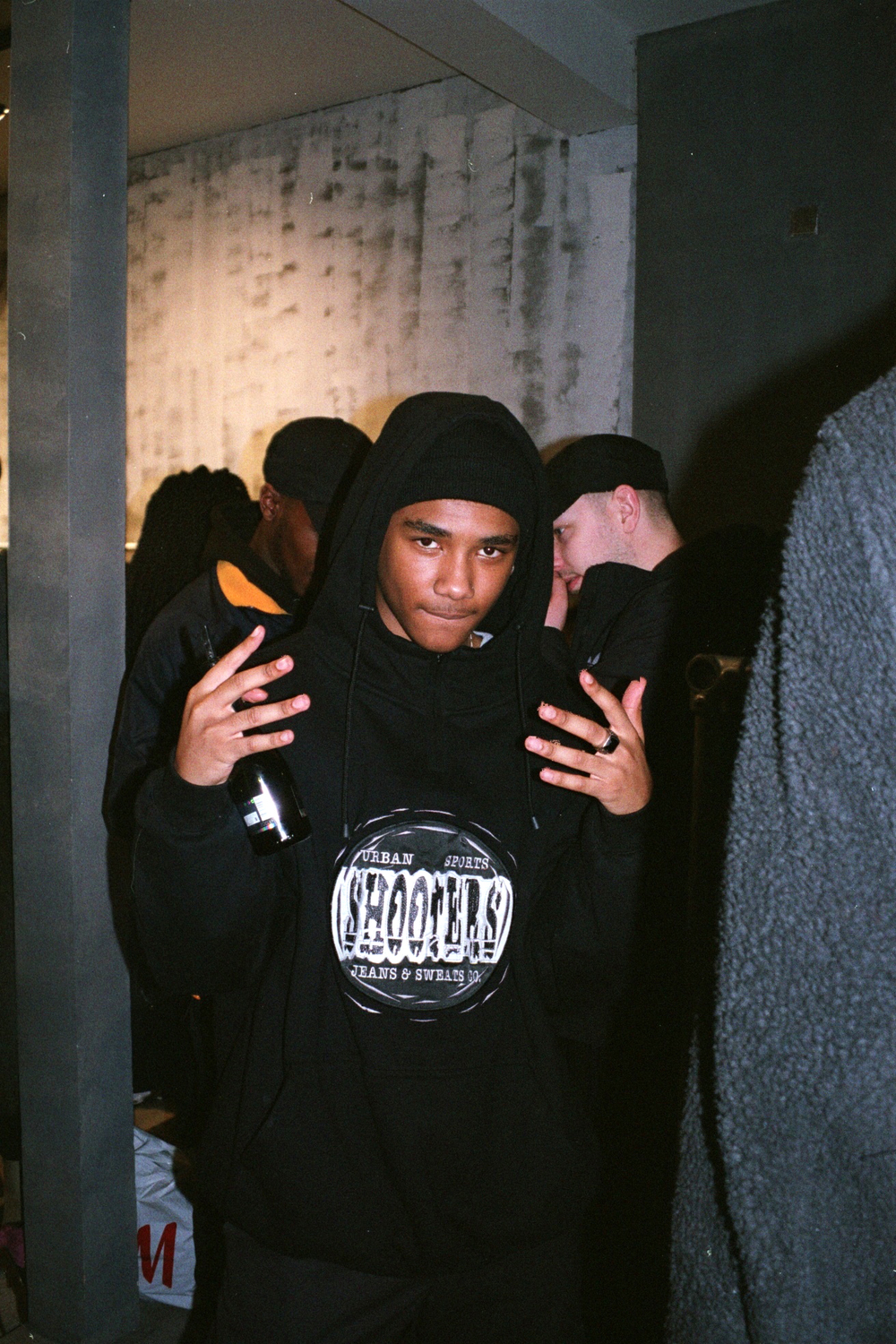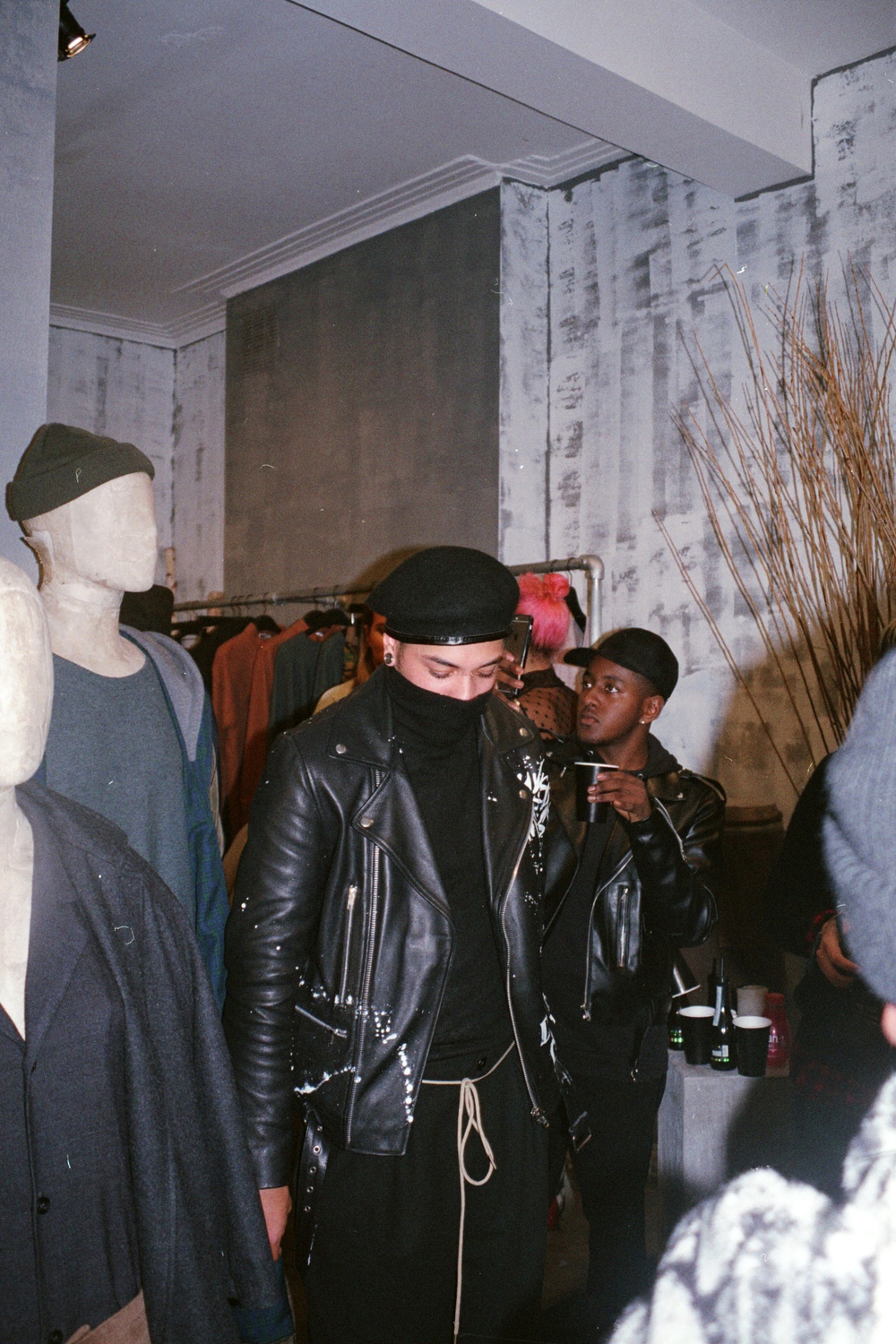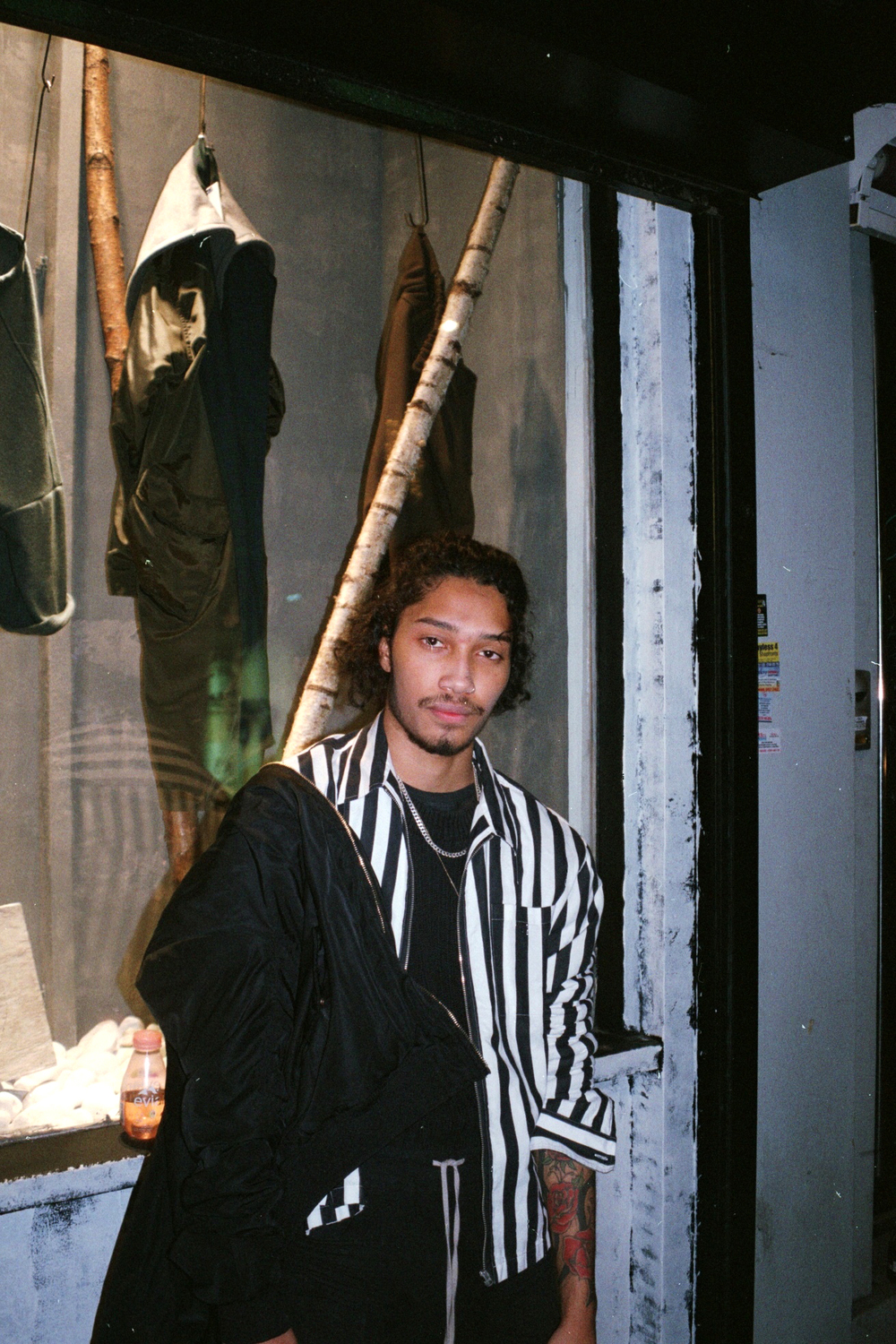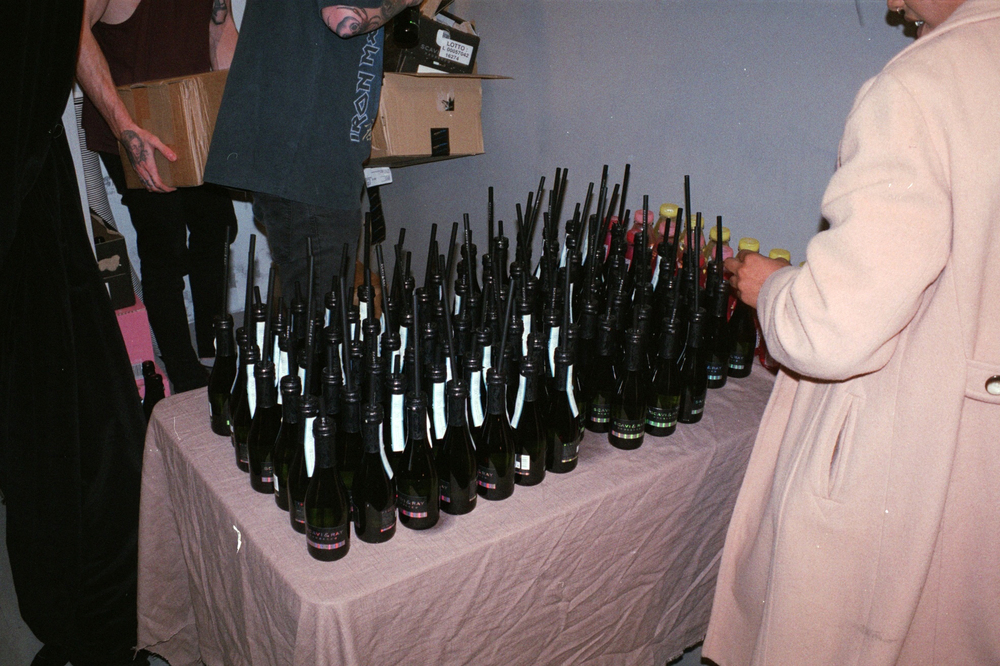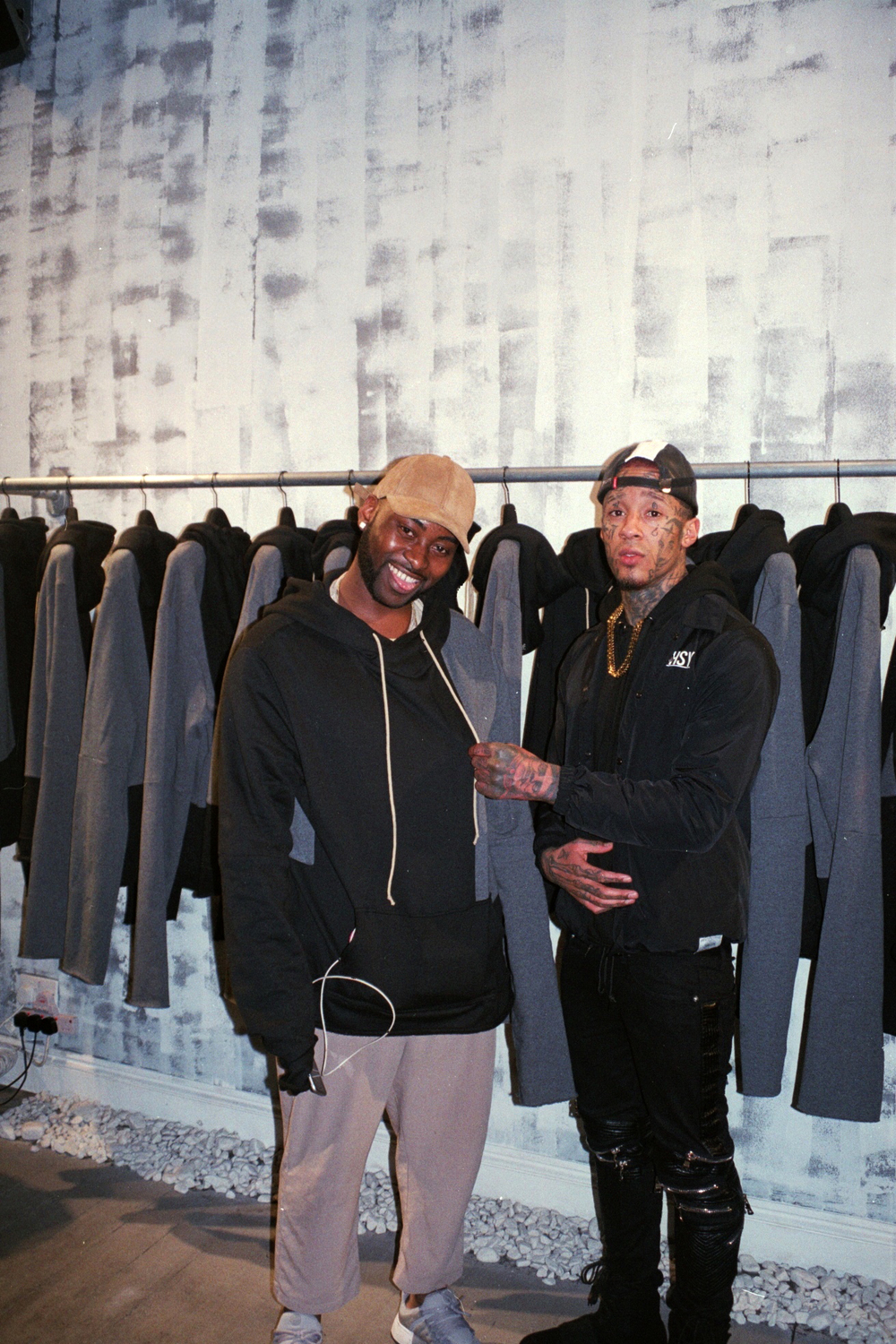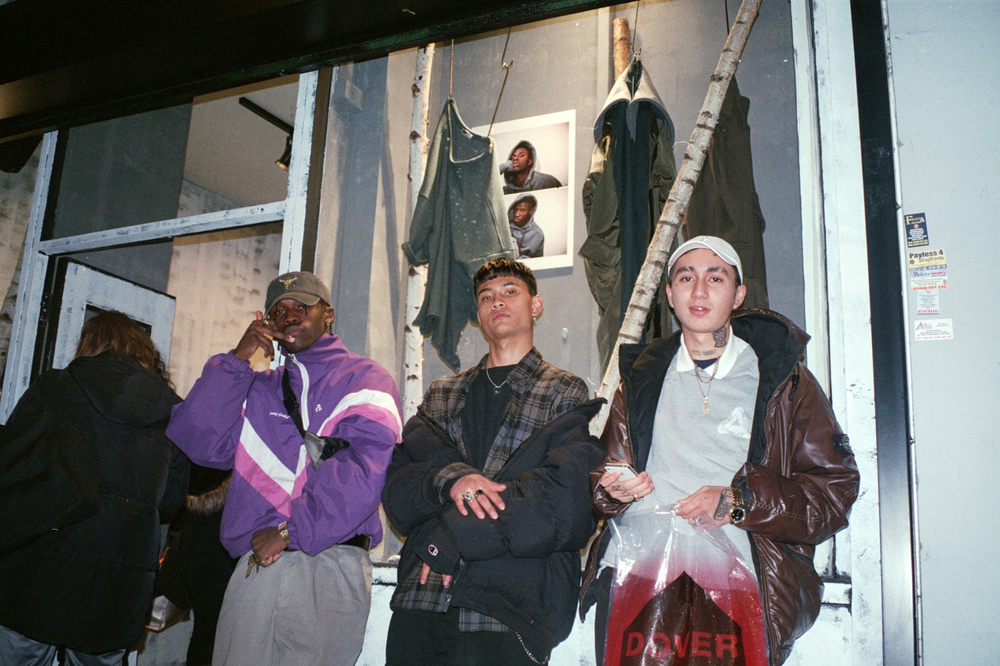 Further details on how to buy the hoodie here.