PHANTACi turns 10 and celebrates in style.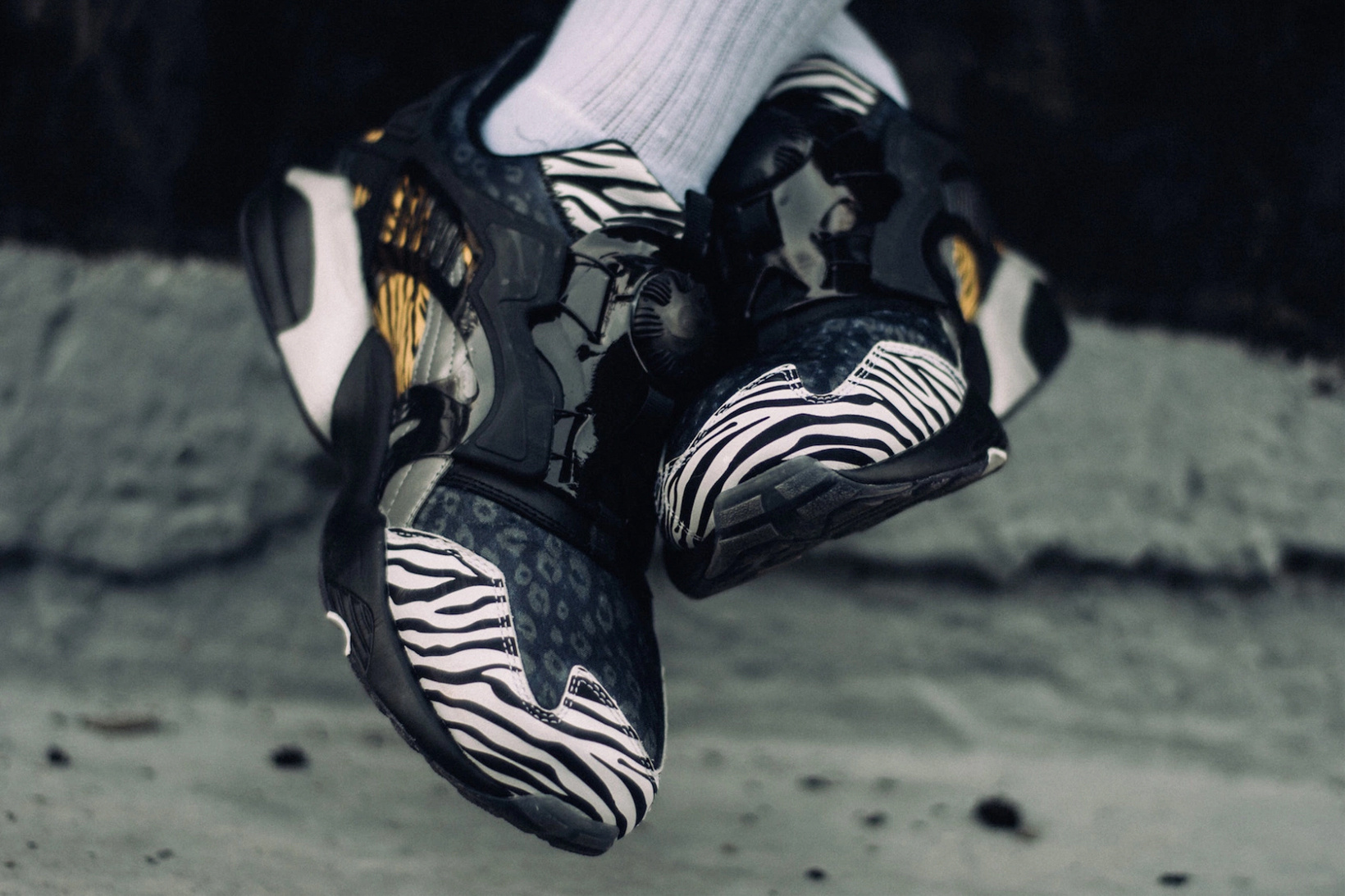 Taiwanese retailer, PHANTACi, are celebrating their 10 year anniversary by teaming up with PUMA on their Disc Blaze model. The sneaker, which has been dubbed "King of Beasts", will pick up a combination of patterns such as zebra, leopard and tiger prints. The sneaker ditches traditional lacing and opts for a disc lacing system, more modern. The sneaker features distinct Puma branding on the side in silver, which tries hard to stand out against the boldness of the animal prints. If you're looking for a loud sneaker, then this is the one for you.
The PHANTACi x Puma Disc Blaze will be available on December 24th at PHANTACi stores in Beijing, Taiwan and Singapore. It will be available from major PUMA retailers as of December 31st.