American fashion designer, Rick Owens, interviewed by Vestoj.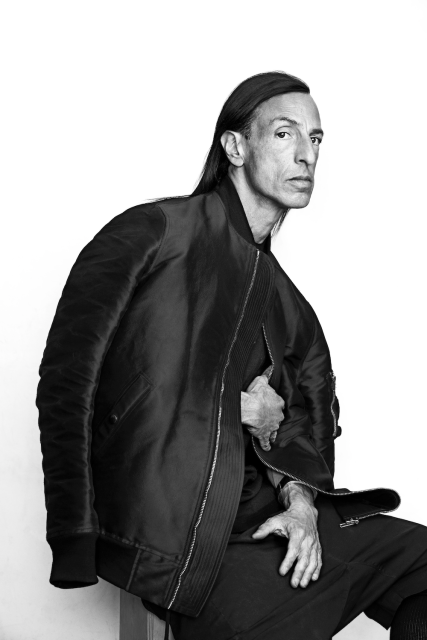 Courtesy of Business of Fashion, Rick Owens discussed his life and aforementioned work, as well as going into masculinity and what makes a man, in an interview with Vestoj.
The American designer shows no sign of taking his foot off the gas, whether it be on the fashion front or through his most recent business adventure – furniture design.
Notorious for being Kayne West's favourite designer, Owen's new furniture exhibition is set to open at the Los Angeles Museum of Contemporary Art on December 17th. Found out more here.
Go over to Business of Fashion for the full interview.
Facebook: PAUSE Online 
Twitter: @PAUSE_Online 
Instagram: @PAUSE_Online