'LET US CREATE' for Spring/Summer 17.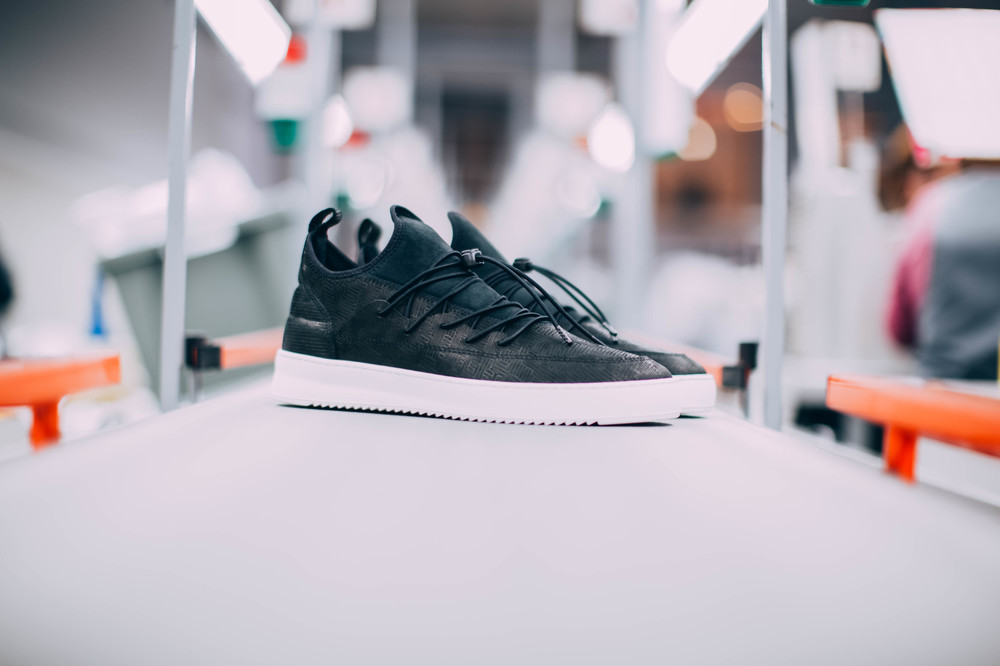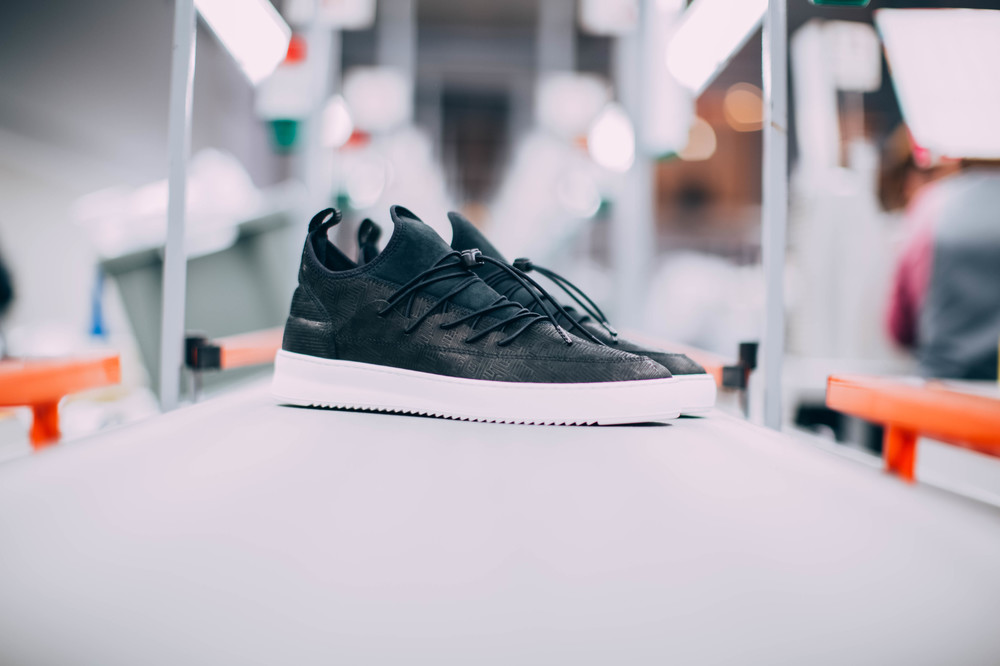 The Amsterdam-based brand, Filling Pieces, have launched the first styles of their Spring/Summer 17 collection titled 'Let Us Create'. Following the successes of their AW16 collection 'Independence', the brand are rearing to go for yet another great season reaching for fresh and innovative designs.
The new line will contain new designs and silhouettes, creating an outstanding overall count of 600 different sneakers available- a pair to accompany every style.
Filling Pieces take pride in their craftsmanship, with every aspect of the shoe sourced and created with great consideration.
The creative director of the brand, Guillaume Philibert, states "A lot of people aren't aware of the time, love and craftsmanship that goes into each shoe. This is the story of those who dedicate their efforts to bring you Filling Pieces. As we grow as a company, we never lose sight of our humble beginnings."
Take a look at some of the Spring/Summer 17 'Let Us Create' pieces below.