Rick Owens opens up about his upcoming collections and furniture show.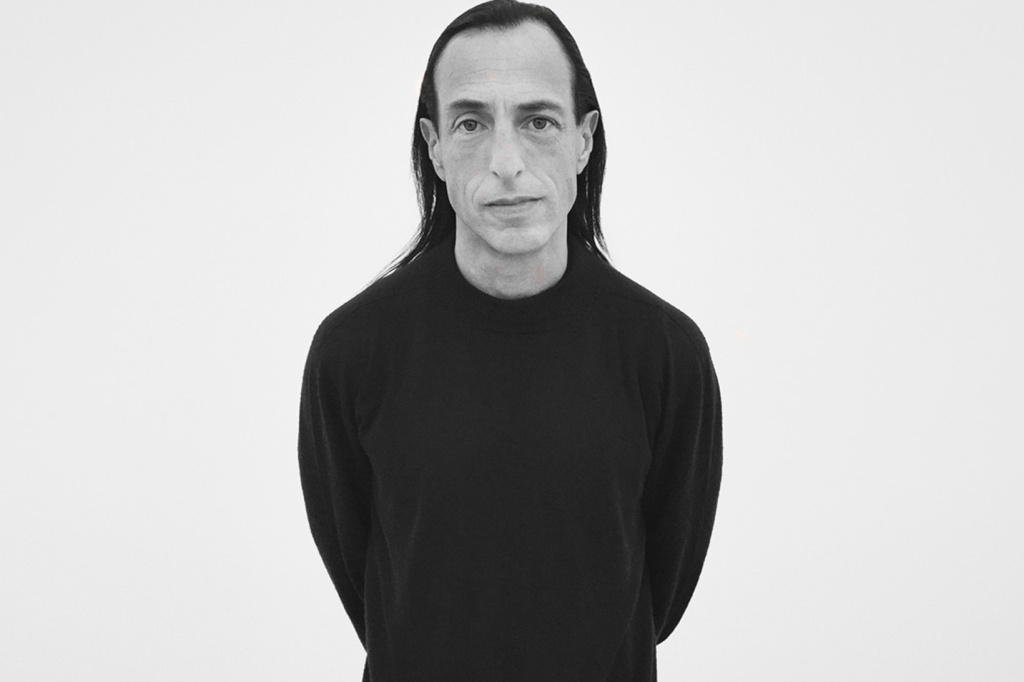 American fashion designer, Rick Owens spoke to WWD magazine from the Italian town of Bologna, about his upcoming collections and furniture show opening at Los Angeles's Museum of Contemporary Art.
Rick Owens founded his own label back in 1994, selling exclusively to Charles Gallay, a Los Angeles fashion retailer.
The designer also spoke about his wife in the interview with the Italian magazine, who are based in the same town where Owens clothes are produced. He discussed what it's like to work with her after the couple started making furniture back in 2007.
The exhibition at the Museum of Contemporary Arts will showcase 20% classic pieces and 80% new creations.
The show will be open to the public on December 17th.
Read the full interview on WWD here.