Leto on a lion.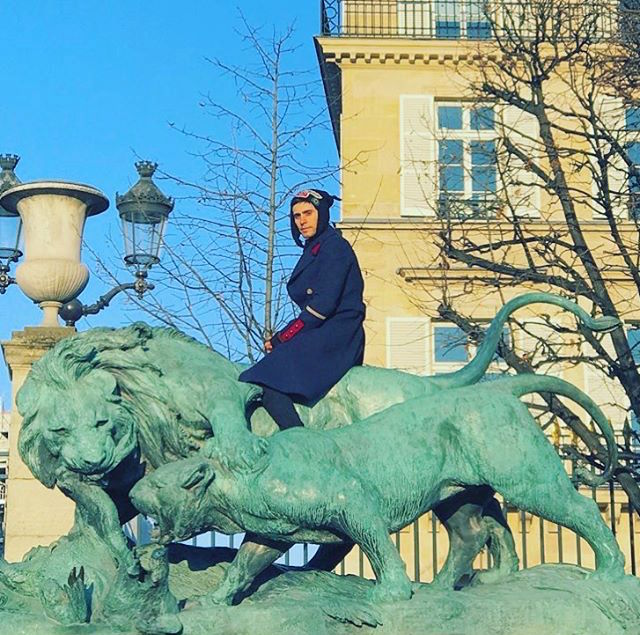 Jared Leto was recently spotted mounted upon a giant lion statue in Paris. As you do. For the whimsical occasion the actor and singer had donned a Gucci wool cashmere coat and a Gucci ear flap hat from the Fall/Winter 2016 collection.
Get the look below:
Gucci wool cashmere coat – Click here to buy.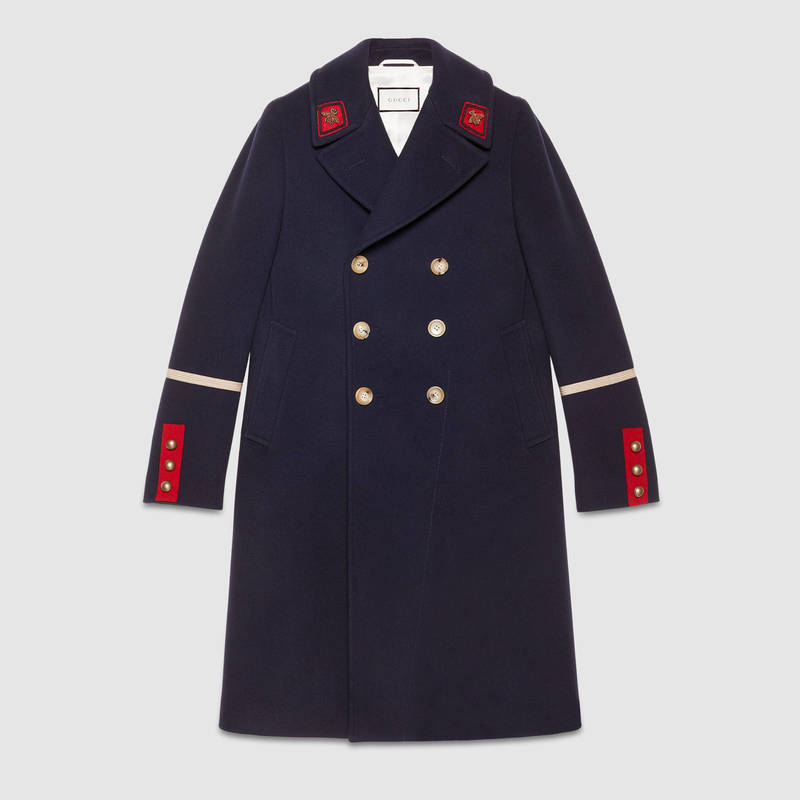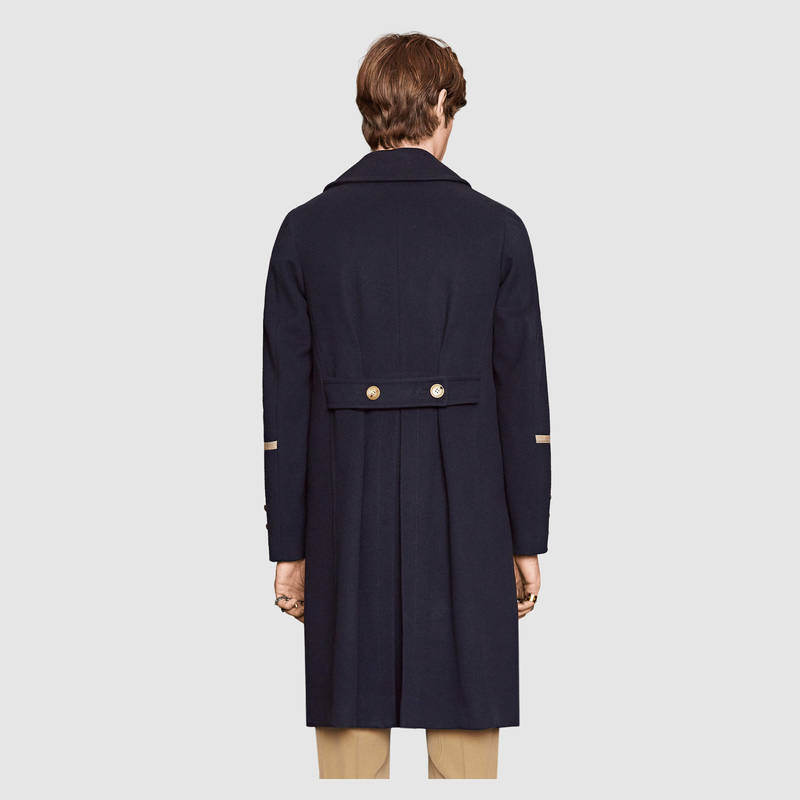 Gucci Embroidered hat with ear flaps – Click here to buy.