Adidas comes out on top.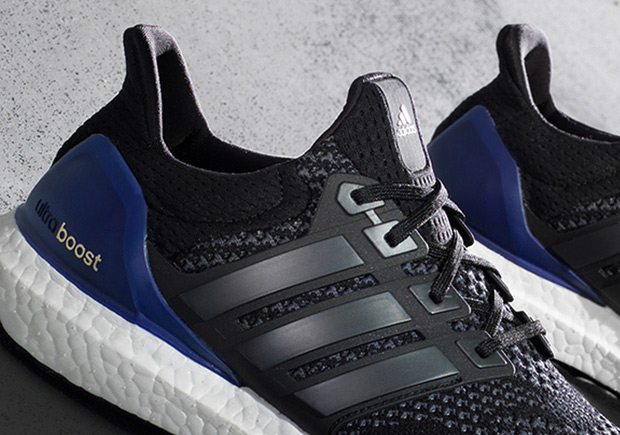 Yahoo Finance has just announced Adidas as the 'Sports Business of the Year'.
This may not come as much surprise given their booming popularity,  long list of highly successful collaborations and the introduction of the Boost technology. The Three Stripes are also back in second place for footwear, reclaiming the spot back from Skechers.
The brand's market share of US athletic footwear rose from 4.3% last year to 7.2% this year and revenues rose by 20%, with the company receiving $19 billion USD in sales.
Congratulations Adidas, we can't wait to see what you bring us in 2017.