The faux fur coat; classic, classy and statement.
With winter fashion at an all-time high, the fur coat is ideal for cold nights, seasonal parties and for keeping warm, yet still looking stylish following this season's trends.
From understated tones to bold amplified colours, a black look tied with fur will complete the sophisticated and stylish look.
After seeing photographs plastered all over the internet of celebrity style, fur coats appear to be the next big trend. From the likes of Justin Bieber to Tristan Thompson starring designer fur, you may be wondering how you can pull this look off, too.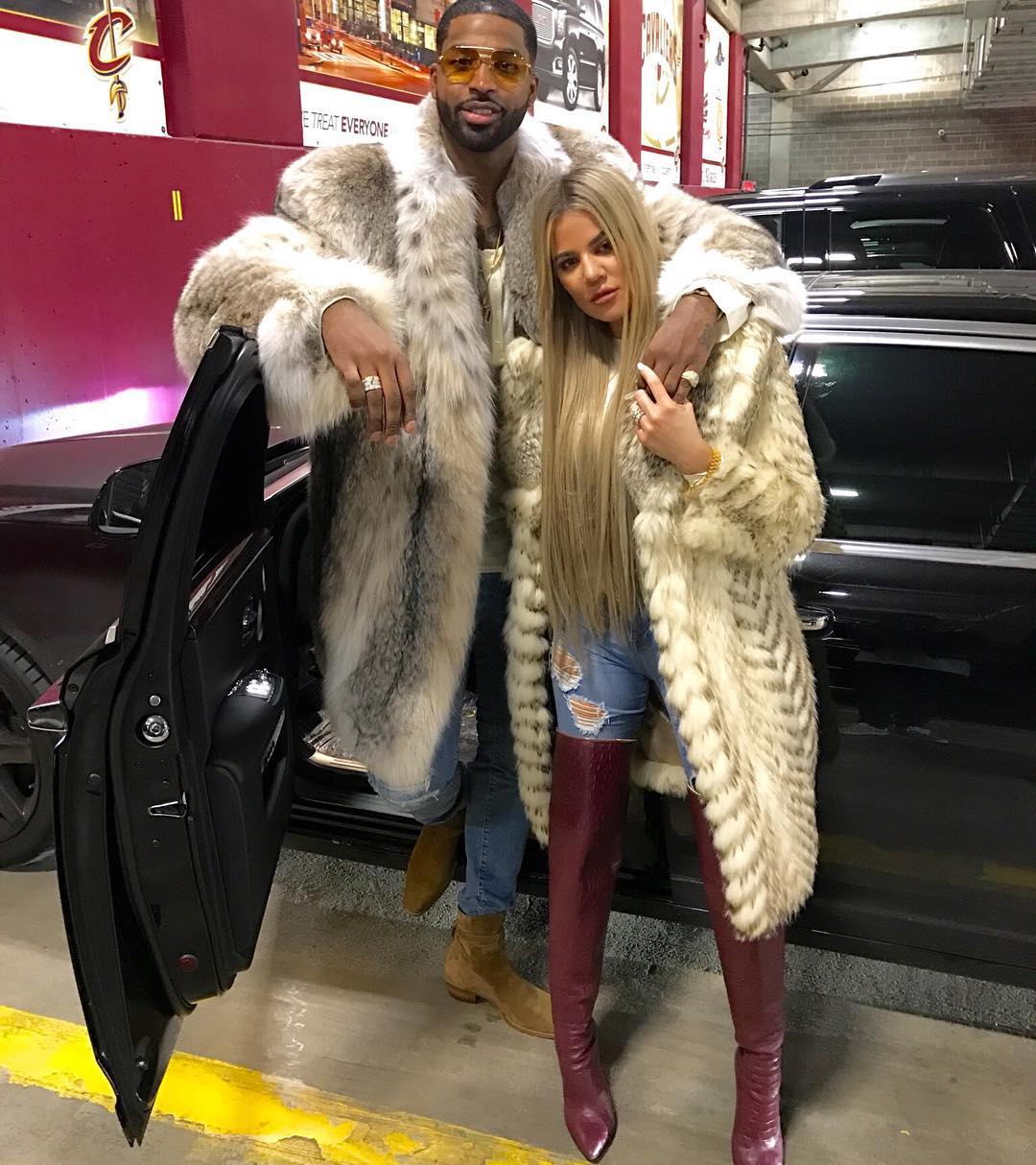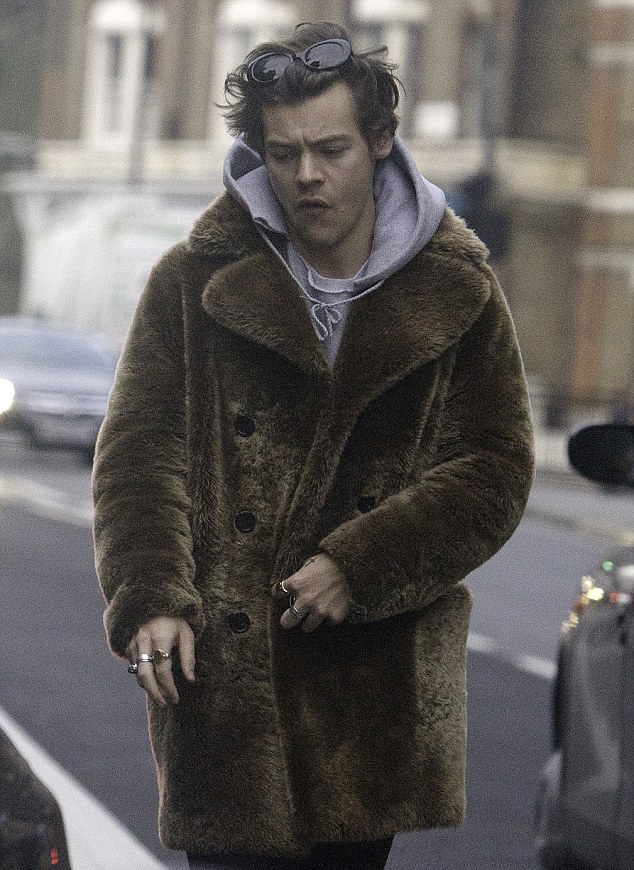 The luxury feel of faux fur makes you look great and great. From adding your street style touch with loose, slouchy jogging bottoms, to your minimalistic all-black outfit and coloured fur coat, the looks you can master are surprisingly endless, with this seasons latest looks on the faux fur coat.
Here at PAUSE, we love how the faux fur coat has made a comeback. From designer fur from Burberry and Saint Laurent, to more affordable designs from the likes of ASOS. The classy style and silhouette of each fur garment can be styled to dress up your evening, or add a statement piece to your street look.
Shop this post below: