London's first luxury outlet destination has arrived.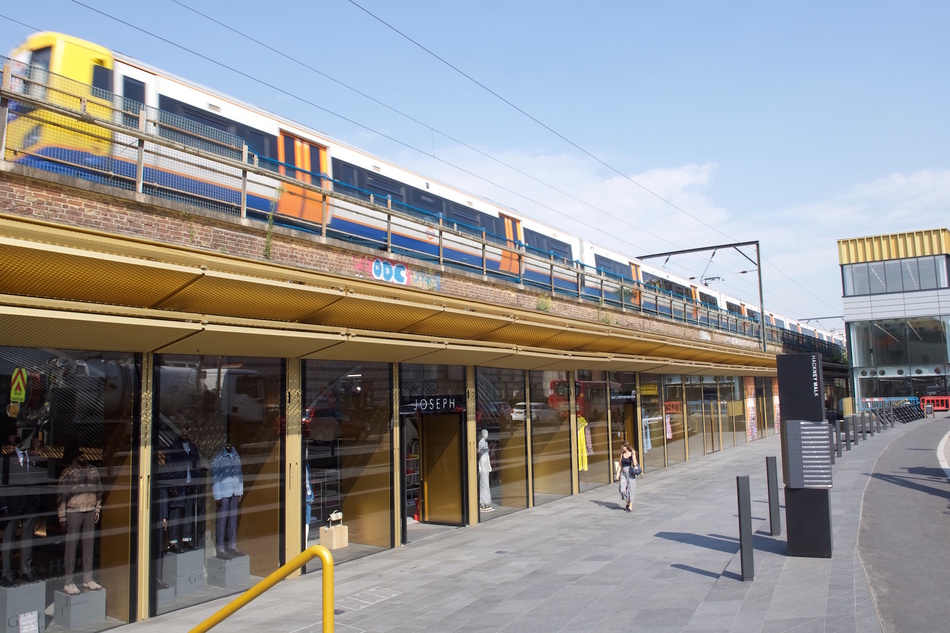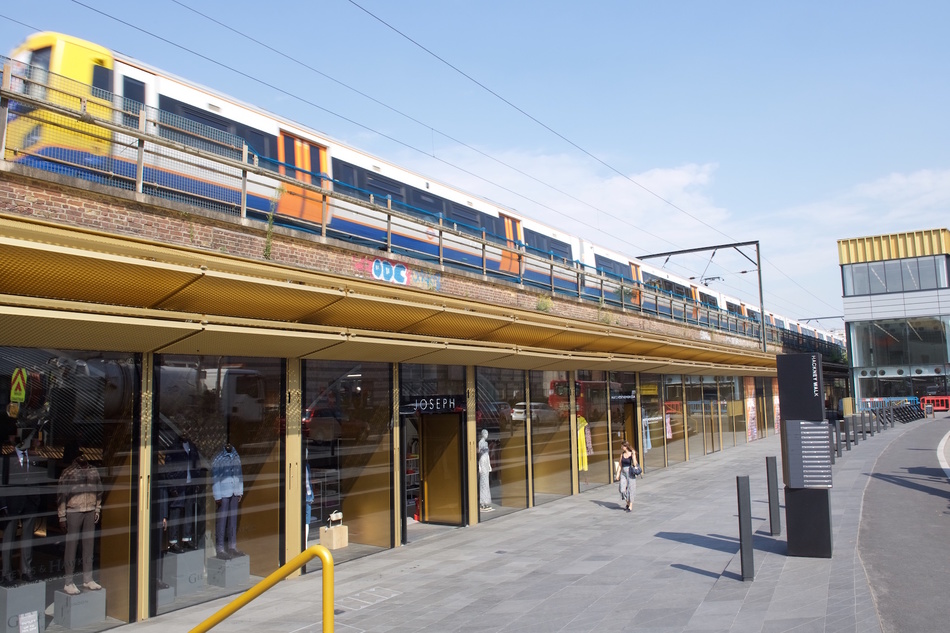 When it comes to shopping, nothing beats finding a killer discount that keeps you feeling smug for a week. But what if I was to tell you there's a little place situated in Hackney where you are tripping over designer discounts left, right and centre?
Hackney Walk, situated on Morning Lane in E9, is home to London's very first luxury outlet destination where you can find names such as Burberry, Zadig & Voltaire, Aquascutum, Joseph, Nike, Pringle of Scotland and so many more. Here you can find slashed prices of up to 70% on your favourite designer brands without feeling as if you're in a cut-price store. The beautiful retail spaces built into the old unused railway arches have the boutique feel of a premium store, meaning you get the same luxury shopping experience with zero buyer's regret. What's not to love?
Also here is the multi-brand concept store Present, which stocks premium outerwear from Stone Island, and MATCHESFASHION.COM's only outlet stores – one for men and one for women.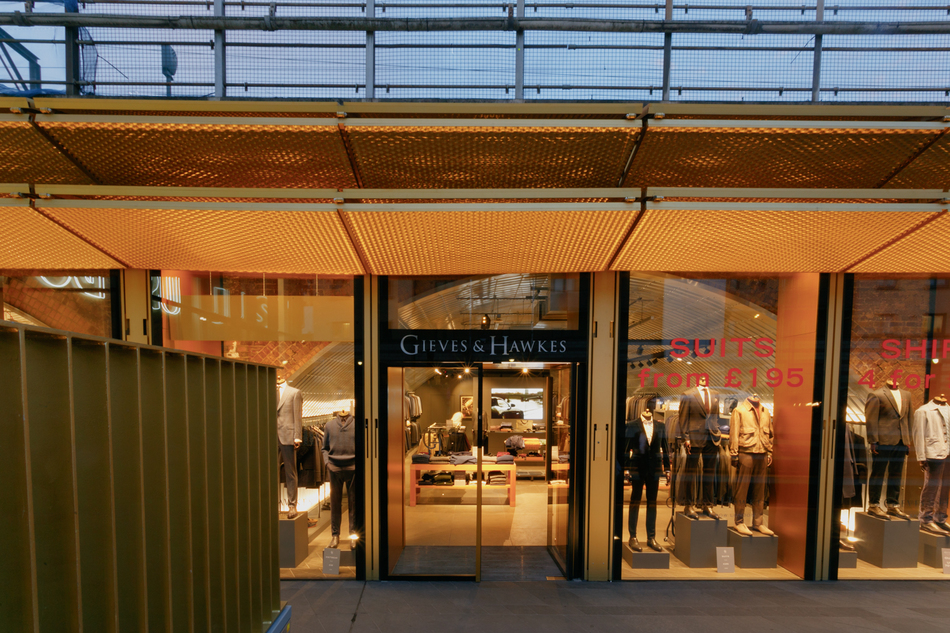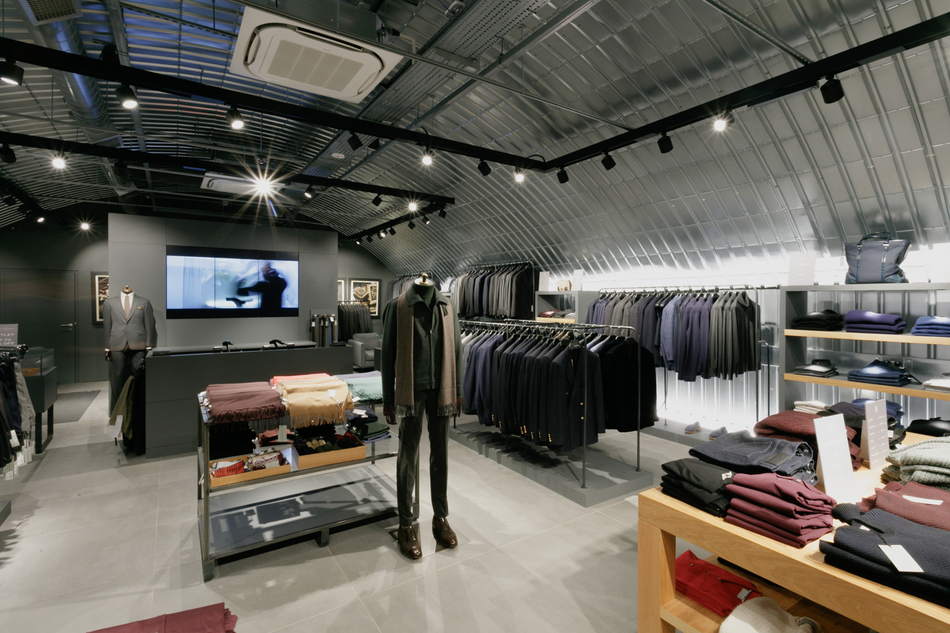 Never shopped outlet before? Doesn't matter! PAUSE has got your back with our tips on how to get the most out of a trip to Hackney Walk:
Plan ahead. Take a look at your wardrobe and see what's missing or what could do with being upgraded. Research the brands on offer at Hackney Walk to see which does those items best, for example head to Blk Dnm for the best fitting jeans, Columbo for cashmere or, if it's a suit you're after, Gieves & Hawkes is your place. Once that's done you can devise a hit list of shops you need to prioritise (although they're all worth popping your head into).
Decide on a budget. It can be easy to be swayed by how crazy of a bargain something is (believe me, there's a lot of them here), so make sure you keep at least a rough budget in mind to stop yourself from making impulse splurges. That said, a bargain is a bargain and it's not every day you'll find a Burberry trench coat at half the price! We won't judge.
Keep it classic. If it's investment pieces you're after it's important to keep things classic rather than opting for something totally on trend – chances are if a trend is white hot now it'll be old news come next year and you won't want to be caught dead in it.
Just ask! Make use of the shop assistants on hand and ask for different sizes or a particular style you're after. It might be out the back and if you don't ask you'll never know!
Be a savvy shopper. If you want to be really clever, it might be useful to note that the MATCHESFASHION.COM outlet re-stocks on Tuesdays and Thursdays.
Discounts on discounts?! Yes, you read that right! Even outlet stores have January sales, meaning ridiculous prices that you'd be mad to miss.
Make a pit stop. Refuel at Hackney Walk's latest restaurant, Legs, where brunch, dinner and wine are served from Wednesday – Saturday.
Want something different? The Hackney Shop serves as a pop-up shop for different local designers or brands every week, always with discounts, of course! Recent pop-up outlets in the shop include House of Sunny, Henry Holland, Mary Benson, Holly Fulton and Piers Atkinson. The space also serves up regular sample sales, designer trend talks and bi-annual masterclasses.
Make a day of it. One of the best things about Hackney Walk is it's location. Both London Fields and Broadway Market are less than a 5-minute walk from here while Westfield Stratford and the Olympic Park are less than 10 minutes away. Additionally, it's only 15 minutes on the tube and you're back in central London.
Be a know-it-all. Impress your mates by informing them that the Burberry store is located in the site of its original factory.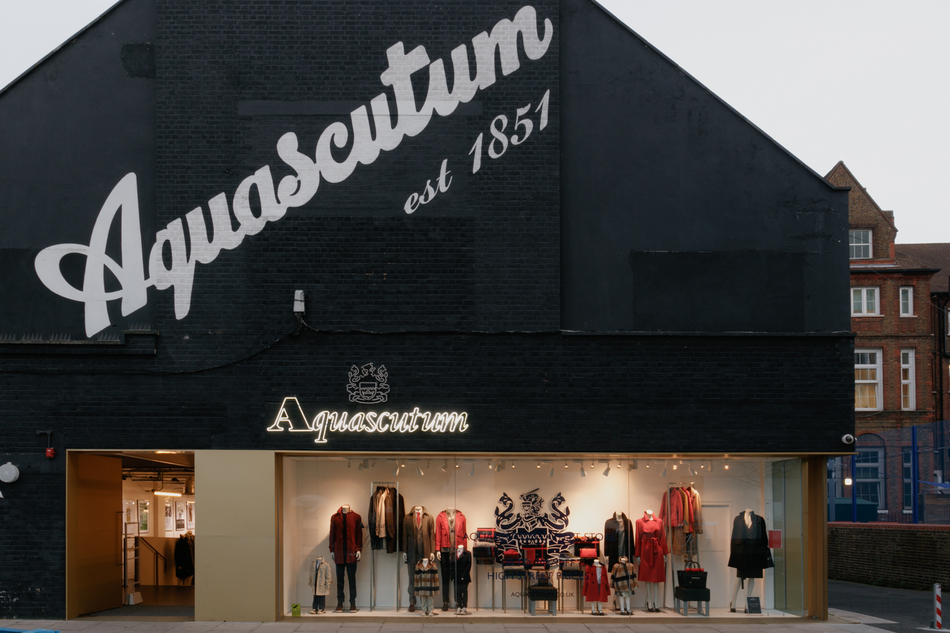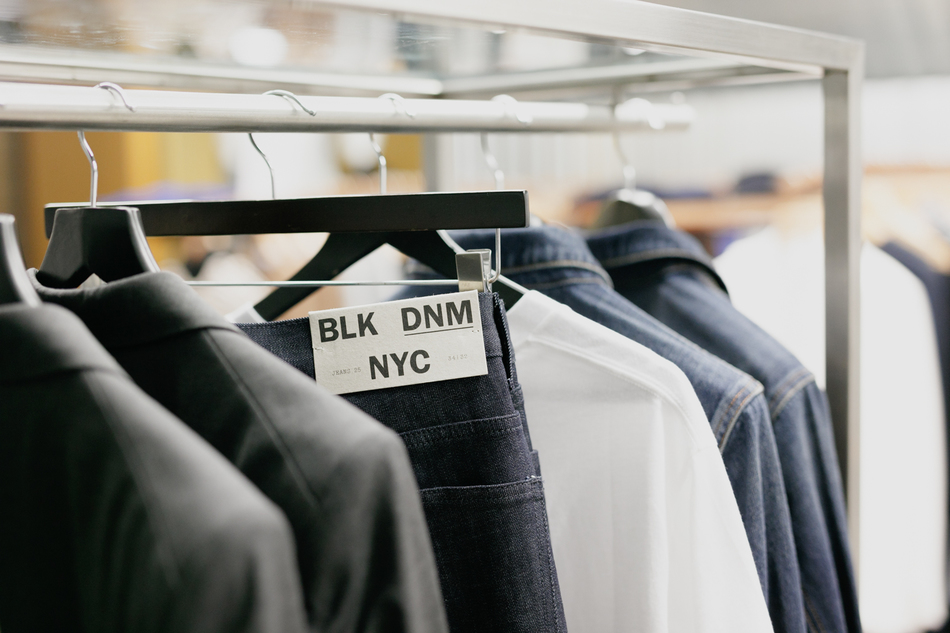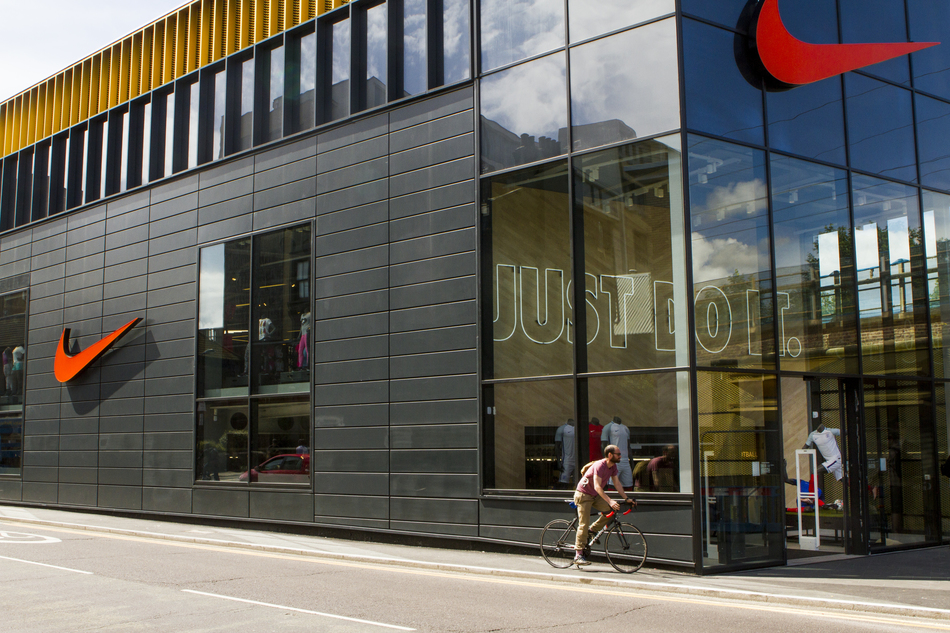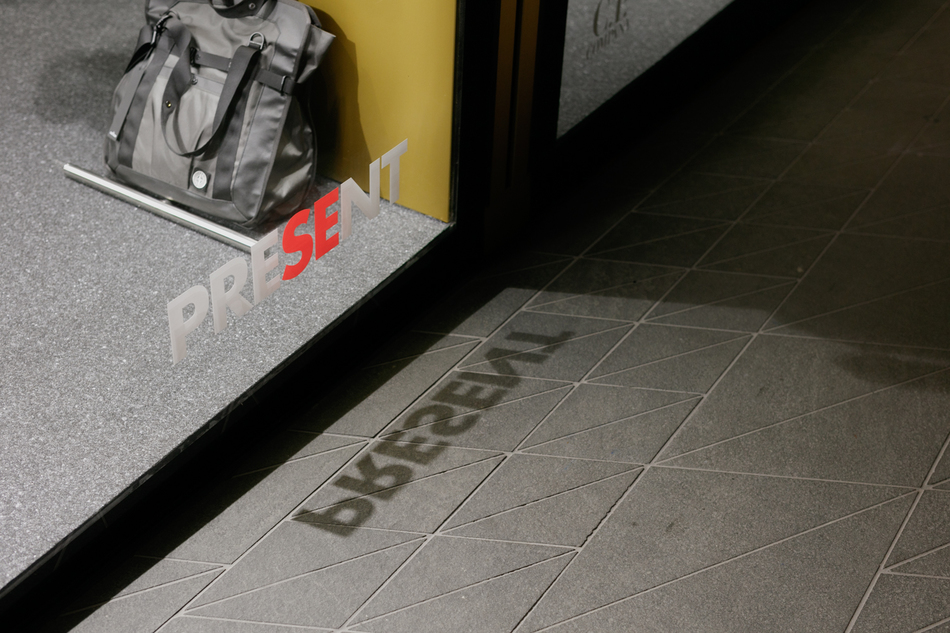 Hackney Walk has so much to offer and, as it is still less than a year old, is only going to grow. There are already plans to expand and take on more of the unused railway arches, so head down there now and snap up your discounted designer garb whilst it's still something of a best kept secret.