Clean, minimal and simple. Samy also called as Samyportejoie on Instagram has been sharing his Parisian looks on his gram and inspiring us with his French aesthetic. We at PAUSE caught up with the Parisian-based influencer to discuss his style, his favourite brands, and his city Paris.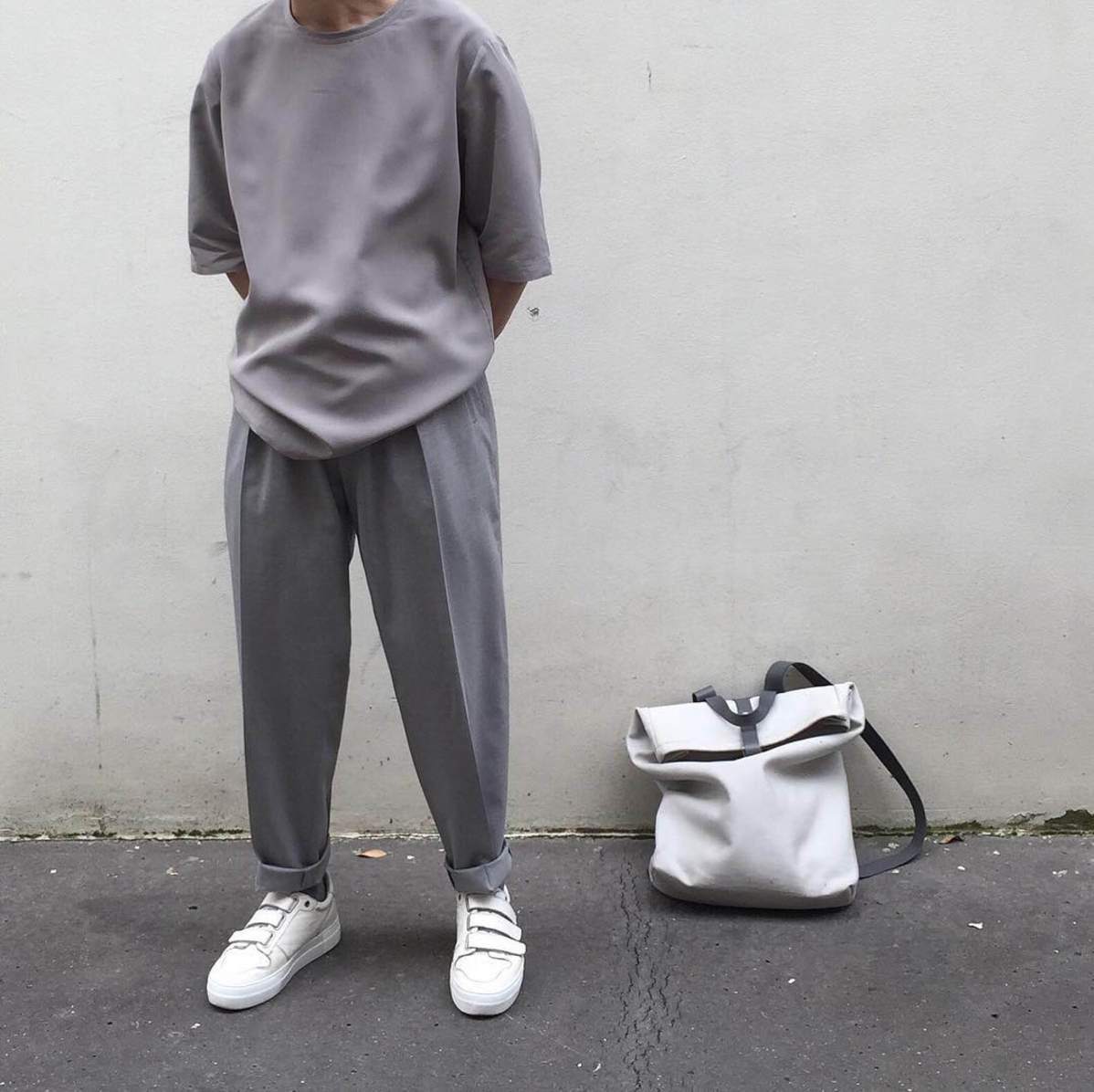 Describe your style.
I try to wear simple stuff, it's very minimalist. I most of the time wear black, grey, white and navy clothes but it's not my fault, when I get ready I always choose these colors because this is what fits me the best. I also like oversized clothes, even if I'm small and skinny, I really like to wear large pieces.  I most of the time wear shoes instead of sneakers. And also I never, but never wear jeans. 
How does Paris influence your style?
I'm not really sure Paris influences my style.
Do you think Parisian style is changing? If so, how?
Mmh I don't know what to think about this question. 
What is your favourite piece in your wardrobe right now?
I think it would be a lurex roll neck from AMI Paris that I bought for the New Eve, but I think I will only wear it for big events. And there is also a grey flannel pants from Lownn that I love so much. The wool and the fit of the trouser are so beautiful.
Biggest fashion faux pas you ever committed?
It's a shame, but there were so many fashion faux pas during the last few years that I don't remember one exactly. But a friend keeps telling me all the time that I shouldn't wear black and navy in the same outfit. So many people think that it's a fashion faux pas but I don't think so. As long as you know how to dress you can mix everything. If you check my Instagram, there are so many outfits where I'm wearing black and navy in the same outfit.
Who is your favourite designer and why?
Mmh, I would say, Christophe Lemaire or Alexandre Mattiussi. 
Favourite brand to wear?
Definitely COS, so easy to wear, and not too expensive. They always choose beautiful textures, and the clothes are well cut. I know that I buy a lot of my basics in COS because even it's a little bit more expensive than the other brands like H&M and everything, the quality is much more better, and also the design is more sophisticated. And I like also Topman, but I only find clothes from the Lux collection.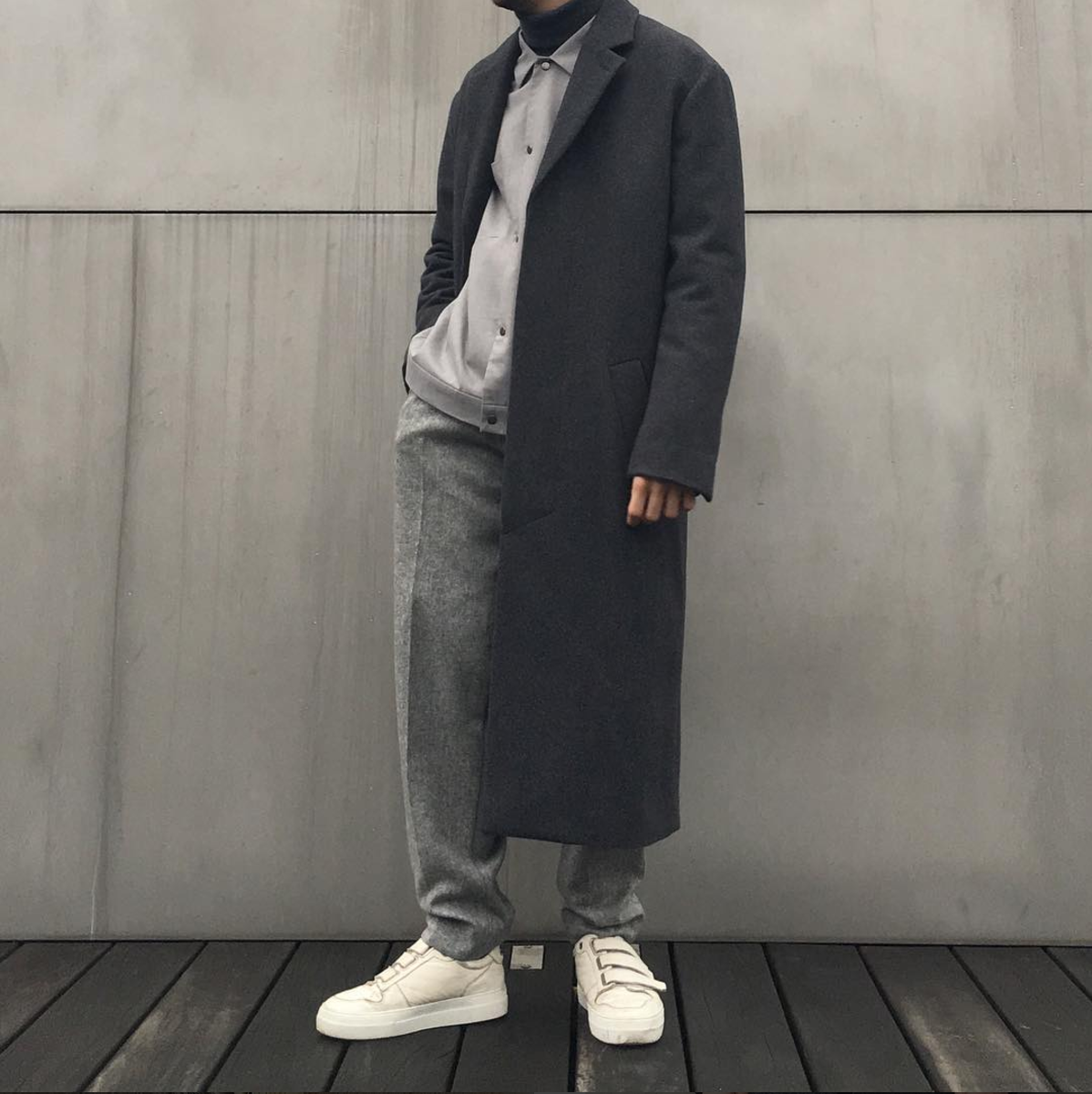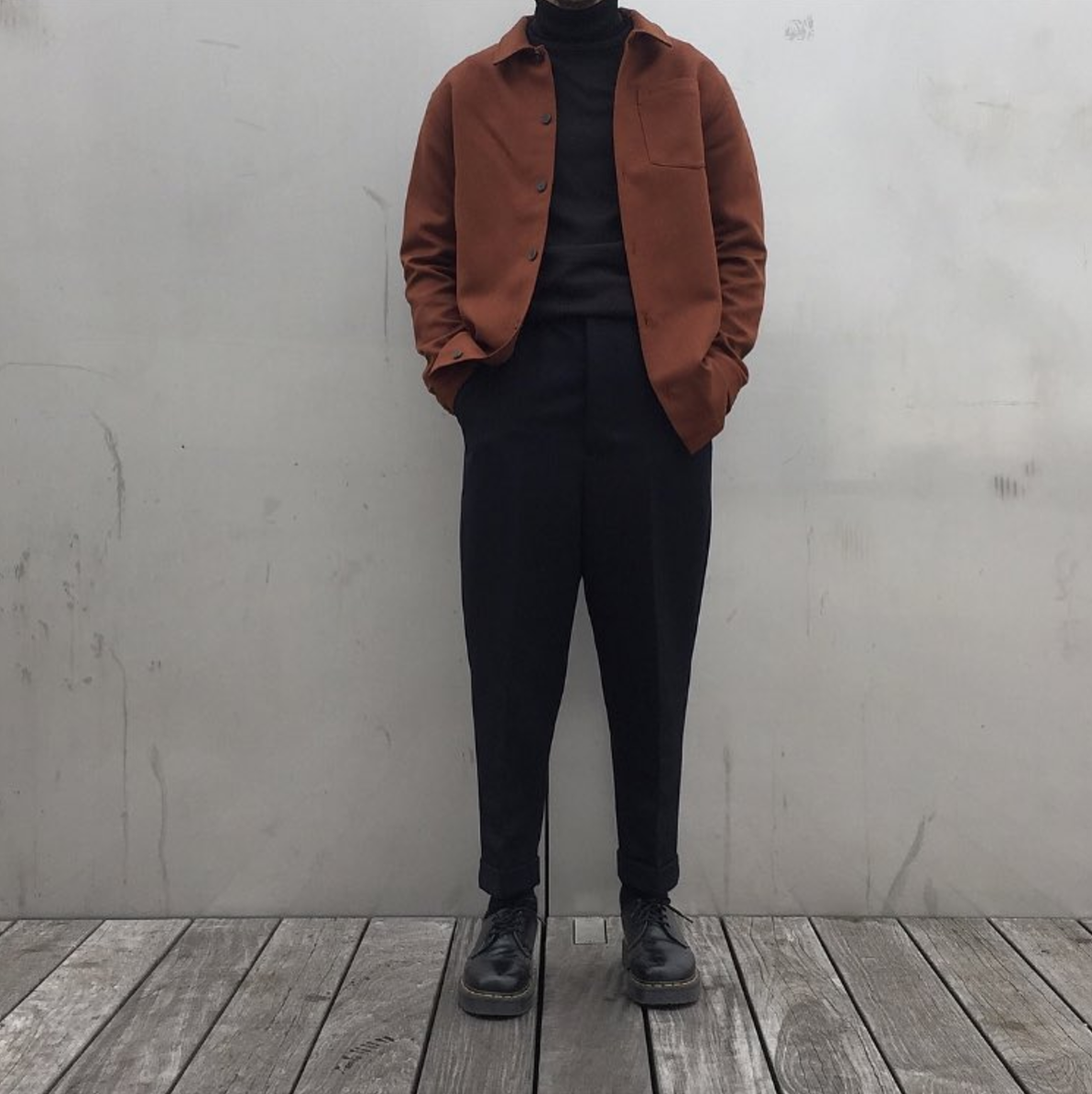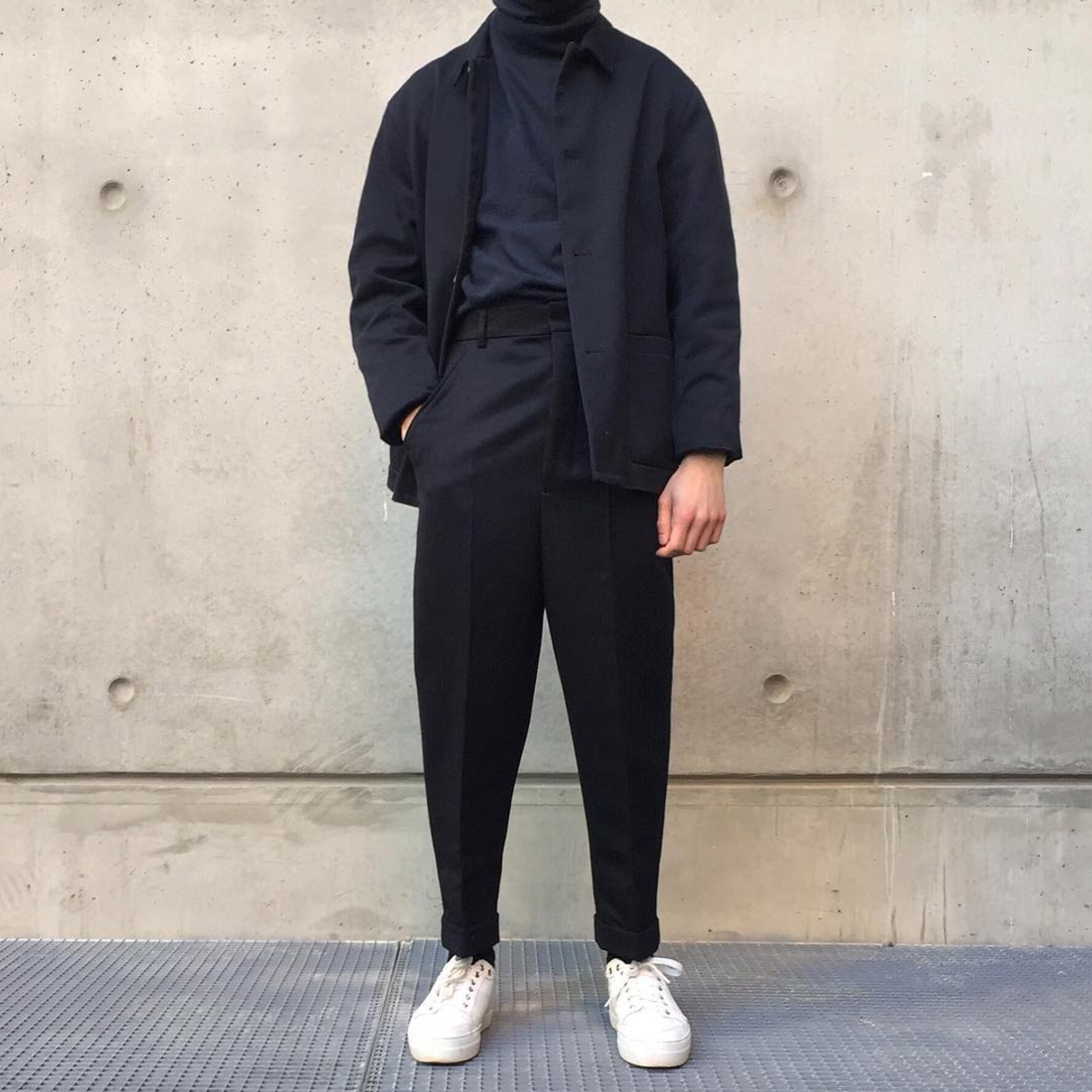 Who influences your style and how you dress?
I think, this is what's around me, I mean, the people on the streets, the people I met, the things I see on the magazines or on the internet. It is a bit of everything.
Where has the best style: London, Paris, Milan or New York? (And why?)
I've never been to Milan or New York (soon I hope). So I'll talk only about London and Paris. But there is something in London that is really crazy. There is something different in London because they dare to wear incredible things. In London you can dress as you want, no one judges you. Whereas in Paris, people are more classic (I'm one of those).
Where is your favourite place to hang out in Paris?
I like many places in Paris, in Le Marais, near Fille du Calvaire you have so many cool places to hang out. Or maybe near Étienne Marcel, so many cool places and pubs. And as long as I love the cinema, I often time go to Bibliothèque François Mitterand.