Homelessness should not be a taboo.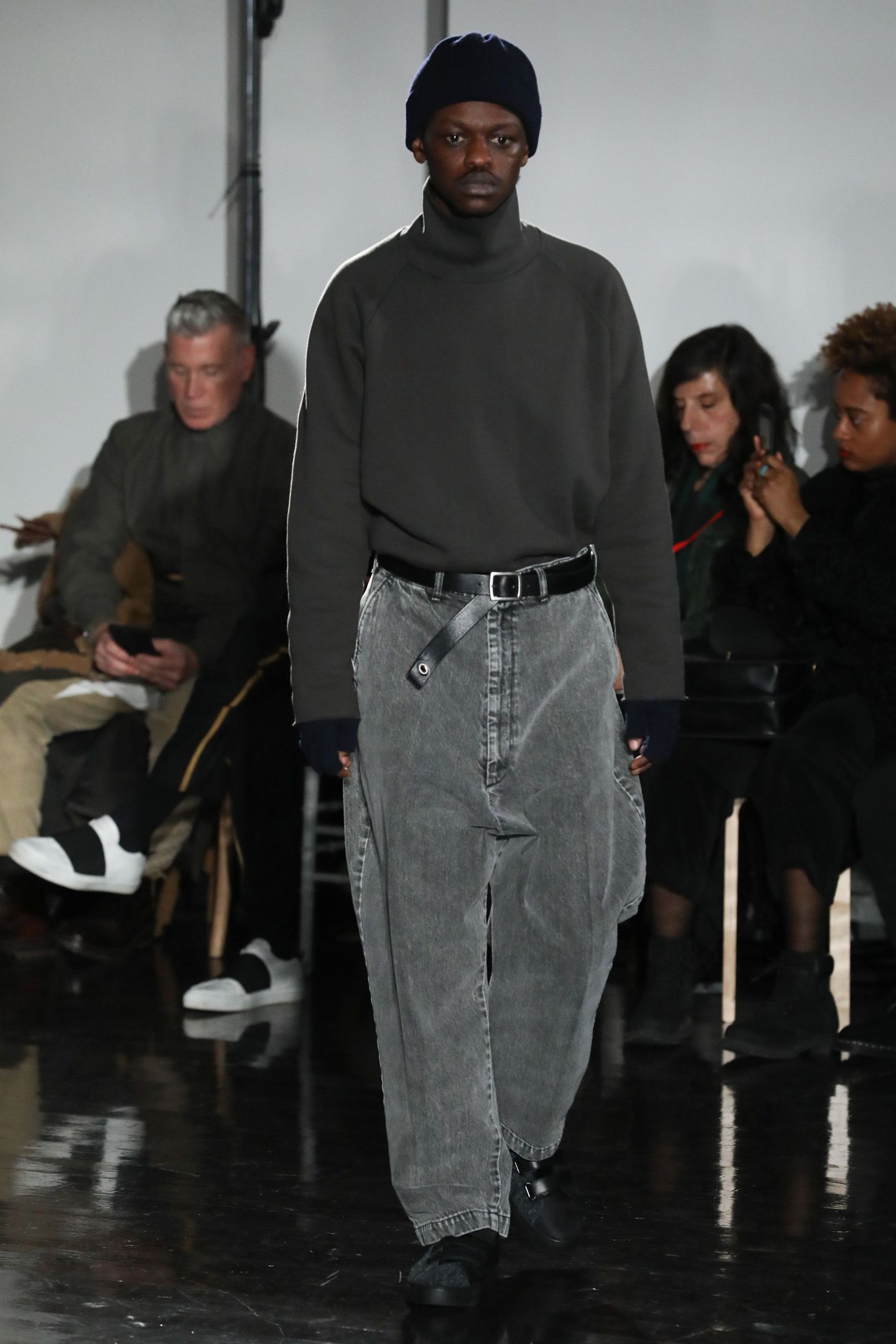 Inspired by homeless youth, their survival and how they wear almost everything they own all at once, N.Hoolywood presented another powerful collection at this year's NYFWM. This is not the first time, the designer behind the brand, Daisuke Obana, took inspiration from sensitive subjects. Previously, his collection was  focused on climate change. Obana said that he was inspired when he witnessed the 'gutter punk' subculture during his travels through America. The stand out pieces of his newest collection included a mohair cardigan, acid-wash jeans and a camel parka. The collection was all about skillful layering of too many pieces of clothing.
See the full N.Hoolywood Fall/Winter 2017 collection which showcased at New York Fashion Week Men's below.