Luxury Thai dining.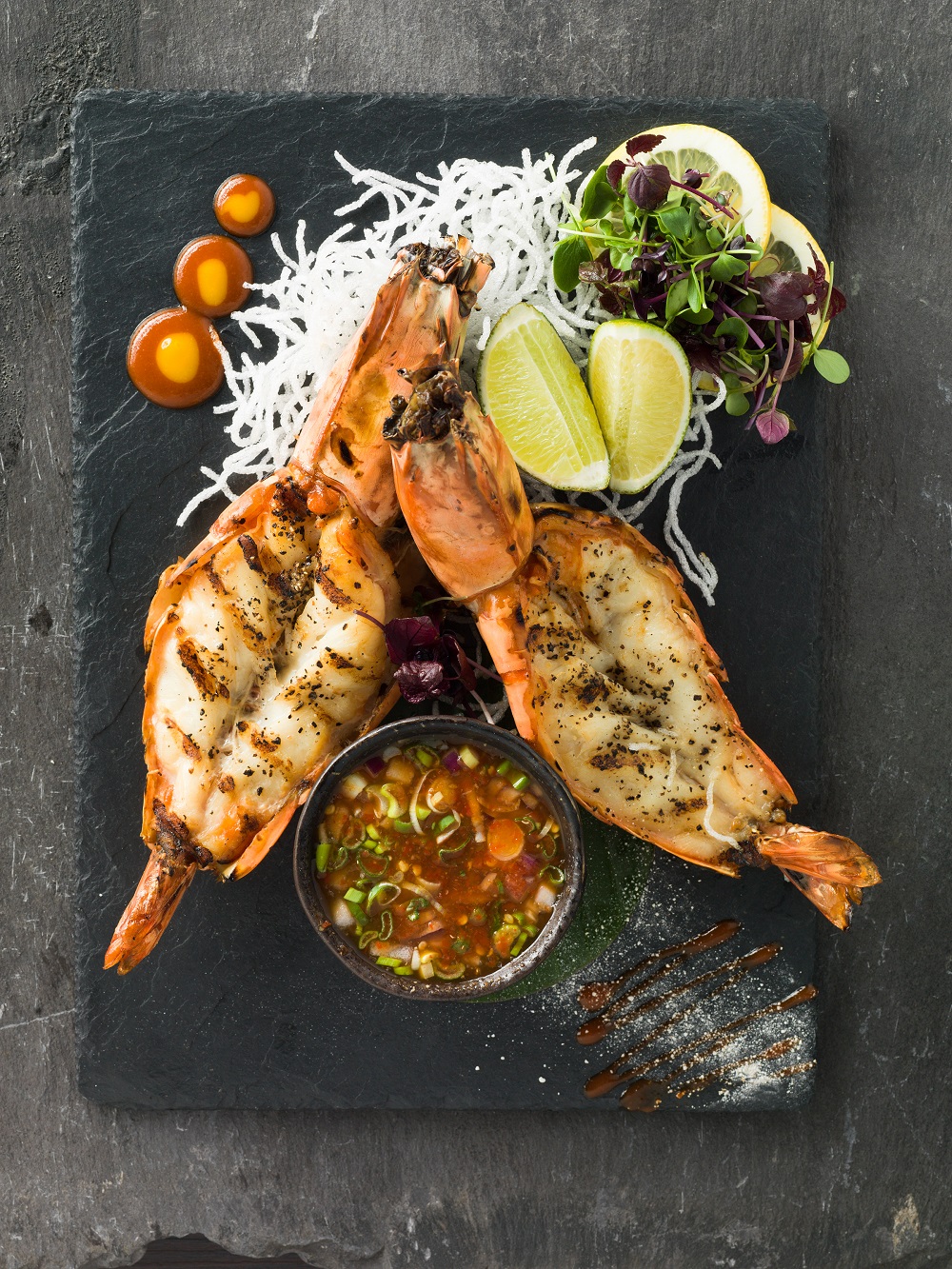 Where? 46 Grosvenor Place, London SW1X 7EQ
Mango tree, a luxury Thai restaurant, is situated in the heart of Belgravia, very close to the Buckingham palace. The restaurant has previously appeared on BBC1's MasterChef and you could have read about Mango tree in J.K. Rowling's novel too.
Walking into the restaurant, we were greeted by a polite member of staff, left our coats in the cloakroom and were shown to our table. PAUSE went to the restaurant on Thursday evening and was pleasantly surprised how busy the restaurant got by 9pm. The interior of the restaurant is very modern and spacious yet welcoming which was achieved thanks to it being feng-shui designed to enhance guests' dining experience.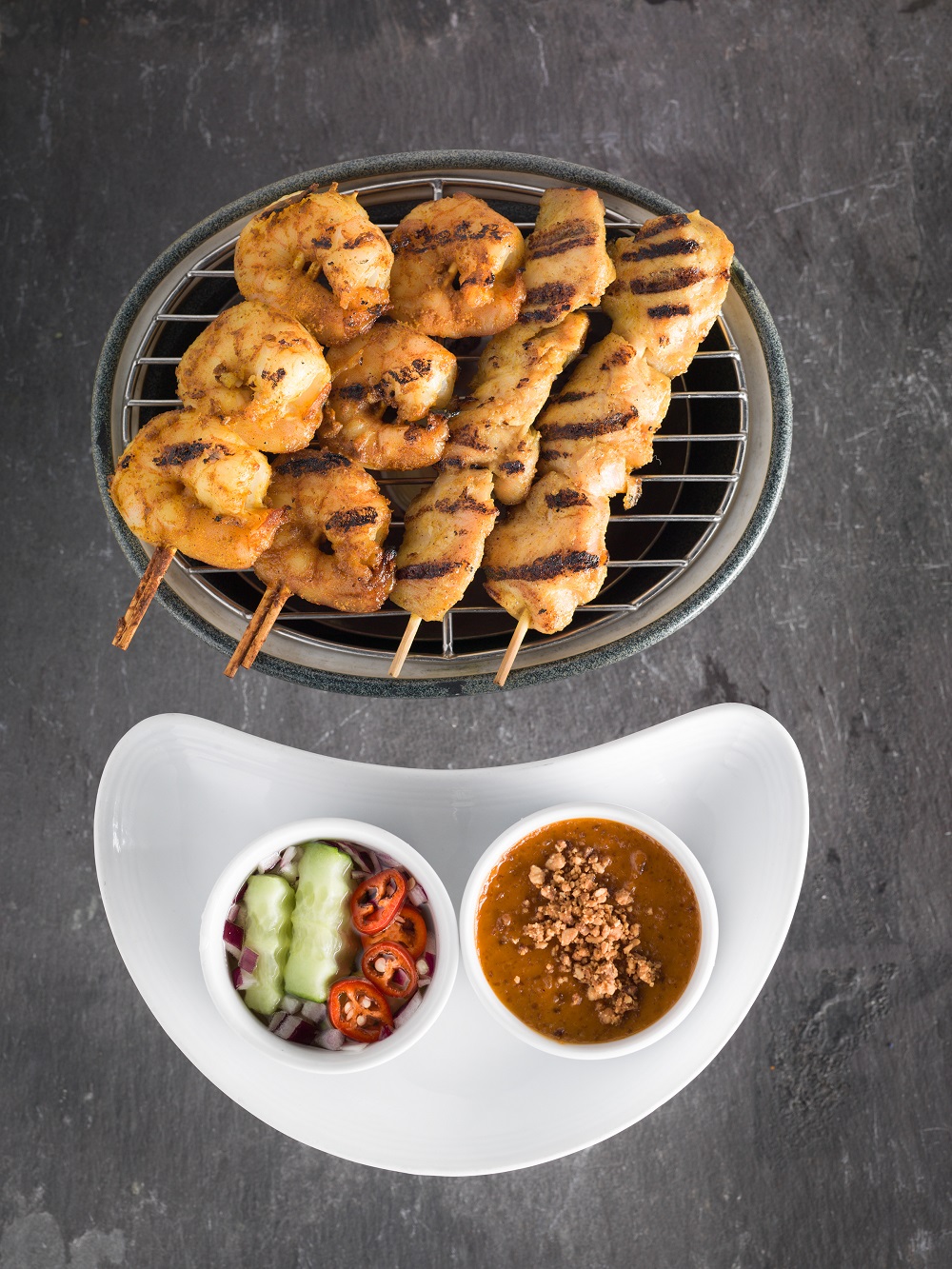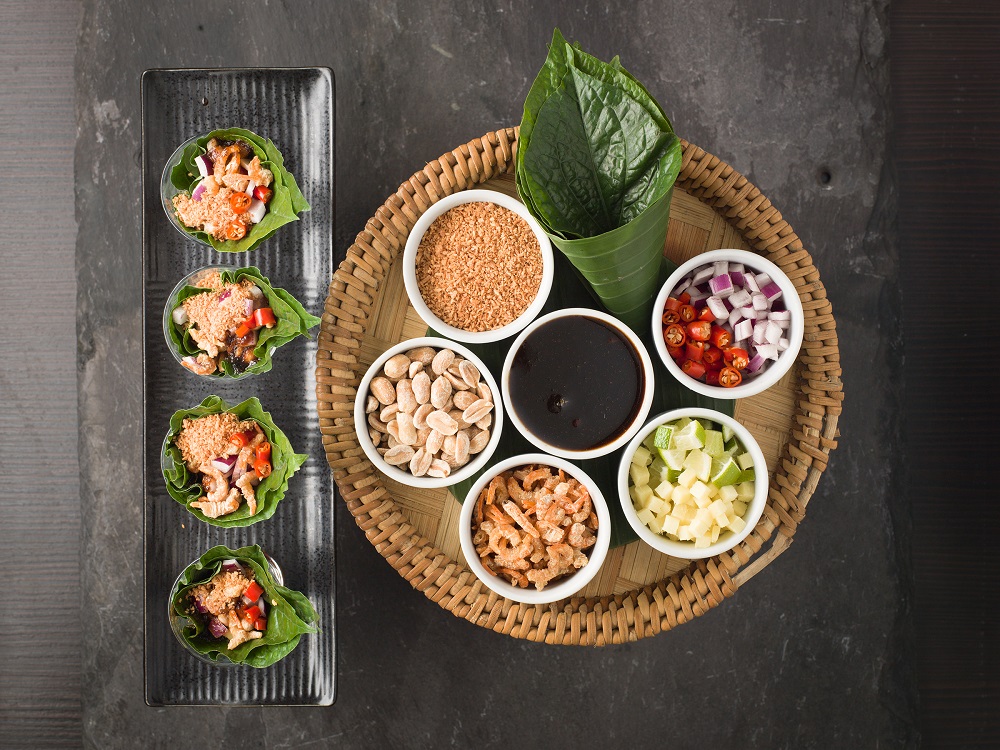 The restaurant serves tasty dishes from 4 culinary regions:
rich and mild dishes from the north
spicy food from the east
mild dishes influenced by the Chinese cooking style from the central region
hot and spicy food from the south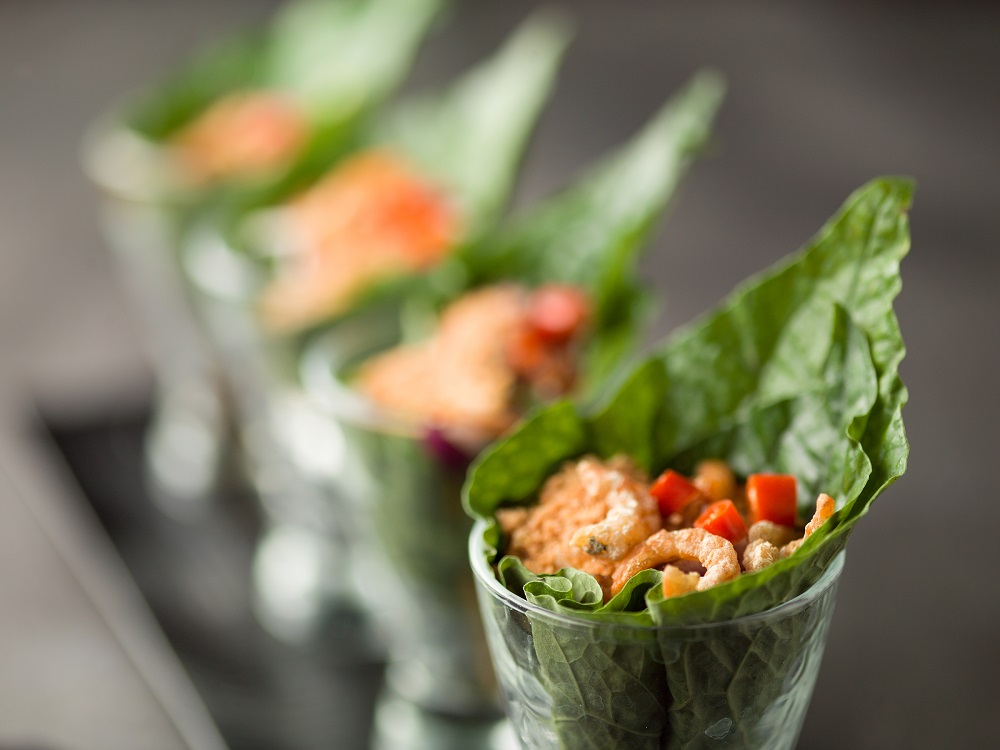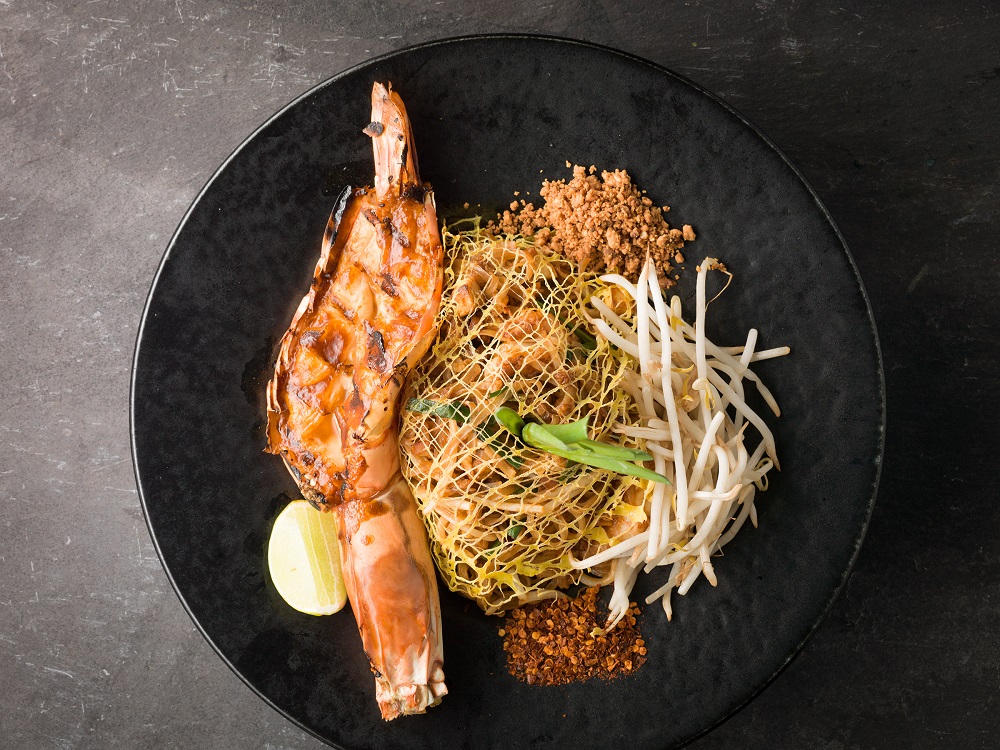 PAUSE recommends:
Starters:
POR PIA PED (4 duck spring rolls which were served with delicious Thai BBQ sauce) – £11.50
Vegetarian option: PRAWN SATAY (2 skewers with king prawn) – 11.95
Mains:
GAI PAD MED MAMUANG (stir-fried corn fed chicken with cashew nuts, mushrooms, and spring onions, garnished with dried chillies) – £15.50
Vegetarian option: TALAY PAD CHA (spicy wok-fried mixed seafood selection of king prawns, scallops, mussels and squid with fresh chilli, garlic, Thai herbs, peppercorns and kachai root) – £19.95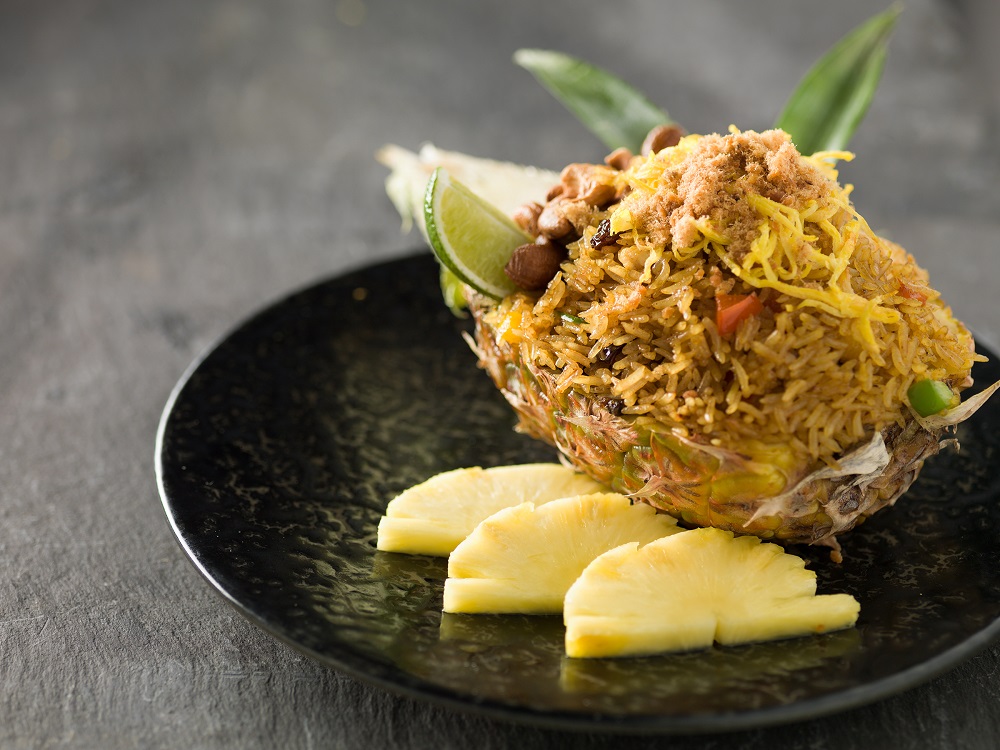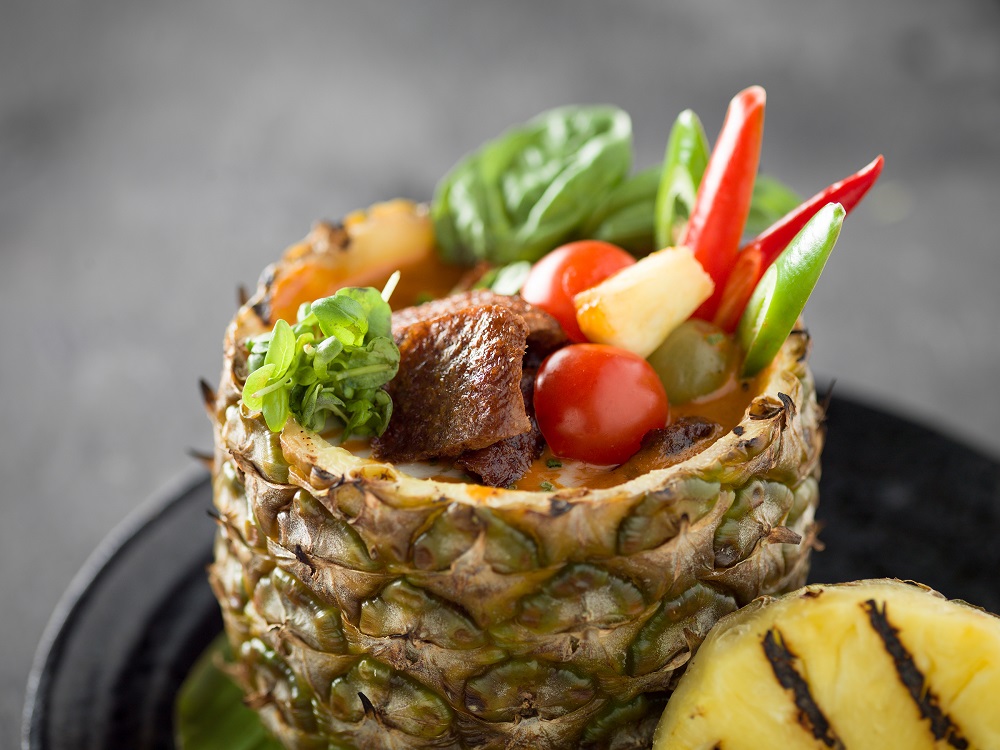 We asked our very helpful waiter for recommendations when it came to trying Mango tree's famous noodles.
Noodles:
KOW PAD SAPROT (stir-fried Thai rice with chicken, prawns, sweet pineapple, mild curry powder and soy sauce, garnished with egg, shrimp floss and cashew nuts) – £16.95
Vegetarian option: PAD THAI JAY (Thai rice noodles stir-fried with Chinese chives, crushed peanuts, bean curd and bean sprouts in a special homemade sauce) – £14.25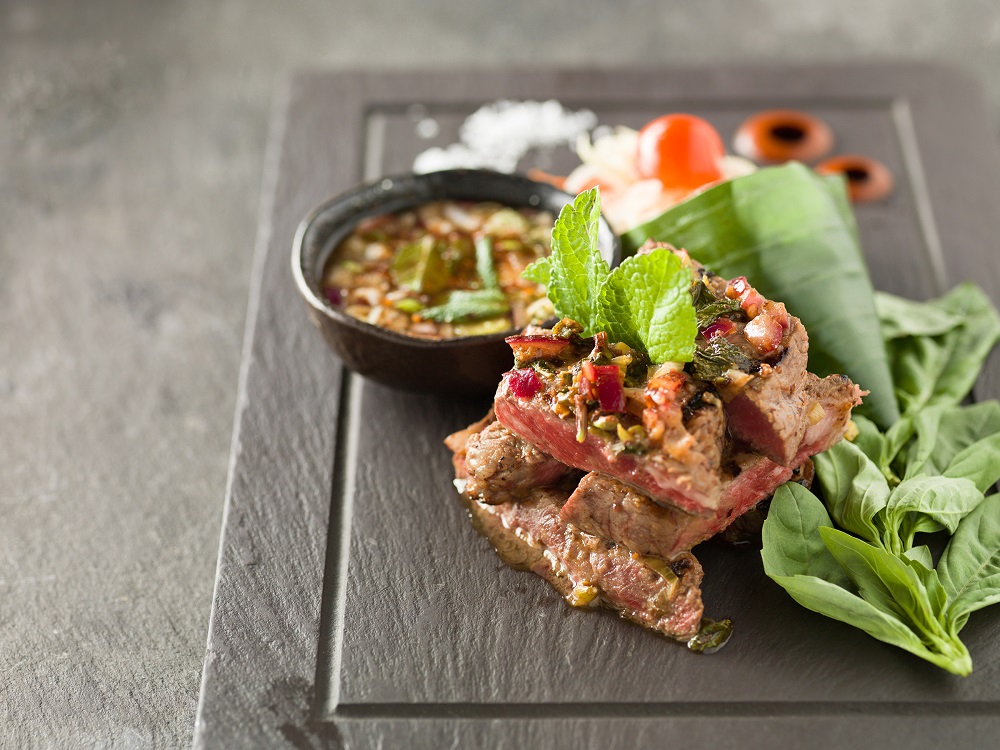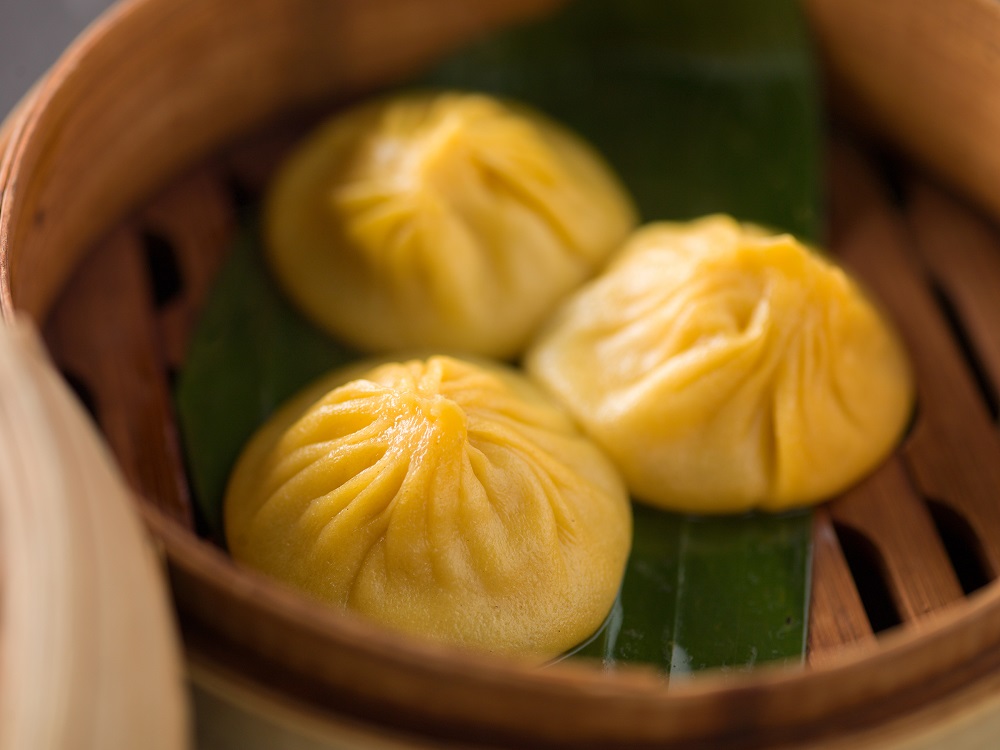 Despite feeling very full after our three dishes, we could not resist trying Mango tree cocktails and we were glad we did!
Drinks:
HIBISCUS FLOWER FIZZ (champagne cocktail with a hibiscus flower!) – £12.00
STRAWBERRY DAQUIRI (Havana especial rum, strawberry liqueur, fresh strawberry and fresh lime juice) – £9.50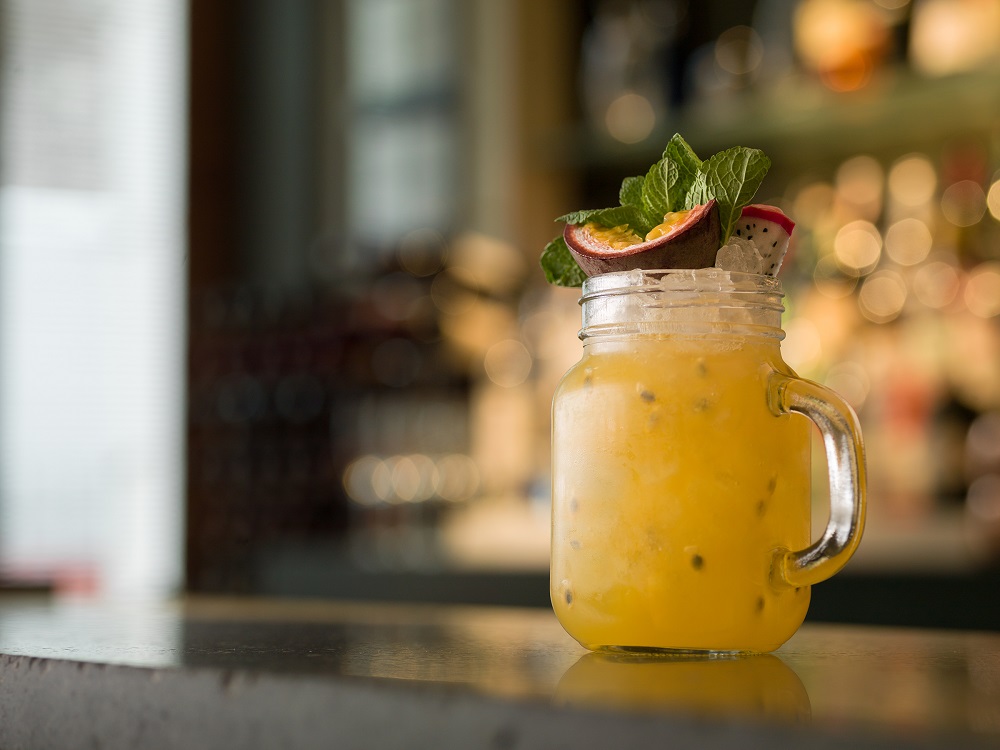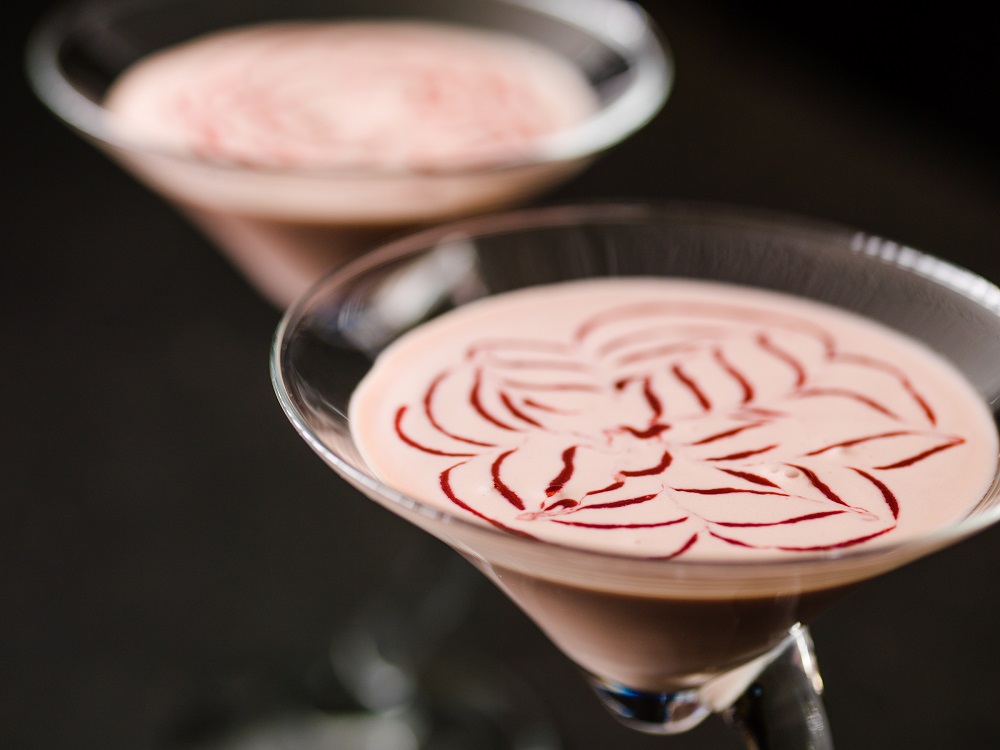 Promotions:
Mango tree has currently an exciting promotion on (till March 7). If you use their promo code loveMT, you will get 25% off your food bill and you can also enjoy "2 for 1" drinks.
Every Saturday and Sunday, you can get a special 3-course meal from £20.95 per person. This offer is available on Saturday from 12:00 to 15:00 and on Sunday from 12:00 to 22:00.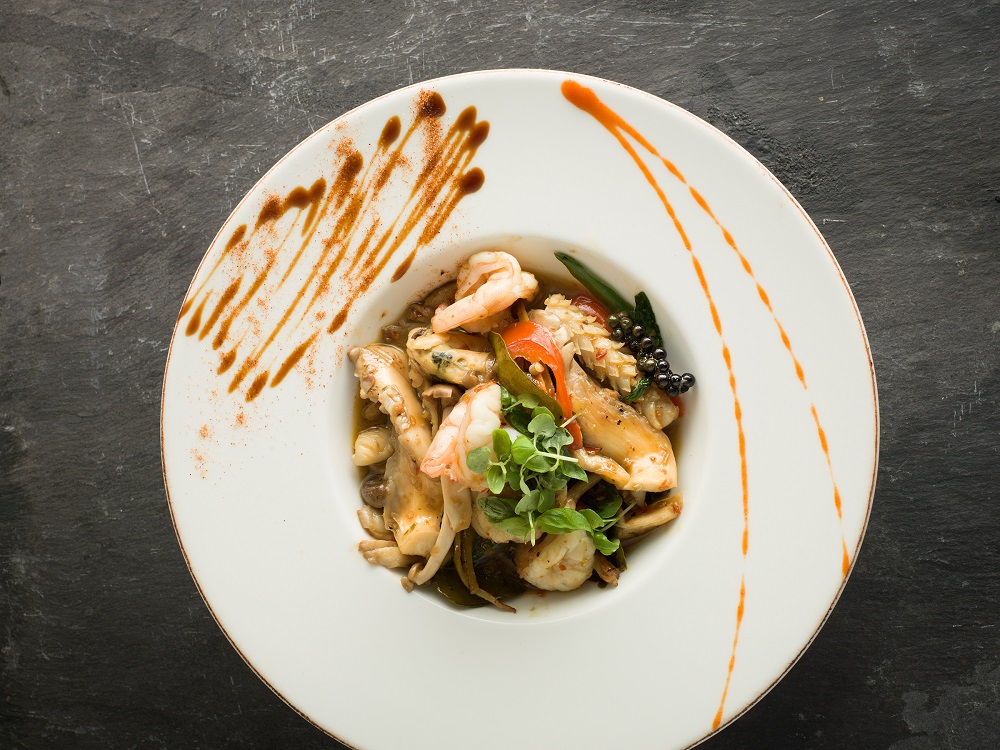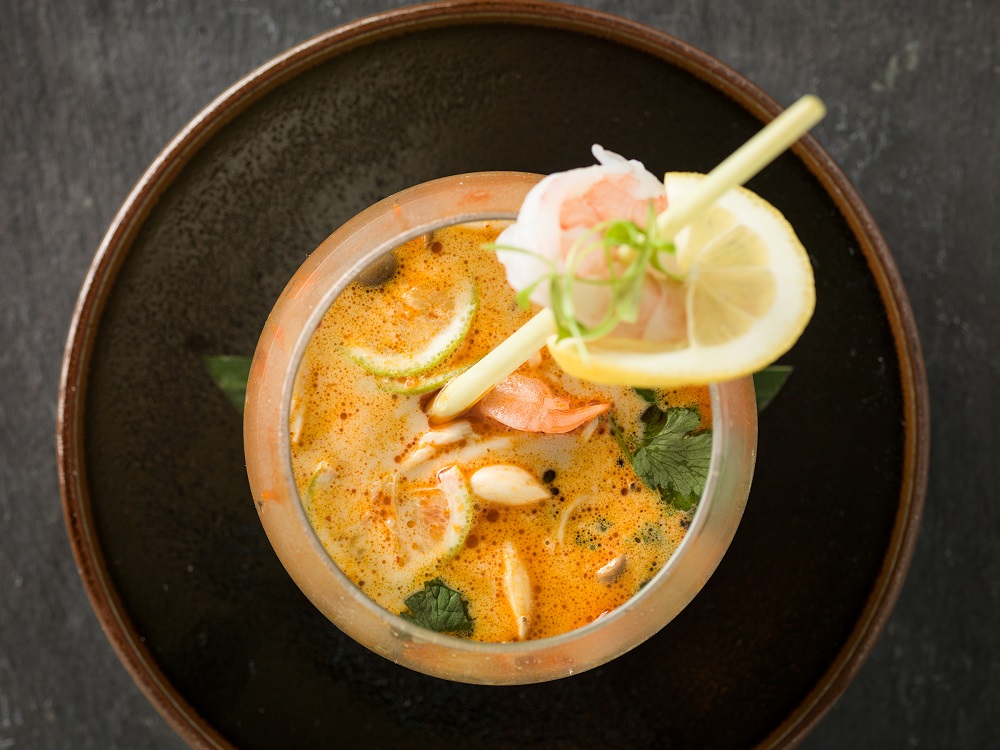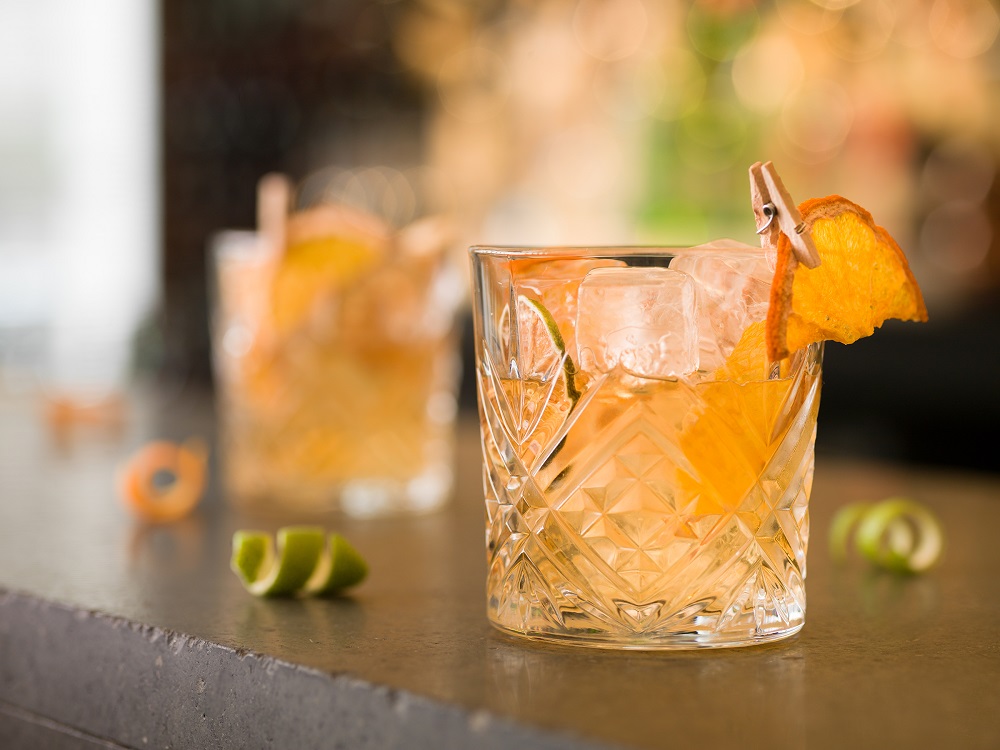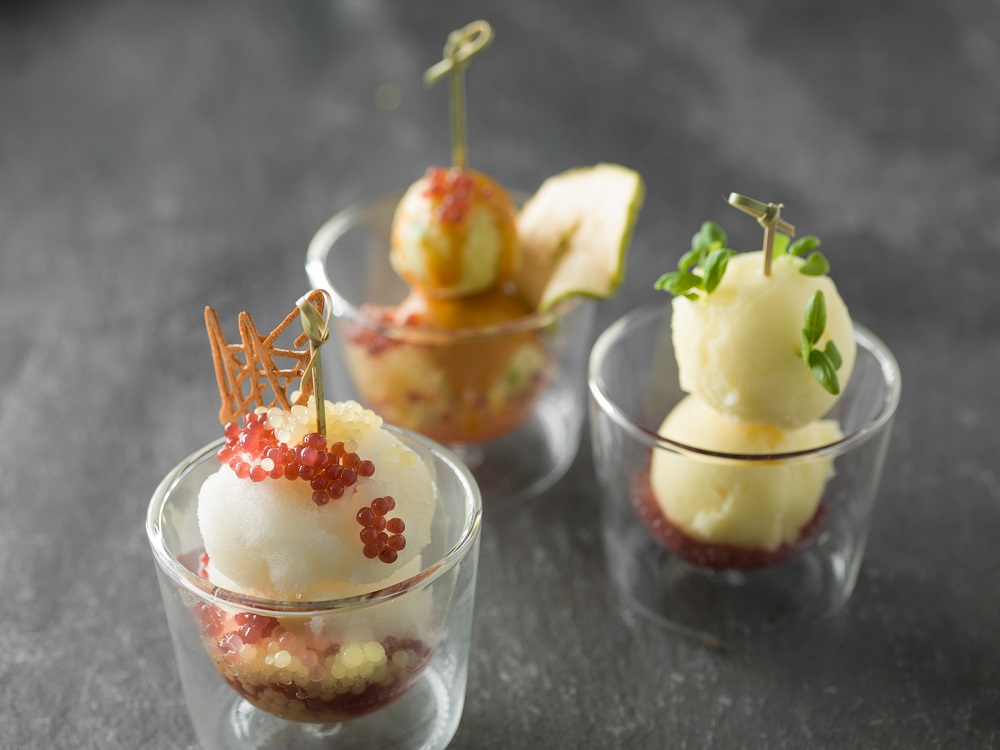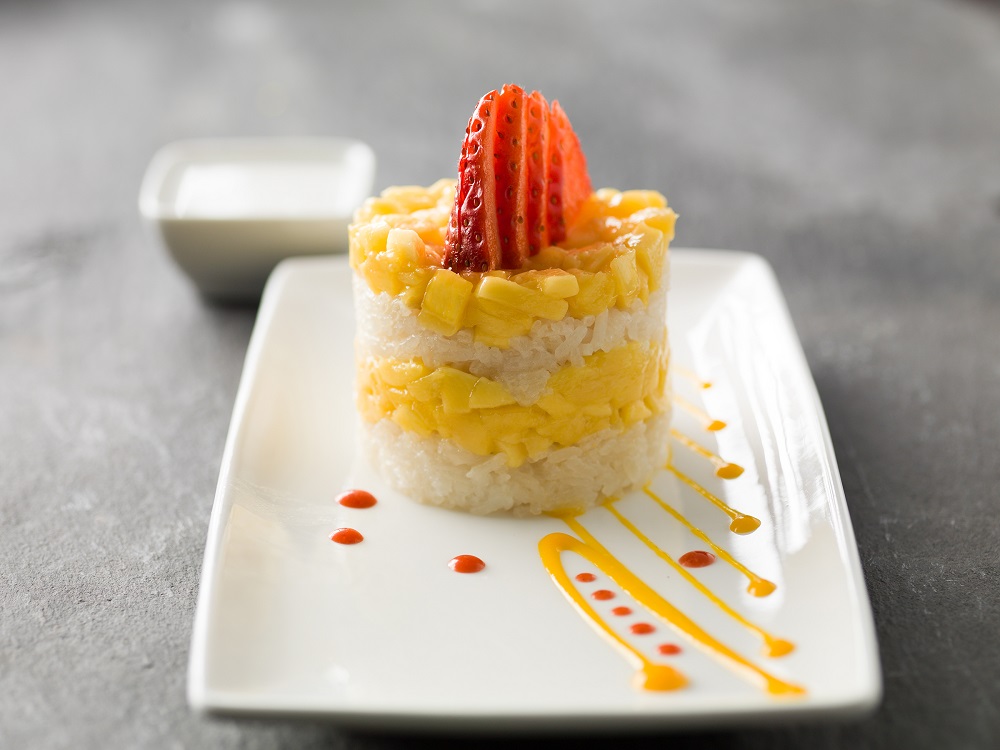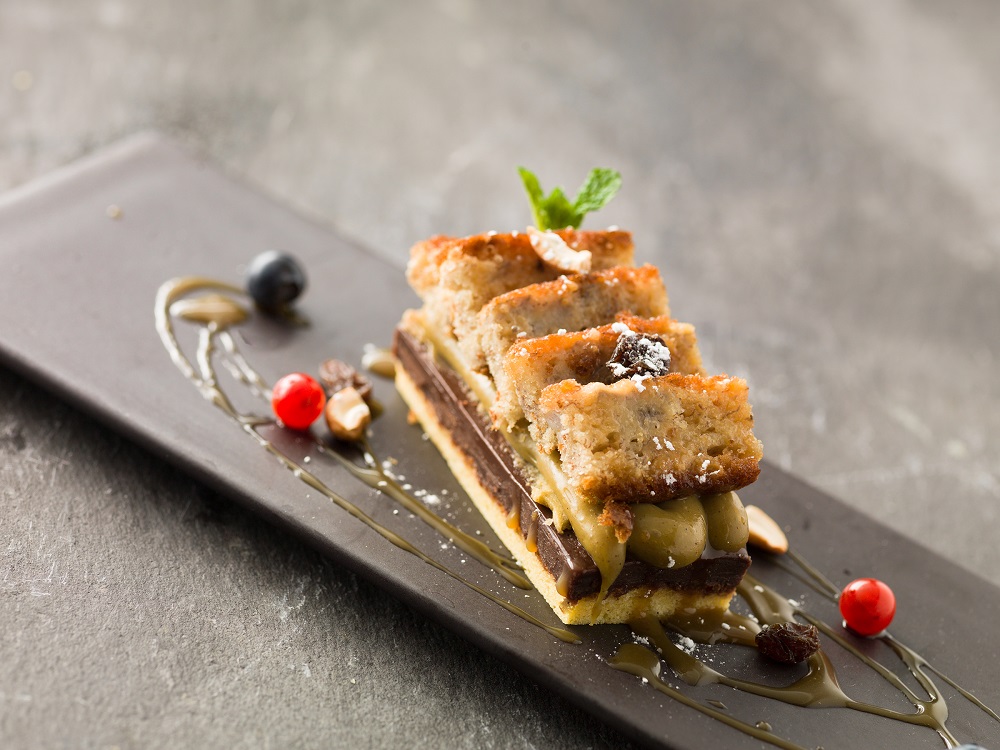 Mango tree also offers catering services. For more information and to book, click here.