Last night musicians and celebrities came together to celebrate the 59th annual Grammy Awards, an occasion to put your own spin on the finest suits out there. See the best and worst menswear looks from the Grammys below:
#PAUSEorSkip?
PAUSE: Chance The Rapper won 2 Grammys for Best Rap Album and Best New Artist, impressing in a colour coordinated Thom Browne two piece.
SKIP: Cee Lo Green… what was he thinking?
PAUSE: Nick Jonas oozed smart casual cool in this all black Balmain outfit.
PAUSE: John Legend kept it pretty in pink.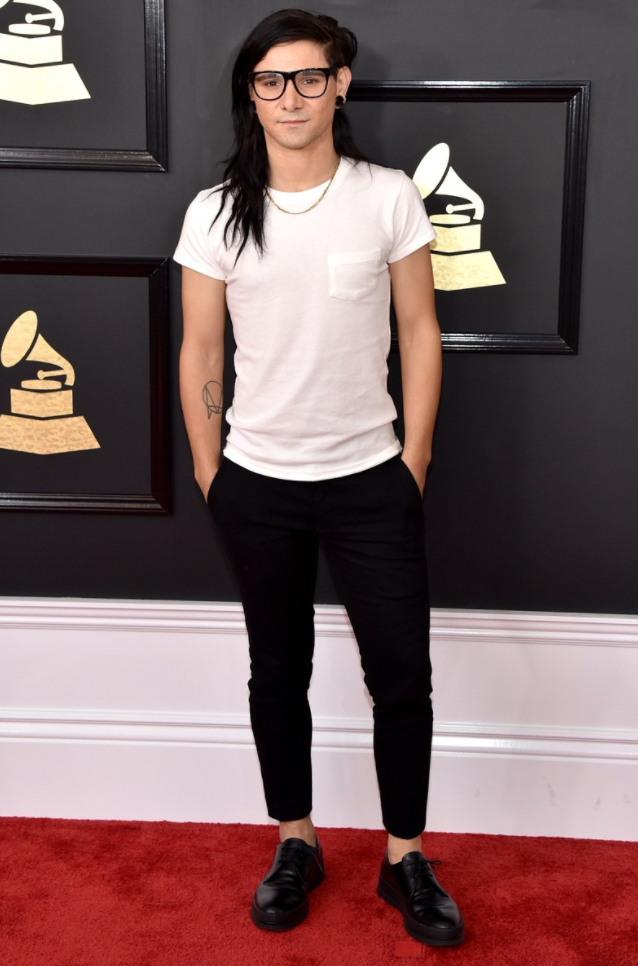 SKIP: Skrillex must have missed the smart/casual memo.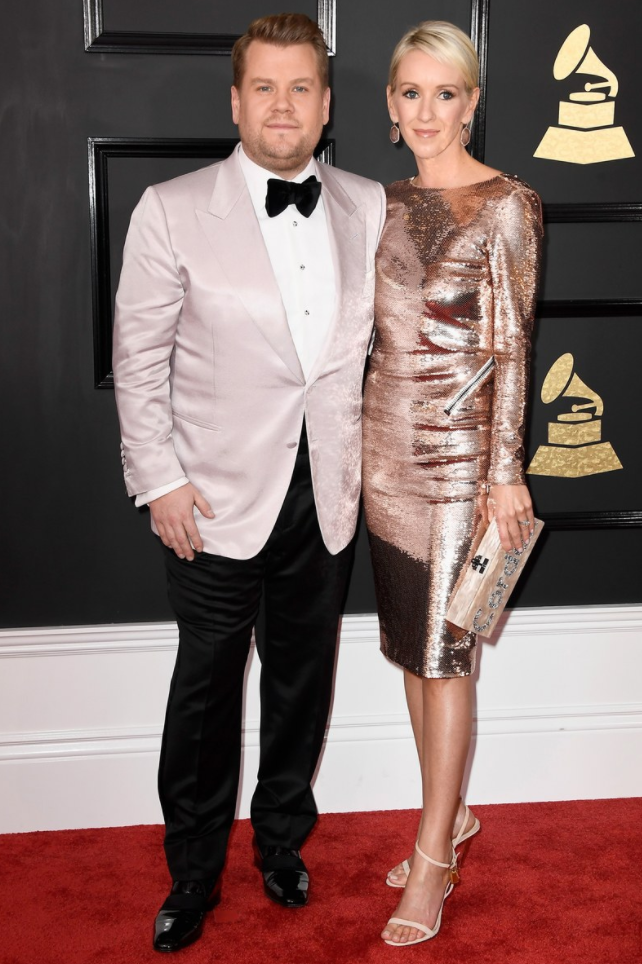 PAUSE: As host of the Grammys, James Corden has to impress.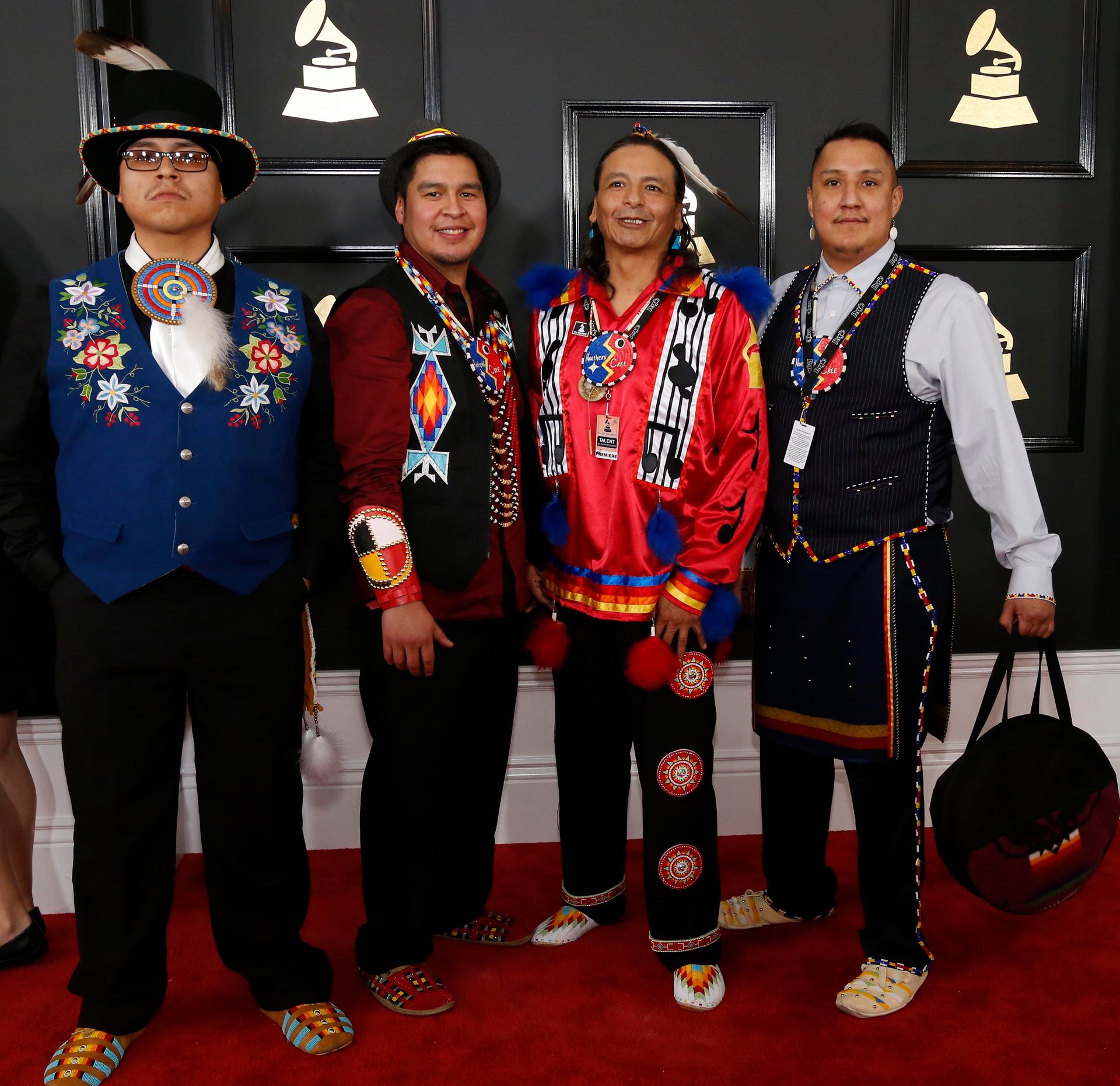 SKIP: The Northern Cree Singers dressed a bit too extravagant for this event.
PAUSE: Lil Yachty kept his look classic in a white dinner jacket, injecting a pop of colour with his multi coloured grills.
SKIP: Diplo looked more headteacher than world famous DJ.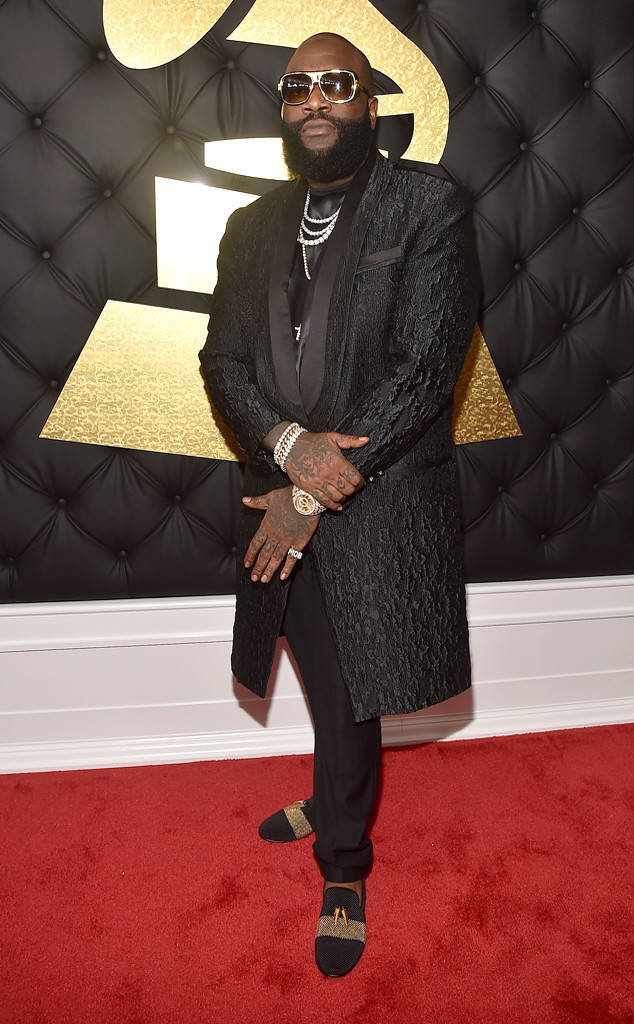 PAUSE: Rick Ross' textured jacket and statement jewelry made him stand out from the crowd.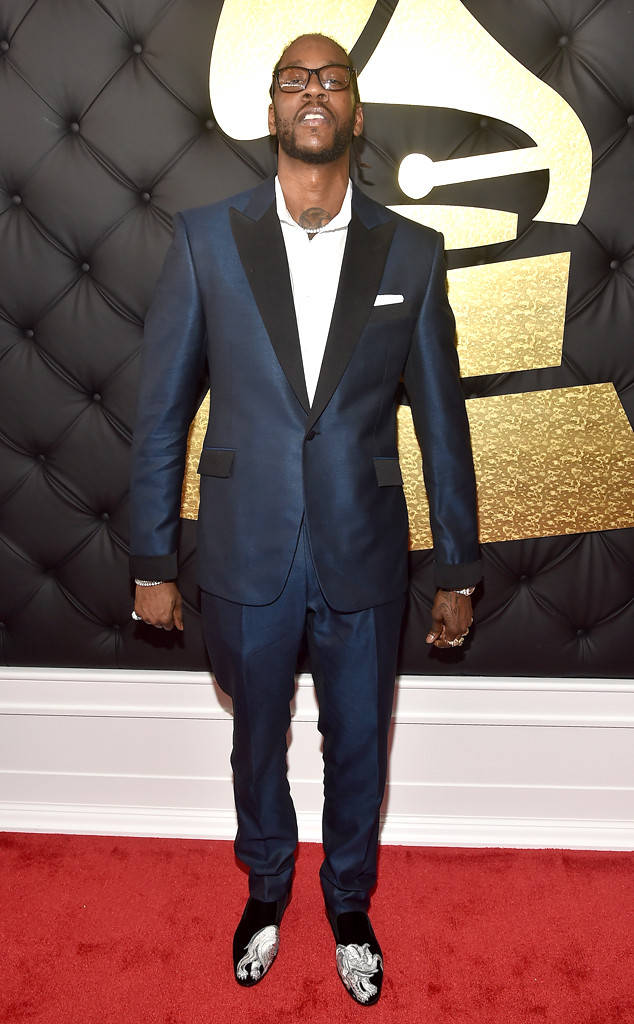 PAUSE: 2 Chainz kept it classic and cool in this blue suit.
PAUSE: Every member of Pentatonix nailed their looks.
PAUSE: DJ Khaled and his son in matching suits.
PAUSE: D.R.A.M
SKIP: Jidenna's outfit was too blue.
PAUSE: Blink 182 proved they've still got it.
PAUSE: French Montana's cream tux was Grammy perfect.
Who was the best dressed?

Loading ...