Designer Riccardo Tisci says farewell to Givenchy.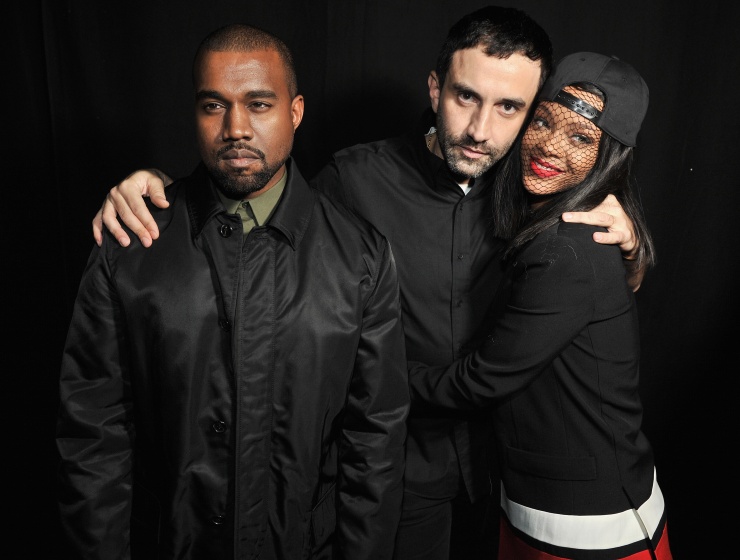 The acclaimed Italian designer Riccardo Tisci waves goodbye to the French couture house after an insightful 12 years. Tisci has reinvented and modernised the fashion house founded by Hubert de Givenchy in 1952, inspiring rock and roll edge and sex appeal with his eight collections every year.
Riccardo Tisci terminated his employment with Givenchy on January 31st after he decided not to renew his contract. The eminent designer was celebrated for his daring presentations which showcased extreme craftsmanship. He also worked with makeup artist Pat McGrath, where he tested beauty boundaries to bring kiss curls, facial jewellery and crystal masks into the mainstream sentience. His designs have also been the subject of the meme sensation, where his 'sofa dress' for Kim Kardashian-West became a viral meme. Tisci also sold thousands of Bambi print sweatshirts and logo emblazoned tees, thereby increasing the brand's revenues sixfold.
Following Tisci's departure, Givenchy will not stage a runway show on March 5 during Paris Fashion Week. The fall women's collection will be designed by the studio and sold to retailers in Givenchy's Paris showroom as usual.
Tisci has not yet announced what his plans are next, but there is a rumour dwelling within the fashion industry that he is set to join Versace.