Influenced by Scandinavian craftsmanship.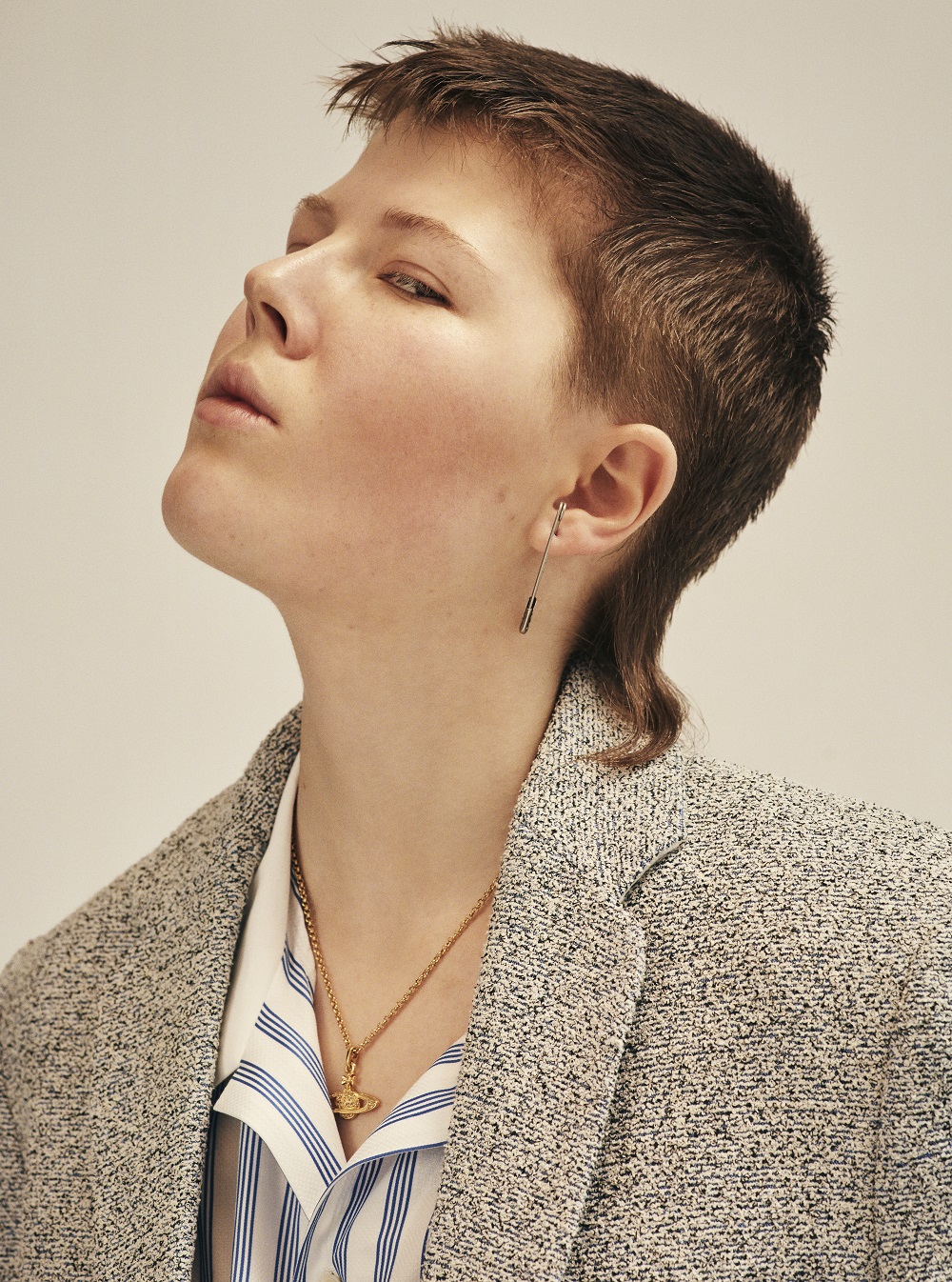 Soulland has been founded in 2002 and is currently owned by Silas Adler and Jacob Kampp Berliner. The brand successfully combines Scandinavian artisanship and contemporary influences to push boundaries and create innovative menswear collections. The stand out pieces from their newest Spring/Summer 2017 Lookbook include oversized shirts and coats, T-shirt that reads "Peace & Forgetfulness" and a cool beige jacket that reminds us of a painter's coat. .
See the full Soulland Spring/ Summer 2017 Lookbook below.