The collection drops in April.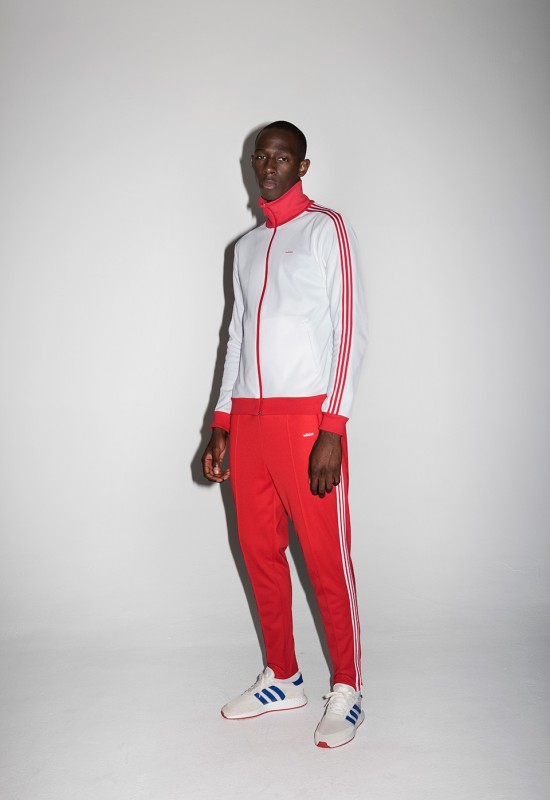 adidas has just announced that they will be re-releasing its iconic Three Stripe Tracksuit next month. 40 years after its initial release, the tracksuit still looks cool and it is going to be a part of adidas "Remixed" capsule collection. Its 70's design was updated with contemporary materials. The "Remixed" collection consists of already mentioned tracksuits, joggers, shorts and socks.
See more pictures of the iconic 70s Three Stripe Tracksuit below.